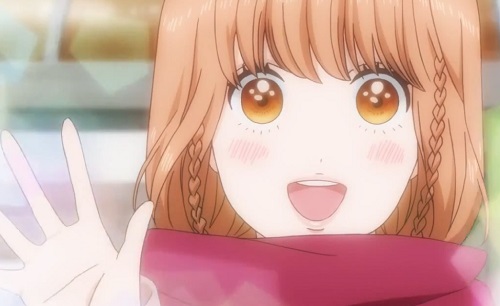 Aside from those tantalizing eyes, sexy lips, and cute smiles, one thing we all love about anime characters is their perfectly silky-smooth hair. In both real life and the world of anime, a cute and unique hairstyle is a must to achieve the perfect look. In anime, it also contributes to the unique personalities of the anime characters that we either hate or adore. Anime hair looks beautiful when worn down like Yamato's hair (pictured above), from Ore Monogatari. However, some people prefer ponytails like Mai Kawakami's sassy looking ponytail (photographed below), from Musaigen no Phantom World. Unstyled long hair is pretty, but ponytails make characters look more energetic!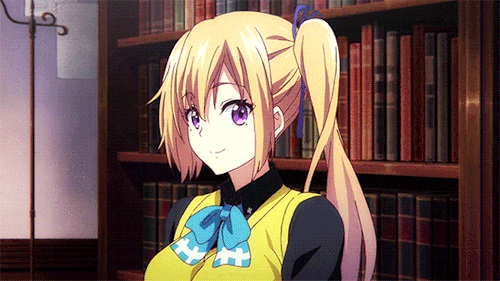 Anime ponytails have a wide variety of styles. Regular ponytails, pigtails, twintails, plaits, you name it! Sometimes they look so cute we can't help but mimic those anime ponytail styles! What's makes it far more interesting is that there's not much gender preference to wear an anime ponytail. As long as you can rock it, you're in! Here's a couple of anime ponytail styles that you might wanna try!


---
---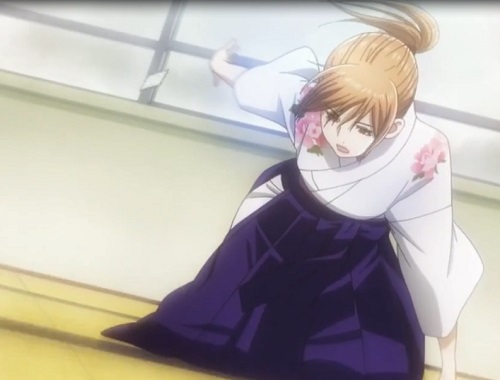 No matter how intense each karuta game may get, Chihaya's ponytail perfectly sways with her every move. It also makes her so beautiful while wearing a kimono.


---
---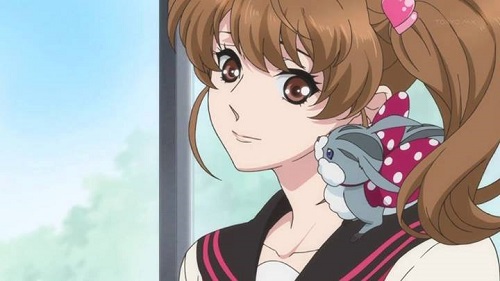 In a household where all her step-brothers fell in love with her, Ema keeps her hair in a simple but pretty side-swept ponytail which accentuates her beauty and sweet personality. On the other hand, Yuusuke's braided ponytail below makes him more of a cool and bad-ass character in the story.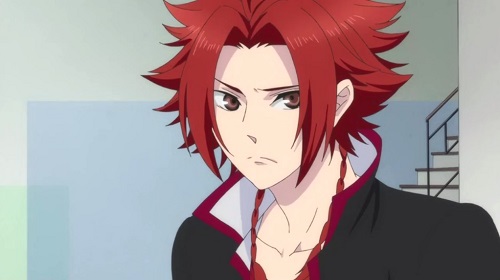 ---
---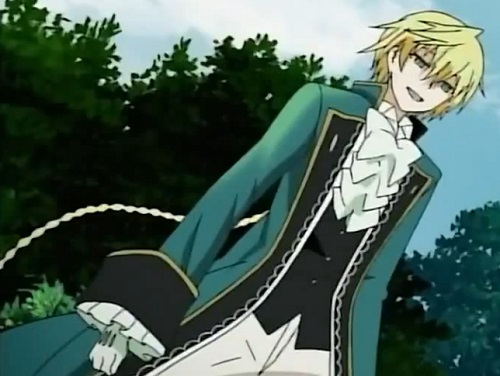 Must watch! The plot and characters were so amazing. Unravel the mystery with this mysterious and charming guy while adoring his perfectly braided long golden hair!


---
---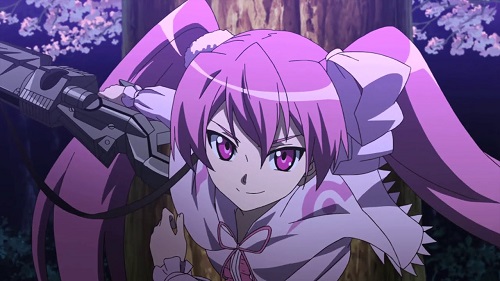 Mine's big gun might scare you, but her cute long twintails will definitely make you wanna snuggle her.


---
---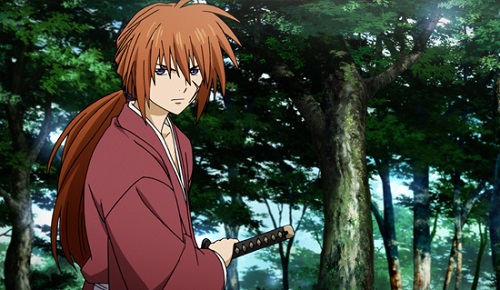 Kenshin always makes sure his hair is tied in a ponytail out of his way so it doesn't impair his vision. Though I guess all samurai warriors does the same.


---
---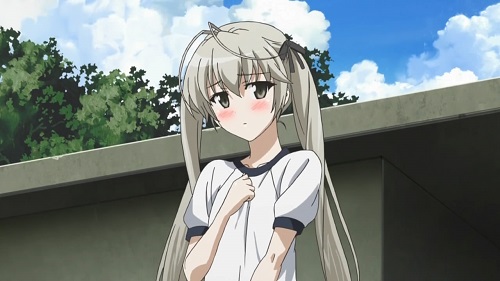 Her pretty and long ash grey twintails will definitely make you want her as a sister, but beware! She can be so seductively dangerous.


---
---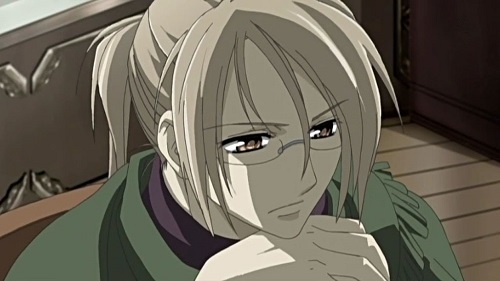 When Kaein's hair is loose he acts so seriously, but when he ties his hair in a ponytail, his personality gets flipped and becomes the opposite!


---
---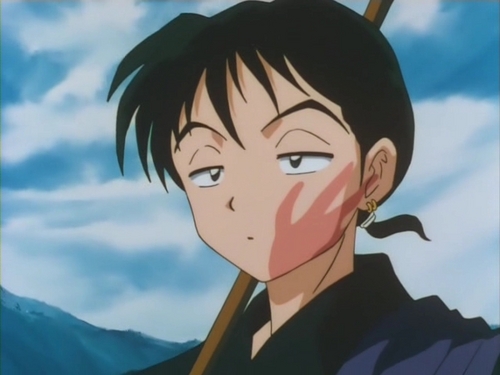 Miroku's ponytail must be the tiniest among all anime characters. But it's one of the things that will make you easily remember him... not to mention his character that's definitely the total opposite of his profession.


---
---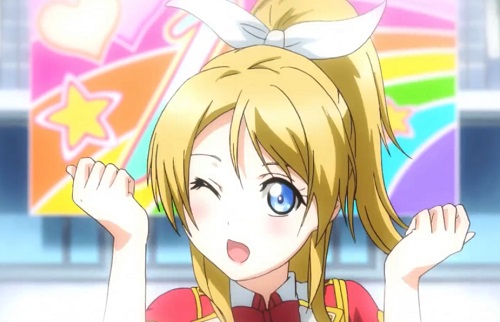 Winking as she dances gracefully, Eri's ponytail shines and dances in the air too! It's great that she didn't end up as a ballerina though. If she did, we wouldn't be seeing her hair this way.


---
---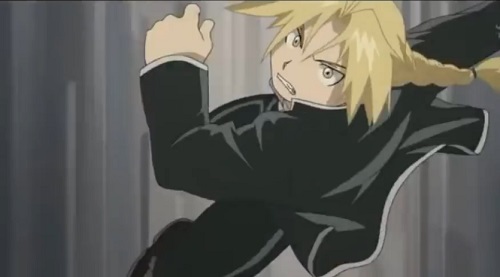 One thing that's truly amazing about Edward is that his braided ponytail never goes out of place even when he's in a battle. (I definitely envy that about him...)


---
---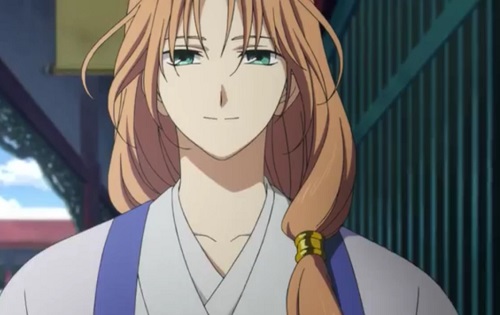 Su-won looks so gorgeously handsome with his very simple hairstyle. Who says women are the only ones who can wear motherly side plaits so beautifully?


---
---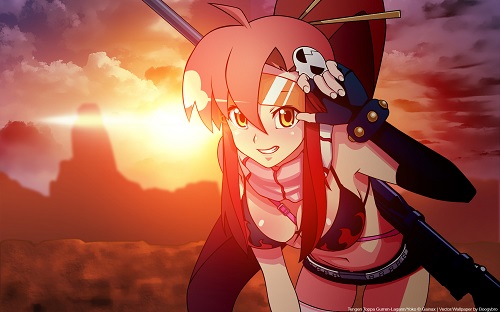 A pretty face, a sexy, super-hot physique, a gorgeous red ponytail with a bit of a rebel touch, and fancy guns-Yoko Littner will definitely make every episode worth watching.


---
---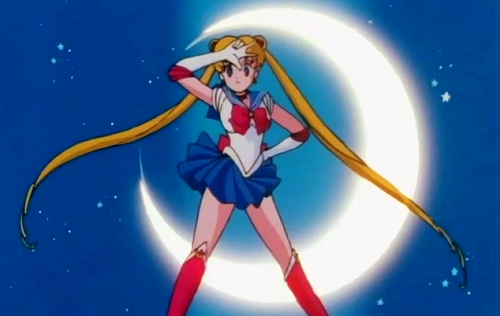 I've always admired Usagi's super long and perfect twintails. (It's one of the reasons why I wanna grow my hair longer.)
---
---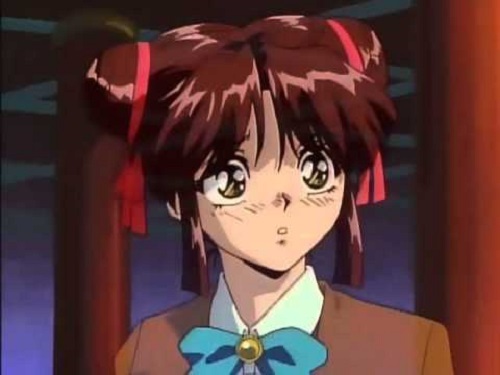 Miaka, like Usagi, is one of the anime characters who has a great appetite. As long as she sees food, she will gladly eat it. Too bad she can't eat her pigtail buns!


---
There's a famous saying in Japan that translates to "hair is a girl's life" - a profound motto true for anime girls as well. If you enjoyed this article, you will surely find the following anime hairstyles to be just as fabulous!
Short Hair
Long Hair
Twintails
Hair Drills
Strange Hair
Ahoge