---
Eggs are way more adorable if permanently marked this way.
---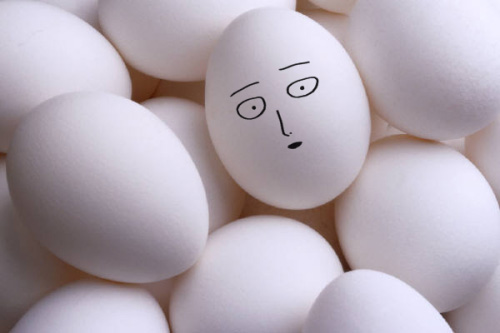 (Source)
The mere thought of Saitama's distinct egg-shaped face becomes instant entertainment to all One Punch Man followers.
---
Caillou is all grown up...
---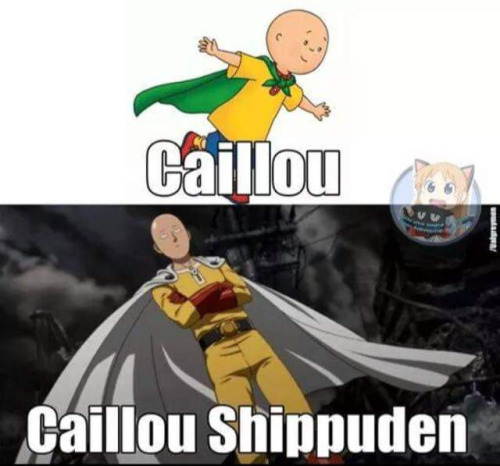 (Source)
Puberty strikes hard with Caillou.
---
Luffy, Challenge Accepted
---

(Source)
Looks like Luffy has already found his match—or rather superior.
---
Train like a real man!
---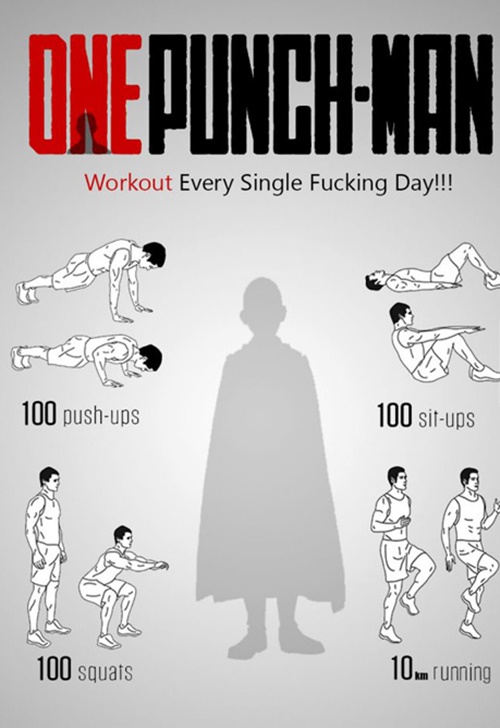 (Source)
Lots of men have definitely found their motivation through Saitama. Go, lads! This is the real deal.


---
Always Far From Reality
---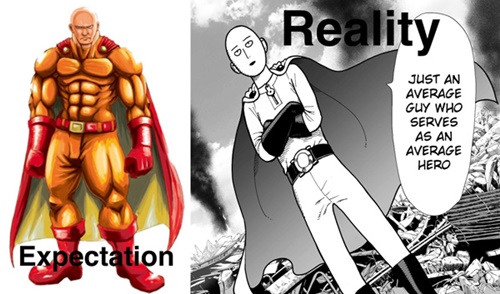 (Source)
Saitama is so different from other common heroes. Except for his crazy strength, his simple perspective towards all things is certainly the closest to reality.
---
Saitama: The New Trendsetter
---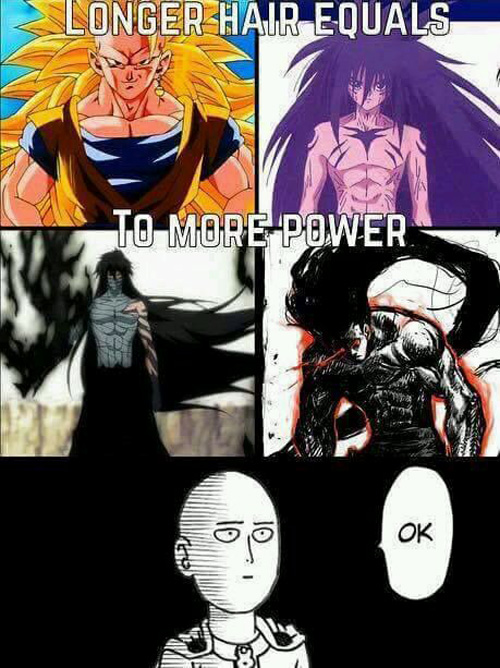 (Source)
Seriously, it's never about the hair. Right, Sensei?
---
That one friend
---

(Source)
We all have someone in mind.
---
Just in time for the holidays!
---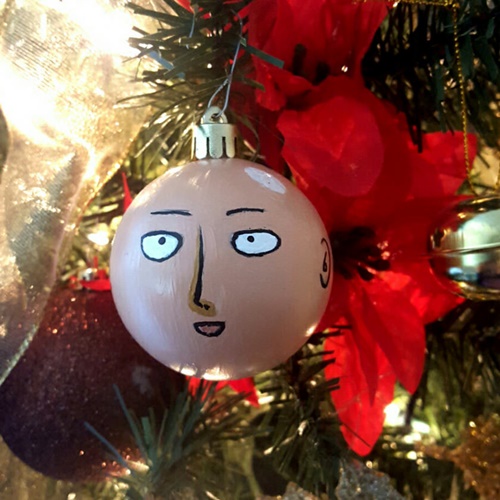 (Source)
Let's all feel Saitama's peculiarly strong presence this yuletide season.
---
The worst moment of the week...
---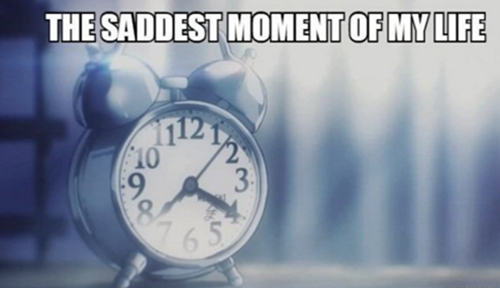 (Source)
We all know how heartbreaking it is to say goodbye.
---
Saitama's strongest body part
---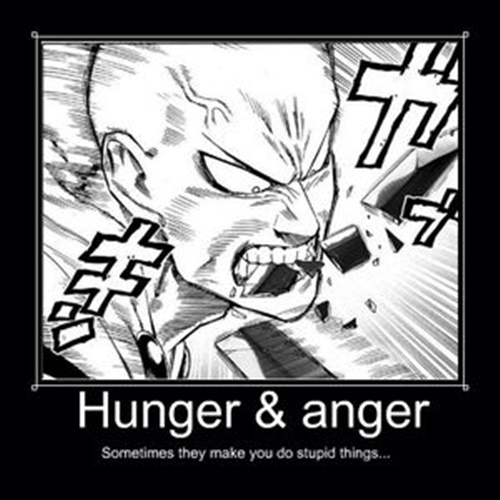 (Source)
If you watched Episode 6, you probably instantly understood this One Punch Man meme. Can you guess whose sword this is?
---
It does run in the family after all
---


(Source)
Left to right: Grandpa (Chibi Maruko-chan), Saitama (One Punch Man), Avatar Aang (The Legend of Aang). Do you know each of them well?
---
Saitama is the new Darth Vader
---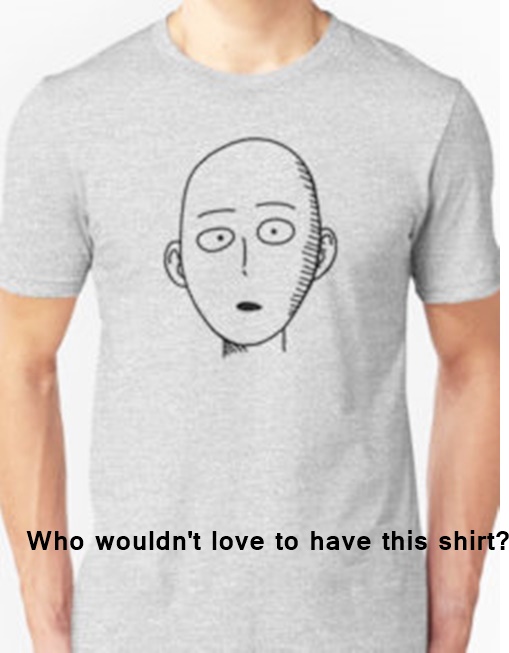 (Source)
Seriously, every Saitama fan should wear this.
---
Saitama is really a pro when it comes to coming up with shit

(Source)
If you've watched the whole anime, this One Punch Man Meme should make sense to you.
---
Every disciple's rant
---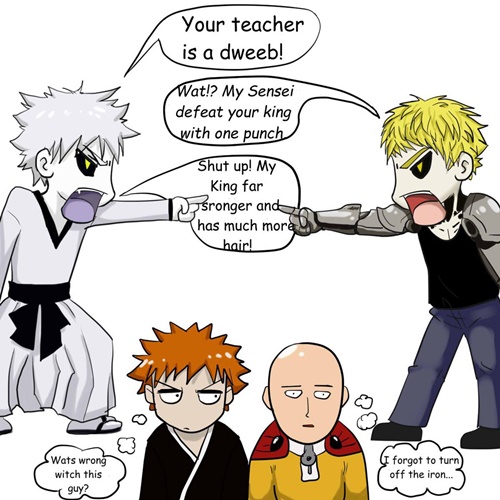 (Source)
This One Punch Man meme accurately portrays Saitama's basic thought flow...


---
The Very Thing That Matters
---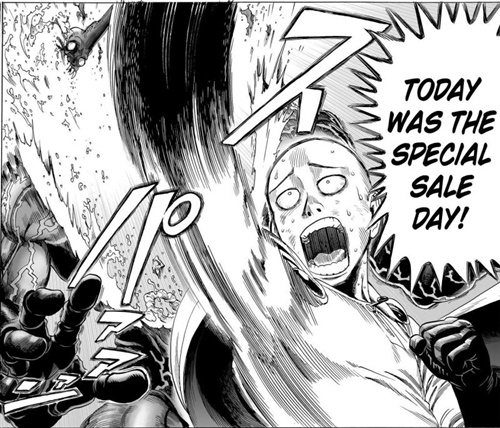 (Source)
Do you know any other hero who values supermarket sales more than Saitama does? I didn't think so.
---
Saitama has received tons of attention due to his "unique" charm. It's no wonder every One Punch Man meme is so incredibly entertaining!