---
The Lure of the Original
---
Perhaps one of the most important things when it comes to the new adaptation of Sailor Moon into the new version Bishoujo Senshi Sailor Moon Crystal, is the fact that the new version has some very big shoes to fill. Sailor Moon is one of the most popular anime of all time, and many generations of fans grew up with the original series and its products. Sailor Moon cosplays and references are still very strong and frequent in the anime fanbase. With such a worldwide audience, fans were certainly excited to see a new version being released, and were also hoping that this new version would bring the story of Sailor Moon to new generations of fans. However, although fans did get the new adaptation that they were hoping for, it took some time to get used to it... to say the least.


---
A Very Peculiar Style
---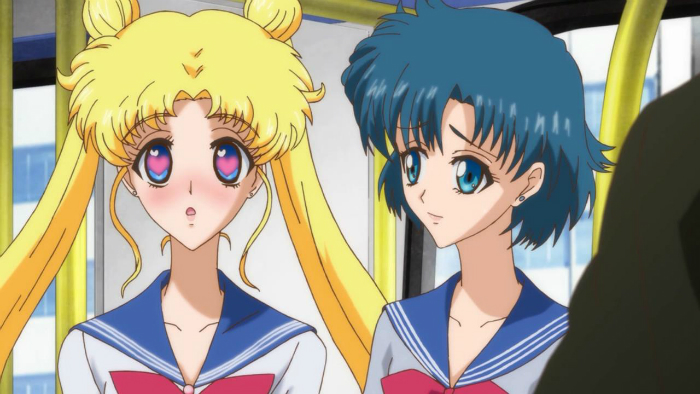 The opening of the series showed a lot of potential and some very nice visual and 3D effects. However, once the episodes started, the characters looked a little...odd. They were certainly the same characters, but with strangely proportioned faces and eyes that were exceptionally big, even by anime standards! The cute and energetic sailors from the original series, were now looking a little more... uhmmm... 'dazed' than usual. This would certainly take some time to get used to, and in some shots they were looking like completely different characters. Now it is certainly no strange occurrence that during action scenes, and fast movement of characters in general, animators have to compensate with shots that are disproportionate in order to move faster between one shot and another (this is frequently done depending on the time and budget that the anime is allocated). However, Sailor Moon Crystal seemed to have difficulty in design even when the characters were still.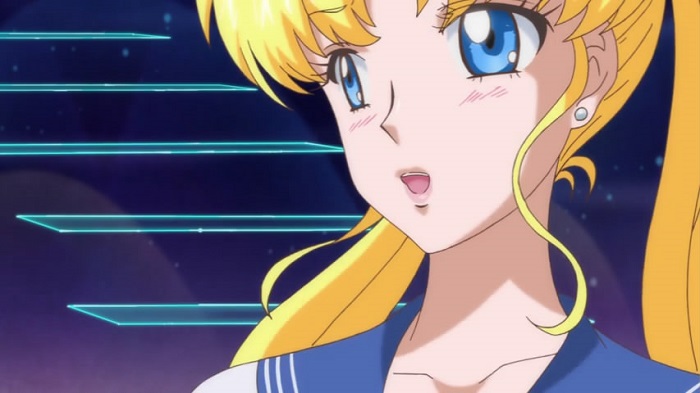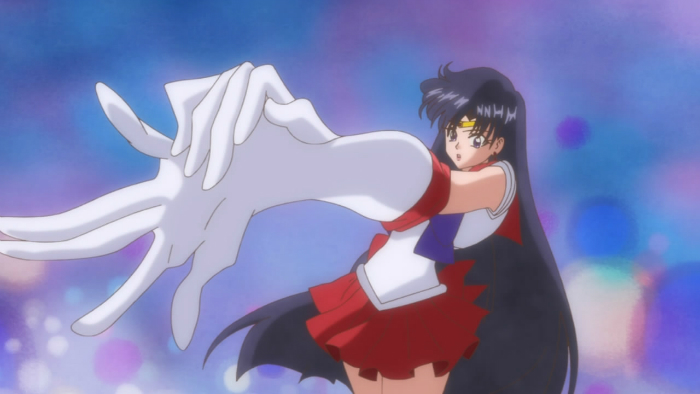 Whenever design flaws occur during slower movement viewers will definitely notice it, and it tends to leave a bitter afterimage that stays with you even as you continue to watch the episode. This happened so frequently in the new version that there have been many discussions online from disappointed fans. If this had been a new anime that had no history behind it, it is unlikely that fans would have raised any fuss. However, this is Sailor Moon! She's supposed to be the beautiful, charming, quirky and powerful girl that so many other girls were inspired by, which is why it is so disheartening to see her looking like a somewhat bewildered gecko.


---
Here's Hoping for a Better Future
---
With Season 2 confirmed, fans are hoping that the animation will see some major improvements and hopefully a bigger budget. Fans are certainly not asking for perfection, but it would be wonderful to see all the characters portrayed in the quality and detail that they deserve.