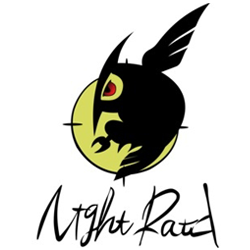 The Night Raid in the Akame ga Kill! series is one of the undercover divisions of the Revolutionary Army. They aim to change the Capital and get rid of corrupt officials. Their main form of action is assassination, which is normally done at night, thus their name―the Night Raid. Each member of the group owns an Imperial Arm, which they use for assassinating their targets.
---
Members
---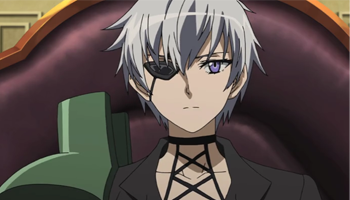 Najenda, the head of Night Raid, is the master of the biological Imperial Arm Susanoo. She used to be a General of the Empire and a colleague of Esdeath. She seemingly has the most complex past out of all the members of the group.
---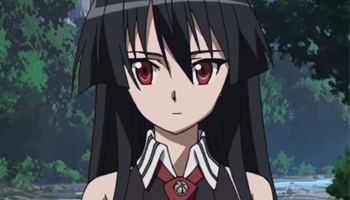 Akame is the titular character of the series and the older sister of Kurome; both of them were originally sold to the Empire and trained to become assassins. She wields the Imperial Arm One-Cut Killer: Murasame which is a poisonous blade that can kill an enemy with only one cut.
---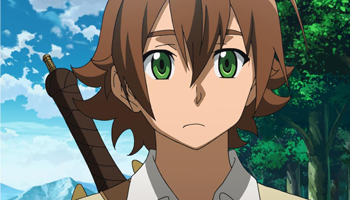 Tatsumi is the main protagonist of the series and the current owner of the Imperial Arm Demon Armor: Incursio which allows him to gain full body armor. He traveled to the Capital with hopes of saving his village from poverty.
---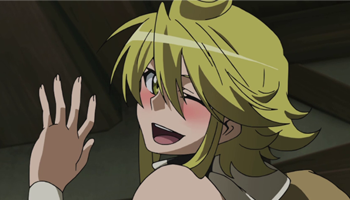 Leone is one of the older members of the group who wears the Imperial Arm Animal King: Lionelle, a belt that enhances her five senses. Leone is from the slums of the Capital where she worked in a massage parlor.
---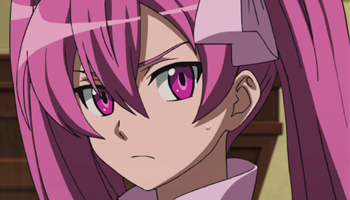 Mine is a self-proclaimed Genius Sniper. She uses the Imperial Arm Roman Artillery: Pumpkin, a large gun that fires spirit energy. She comes from the western borders of the Empire and was bullied as a child for having foreign blood.
---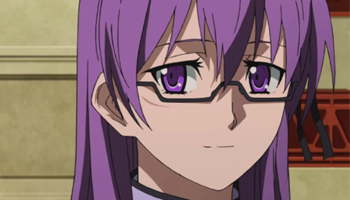 Sheele is known as the clumsiest member of the group and uses the Imperial Arm Cutter of Creation: Extase, a pair of large scissors that can cut through anything.
---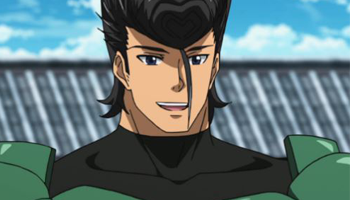 Bulat, also known as 100 Man-Slayer Bulat, is a former soldier of the Empire and a student of Gensei. He is the previous user of the Imperial Arm Demon Armor: Incursio.
---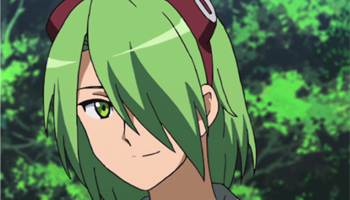 Lubbock is an owner of a bookstore and the 4th son of a rich merchant family. He owns the Imperial Arm Infinite Uses: Cross Tail, a pair of gloves with wire threads on them.
---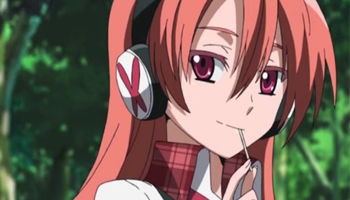 Chelsea is one of the newest members of the group. She owns the Imperial Arm Phantasmagoria: Gaea Foundation, allowing her to change into whatever she wants.
---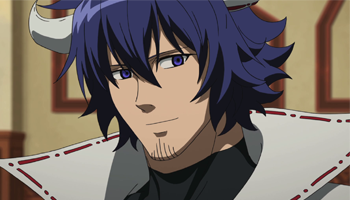 Susanoo is also new to the group. He is the biological Imperial Arm of Najenda. He was previously in a state of dormancy, but reacted to the presence of Najenda since she resembled his previous master.