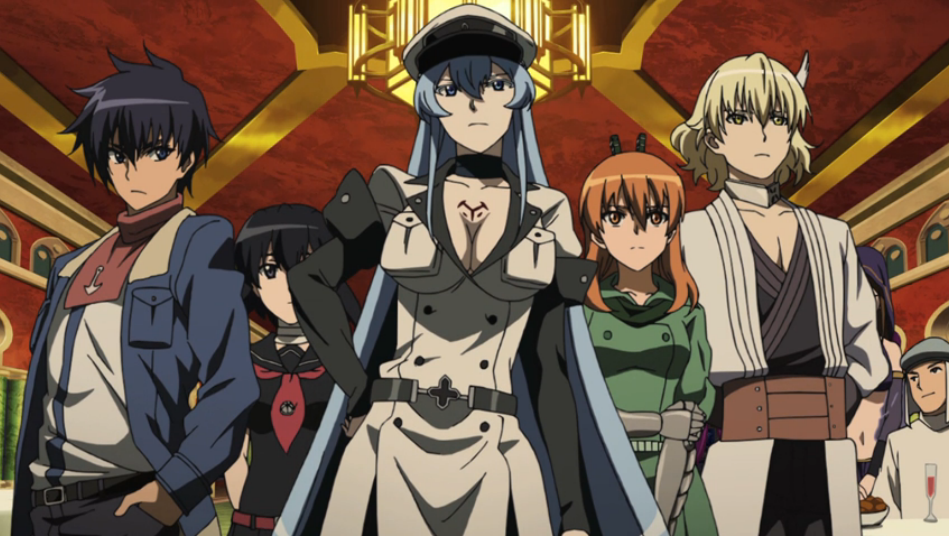 In Akame ga Kill! series, Jaegers are the special Police Squad formed to catch the Night Raid, as well as to deal with other criminal activities in the Capital. Jaeger is originally a German word which translates to Hunter. The members all have powerful weapons known as Imperial Arms which they use to hunt down their enemies!


---
The Jaegers
---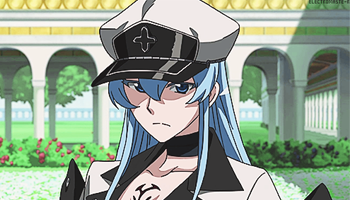 She is the high-ranking general of the Empire who becomes the leader of the Jaegers.

Esdeath is considered to be the strongest soldier in the Empire, due to her abilities as well as her Imperial Arm, the Demon God Manifestation: Demon's Extract which allows her to manipulate ice.

She falls in love with Tatsumi and persuades him to join the group.


---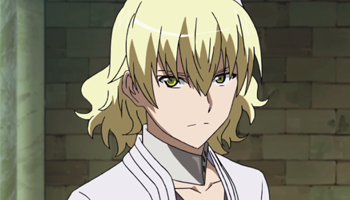 He is a member of the Jaegers who serves as Esdeath's right-hand man.

Run wields the Imperial Arm, Thousand-Mile Flight: Mastema which allows him to grow a pair of wings and gain the ability to shoot feathers at his enemies.

He is deemed by Wave as the most "normal" member of the group because of his gentle personality.


---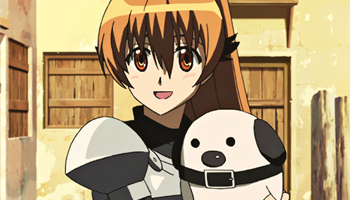 She was a member of the Imperial Police before joining the Jaegers.

Seryuu is also the former subordinate of Ogre who recommended her to Dr. Stylish.

She has the Imperial Arm, Magical Beast Transformation: Hekatonkheires which she calls Koro.

Although she appears to be a kind person, she is actually ruthless and has a twisted sense of justice.


---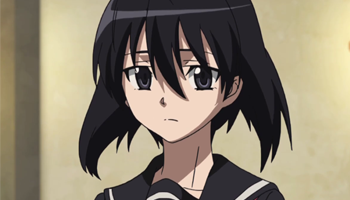 She is the younger sister of Akame.

Kurome owns the Imperial Arm, March of the Dead: Yatsufusa which gives her the ability to control corpses.

She has a big appetite for sweets and refuses to share hers with anyone.

Similar to her sister, Kurome is also skilled when it comes to using a sword.


---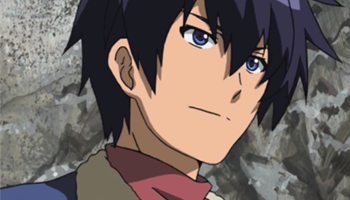 He was a former member of the Imperial Navy before joining the Jaegers.

Wave wields the Imperial Arm, Carnage Incarnate: Grand Chariot which is nearly identical to Demon Armor: Incursio.

Similar to Tatsumi, he comes to the Capital in hopes of becoming a hero by achieving a high rank in the military.


---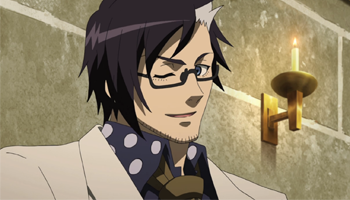 He is a doctor and a scientist serving under the Empire.

Dr. Stylish possesses the Imperial Arm, Glorious Hands of God: Perfector which increases the speed and precision of his fingers, allowing him to perform his surgeries quickly.

He is obsessed with his experiments as well as anything which he considers to be stylish.


---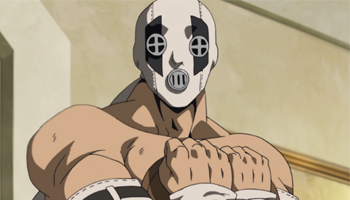 He is a member of the Incineration Squad before joining the Jaegers.

Bols uses the Imperial Arm, Purgatory's Invitation: Rubicante which is a flamethrower whose flames can not be extinguished with water.

Despite his appearance, he is actually quite a kind and caring person.