---
What's the history behind the god warriors of Asgard?
---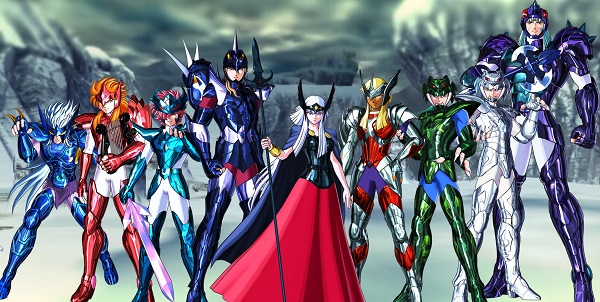 Originally, the idea of "God Warriors" was most likely taken from the "Blue Warriors" of the Saint Seiya manga. In the first Saint Seiya anime adaptation (parent story), Asgard has eight God Warriors who serve Lady Hilda Polaris (pictured above), the representative of Odin on Earth. But in Saint Seiya: Soul of Gold, Asgard only has seven God Warriors as the old ones (pictured below) were replaced.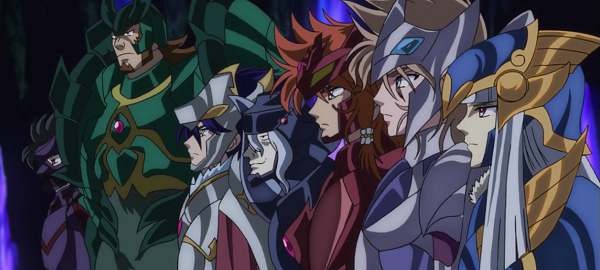 The God Warriors are considered to be the most noble and powerful soldiers of Asgard. They possess God Cloths which contain Odin's Sapphires that give them immense power and unique abilities. In the parent story, they are weak compared to the Saints of Athena, however in the Saint Seiya: Soul of Gold anime, they have become much stronger. With an unusual and even more powerful cosmo burning within them, they managed to attain the strength equal to the Gold Saints of Athena. Thus, the negative effects of Yggdrasil over the Gold Saints and the new and more powerful Odin's Sapphires Andreas have given them a huge advantage.
---
Let's meet the seven Asgardian God Warriors of Saint Seiya: Soul of Gold!
---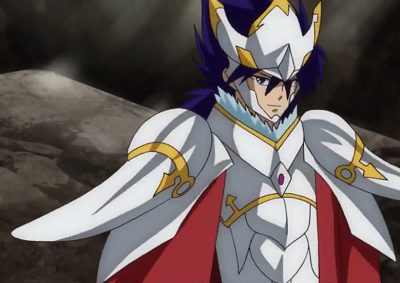 Frodi is the childhood friend of Lyfia, one of Lady Hilda's most trusted servants. He served Asgard and followed Andreas Rize's orders, oblivious to his dark schemes. He even despised his friendship with Lyfia because of his loyalty and commitment to his oath as a God Warrior of Asgard.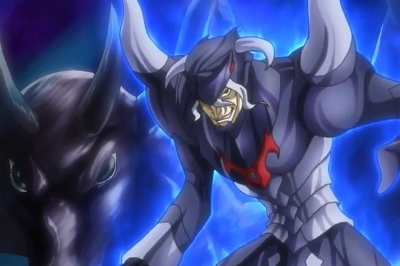 Fafner is a very cold-hearted and vicious God Warrior who uses humans for experimentation to fuel his research on Yggdrasil. He's so callous that he finds human suffering amusing.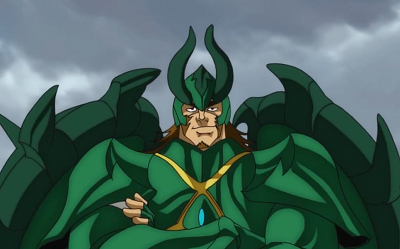 Hercules may not be the fastest God Warrior but he's definitely the strongest among all seven God Warriors. Driven by his thirst for power, he became indifferent towards other people.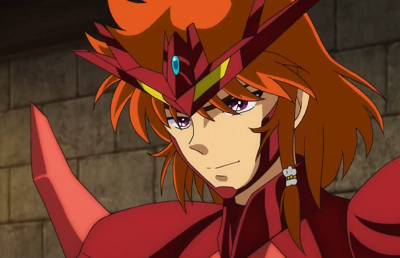 Surt was Camus Aquarius's childhood friend. They were inseparable. However, an accident concerning his younger sister happened when they were kids tore their friendship apart.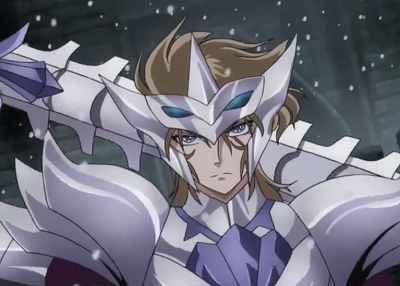 Sigmund is a God Warrior who detests all Saints for killing his younger brother Siegfried Dubhe, one of Asgard's former God Warriors, during the battle before the Poseidon Arc. Driven by his anger and loss, he vowed to avenge his brother from the saints who took Siegfried's life.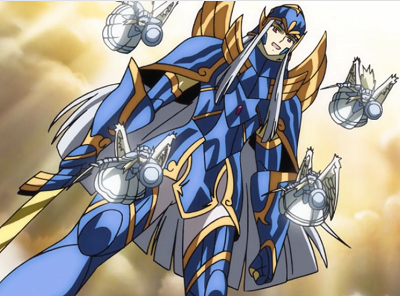 Balder is the God Warrior who was considered to be a God due to his power of immortality. He is said to be a man chosen by the Gods to become one of them. He was a very compassionate man until an unfortunate event in his village took place and changed his heart.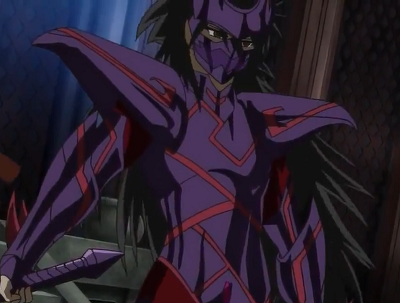 Utgarda is the most mysterious God Warrior. Nobody knew about his whereabouts, but his loyalty to Asgard and duty as a God Warrior can be said to be the same as Frodi's is.
---
Chosen by the God robes they now possess, the God Warriors vow to serve the representative of Odin on Earth and Asgard with their lives. However, it is evident that some of them are doing things in their own personal interests. Find out more about them and unlock the mysteries along the way as you watch the Saint Seiya: Soul of Gold anime.