Movie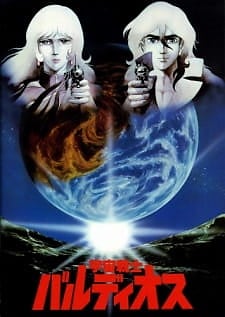 Uchuu Senshi Baldios (Movie)
This film supplied the ending to the cancelled Space Warrior Baldios television series.
Nils no Fushigi na Tabi (Movie)
Nils Holgersson is a young boy on a farm who is cruel to the animals. But when he catches the farm's little goblin it becomes one prank too many. He is magically shrunk and suddenly the farm animals are out for revenge. He flees on the back of the goose Morten and they join up with a flock of wild geese. Together they travel all over Sweden, with Nils hoping to find a way to become big again. (Source: ANN)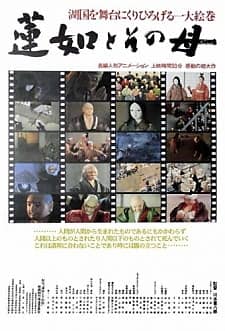 Rennyo to Sono Haha
Rennyo was the key figure responsible for the restoration of Shin Buddhism in Japan, in particular the Honganji lineage, during a slump in its fortunes during the Middle Ages. According to legend, his motivation was a pivotal childhood incident at the age of just six when his mother summoned him and informed him of his destiny to revive the fortunes of the Honganji school to which he was the next in line. She then mysteriously disappeared from the temple. Taking her words to heart, from a background of great poverty and hardship, at the age of 16 he set out to spread the word across the land.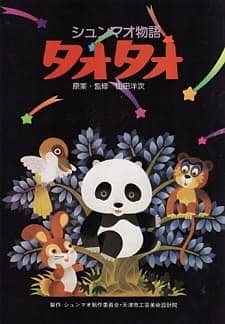 Xiongmao Monogatari TaoTao
TaoTao is an anime series about the eponymous Taotao, a small panda. In the stories, Taotao has adventures with his animal friends and listens to the stories of his mother, the mommy panda. (Source: AniDB)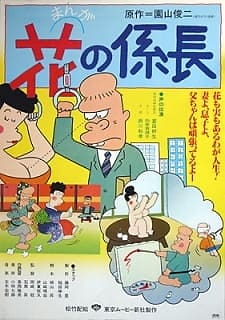 Manga Hana no Kakarichou
Based on the comedy manga by Sonoyama Shunji.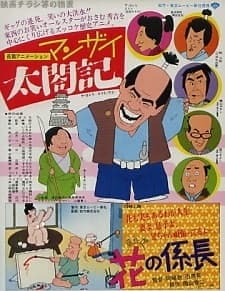 Manzai Taikouki