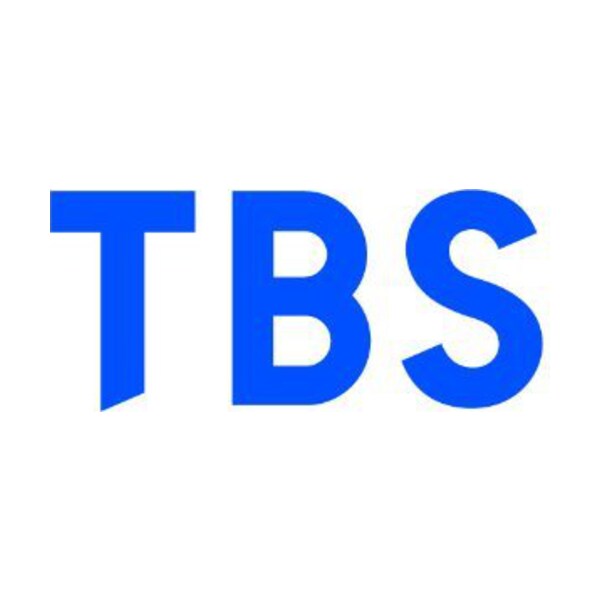 Synonyms:
Tokyo Broadcasting System
Established:
Mar 21, 2000
Available At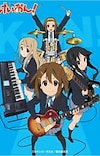 K-ON! and CLANNAD AS Double TBS Anime Sales
According to Anime!Anime!, Japanese broadcasting company TBS released the statement of accounts for fiscal 2010 3Q (April 2009 - December 2009). The sales of the anime section increased 87% over the last year. Domestic Anime Sales (million yen) 2009(3Q) *,837 2010(3Q) 1,566 Overs...