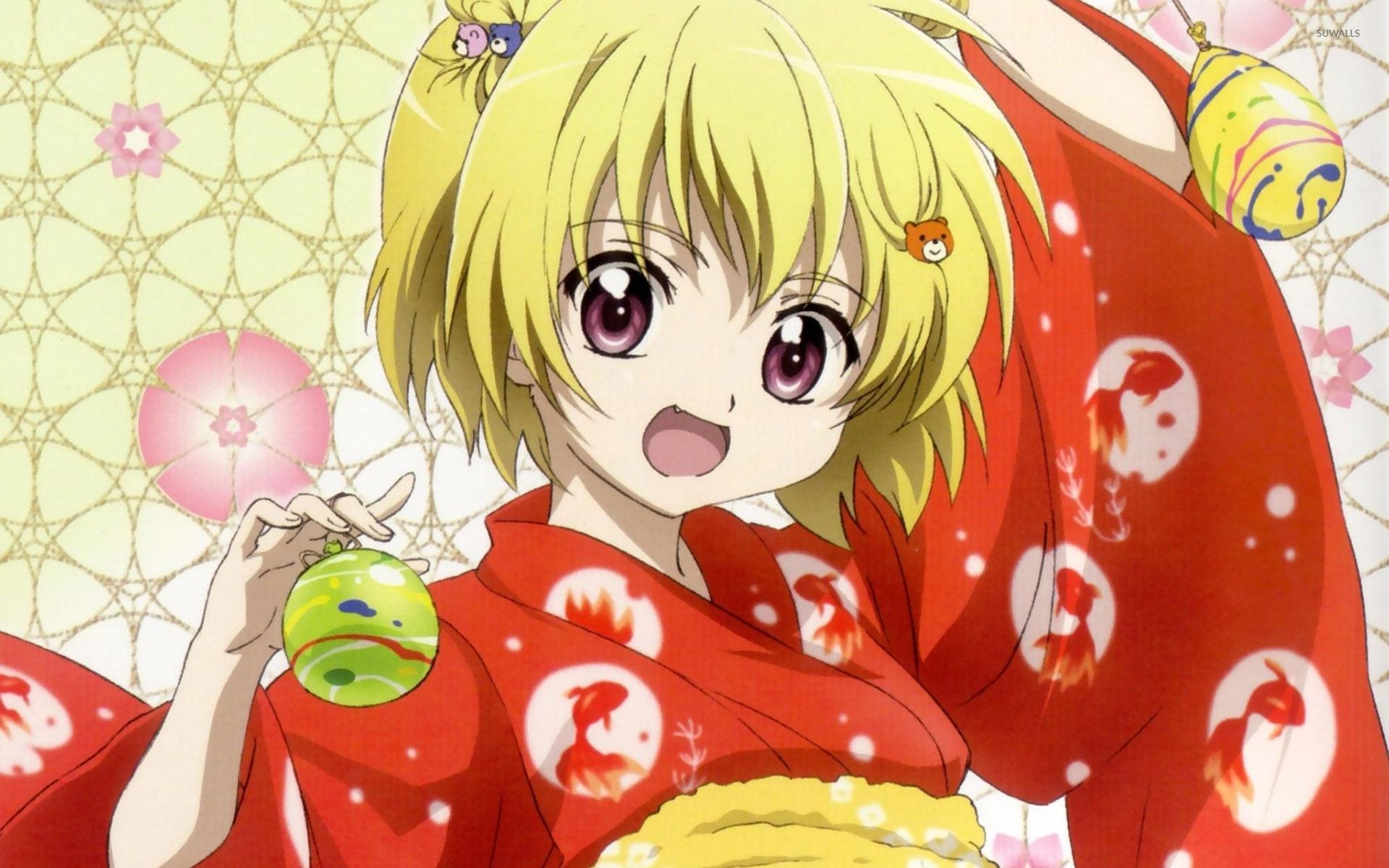 hey my name is apollo! i use he/him pronouns.

i dont really participate in forum posts often, so if you somehow found me, hello! feel free to friend me or comment on my profile, or both! i would love to have a conversation!

feel free to talk to me about all my listed faves! i would love to talk about them as im very passionate about them.
Statistics
Anime Stats
Total Entries

87

Rewatched

0

Episodes

886



Manga Stats
Total Entries

36

Reread

0

Chapters

449

Volumes

50



Anime (10)
Manga (10)
Character (10)