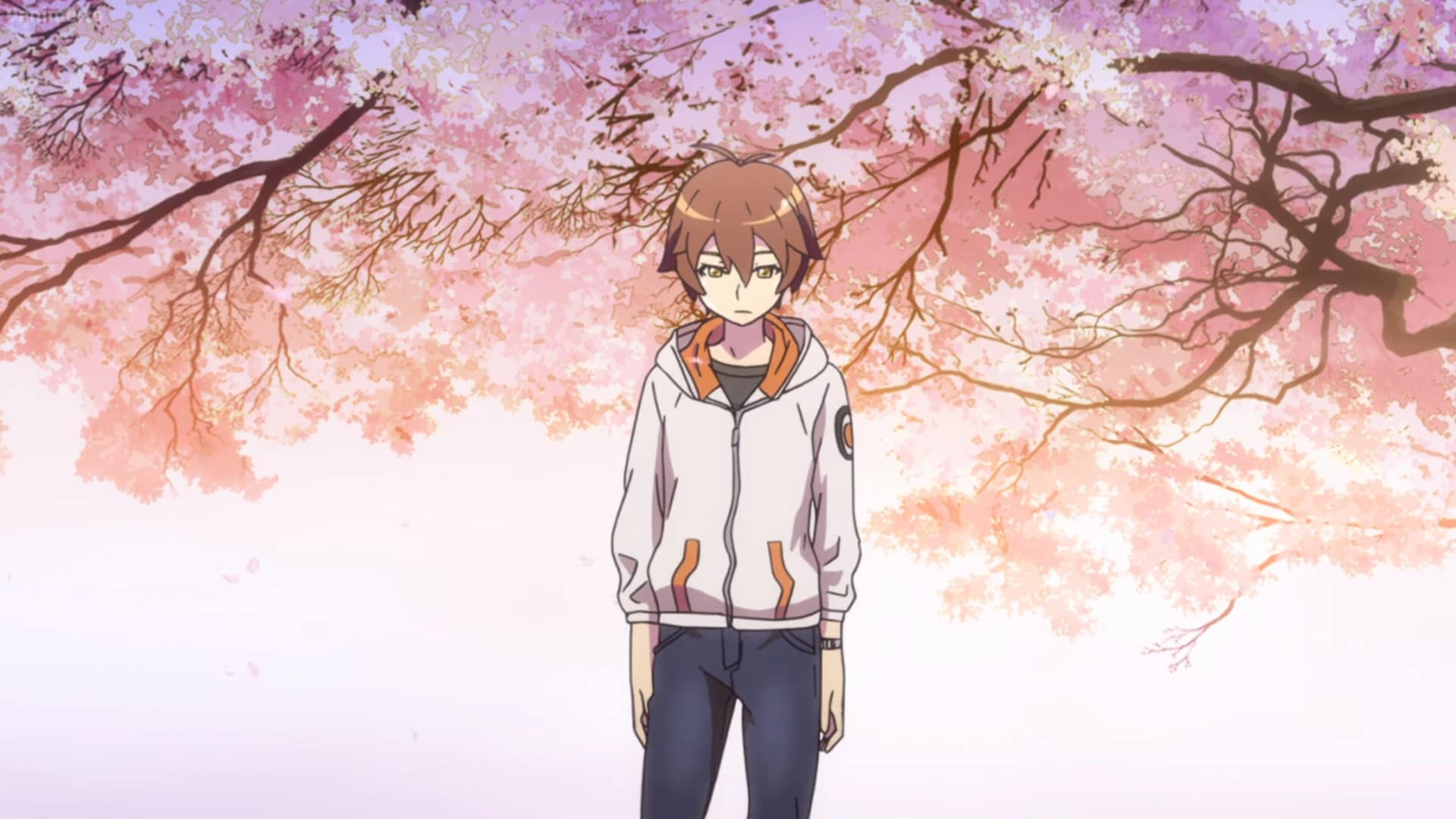 How I grade

Note: I'm not a critic...My rating are based on my enjoyment of the show. Things I like and dislike based upon my time watching the show. Don't read my reviews if you want a "critic" eye.

10= A(must watch right now, yes it's that good)
9= A- (Great, must watch, but not right now, but really go watch at some point)
8= B (it's really good, and totally worth a re-watch)
7= B- (it's good, but not really something worth re watching anytime soon to me)
6= C (it's fine, better than average, but nothing to write home about)
5= C- (the most average of average that the little average every could)
4= D (it's bad, but watchable)
3= D- (it's bad, don't watch it if you can)
2= F (what are you doing? pls go outside)
1= F- (so bad that only in the lowest pits of hell would it even be worth considering having to watch it again)

Friend Requests are accepted, just say hi.
Statistics
Anime Stats
Total Entries

1,298

Rewatched

0

Episodes

7,845



Manga Stats
Total Entries

123

Reread

0

Chapters

3,071

Volumes

390
Access to this list has been restricted by the owner.
Anime (9)
Manga (7)