---
---
This single episode OVA is the perfect tidbit to start off your Thanksgiving with! Follow Mai's adventures as she uses her magic powers to discover what family's all about.
---
---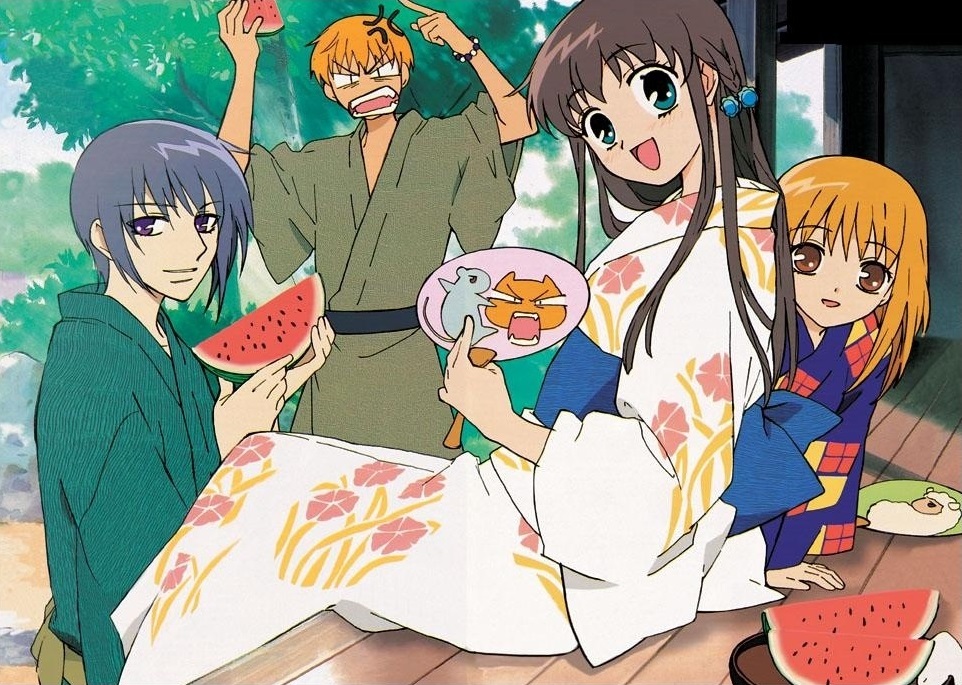 Families aren't always harmonious. In this surprisingly deep anime, the dysfunctional Souma family is set on the right track by cheerful ditz Tohru Honda.
---
---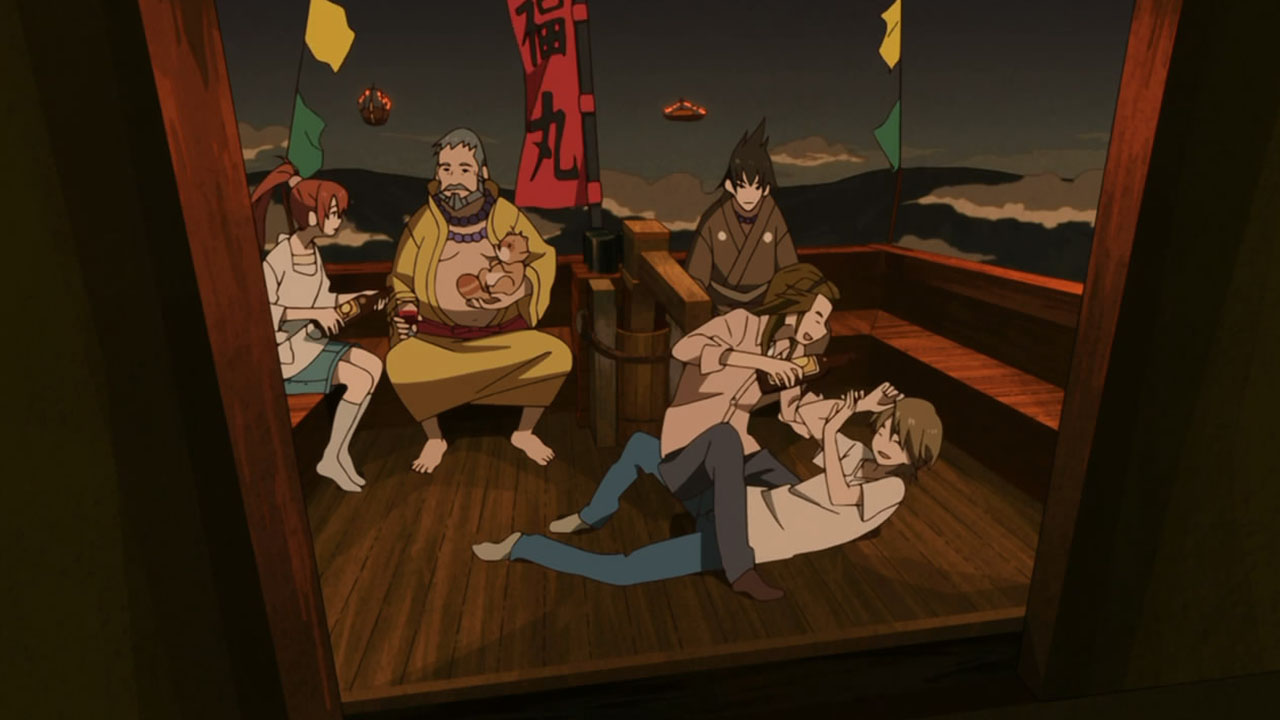 Families don't have to be human, either. This underrated title showcases a large tanuki family as they deal with supernatural and mundane issues both within and without their family!
---
---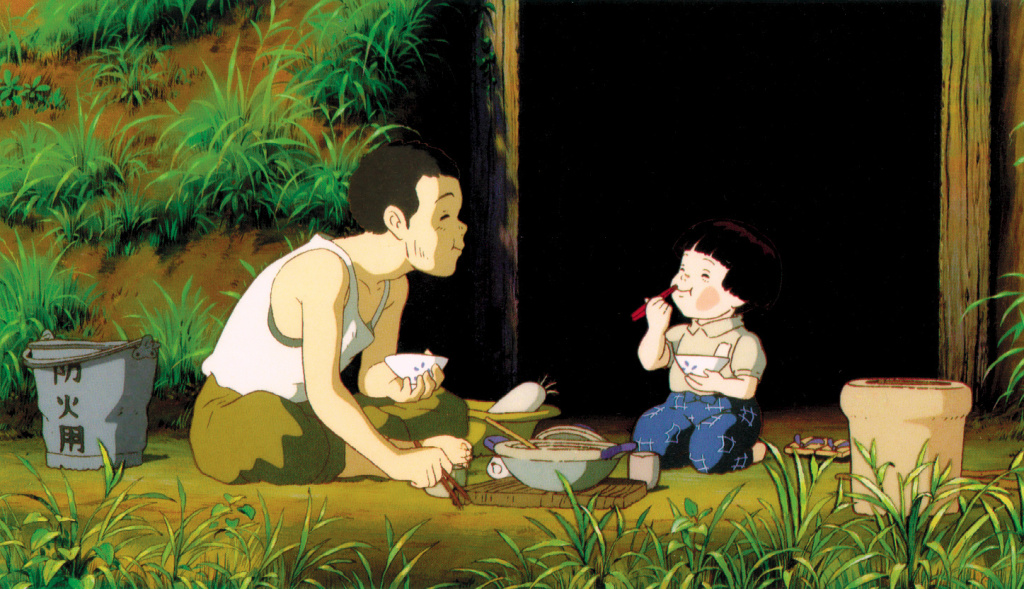 Okay, okay, Grave of the Fireflies probably isn't perfect for Thanksgiving. In fact, you definitely shouldn't watch this unless you want to just be sad forever. But it's undeniable that the love between these siblings is stronger than any hardship they face.
---
---
Here's a more lighthearted look at siblings. It's touching to see Hibito cheer his older brother Mutta on as he finally chases after his childhood dream of going to space.
---
---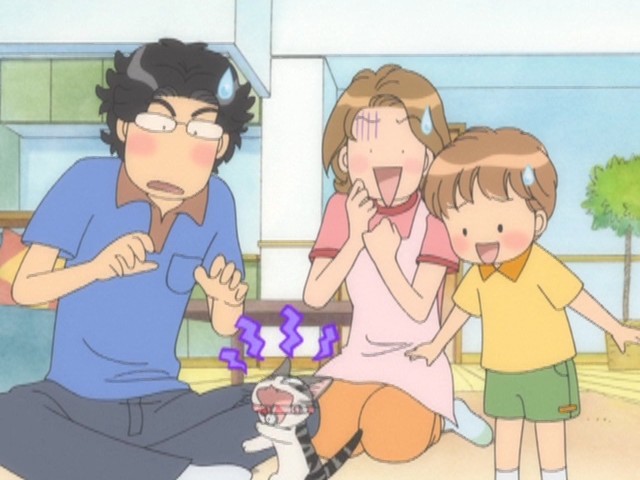 Pets are family too! While Chi is a handful at times, she's full of love for her funny looking, over-sized family members.
---
---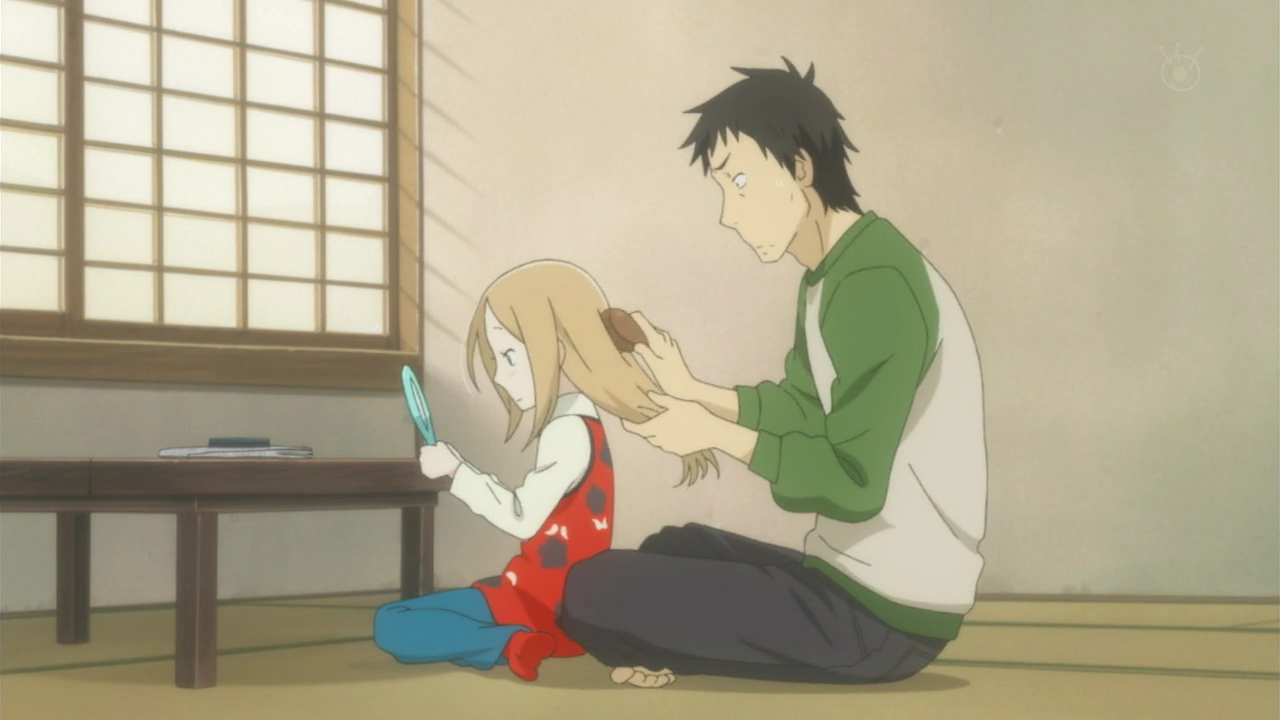 Sometimes families are more complicated. In a fresh twist to the single-man-adopts-cute-kid genre, Rin is Daikichi's much, much younger aunt. While the manga's ending is rather contentious, anyone can enjoy watching grumpy bachelor Daikichi try to deal with the strange, quiet Rin.
---
---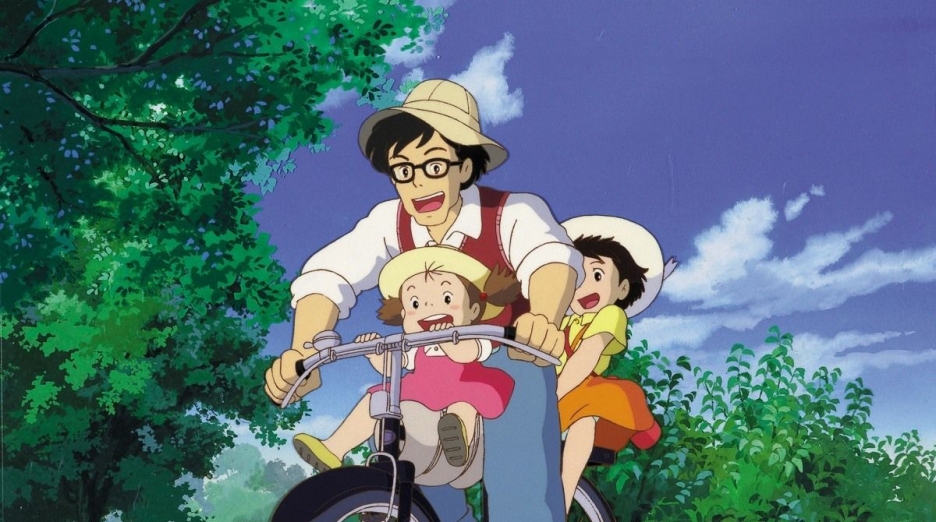 While the most memorable characters from My Neighbor Totoro may be the cute fuzzy creatures, make no mistake: like most Sudio Ghibli works, this movie is all about family.
---
---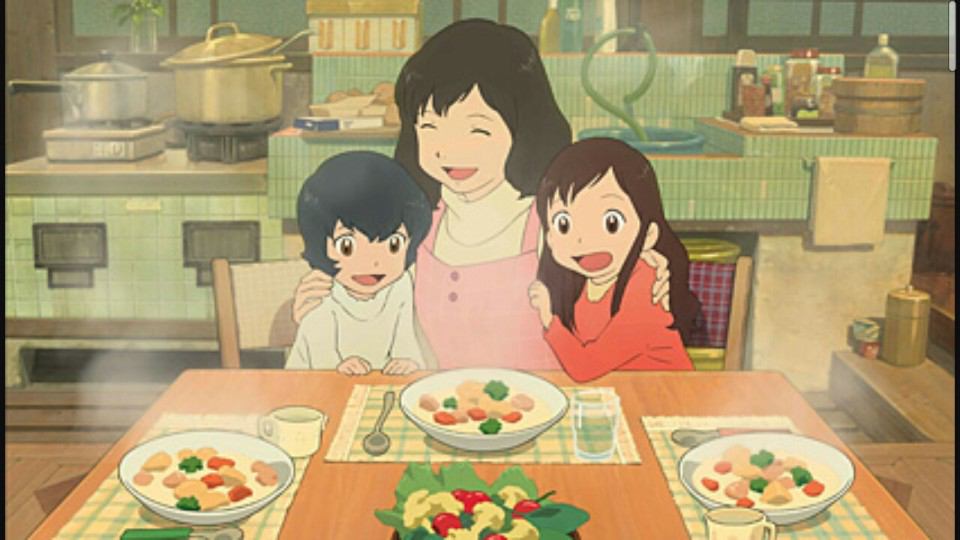 Part adorable puppy hijinks and part coming-of-age story, Wolf Children Ame and Yuki will leave you thankful for everything your parents did for you! Fans will also enjoy Director Mamoru Hosoda's other works.
---
---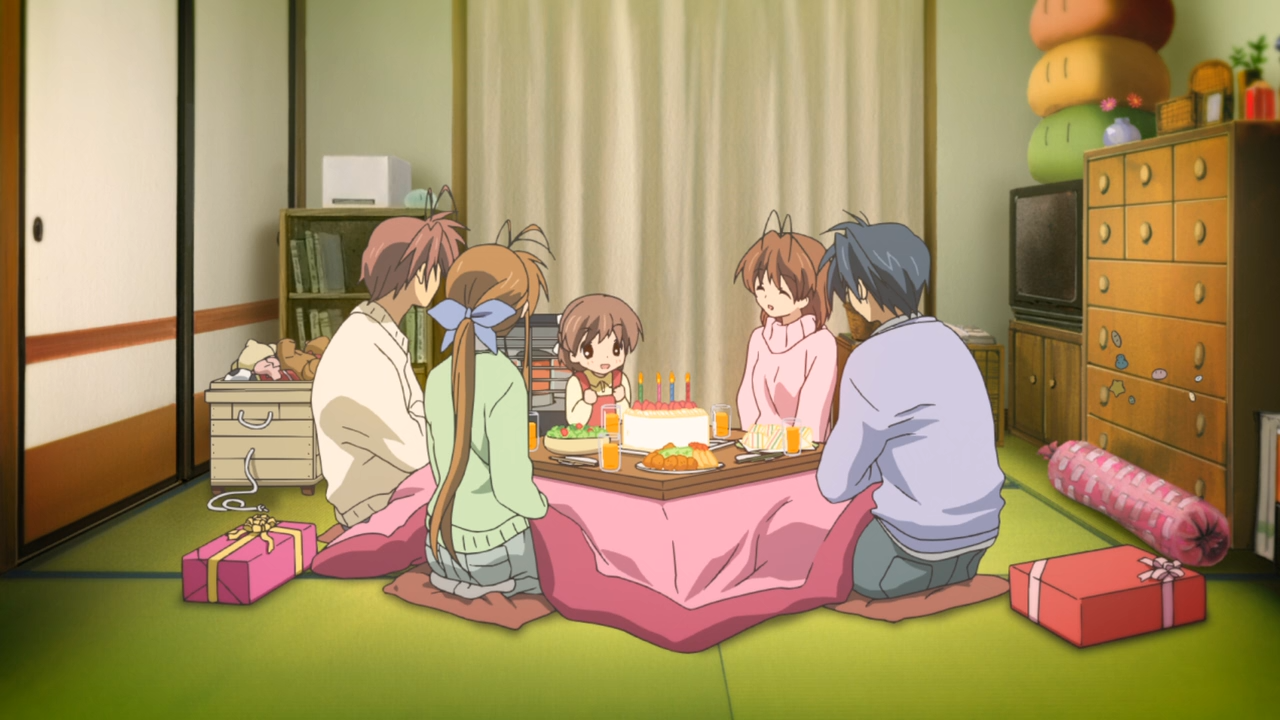 Few anime will make you feel warm and fuzzy, only to rip your heart to shreds quite like Clannad and its sequel. Watch as main character Tomoya Okazaki learns the meaning of family, sometimes the hard way.