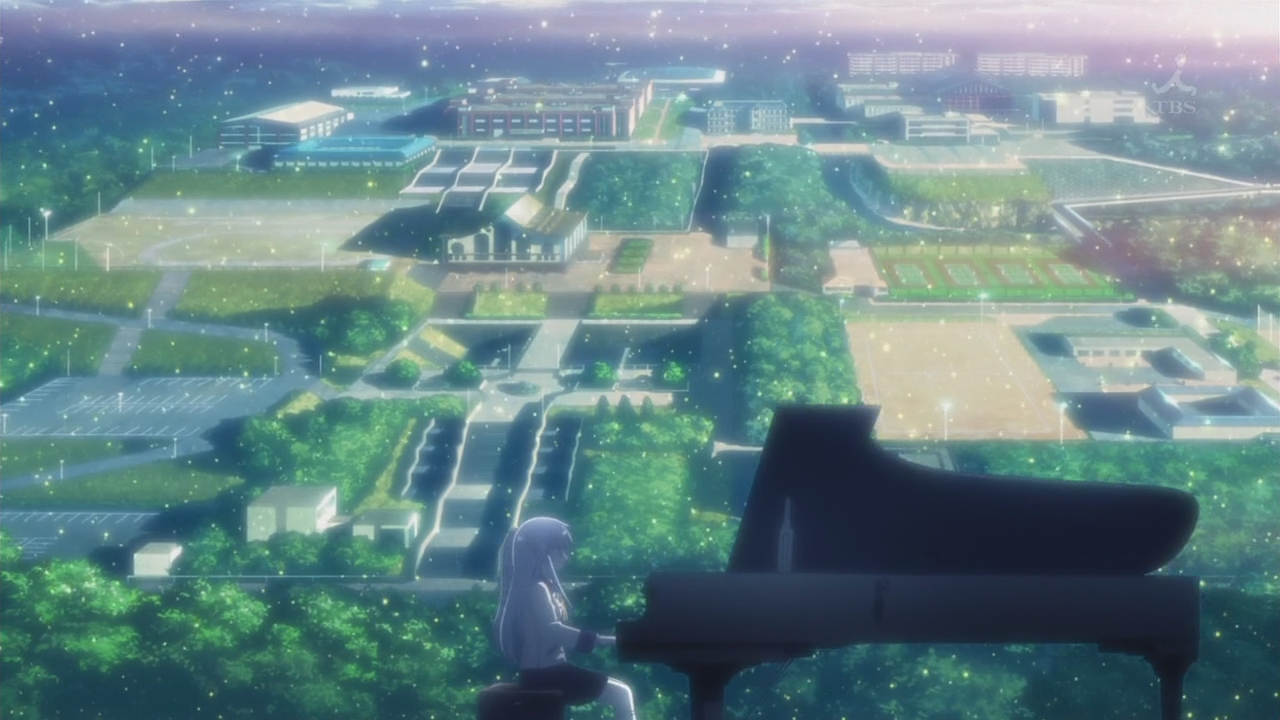 If you are going to watch Angel Beats!, you'd better bring out the tissues because it is a series that hits you right where it hurts. You will laugh and cry with each adventure and misadventure. Despite its flaws, something about the series draws you in and rips your heart out. The soundtrack of Angel Beats! only adds sentiment, joy and heartbreak; the piano pieces being the most important tunes of all. Let's take a look at the beauty of the piano and music overall in Angel Beats!.
---
---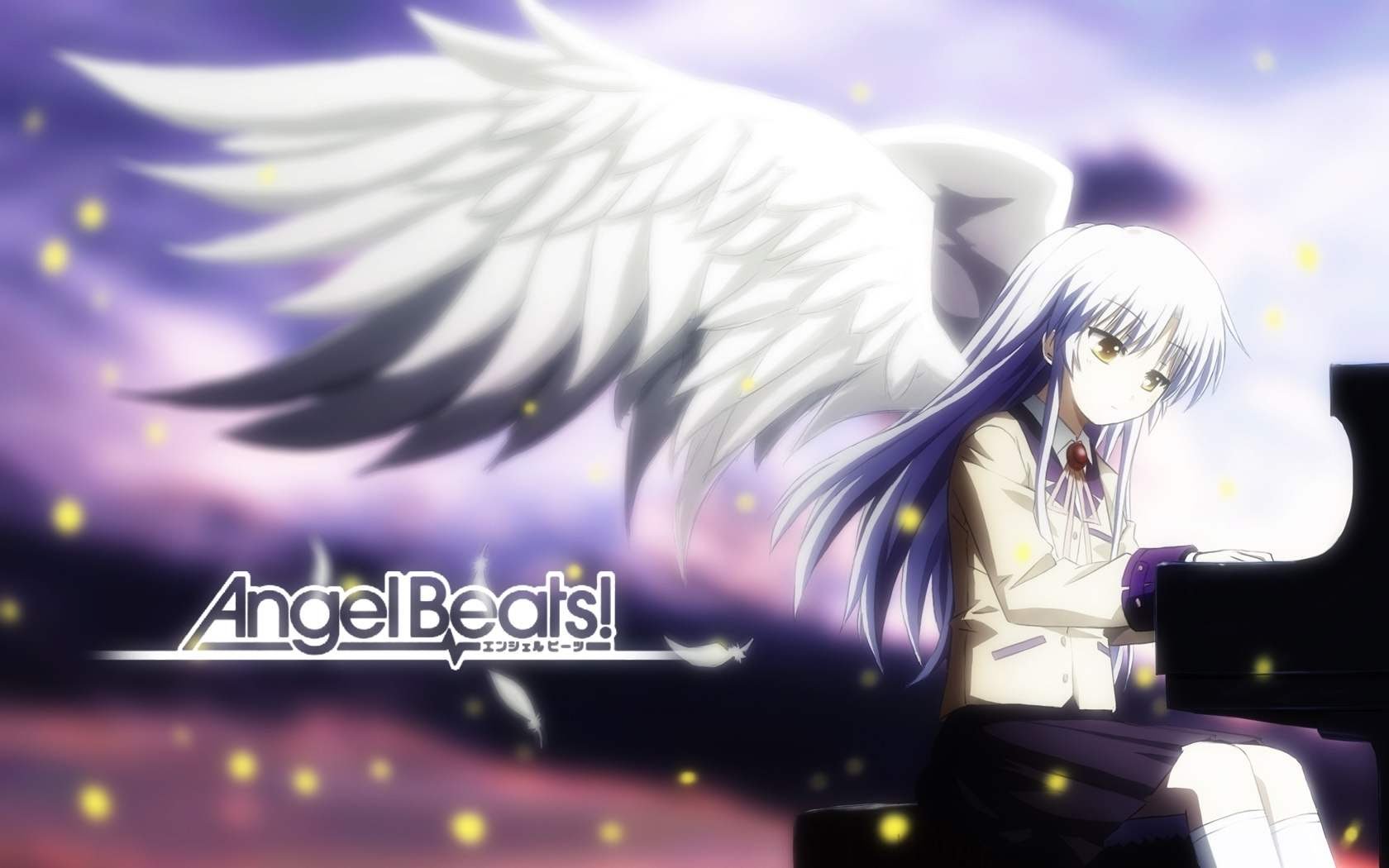 The opening song for Angel Beats!, My Soul, Your Beats, is often praised for being one of the most heartfelt (not to mention catchiest) openings in anime. The piano in the opening is lively, upbeat, loud, and confident, yet gentle. It features an excellent piano solo at the beginning and creates a great opportunity for the rest of the instruments and vocals to join in smoothly. Although the piano fades to the background behind layers of other instruments and Lia's enchanting voice, it is truly the soul of this memorizing track.
https://www.youtube.com/watch?v=Gqxm--Wq82Y


---
The Soundtrack, and How it Benefits the Show
---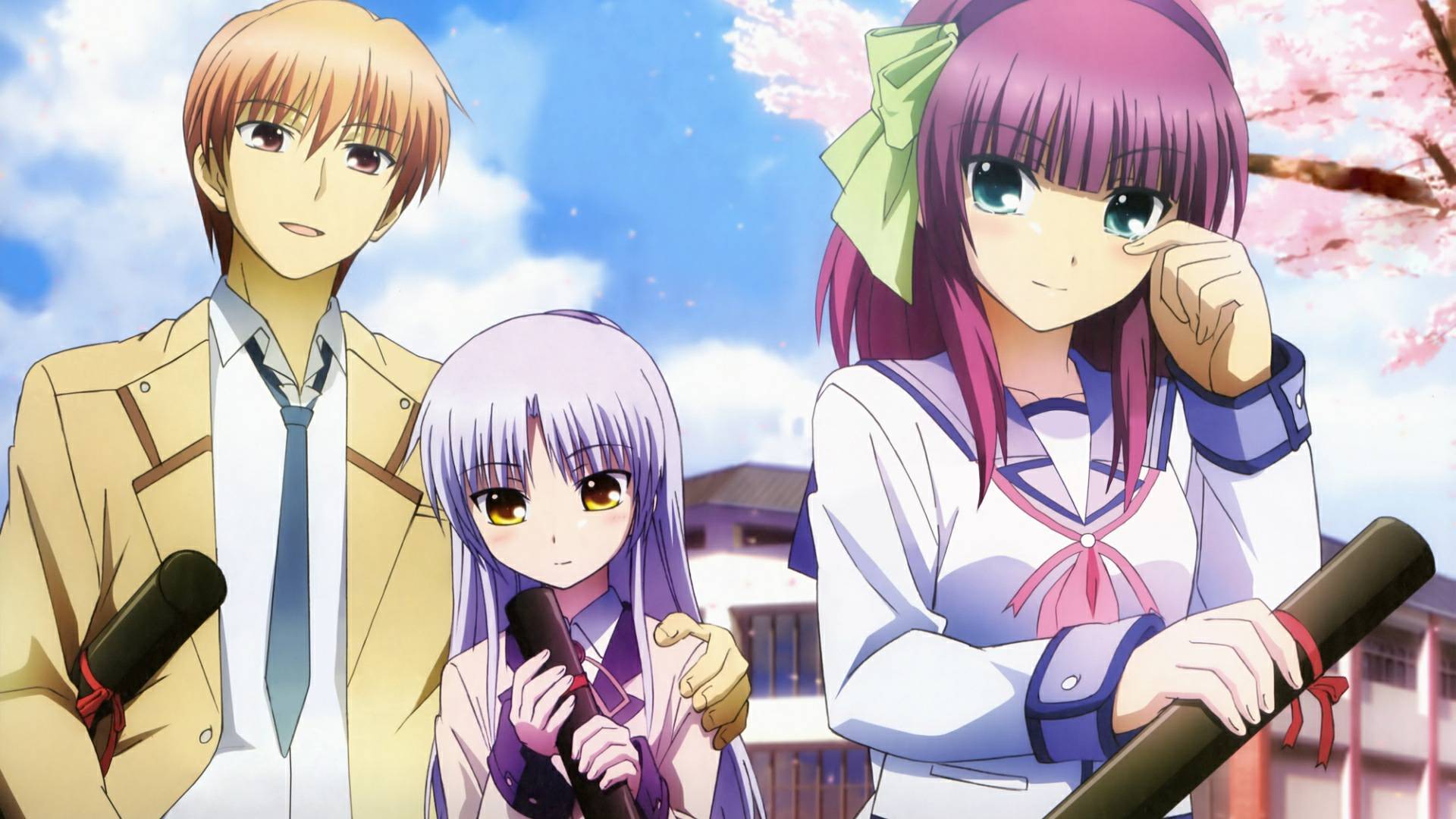 The music for Angel Beats! was written and composed by Jun Maeda. He did not hold back. The soundtrack features several piano tracks, ranging from fast paced and cheery, to slow, soft, and heart wrenching. All of these aspects and emotions comprise the Angel Beats! soundtrack.
The piano is the only instrument with the raw, captivating power to evoke such a wide range of emotions. It is a beautiful instrument, able of mimicking the sound of laughter from smiling children at one moment, then quickly transitioning to the soul-weakening sound of someone crying out in pain and misery.
Jun Maeda brilliantly masters the piano to create several breathtaking anime moments. For all of you reading this article who have already seen Angel Beats!, ask yourself this: Could you imagine this anime without its music? Could you imagine some of the most beautiful, tear-jerking moments in the show without the soft piano melody in the background? It just wouldn't be the same, would it?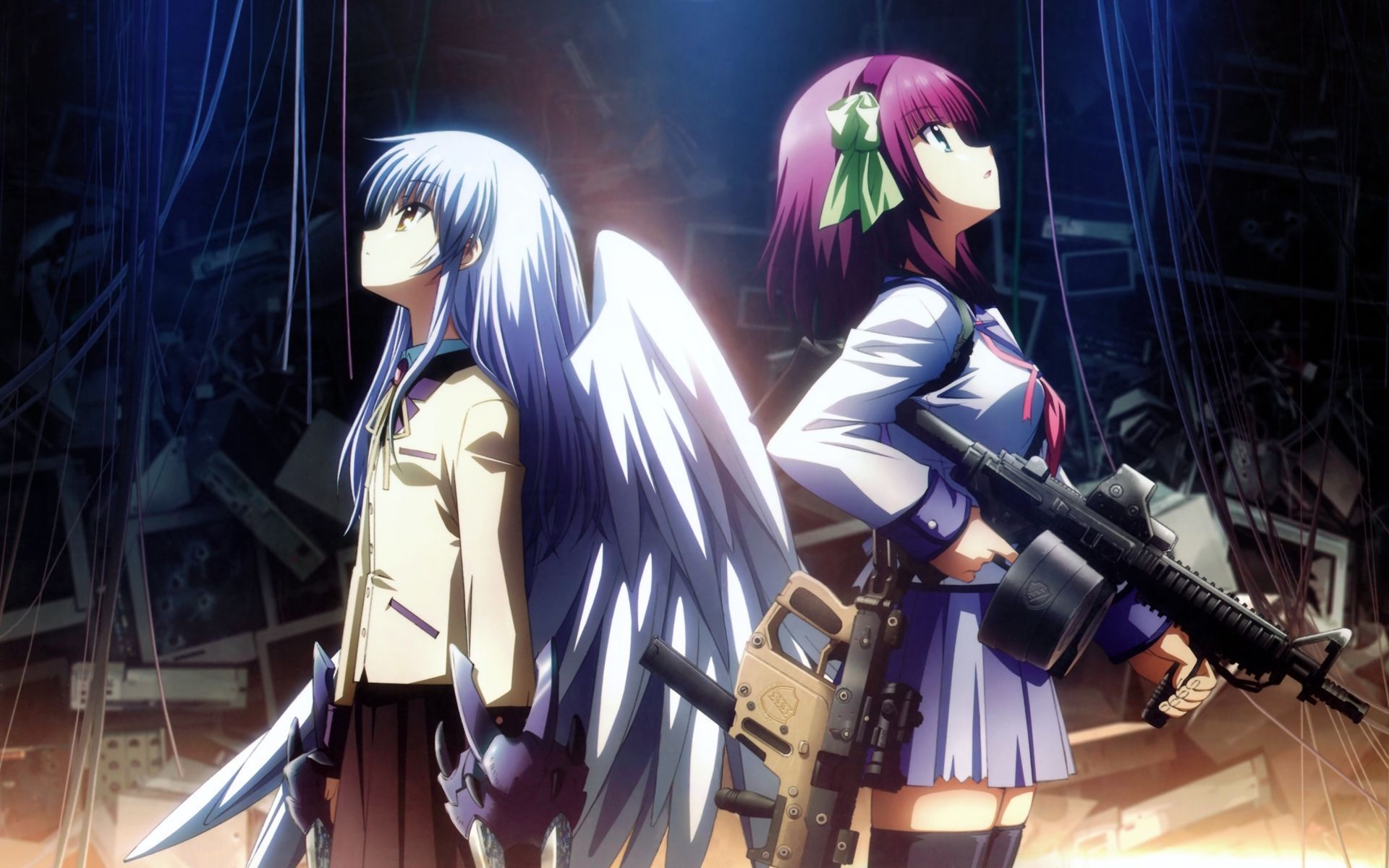 The piano-based music is easily one of the most powerful aspects that viewers can look forward to in this anime. It helps make action moments more intense, funny moments more comedic, and sad moments just that much more heartbreaking. Along with brilliant voice acting, the music helps make Angel Beats! an anime to remember!