https://www.youtube.com/watch?v=WK-EUELKb9A


---
Visual Impression
---
While some openings will aim to excite you with extreme effects and flashing lights which can often take attention away both from the story and the song, Nanatsu no Taizai's opening is the perfect combination of music and character introduction. Taking into account that the story takes place in a setting reminiscent of the European Middle Ages, the opening focuses on nature as a guiding force of both the story and the characters, and contains beautiful scenery. The visual effects are very relaxing on the eyes, and allows enough time to take in all of the great animation as well as some of the hidden hints of what will come later in the story.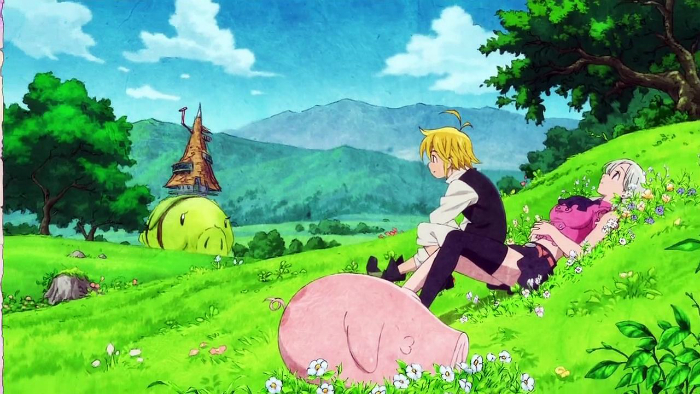 The characters are introduced gently one by one, with heavy reliance on dark and light colours to portray those who are on the side of the good and those who will be on the side of the evil. While you may not be visually blown away by the opening, remember that this is not an anime that relies on visual impact, but instead one that relies on the wonders of the story to guide its adventure.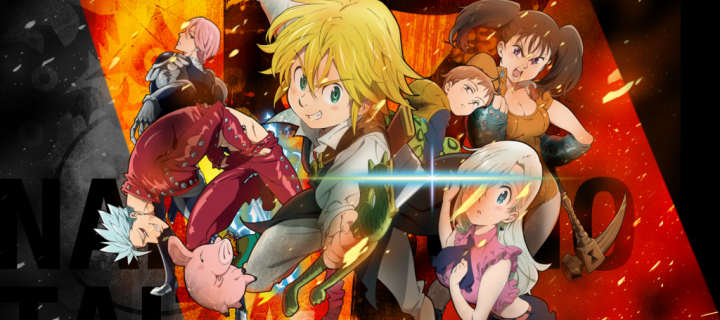 ---
Lyrics
---
Nothing less is expected from Ikimono-gakari's lyrics. The lyrics talk about passion, dedication, power, and the importance of friendship, the perfect combination to bring you into the tale of Nanatsu no Taizai. The opening covers mostly the first half of the entire "Netsujou no Spectrum" song, as well as two uses of the chorus. There are of course no spoilers or major reveals in the opening song, but it is certainly enough to set the theme for what is to come in the following episodes. Both the lyrics and the melody are very gentle and match perfectly with the characters and the background scenery of the opening. Even if you do not understand the lyrics as they are in Japanese, you can easily feel the emotional impact that is typical of every Ikimono-gakari song. And of course, it is certainly a plus to check out the English translation and get to know the lyrics that you will soon be addicted to singing.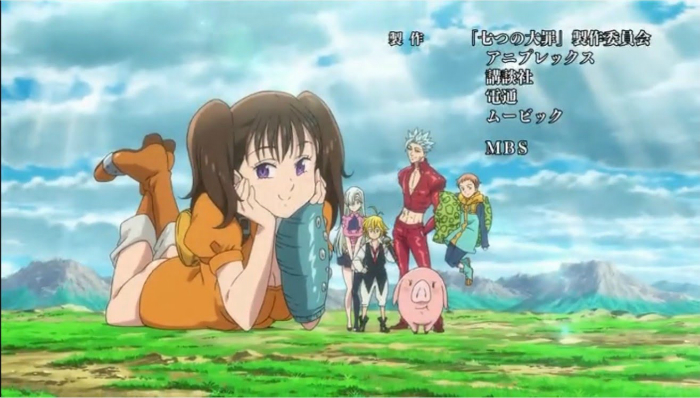 ---
Performing Artist and Release Date
---
The song was released as a single on October 15th, 2014 under the official title Netsujou no Spectrum performed by Ikimono-gakari. At the time of its release, it was their 28th single and one of many songs that the group has provided for anime soundtracks. if you are an anime fan, their name will be easily recognisable not only because of their long history and popularity, but also because of the exceptional high quality and emotional intensity of their songs. If you haven't already, get ready to rush into another adventure supported by their catchy songs!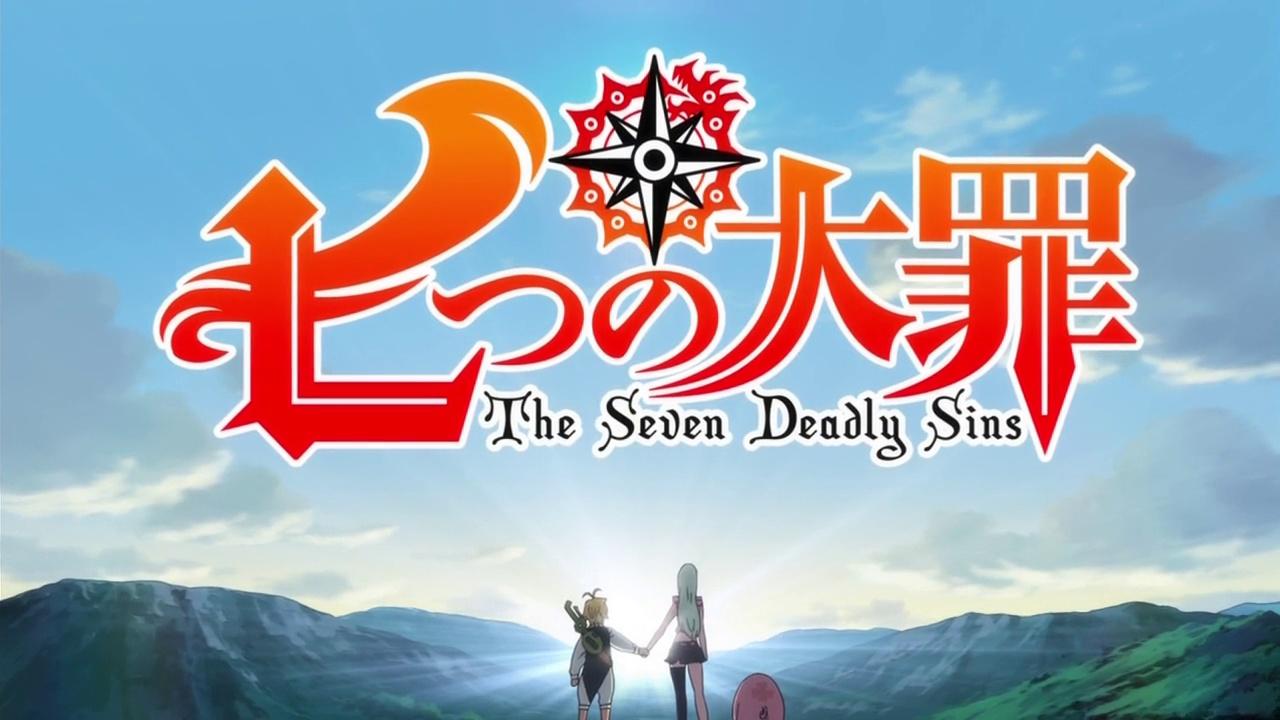 Click the picture to watch the music video!