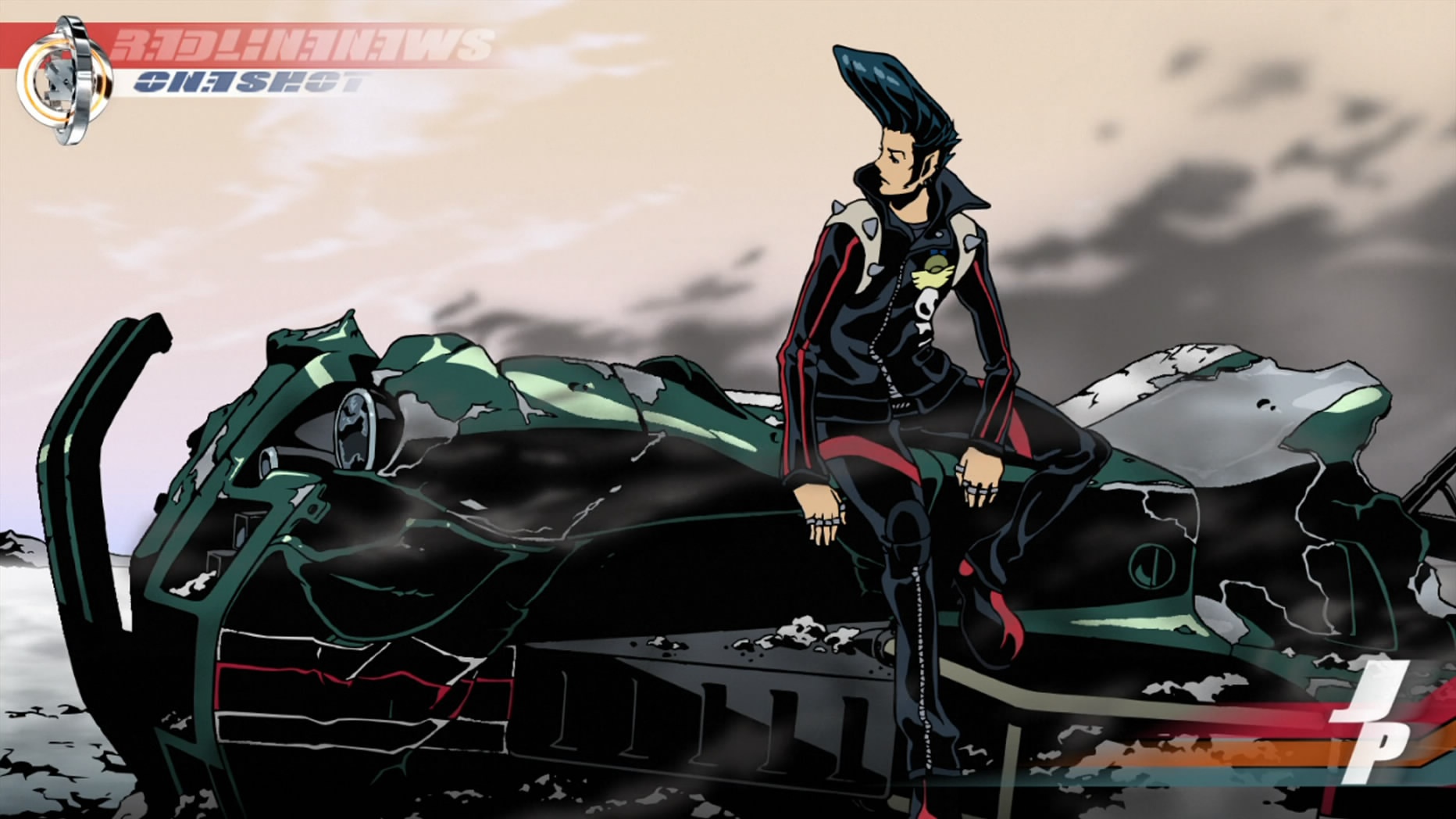 Redline is a visceral experience through and through, and one that above all else captures an amount of energy and fun that boggles the mind. Every hand-crafted frame is filled with love and motion, which is made all the more remarkable considering the film's seven-year-long incubation period. To go into detail about what makes Redline such a great film would take ages, but for now we're only concerned with the music. Sadly, all forty-two fantastic tracks cannot be covered in this one article. However, we can take a look at two for now that immediately stood out as wonderful pieces (though you should absolutely just listen to the whole album).


---
---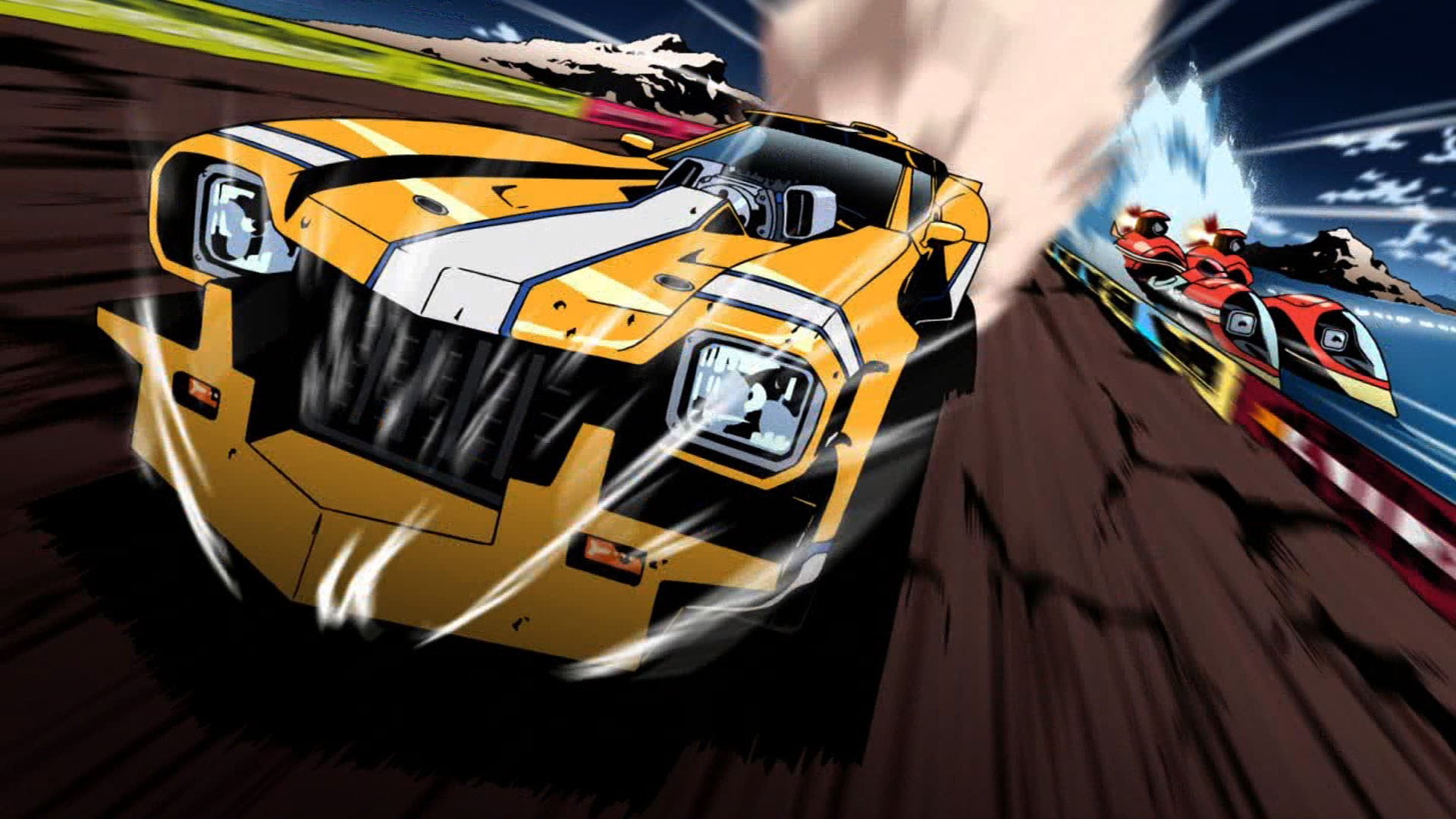 This is the song that you'll hear right when the action kicks in for the first time, and boy howdy does it instantly get you hyped. Every piece of entertainment needs a "hook" that grabs its audience right at the beginning and makes them want more, and Yellow Line is the "hook" of Redline. Yellow Line captures the heart of the film perfectly, letting you know exactly what you're in for in the span of less than seven minutes. The song is energetic, funky, fast, upbeat, and all sorts of other adjectives that are synonymous with fun.
Listen to this if you need to psyche yourself up for something, like a first date. Or not, and just jam to Yellow Line whenever you feel like it. It's a song that deserves to be played, especially when it so easily and smoothly gets the blood pumping and feet tapping.
             https://www.youtube.com/watch?v=doEwWzMz99A


---
Redline Day by James Shimoji and Rob Laufer
---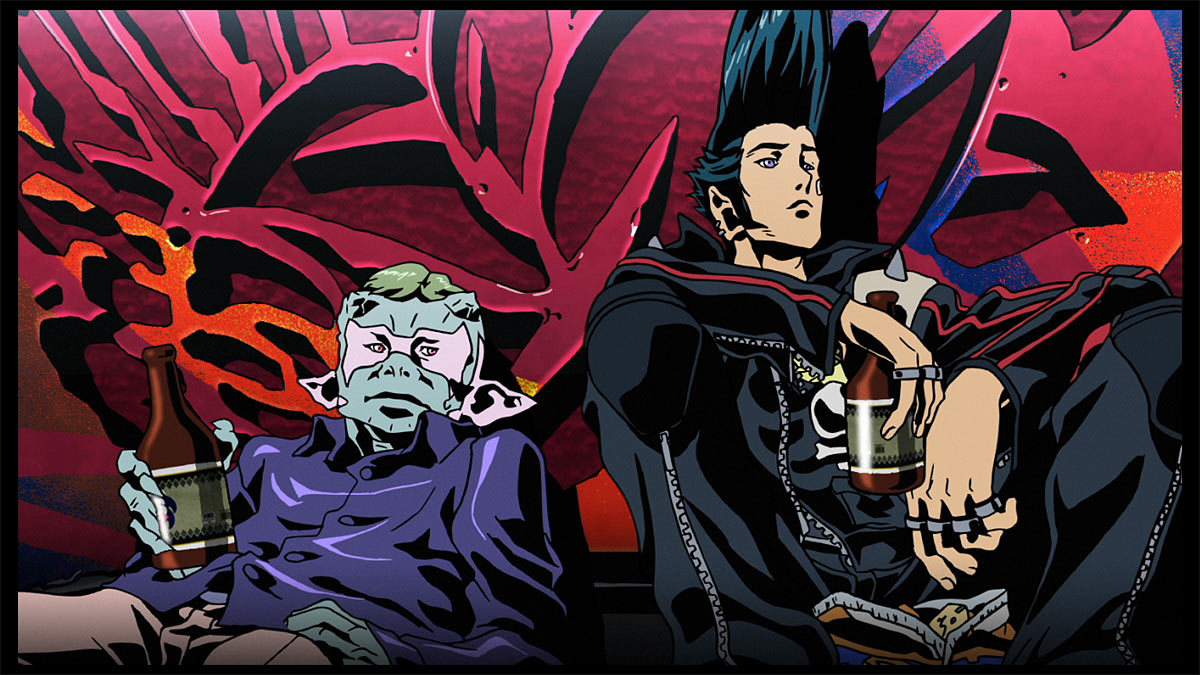 And now for something completely different. Where Yellow Line ramps up the excitement and takes you to new heights, Redline Day slowly brings you down from that high in a soothing and classy fashion. Some people might say it completely clashes with the tone of the film, stating that it doesn't fit at all with the high octane action and explosions, but they would be missing the point. Redline Day is more or less the theme of "Sweet" JP, the main character of Redline, and it summarizes everything about who he is as a person when he's not in the driver's seat.
He's laid back, a child at heart, and all around just a very chill man who would rather get along with people but knows how to make his own fun should things get too boring. He's a lover, not a fighter, as exemplified by his refusal to arm his car like the rest of the racers. JP is the heart and glue that ties everything together in Redline, and he, along with Redline Day, captures the attitude that the film wants you to have while watching. Just be happy, and have a good time.