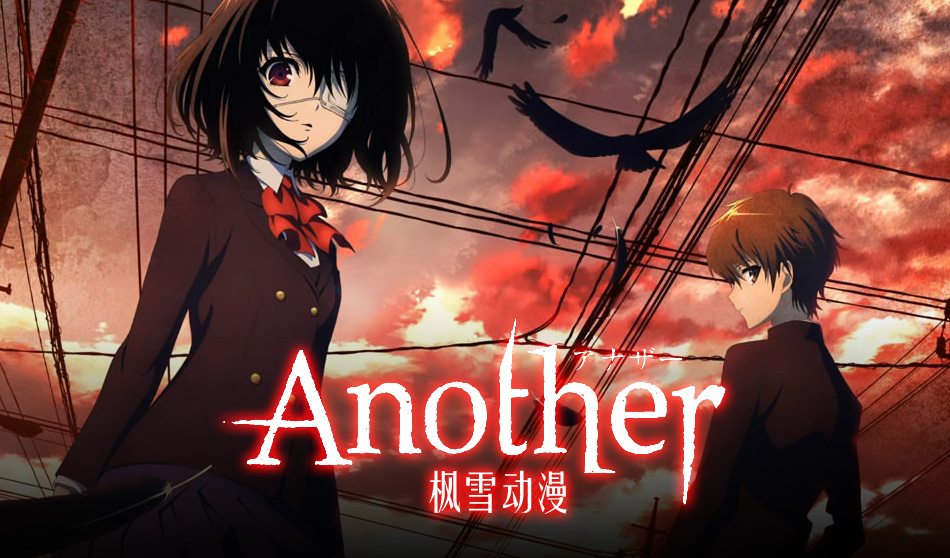 It all started in 1972 when a popular kid named Misaki from 9th grade Class-3 dies in a horrible accident. Grief turned into delusion for the students refusing to acknowledge the death of their beloved classmate. Even the teacher soon followed suit, and indeed the dead refuse to stay dead in Class-3. Little did they know that their little charade would invite the dead year after year. Thus began the curse of Class-3.
In Another, we see Kouichi Sakakibara transfer to Yomiyama North High School due to his father working in India. He is transferred to Class-3, where he has to figure out the mystery and curse surrounding them.
Throughout the story he meets a few different girls, as well as women that support him throughout the story. Let's find out more about them:


---
Mei Misaki
---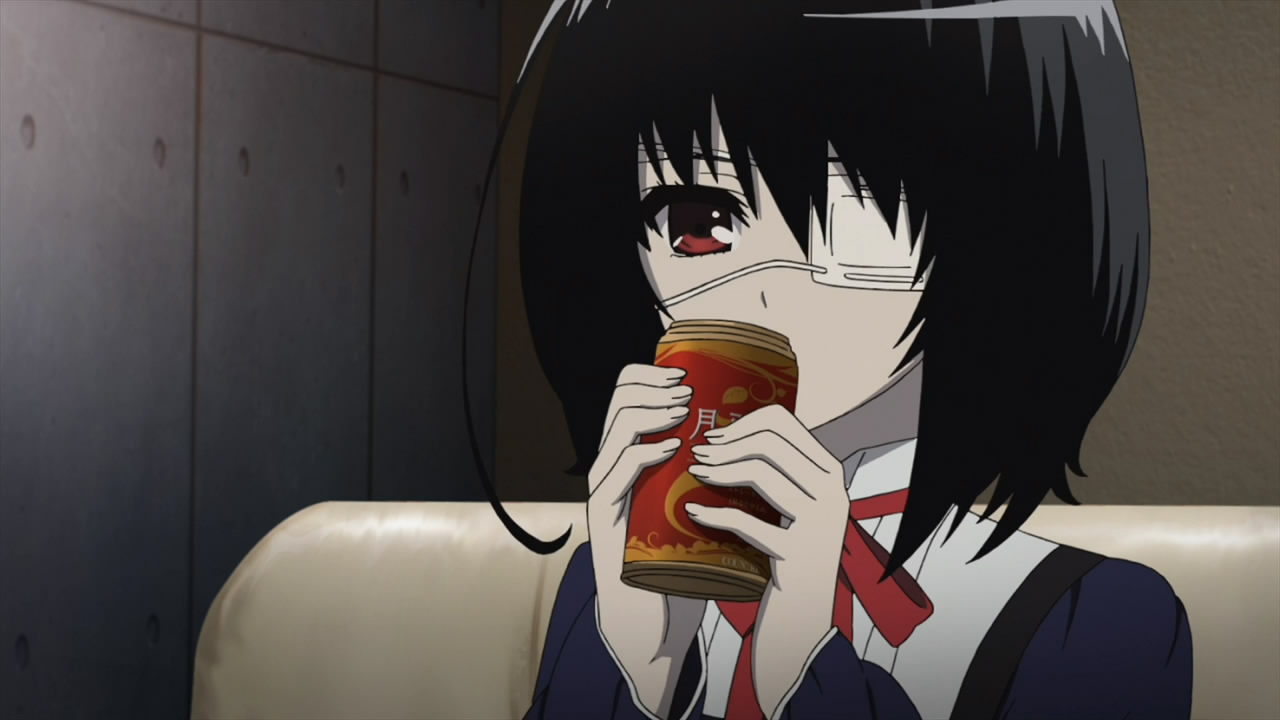 This mysterious girl of Class 3 wears an eye patch over her left eye, and is considered non-existent by her classmates for most of the story. This is caused by her last name being the same as the original student who died in the first incident. She's very silent and solitary. The reason she wears eye patch is because she lost it when she was four years old. Now the eye is replaced by a doll eye her mother made for her.


---
Izumi Akazawa
---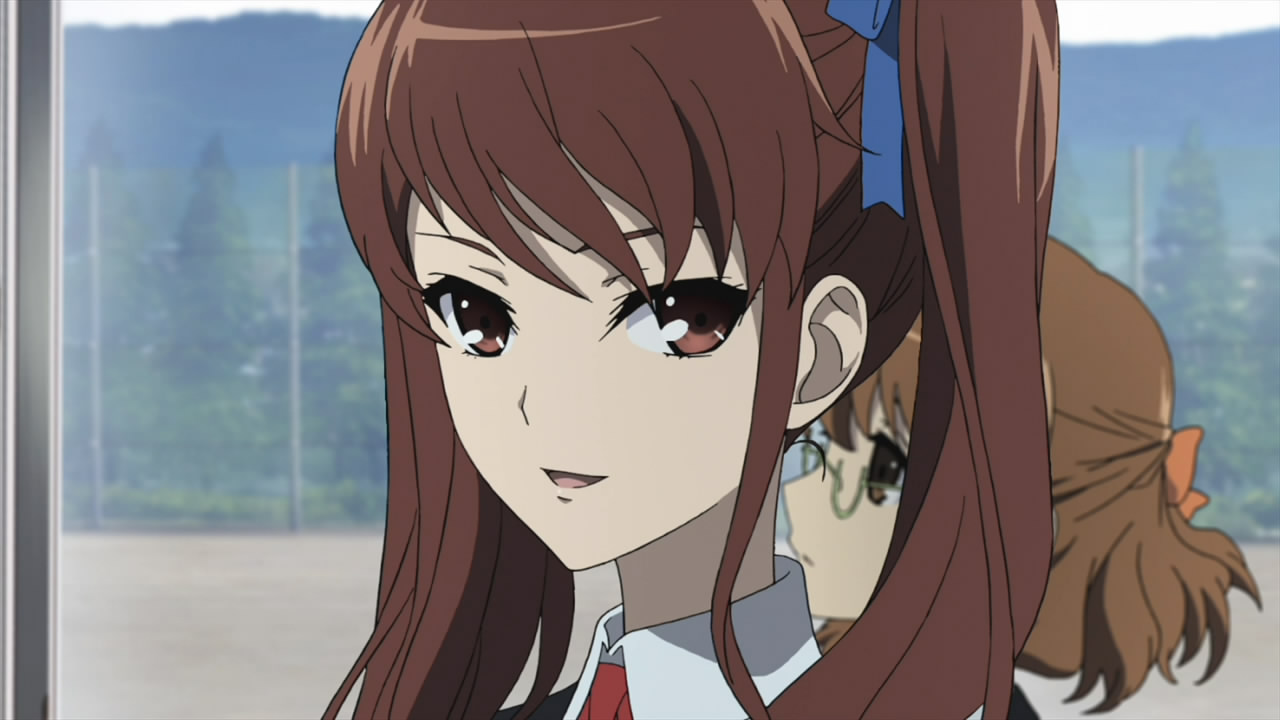 Izumi puts on a very tough front and is sometimes confrontational and straightforward. She's the head of countermeasures in Class-3, and her goal is to ensure the safety of the students in the class. She seems to have met Kouichi before, though neither of them can't seem to remember when or how.


---
Reiko Mikami
---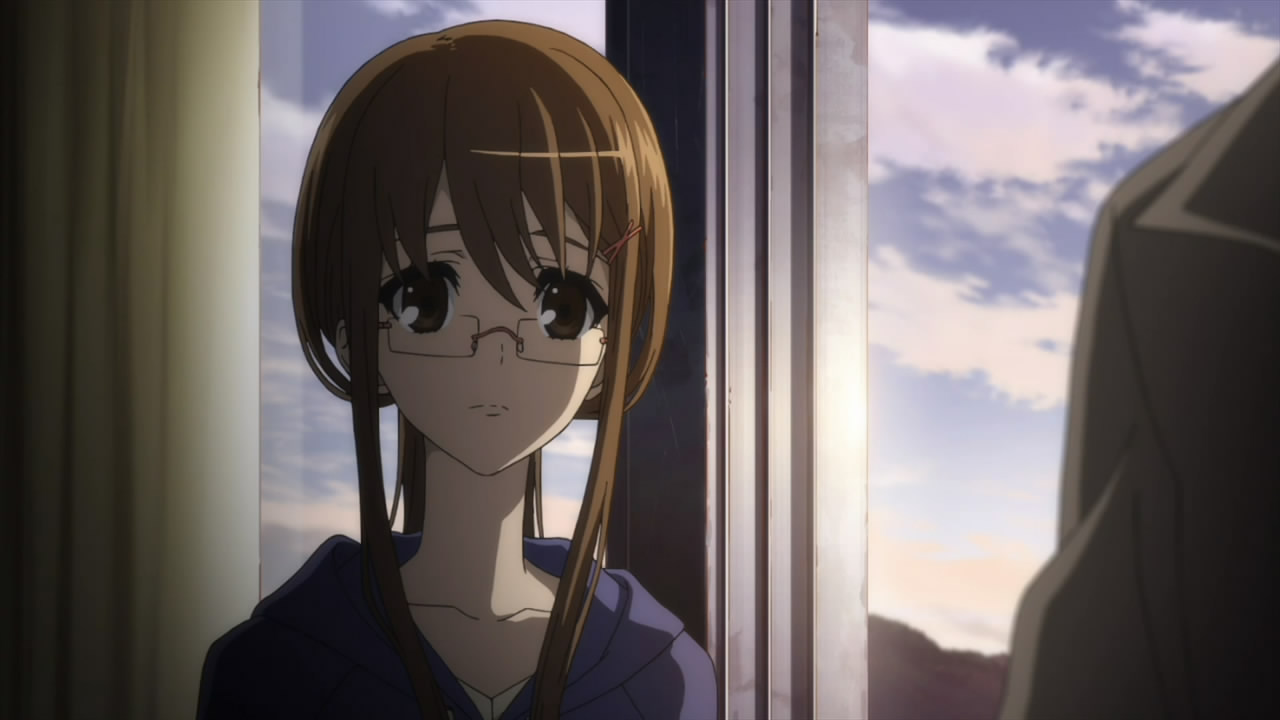 Reiko is Kouichi's aunt and is the spitting image of his deceased mother. She was also formerly a student of Class-3 and would later work in Yomiyama North High School. She tries her best to help and guide Kouichi during this period of adjustment.


---
Sanae Mizuno
---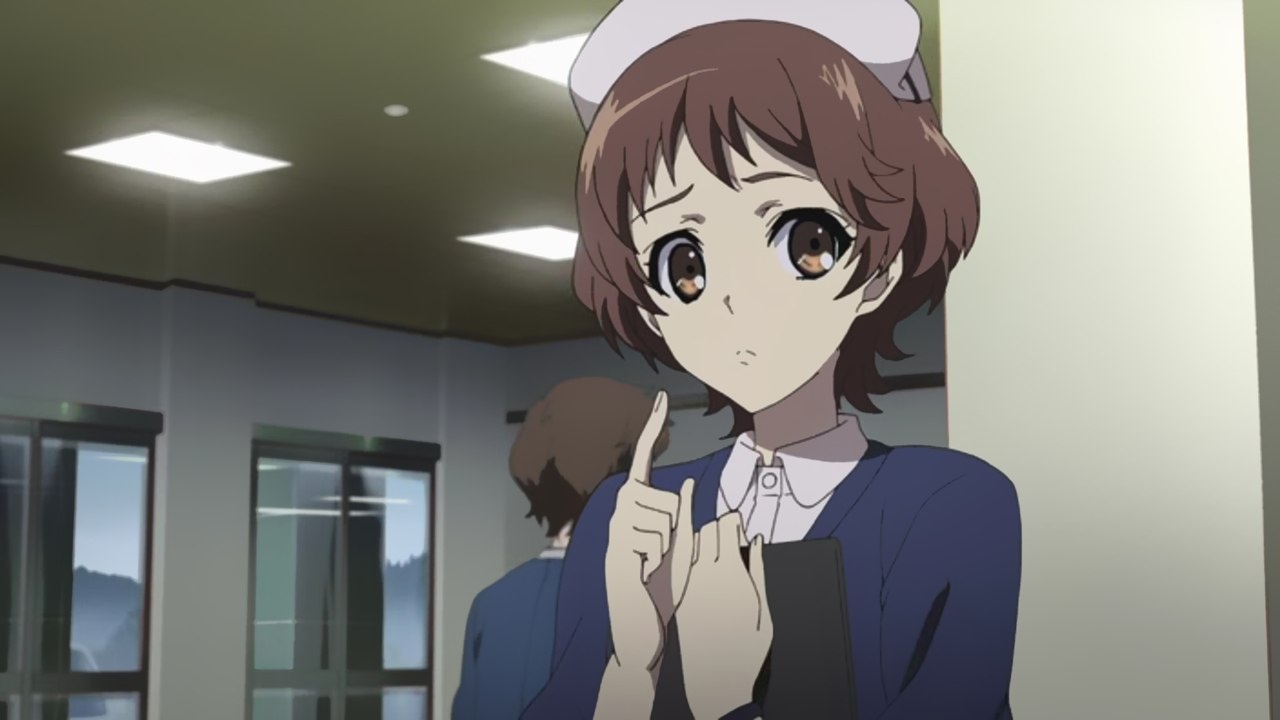 Sanae is a nurse from Yomiyama Hospital and was the one who took care of Kouichi during the start of the story. She's the elderly sister of Takeru Mizuno who's also from Class-3. She's an avid fan of horror books and series, and tries to help Kouichi during the investigation of the Class-3 mystery.


---
Yukari Sakuragi
---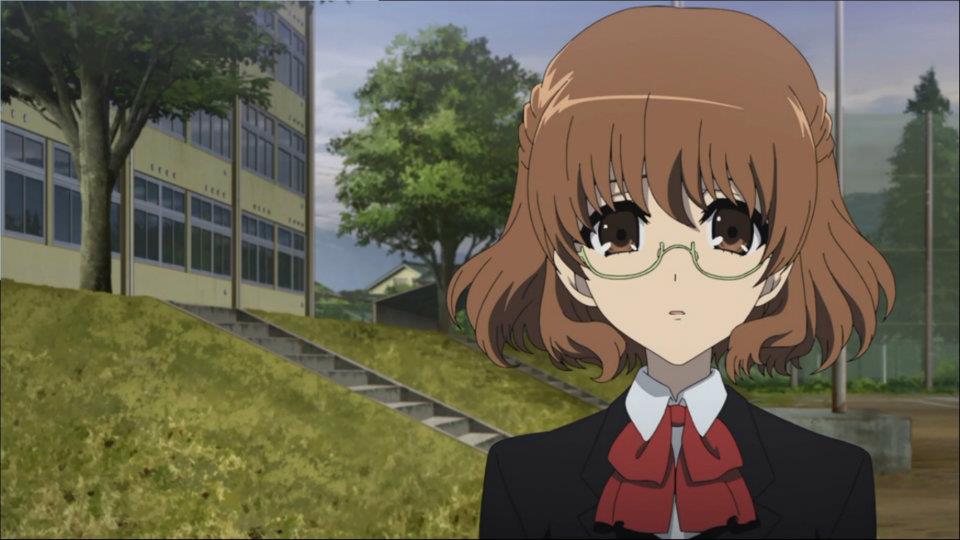 Yukari is one of the class officers of Class-3, and is one of the first to visit and meet Kouichi at the hospital. She does her best to help Kouichi out during the first part of the series. Yukari is shy and kind. She helps Kouichi when she can, and teaches him a bit about the school.


---
Takako Sugiura
---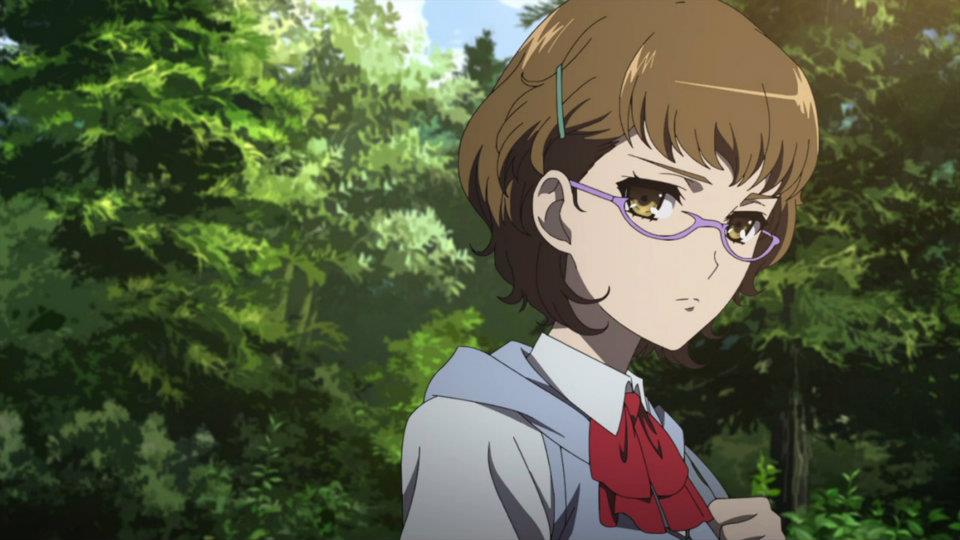 Takako is a very serious girl and is often seen beside Izumi. She's an assistant to Izumi, the head of countermeasures, acting as her right hand. She says very little but she's very compassionate when it comes to her friends.


---
Yumi Ogura
---

Yumi is a shy, calm, and gentle girl. Like Takako, she's often found with Izumi, and is her left hand in the countermeasures group. She's also a member of the school drama club alongside Izumi and Aya.


---
Aya Ayano
---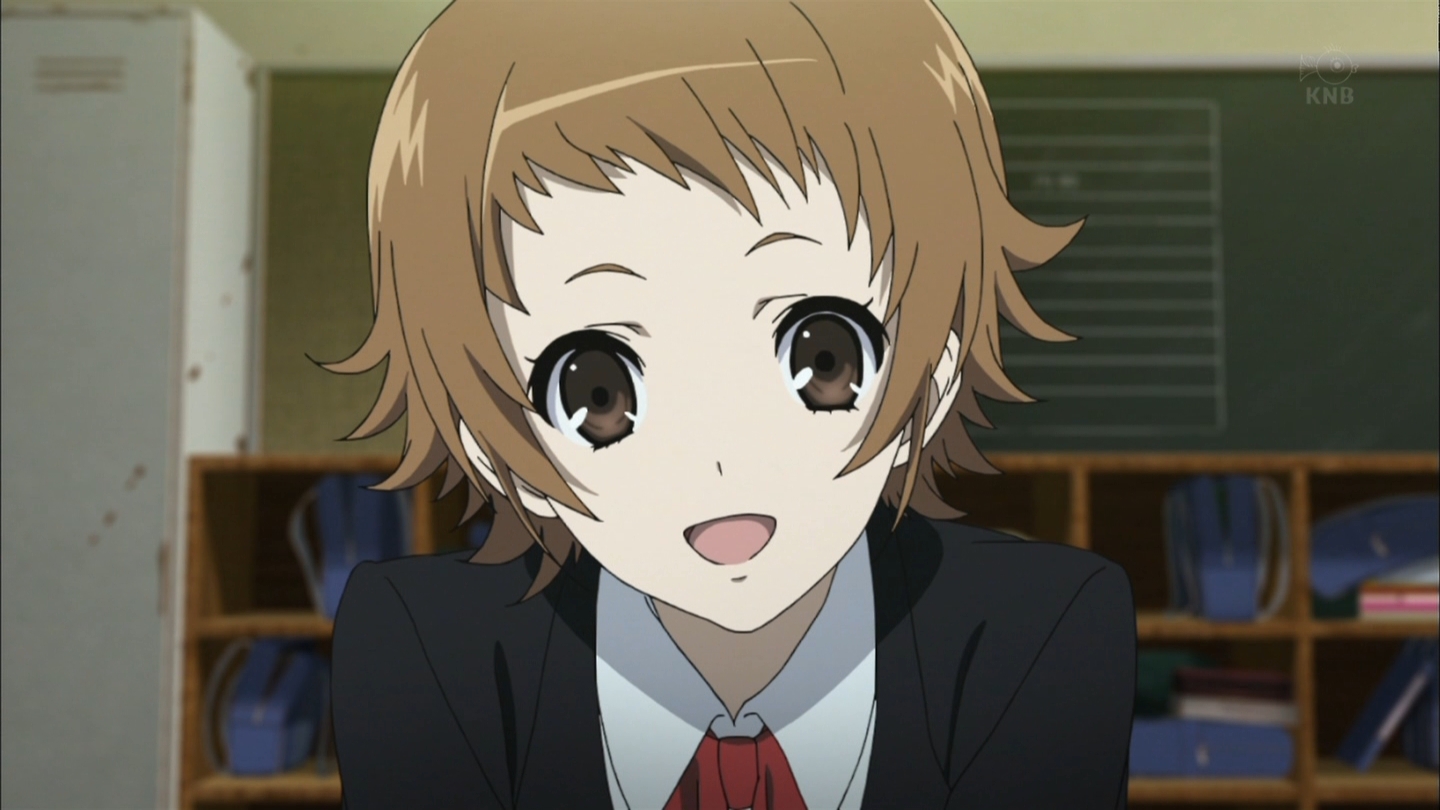 Aya is Yumi's best friend and is also a member of the school drama club. She's one of the first students to enthusiastically greet Kouichi during his first day at school. She's a kind, cheerful and a sociable person.


---
Tomoka Inose
---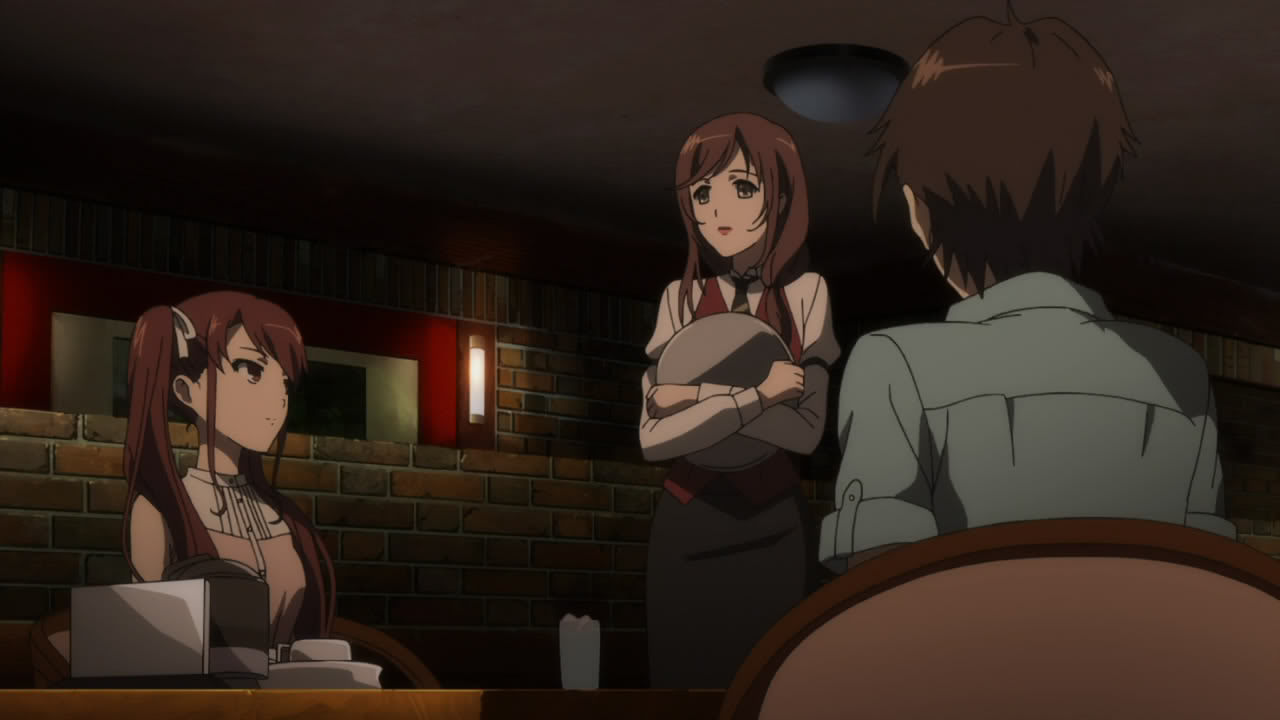 Tomoka is Yuya's older half sister who now works as a waitress for a cafe. She's also an alumni from Yomiyama North High School but she was not a student of Class-3. Seeing that her brother needed help and worried that she might be affected by the curse, she also helps Kouichi, giving them information for their investigation.


---
Yukiyo Misaki
---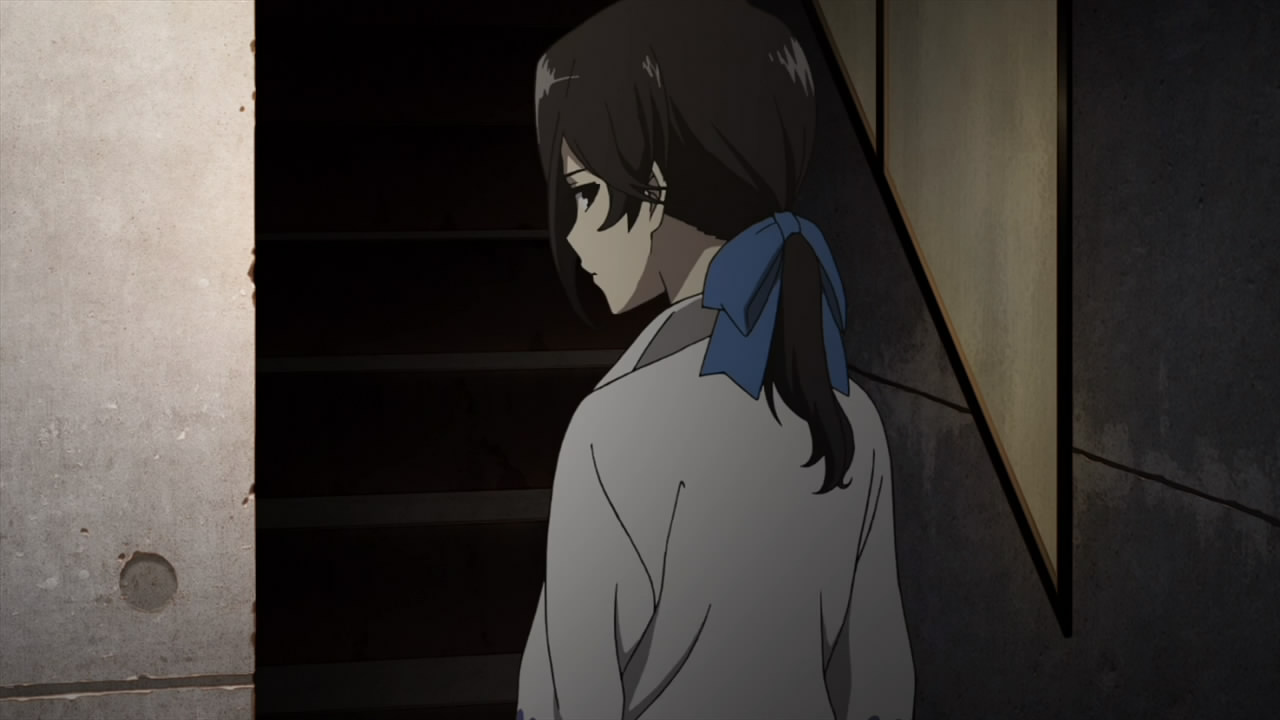 Yukiyo is Mei's mother and is rarely seen outside her workshop. She is a maker of dolls and goes by her pseudonym Kirika. Yukiyo is often absorbed in her work, making Mei think that Yukiyo doesn't care and is indifferent towards her. Despite this, she does seem to show affection for Mei in a few instances during the story.


---
Be sure to check out Another if you haven't watched or read the story yet. It's a great tale and one that proves to be a great adaptation of the popular mystery-thriller novel. The development and solution to the story is something you have to see for yourself.