---
Introduction
---
Running from October 3, 2006 to September 30, 2008, D.Gray-man cycled through four different openings over the course of its 103 episodes. Their catchy beats and thoughtful lyrics complimented the tone of the anime beautifully!
---
Opening 1 - Innocent Sorrow
---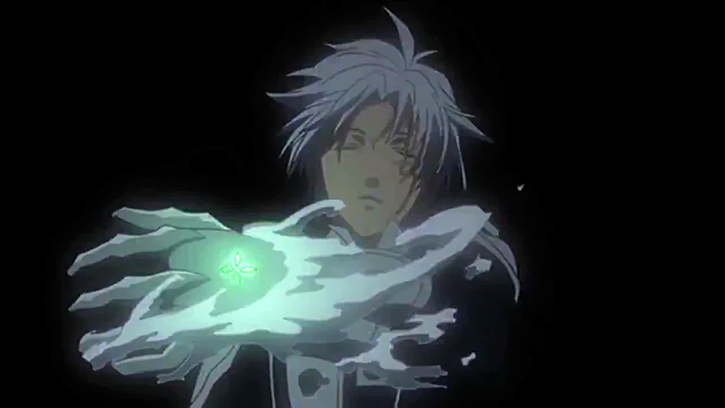 Performed by: Abingdon Boys School | Featured in Episodes: 1 - 26
The opening that started it all. This is the melody that screams D.Gray-man to most people. The visuals include the majority of our favorite characters, featuring mostly Allen Walker himself. We also see quite a bit of Lenalee, Kanda and Lavi. The intro does an excellent job of including information almost exclusively from the very first episode. Any visuals from later parts of the series are so vague, it gives no actual spoilers.
             https://www.youtube.com/watch?v=beAVECaDUsA


---
Opening 2 - Brightdown
---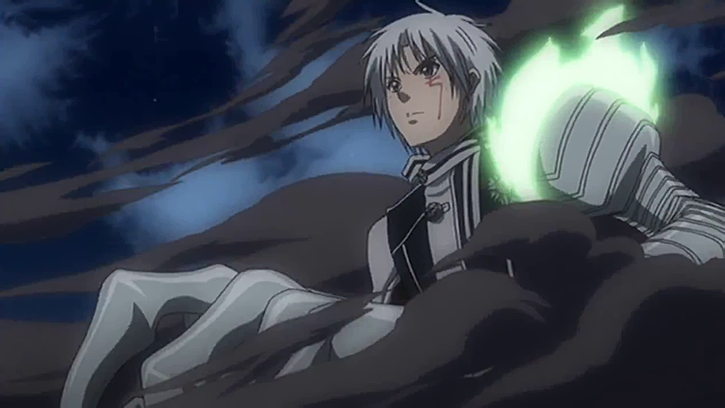 Performed by: Nami Tamaki | Featured in Episodes: 27 - 51
The next opening again features our main cast, with secondary characters making brief appearances. However this time, the entire Noah clan also appears. There's not a lot of information here that's different from the first opening. The majority of the montage is of a large fight scene, featuring the skills and Innocence of each main character, and hinting at some of the Noah powers.
             https://www.youtube.com/watch?v=mYoxjlhz3bE


---
Opening 3 - Doubt & Trust
---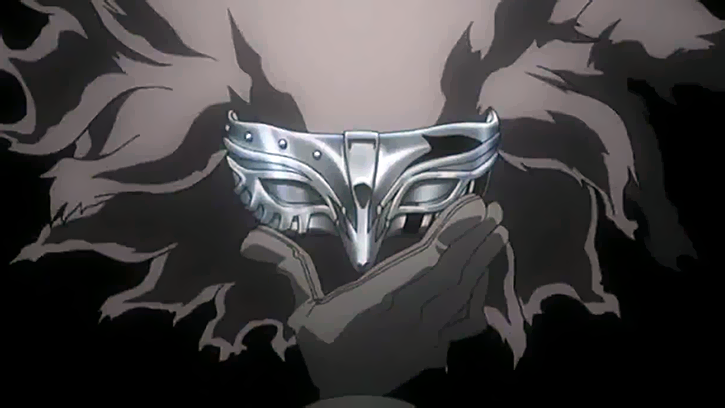 Performed by: Access | Featured in Episodes: 52 - 76
This opening features a great deal of new information, as Allen's Clown Crown has been revealed and some vital new faces show up. Most notably, Bak and Fou make their official opening appearance. The visuals mostly focus on the main cast and their expanded or new powers. The Noah also show up again, also displaying their abilities. In addition, we get a surprising amount of screen time for the new faces showing up.
             https://www.youtube.com/watch?v=lakwUVffCUA


---
Opening 4 - Gekidou
---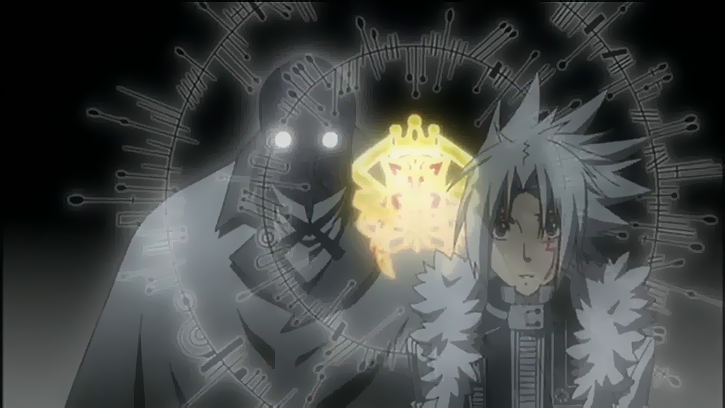 Performed by: UVERworld | Featured in Episodes: 77 - 103 (final episode)
The final opening is by far, the most info-packed and diverse montage of the four. The most exorcists, the most Noah, the most powers, the most history and the most internal distress of several characters, all packed into one brief opening. We particularly see how much Allen and Kanda have grown in their abilities. We see more of the older exorcists and their abilities. And most touchingly, we see Lenalee agonizing over her brother being just out of her reach. The increasing stakes and danger is clearly expressed in this opening.
             https://www.youtube.com/watch?v=XpIcOvofcM8


---
Summary
---
Every opening of D.Gray-man is beautifully memorable and fitting for the show. They're all notable for their music style and ability to avoid giving away any spoilers. But perhaps most importantly, they're just plain fun to watch!