The world of D.Gray-man is full of fantastical elements and has a diverse cast of characters from various backgrounds, but the one thing that keeps all the Exorcists together as a unit is their possession of the mysterious weapon known as Innocence.
---
What Is Innocence?
---
According to early explanations of Innocence in the anime and manga, it was once referred to as the Crystal of God. A human first bonded with its first user over 7,000 years ago from the start of the story. Its name isn't merely relevant because of the religious themes found in D.Gray-man, but also because little is known about it. However, the one thing that remains constant is that it's main purpose is to defeat the Akuma (demons), and to purify the souls that they have possessed.
Although many have wished to posses a weapon as powerful as the Innocence, the human will, or rather that of the future Exorcist, is not the one that determines whether or not the Innocence will merge with a potential wielder. More specifically, the Innocence has a will of its own, and chooses an individual based on what is known as their 'synchronization rate' - how well the Innocence and the user fit together, and how likely they are to develop their mutual power in the future. Additionally, the Innocence has proven to be somewhat of a wild card toward its users, because although it usually acts according to its wielder's will, it also has the ability to act of its own accord, regardless of whether it will result in the benefit or the downfall of its user. Such is the case with the main character Allen Walker, whose Innocence is by far the wildest and most unpredictable of the bunch.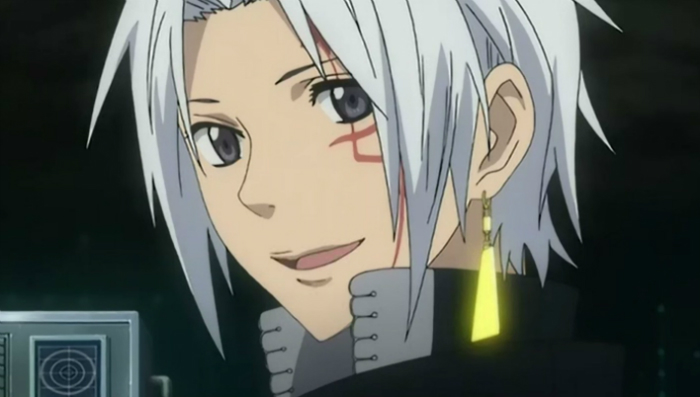 ---
Types of Innocence
---
There are three types of Innocence that are found among Exorcists.
The Parasitic Type - The rarest form of Innocence which requires a part of the wielder's body in order to sync with it and become a weapon. Such is the case with Allen Walker's left arm.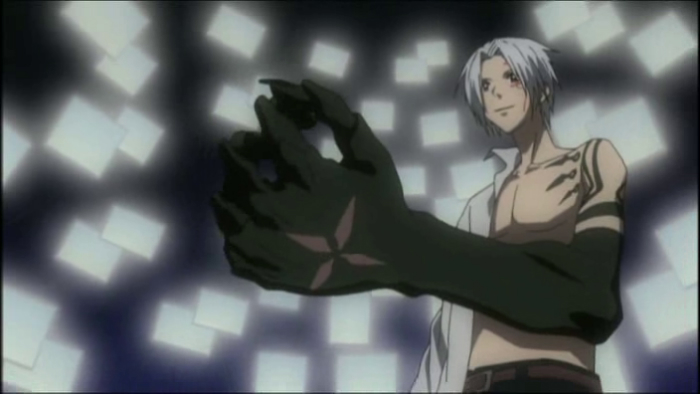 Equipment Type - Used by the majority of Exorcists and comes in the shape of an object, which in many cases has forged an important emotional connection for the wielder.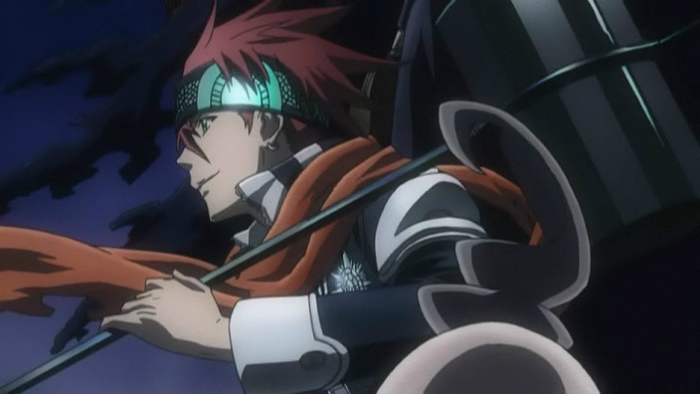 Crystal Type - An evolved form of the Equipment Type, which uses the Exorcist's blood both to evolve from an Equipment Type, and to provide it with constant energy during battle.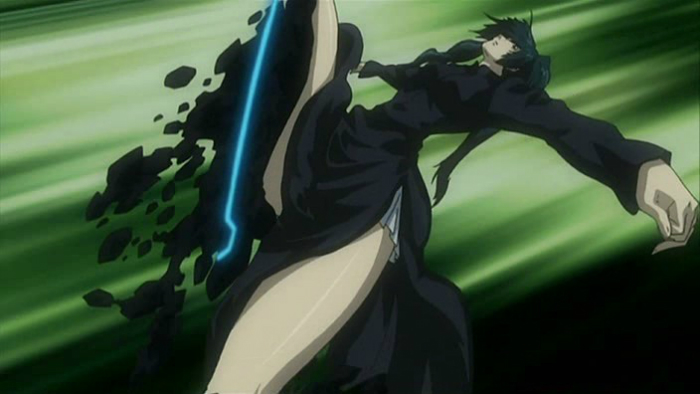 The symbolism of the Innocence lies in its polar opposite power in the form of Dark Matter, which is used by the villain, Millenium Earl. Their struggle between good and evil, as well as the temptations that people must repress or succumb to in their lives, provides a parallel to our own reality.