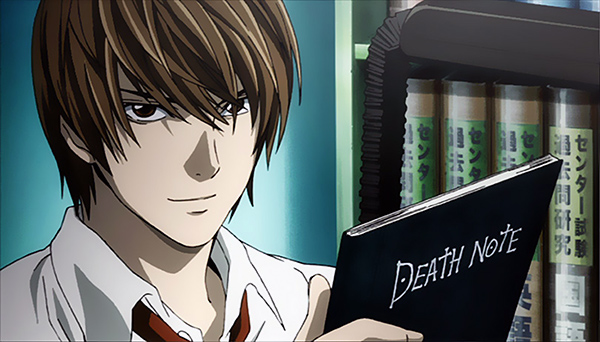 It only took a moment for humanity to realize and accept that one person had gained the power to kill anyone he saw fit to. And in that moment, they took that someone as their god. Meet Kira.
To humanity, this was a devastatingly serious turn of events. Terror and awe shot through the population, and everyone scrambled to either condemn or worship this new authority.
But to Kira himself, and to a certain few who saw to bring him down, the gravity of the situation only splashed extra excitement into their true desires: The thrill of a game against a worthy opponent.
The true question of Death Note is not "Will Kira be brought to justice?" but rather "Who will win the game, and how will they do it?"
Curious? Here are the essentials that every Death Note contender requires.
---
Be a Genius Among Geniuses
---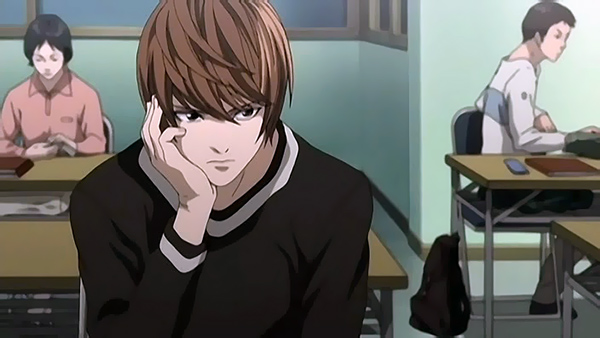 Light Yagami is the top students in Japan. L is the greatest detective in the world. Near is one of two people considered a possible replacement for L, Mello being the second.
To even begin to set foot on this board, terrifyingly superior intelligence is a requirement.
---
Think a Dozen (or more) Steps Ahead
---
This is not simply a matter of "If she does this, then I'll do that and then it'll lead to this." No, this game is a battle to see who saw the farthest into the future. Five, twenty, thirty steps ahead - who saw the ending first? As the twists pile up, anyone caught off guard is swiftly knocked out of the game.
---
Have Contingency Plans for Your Contingency Plans
---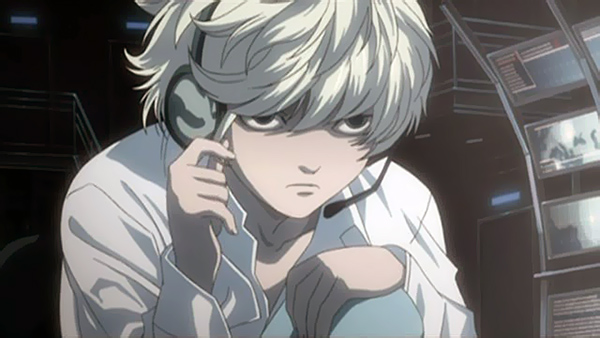 The more prepared a player is, the greater the chance they'll win the game. "If this doesn't work out, then I'll do that. If that doesn't work out, then I'll do something else." The better planned, the easier won.
---
Be Absolutely Ruthless
---
Good guys finish last. And sometimes in order to do great good, terrible sacrifices must be made. If the game calls for it, the players must play as it demands. No hesitation and no mercy, and maybe you'll make it out alive.
---
Have Impossibly Good Luck
---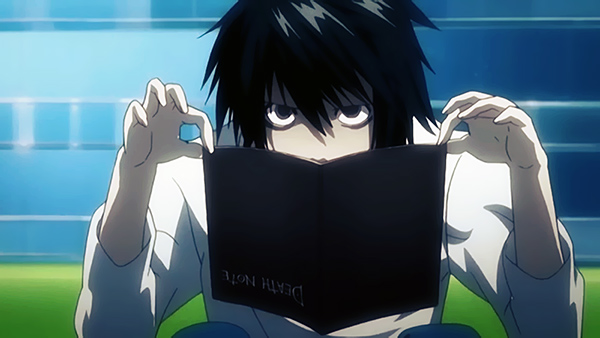 Finally, the one element that you cannot control, even if you have everything else. In addition to your brilliant mind, flawless plans and willingness to do what it takes, you must have fickle Lady Luck by your side. Because if she leaves... you're toast.
---
It's no small feat to wade into the brutal game of Death Note. The stakes are high and the players are brutal. But if you can check off every trait on this list... you might stand a chance of winning.