---
---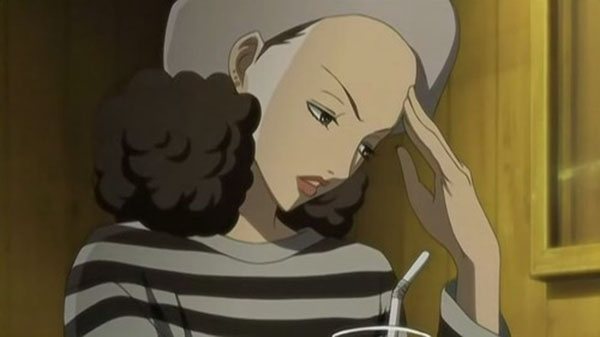 A continuous source of level-headed advice and wisdom, Junko-chan provided the following advice on love:
"Love, it's a story between two human beings so if you can't think of the other, it's possible that it won't work."


---
Nana O. on Stubborness…
---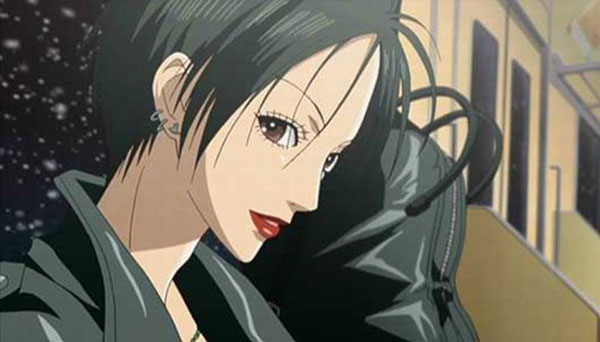 Given that Nana O. is one of the most stubborn characters in NANA (usually to her own detriment), it's fitting that she give the following advice against being exactly that:
"I always thought that life was about standing your ground, no matter how strong the current was. But going with the flow isn't so bad after all. As long as it takes you forward."
---
Sachiko on Appreciating What You Have…
---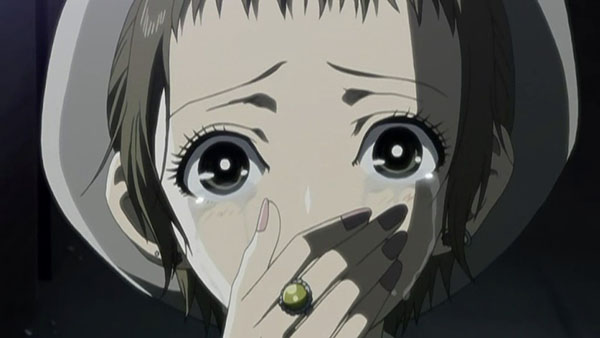 After viewers get over the image of "Virtual Sachiko," we find the real Sachiko is not only kind, but has spot-on perspective:
"We are all farsighted. We give importance to these things that are far from us, while neglecting the things that are close to us…only to realize their value later when they are out of reach again."
---
Nana O. on Being Alone…
---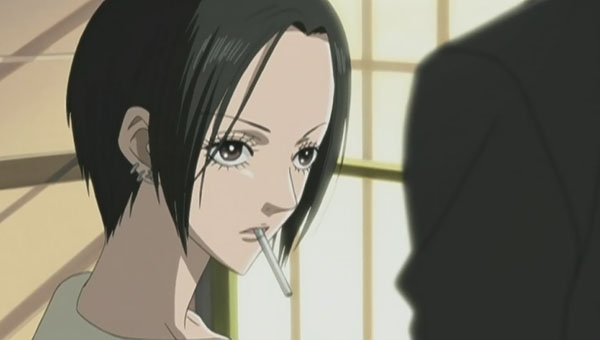 This quote gives good insight into the reason Nana O. is a loner:
"People can have lovers. They can have friends. They can be together. But when you think about it, you'll see that we're all alone."
---
Nana K. on Fairy Tales…
---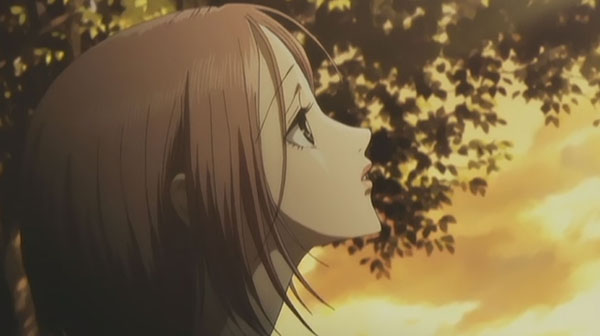 One of the reasons why Hachi is a favorite character of many is because of unexpected nuggets like this:
"If Cinderella's glass slipper fits so perfectly, I wonder why it fell off along the way? I can't help but think that it was done on purpose to attract the prince's affections."
---
---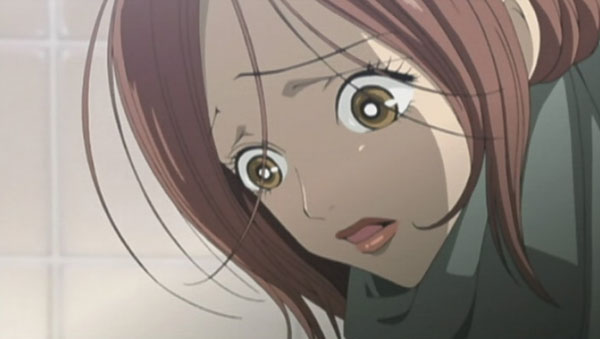 A sure sign of Hachi realizing how important it is to actually know what the real key to your true happiness is, after tragically missing it:
"Having a dream come true and being happy. Why are they so different? Even now, I still don't get it."
---
Nana K. on True Connections…
---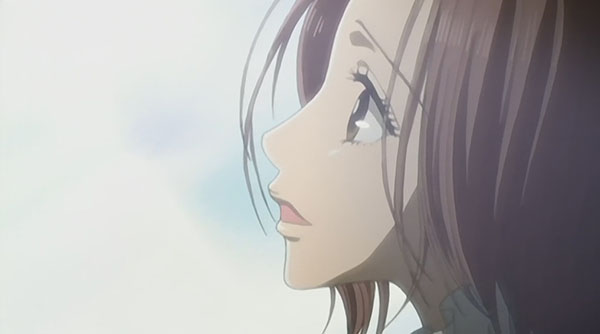 For someone who is constantly in love with the idea of being in love, this insight from Hachi is truly invaluable:
"Back then I was desperately seeking to be strongly tied to someone, with a knot that would never come undone. But people can't just be tied together, they have to connect. Otherwise they'll find themselves bound hand and foot."
---
Nana O. on Perseverance…
---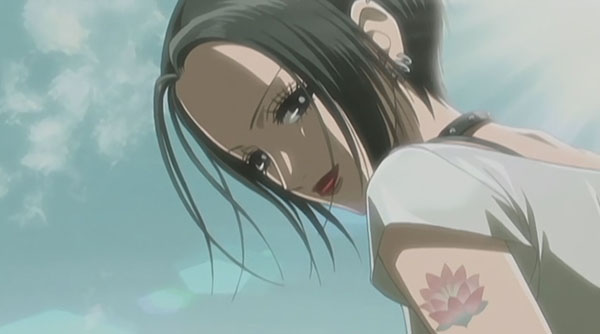 A fierce fighter and pillar of strength to the end, Nana O.'s words inspiring perseverance and the need to keep on going is inspiring:
"Don't just give up. Life is about getting knocked down over and over, but still getting up each time. If you keep getting up, you win."
---
Nana O. on Self-Reliance….
---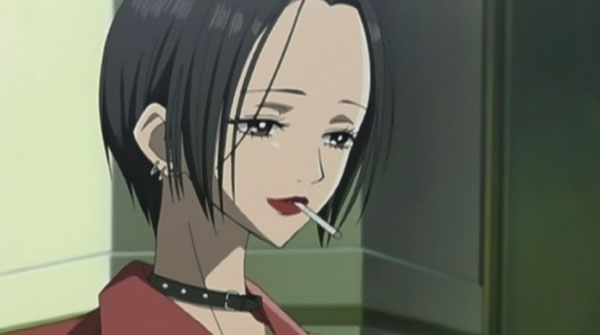 While she may be a loner and stubborn, as NANA progresses we see small changes in Nana O's thought processes:
"You know Hachi, your life depends only on yourself. I'm still convinced about this...but I've also learned to accept that people don't all become as strong, and it has made me kinder than before."
---
Nana K. on Friendship…
---

Arguably the most quintessential theme in NANA, here are Hachi's words on friendship:
"Often times, people say that only the closest of friends fight. But, really, fighting is just a conflict between two individuals. After all, humans cannot understand each others solely by telling the truth. It's impossible to stay away from being hurt for a lift time. But, try your best not to hurt those around you. I really think that's how it should be."
---
Whether it's friendship, love, or personal growth, NANA's character's lives and stories provide a magnificent compass for what to do, and what not to do, to get through life. Do you have any quotes from NANA that you think qualify as life advice?