I'm very pleased to join the team at MAL, and by way of introduction I thought it might be fun to post a list of some of the most underrated anime over the last several years. Given that even the "popular" shows I like don't tend to be very popular, I doubt I'll find much agreement here - but this is a fun way to give you guys an idea of my tastes in anime. So here are a few hidden gems, in no particular order:


---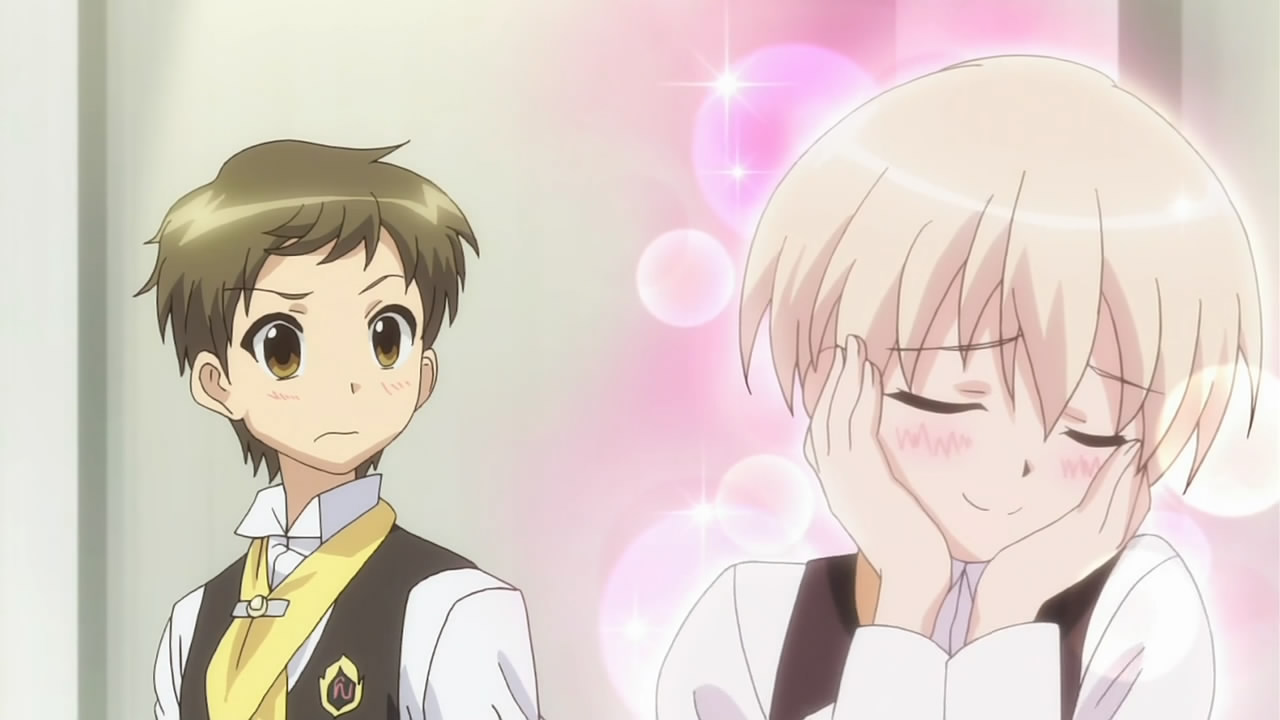 R-15 - Maybe this started off as a guilty pleasure, but by the end I didn't feel remotely guilty about enjoying this LN adaptation as much as I did. I suspect most people dismissed this show out of hand, and those that did tune in to the premiere might have been turned off by the so-so animation and largely unknown voice cast. But the thing is, this dumb sex comedy ended up being really smart - and not just that, quite sweet and even a bit deep. It's a very clever look at the fantasy and reality of love, and the nature of love and lust.


---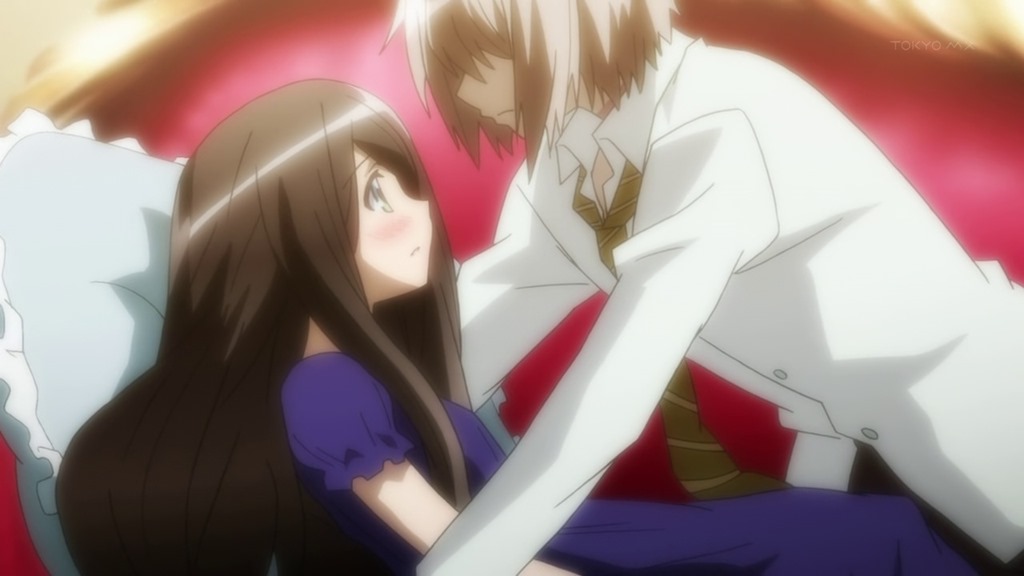 Dansai Bunri no Crime Edge - Much of the visual team that worked on this series at Studio Gokumi were veterans of Tengan Toppa Gurren Lagann, and the resulting visual style is instantly recongizable. But as much as I loved the visuals here, Crime Edge is a lot more than a pretty face. It's a difficult and challenging take on perversity and fetishism, with one of the more unconventionally engaging couples in recent anime at its center.


---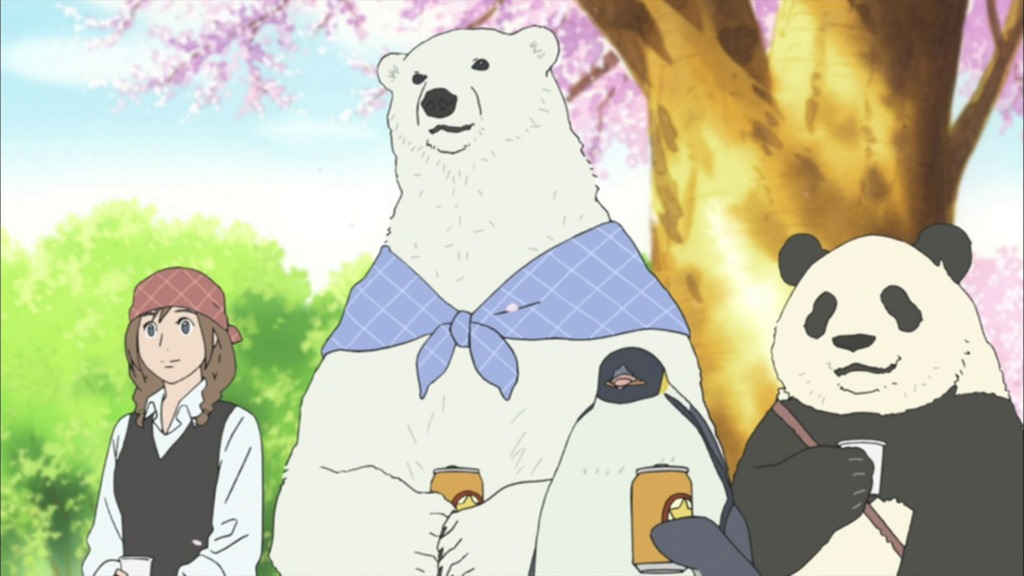 Shirokuma Cafe - This series is massively popular in Japan (there's even a Shirokuma Cafe in Takadanobaba, about 3 KM from my Tokyo apartment), but it never seemed to make much of a splash in the West. Shirokuma Cafe was one of those shows that was easy to lose yourself in, occasionally hilarious but most often just pure relaxing fun. It was also relentlessly creative, with a string of memorable ending sequences and very clever visuals.


---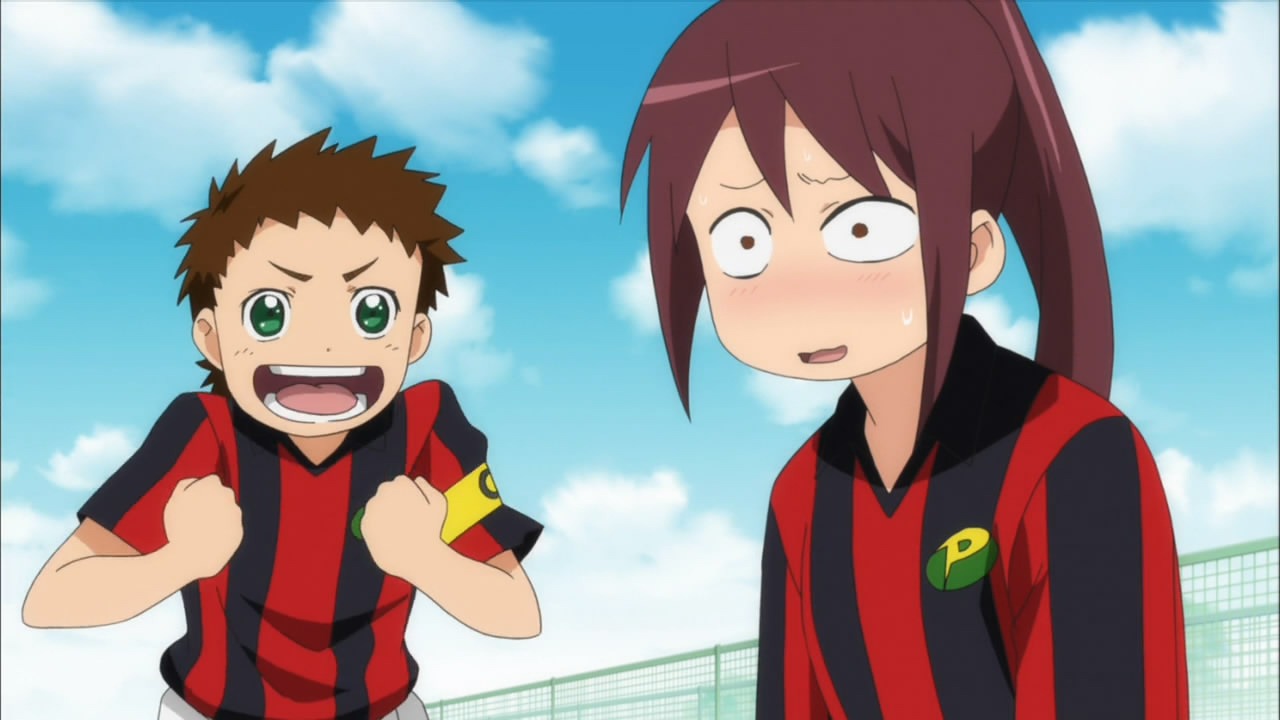 Ginga e Kickoff - Sports anime has seen a major spike in popularity in the last few years, and as a longtime fan of the genre that pleases me very much. But soccer series Ginga e Kickoff is a show that completely flew under the radar of most English-speaking fans, and that's a real shame. There was no massively popular manga to back this show up (it's based on a series on novels), but those who dipped a toe in the water usually found themselves immersed pretty quickly. GeK is beautifully written, has a wonderful cast, and provides one of the most realistic (GeK is to Inazuma Eleven as Baby Steps is to Prince of Tennis) takes on youth sports anime has seen. And going on this 39-episode journey with the young protagonists is a real pleasure - the amount of emotional investment that builds up is truly remarkable.


---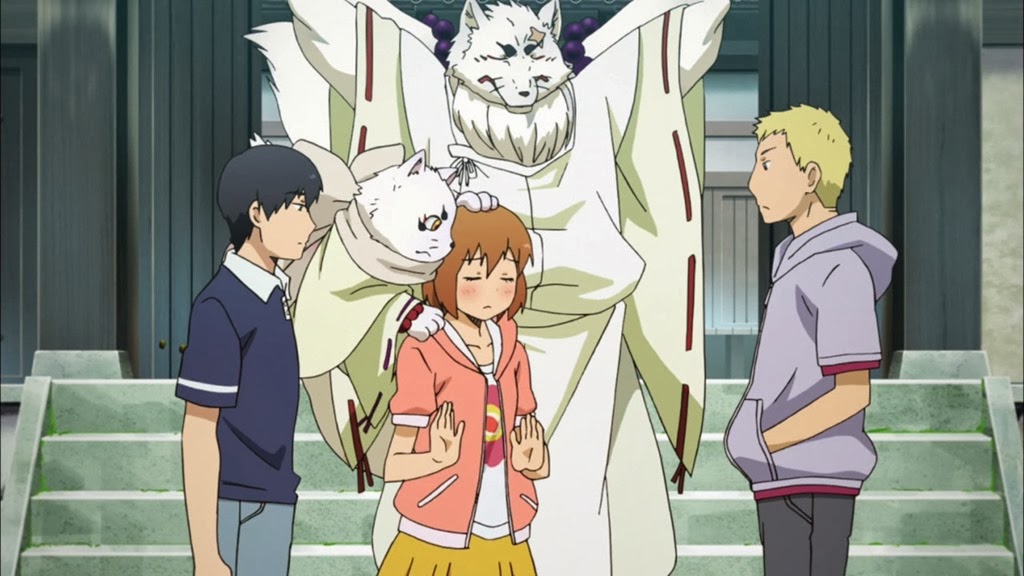 Gingitsune - This was a wonderful Shinto slice-of-life, and featured a truly great performance by Miki Shinichirou (who's pretty great generally) in the title role. There are whispers of Natsume Yuujinchou in this story, but Gingitsune carves its own path. After a relatively modest start, the series kicks into high gear by the fourth episode, and is consistently stellar for the rest of the way. Having an interest in Shrines and Shinto mythology definitely helps, but the emotions in Gingitsune are universal and honest.


---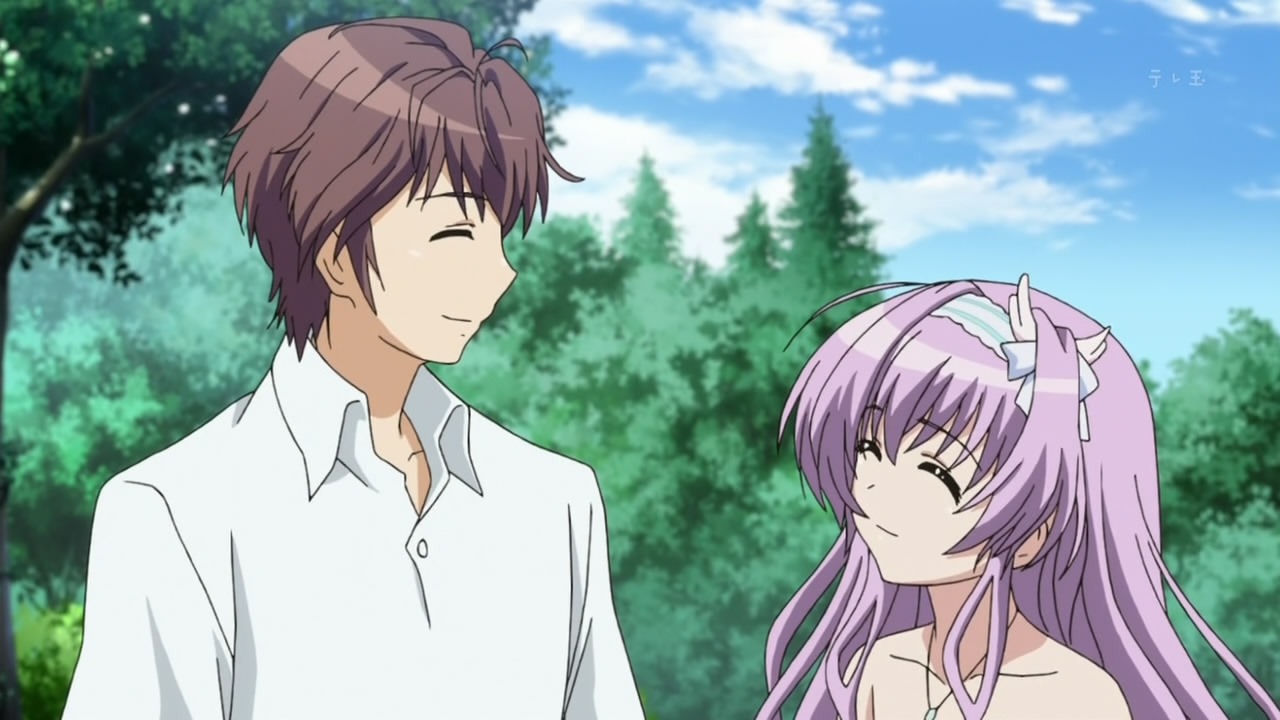 Mashiroiro Symphony - Another great Manglobe show that tanked commercially, Mashifony was full of pleasant surprises in many ways. Based on a popular VN, it was clear from the beginning that this series was not a conventional anime love story. The characters are treated with a great deal of dignity, the humor is never mean-spirited and the romance angle plays out in highly unpredictable and unusual fashion. This is show with great heart and tremendous depth of feeling, and it's one of my favorite romance series in many years.


---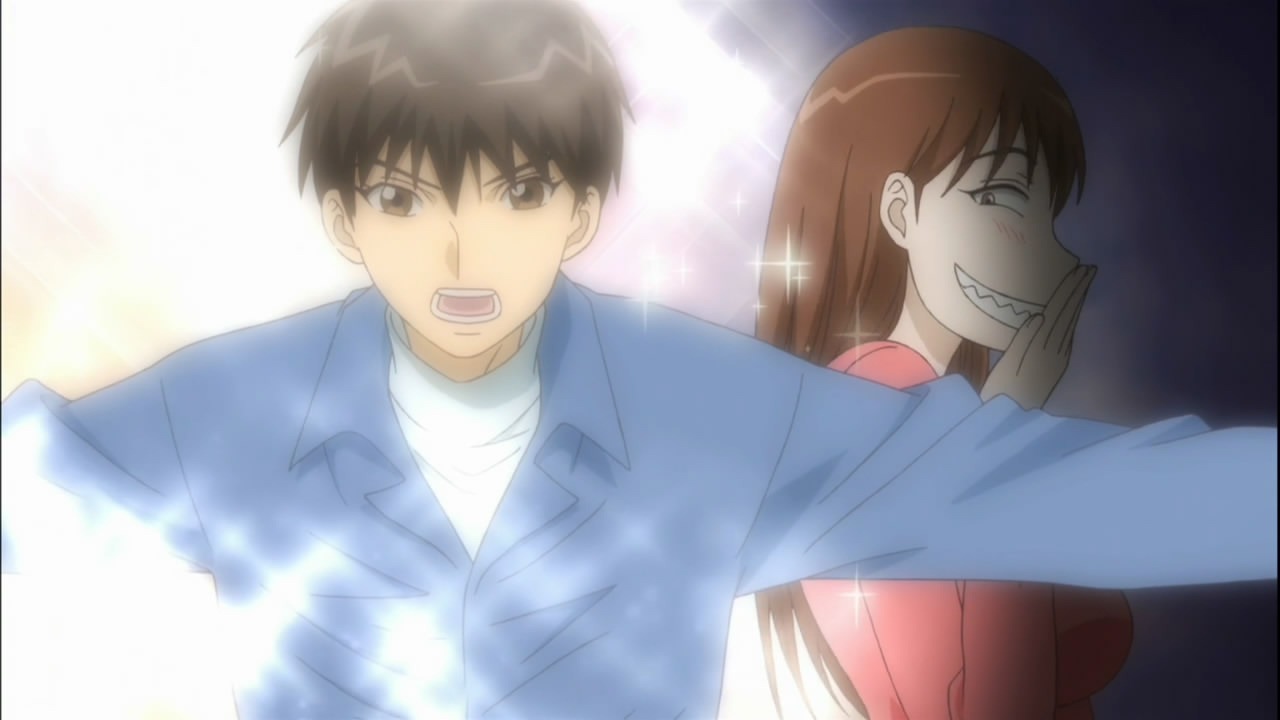 Kamisama Dolls - In many ways, I think this series is the consummate seinen manga adaptation. It represents some of Kishi Seiji's best work (which we've seen precious little of since). There's a very interesting and detailed mythology behind the plot, and a cast of memorable oddball characters. Kamisama Dolls is a show that could be very funny, shockingly violent and genuinely heartbreaking in turn, and it's always saddened me that it never seemed to find an audience.


---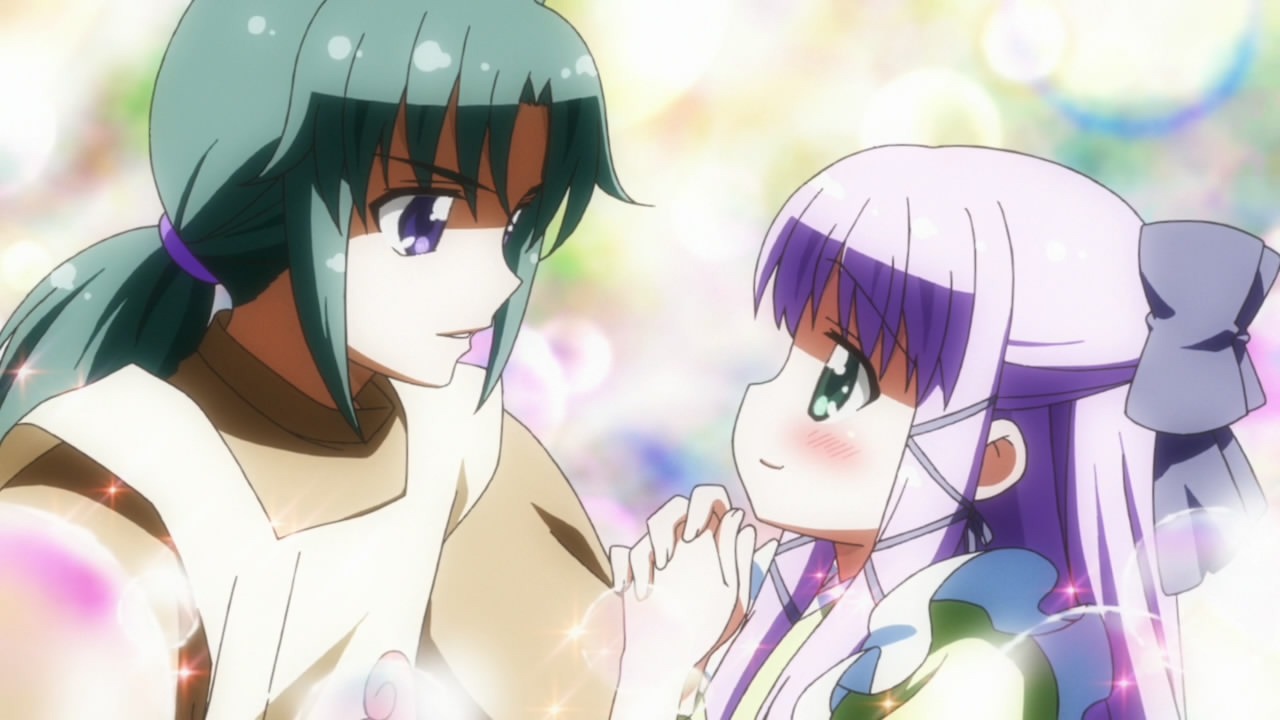 Nekogami Yaoyorozu - They don't get much more under the radar than Nekogami Yaoyorozu - most fans I knew weren't even aware that it existed. Based on a manga by FLIPFLOPs, this story of a mischievous Cat God and her divine and human friends featured a great cast headlined by Tomatsu Haruka and Horie Yui, not to mention some sly and smart humor and a good deal of warmth. Of all the series I regretted not blogging, this one was very close to the head of the list.


---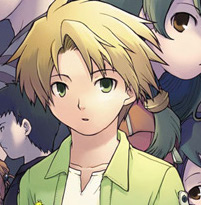 Zettai Shounen - This one goes a little farther back than the others, but I wanted to give it special mention because I think it's truly one of anime's underrated gems. Directed by Mochizuki Tomomi, one of the leading lights in anime, Zettai Shounen is a marevelous modern fantasy, set first in a small mountain village and later in Tokyo (the first half is the better), a personal story with elements of Shinto, European fairy tales and science fiction. It was the debut of Toyonaga Toshiyuki and he's magnificent in the lead role, backed up by a great supporting cast. Zettai Shounen is classic anime plain and simple, and it should be on every fan's bucket list.