Anyone with even a passing interest in modern Japanese illustration will be blown away by the level of detail and range of dynamic expressions.


---
A fellow manga creator, Yoshihiro Togashi, was impressed by the depictions of hands holding various objects.
---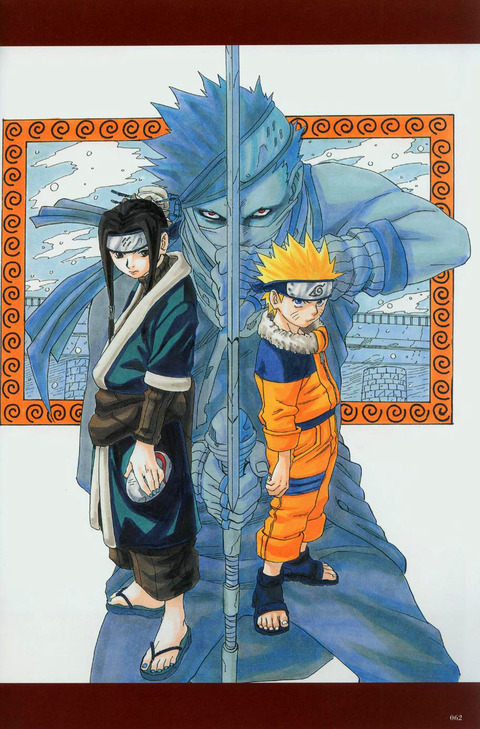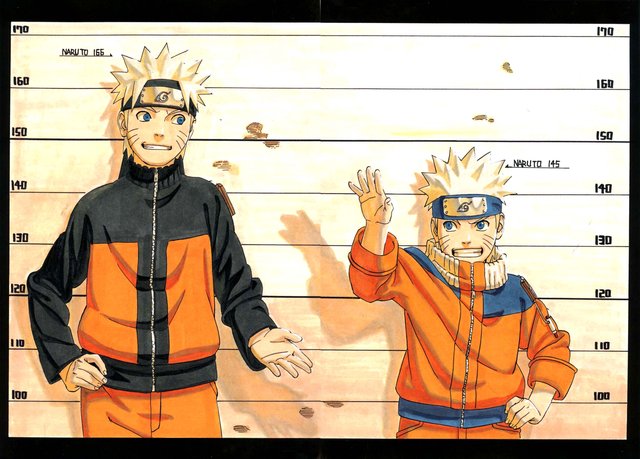 ---
He is good at drawing facial expressions and body shapes.
---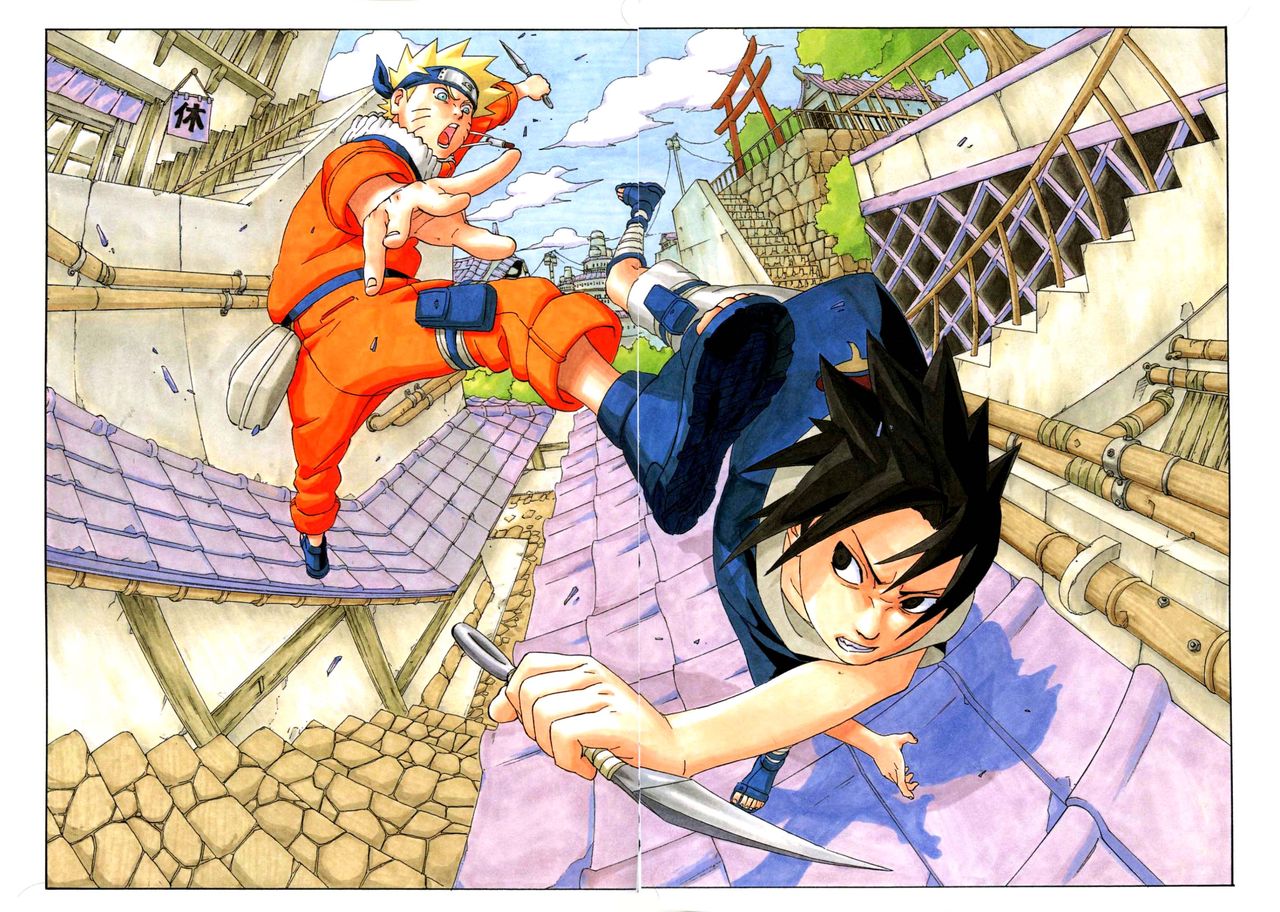 ---
The Japanese manga artist Takeshi Obata said that the most memorable scenes in Naruto are the epic fights. Masashi Kishimoto uses perspective drawing to draw a 3 dimensional scene.
---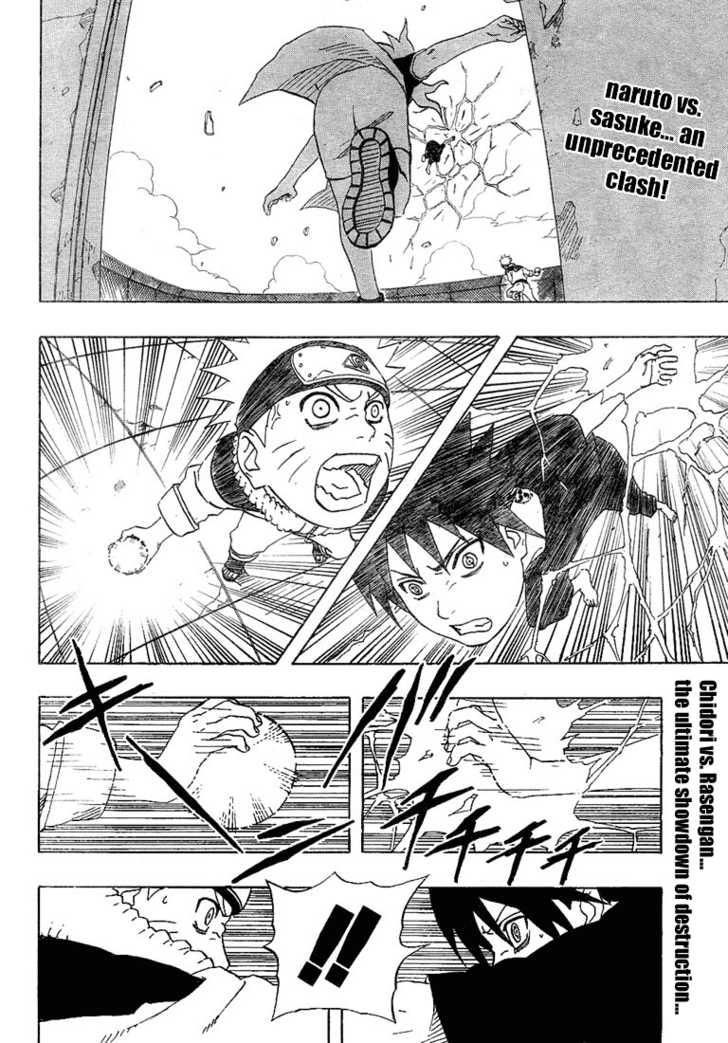 ---
He uses fisheye perspective a lot. Not so many manga artists use this technique in their drawings.
---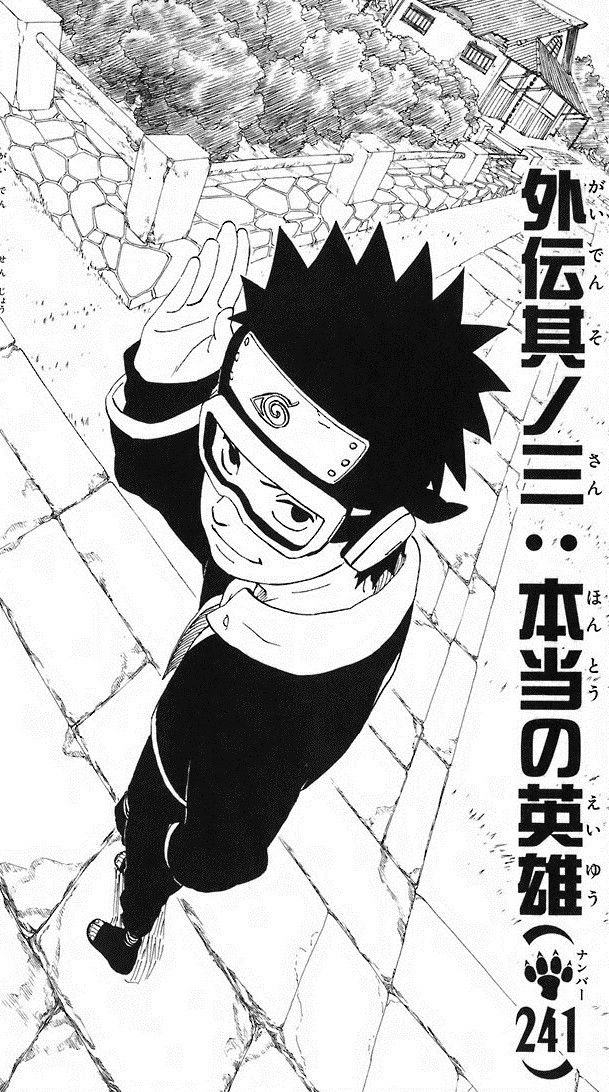 ---
To draw the picture below, creators need to have knowledge of architectural perspective drawing. You feel as if they are seeing a scene from a really high point of view!
---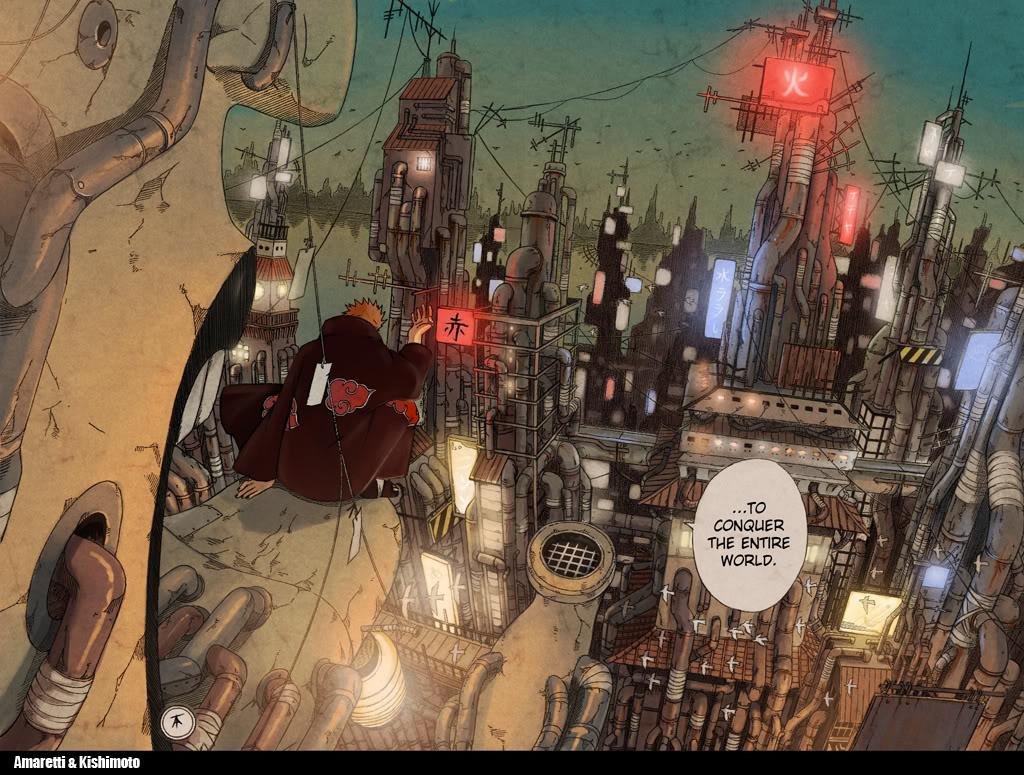 ---
Many manga artists and Naruto fans know that every page of the Naruto manga is overflowing with spectacular and intricate artwork. Of course, the basis of Kishimoto's artistic abilities is a strong foundation in perspective drawing, anatomy and composition. Once you have these tools at your disposal, you could be the next Kishimoto!