---
1. Ninku
---
If you like fighting manga, you may like this. Naruto's creator Masashi Kishimoto was greatly influenced by this manga. The story is about Fuusuke who has learned Ninku, a martial art which combines ninjutsu and karate. A simple errand to buy medicine for a sick neighbor is the beginning of a series of zany and action-packed adventures!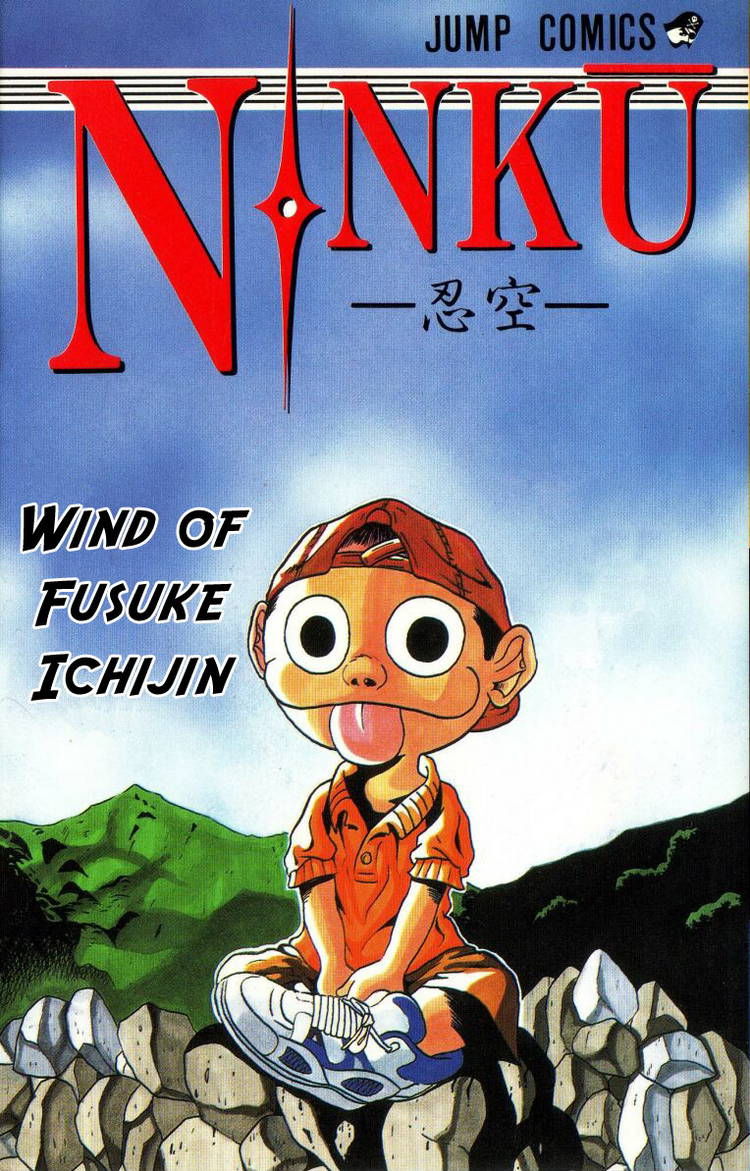 ---
2. Flame of Recca
---
Recca is a boy who aspires to be a ninja. He save a girl named Yanagi from a construction accident, and is seriously injured. However, Yanagi heals him with her mysterious powers. Later, a mysterious woman named Kagehoushi attacks them and demands Recca show her how he controls flames. However, he doesn't know what she is talking about. When she hurts Yanagi, Recca releases fire from his hand. Kagehoushi vanishes when she sees his power of fire, but it's not the last they'll see of her. This marks the beginning of a deadly struggle between Recca and the cruel Kageshoushi.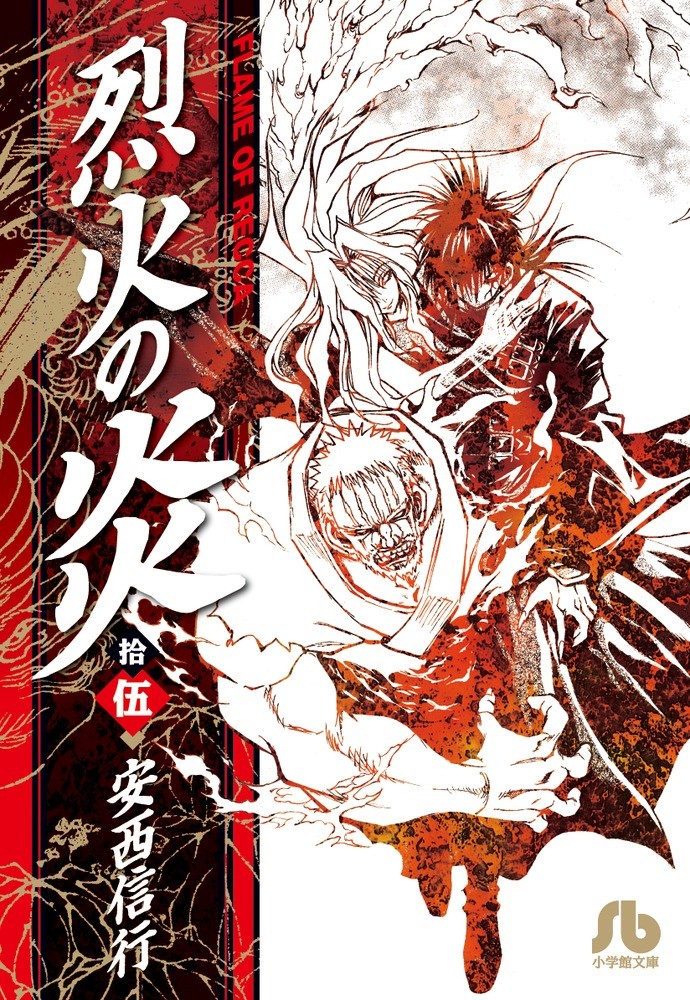 ---
3. Azumi
---
In the 19th century, a girl named Azumi is raised as part of a team of assassins and is charged with killing three warlords. Her life as an assassin weighs heavily on her mind, but an encounter with her twin brother proves to be a pivotal moment. This manga focuses on the life of a young female assassin.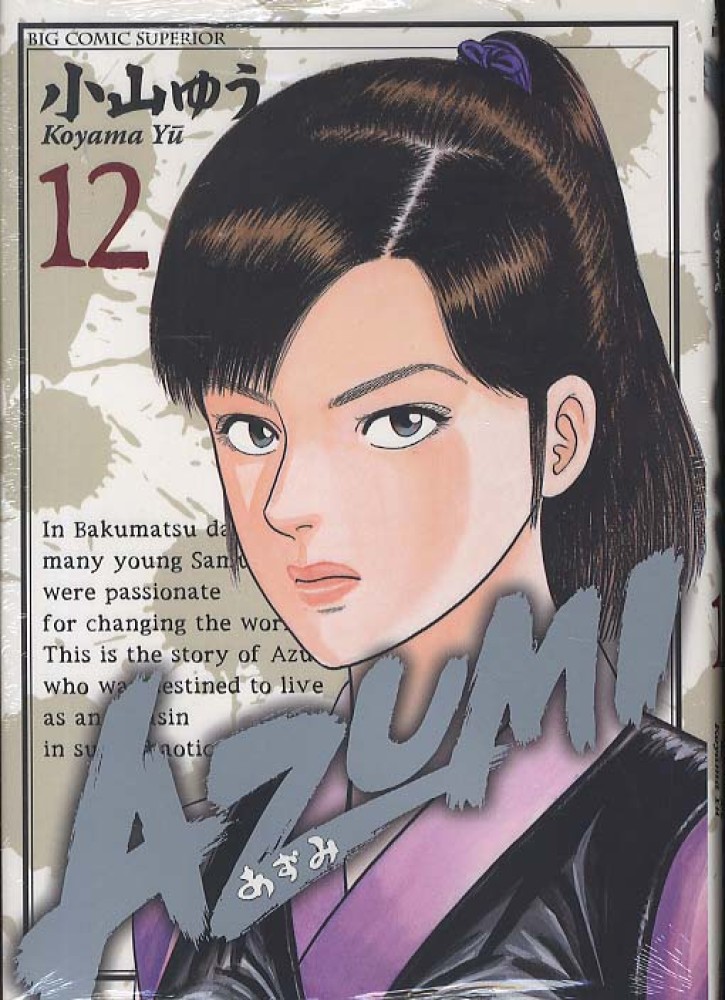 ---
There are many other ninja manga besides Naruto, such as the three listed above. Some manga series were adapted into anime or live-action movies. If you like reading battle or ninja manga, then check out these three: Ninku, Frame of Recca, and Azumi!