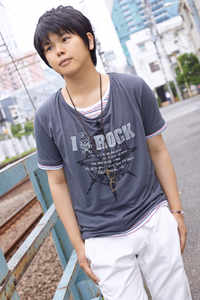 Other roles include:
Gangsta.- Worcik Arcangelo
Gatchaman Crowds- Ninomiya Rui
Fun fact: Murase was born in Los Angeles, California!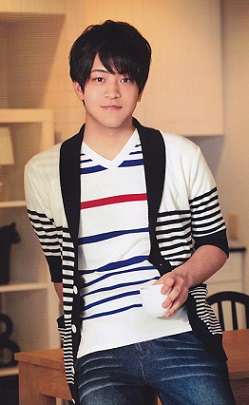 Other roles include:
Golden Time- Yanagisawa Mitsuo
Kyoukai no Rinne- Rokudou Rinne
One Punch Man- Genos
---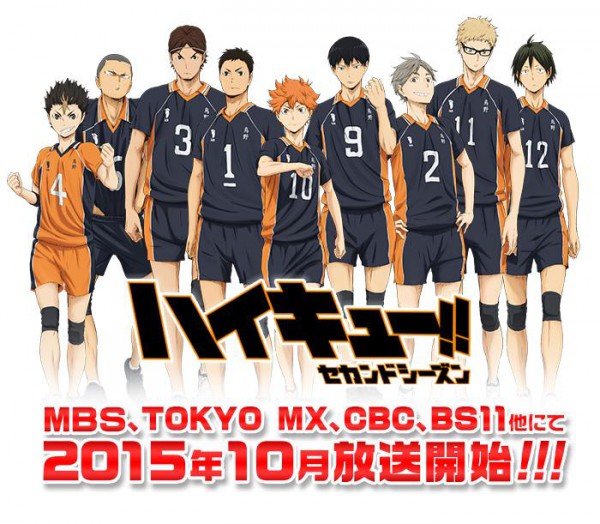 Haikyuu!! Second Season will start airing soon. How do you feel?
Murase It seems like it all happened in the blink of an eye.
Ishikawa It all happened pretty quickly, from the planning to the start of recording.
Murase The time we spent on the first season of Haikyuu! was pretty condensed, and when we had finally finished and it started airing, I remember thinking "Ahh, it's all over now." That was around a year ago, so I'm really happy to be able to bring the second season to the fans at the same time of year. It's something the fans have all been asking for, so I'm really grateful for their support.
Ishikawa We promoted a lot on the radio or at events after the end of recording for the first season, but it still feels like a fresh start. It's really fun for us too. I hope everyone will continue to support us.
How was it going back to the recording studio after so long?
Murase Something like, "our fun club activities are starting again!"?
Ishikawa Like summer break had ended.
Murase Yeah! Something like that!
Ishikawa The thing is, we had all been doing various other jobs between the first and second season, so we really all had to get back in the groove of things.
Murase Yeah, get back into the Haikyuu! mood.
Ishikawa We would try to stay in character even when not recording, which was pretty difficult.
What is the "Haikyuu! mood"?
Ishikawa How each character feels after all the events that happened previously. In Kageyama's case, his love of volleyball and his determination to win never change. I need to be able to feel that deep in my own self in order to act it out. Basically, stuff like "how do I say this line in the script to connect it to winning?" "how do I connect it to character growth?"
Murase I see, that's really deep! For me, when I go to the studio and hear everyone's voices, I feel that I'm back at Karasuno High, like I've come back home. But throughout the show, Hinata changes. Especially the Hinata of season two- how he feels and how he views the world around him. It was really hard for me at first to find the best way to portray the new Hinata through myself. Hinata is constantly moving forwards and growing as a person, so I can't get complacent. (laughs) I'm always thinking about how to approach the gap between Hinata and me.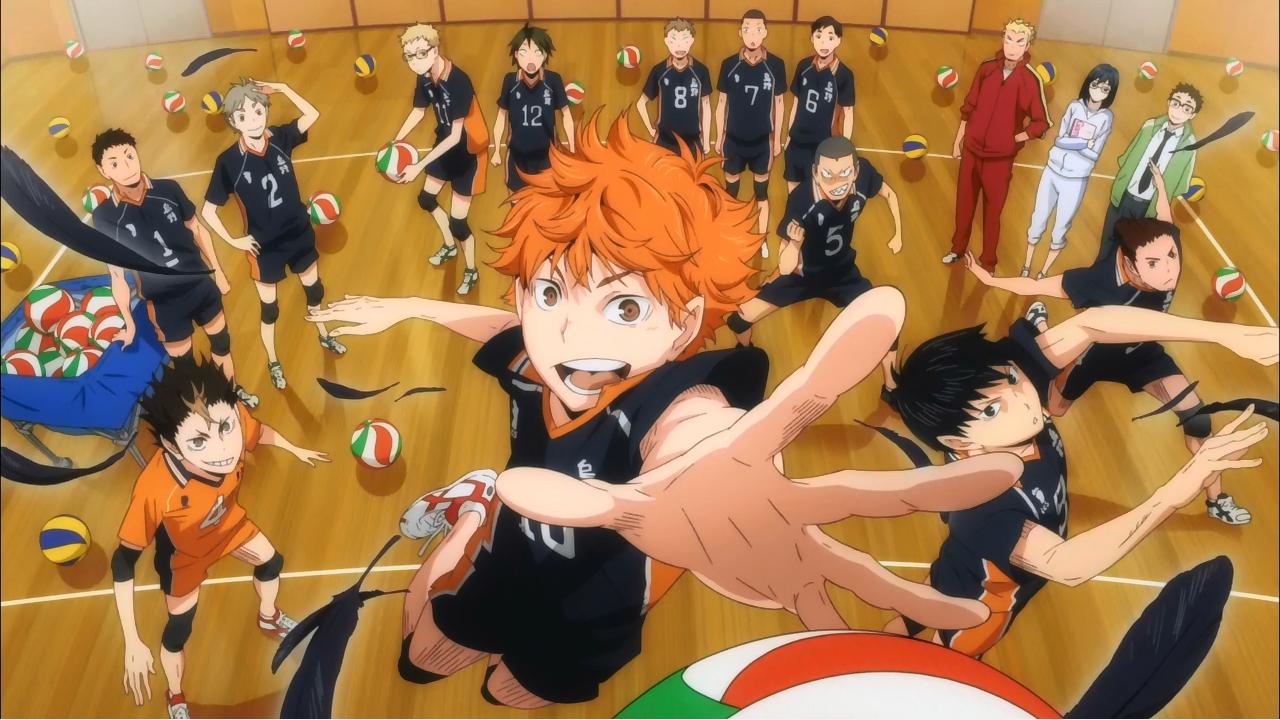 What's a highlight of the second season?
Murase Please look forward to seeing how the characters and their relationships change!
Ishikawa Kageyama's attitude and viewpoints also change a lot, so please pay attention to those parts!
What do you think of the new manager of Karasuno, Yachi Hitoka?
Murase Yacchan is a completely different type of girl from (Shimizu) Kiyoko, and it's cute how earnestly she tries her best. Also, she's also a first year, so Hinata can talk to her comfortably. Scenes with Yacchan are fun.
Ishikawa She's really cute. Kiyoko knows all the rules of volleyball, but Yacchan joined without knowing anything, so people have to explain things to her, which helps narrate what is happening for the new viewers as well. So from a production point of view, she's a very important character!
Murase Last season Hinata was also a newbie, but now he's grown, and learned all the movements and signs. We needed another character for Kiyoko to explain things in detail to, so they make a good combo.
Ishikawa Yeah! Please also look out for Yacchan's changes in expression.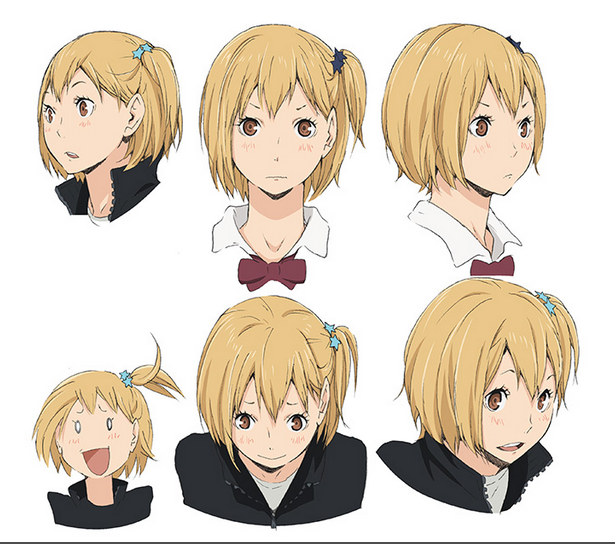 What's the recording studio like with the addition of Yachi's voice actress, Morihoshi Sumire?
Murase It's not like it's changed from before, but when Nazuka-san (the voice actress for Shimizu Kiyoko) and Morihoshi-san are together they're like a pair of sisters. They're always smiling and chatting.
Ishikawa Morihoshi-san is really mature.
Murase She's our senior [in terms of voice work] after all.
Ishikawa She's always really calm and collected, and we all think it's something we need to learn from, which we're grateful for. Her experience in voice acting is also amazing, and we've learned a lot from her. We've found another amazing senior.
Murase We have, haven't we? She's the youngest of the cast, but she's an amazing senior.