Insane in the Membrane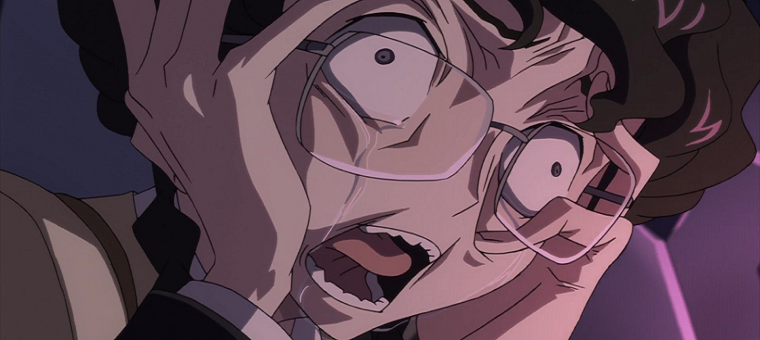 "All it takes is one bad day to reduce the sanest man alive to lunacy. That's how far the world is from where I am. Just one bad day. You had a bad day once, am I right? I know I am. I can tell. You had a bad day and everything changed." -The Joker, Batman: The Killing Joke
---
---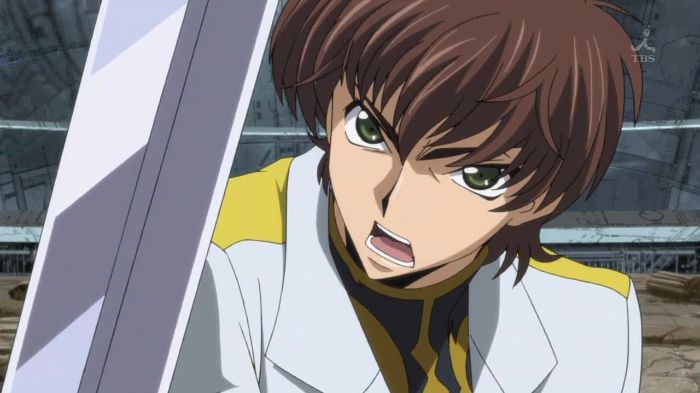 Suzaku has a few mental breakdowns throughout Code Geass, but his persona changes forever after a Geass-induced mind control forces him to drop a nuclear bomb on Tokyo. Having witnessed the full horrors of war, he goes from chivalrous knight to ruthless soldier, now willing to use any tactics in order to come out victorious.
---
---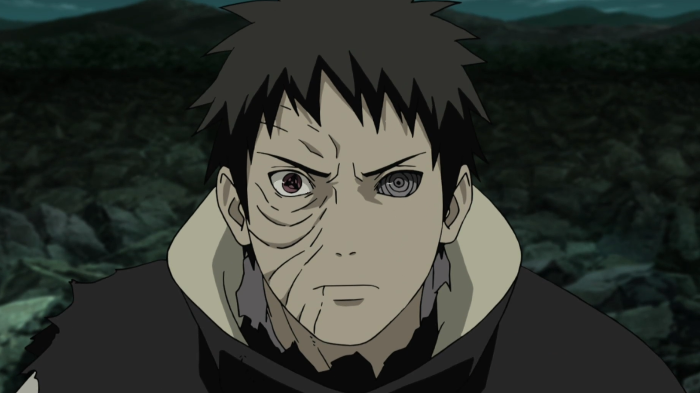 When half of Obito's body was crushed underneath a boulder, his squad reluctantly left him for dead as enemy forces closed in. But he surprisingly survived and was nearly reunited with his two best friends, only to witness one of them kill the other moments before he could make contact. Understandably, he completely broke down and went on to become one of the primary antagonists of the Naruto series.
---
---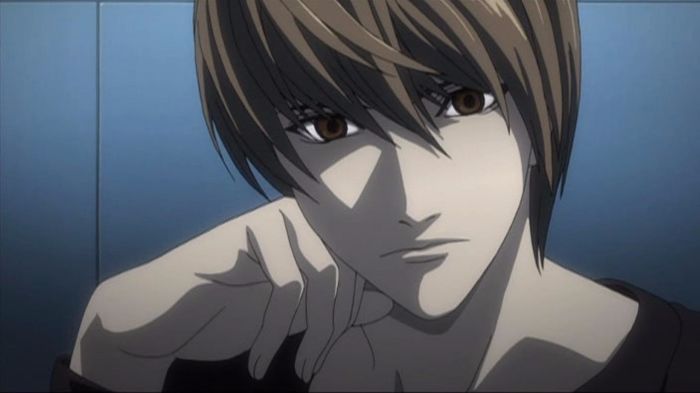 Subtle hints that Light is not completely mentally stable are visible from the first episode of Death Note, but he becomes more and more deranged as the series goes on. The first real peak is when he screams at L's grave and continues until he begins to view himself as akin to a god.
---
---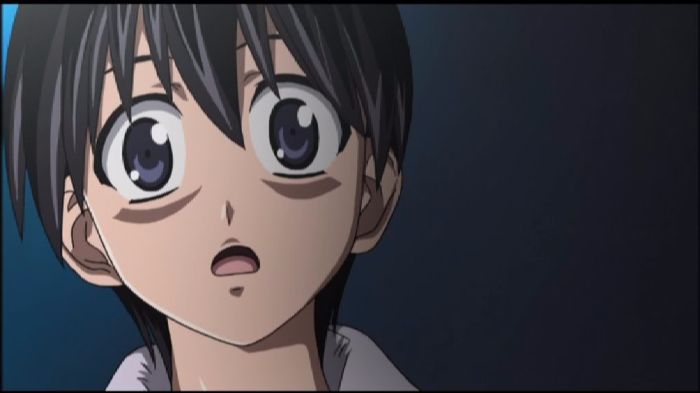 Kouta's mental breakdown emerged as amnesia instead of insanity, induced when he saw his father and sister murdered in front of him. Over the course of the show, he gradually begins to remember lost pieces of his past as increasingly violent events once again begin to occur in his life.
---
---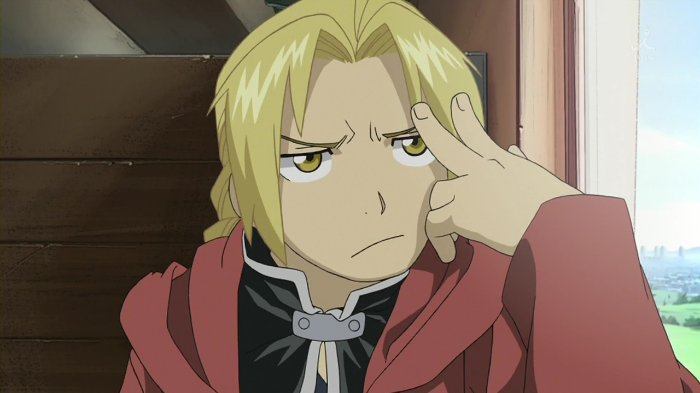 The Elric brothers were raised by their mother after their father left and became grief stricken when she passed away. In an attempt to get her back they performed a forbidden act of alchemy: human transmutation. This attempt to play God backfired and left both of the boys scarred physically as well as mentally, robbing them of their childhood innocence.
---
---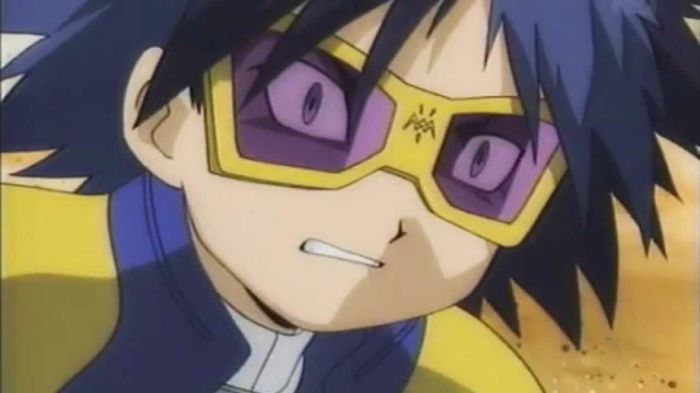 When Ken first arrived in the Digital World, he believed his surroundings to more or less be a very advanced video game. Wanting to play the role of the villain, he began to enslave and mind control the Digimon inhabitants. Once he finally realizes that the Digimon are living, breathing, thinking creatures – as his own Digimon partner dies in his arms no less – he sees himself for the monster he had become.
---
---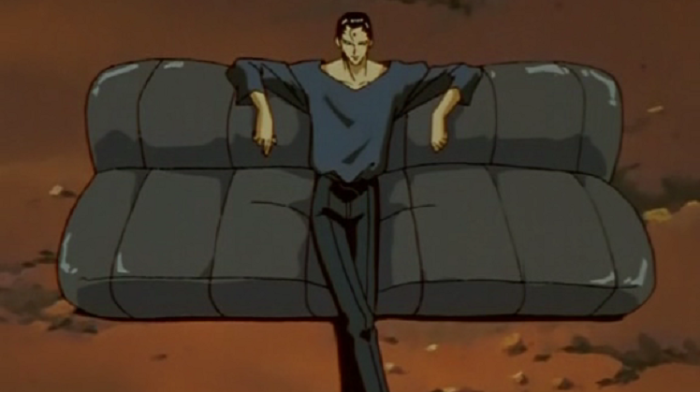 As a young man, Sensui had a very simple set of beliefs: humans are good, demons are evil. But when his job as a spirit detective forced him into a den where humans were torturing demons for pleasure, his world of ideals came crashing down and his mind shattered into seven different personalities as a coping mechanism.
---
---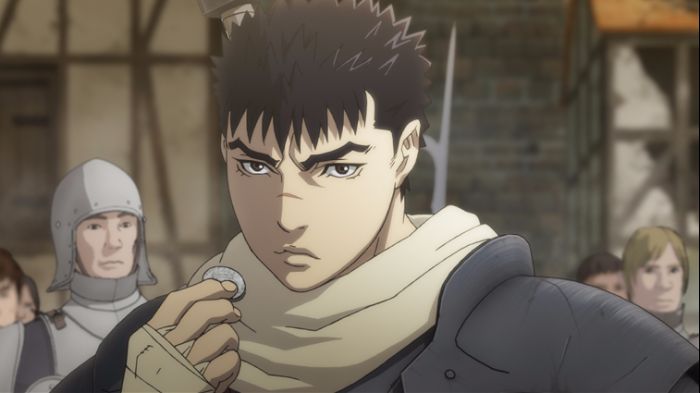 Born and raised on battlefields, Guts suffered through a painful life until he found his family in the military band known as the Brotherhood of the Hawk. This was all well and good until their leader, his friend Gareth, became a monster and slaughtered everyone except Guts and his lover Casca to complete his demonic ascension. Casca's mind was completely shattered by this event whereas Guts swore to hunt down his former friend in revenge.
---
---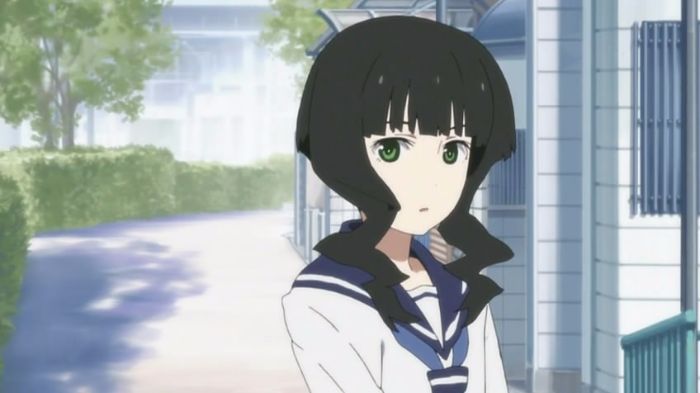 Yomi begins out as a kind, sweet girl and over a two episode period is psychologically ripped apart until she goes full yandere. Although she does manage to recover from her ordeal, the psychological scarring is extreme enough that pieces of her memory remain lost in the aftermath of this event.
---
---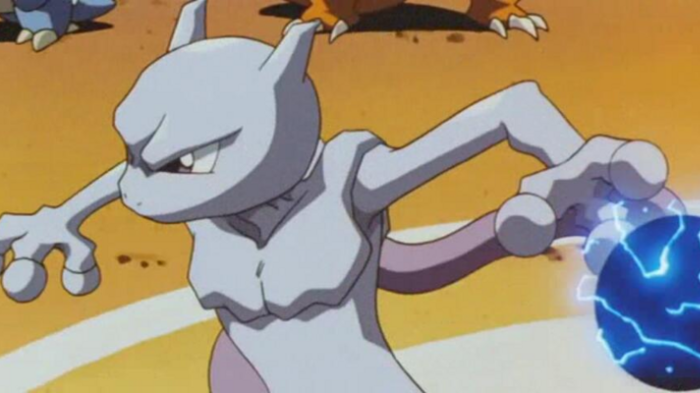 Mewtwo is an enhanced clone of the legendary Pokémon Mew. After waking from stasis and killing his creators, Team Rocket leader Giovanni convinced Mewtwo to let him assist Mewtwo in controlling his powers. This was all well and good until Mewtwo found out that Giovanni ordered his creation as an ultimate superweapon. Mewtwo did not take kindly to his, destroying the Team Rocket headquarters and swearing revenge on all natural born lifeforms.
---
---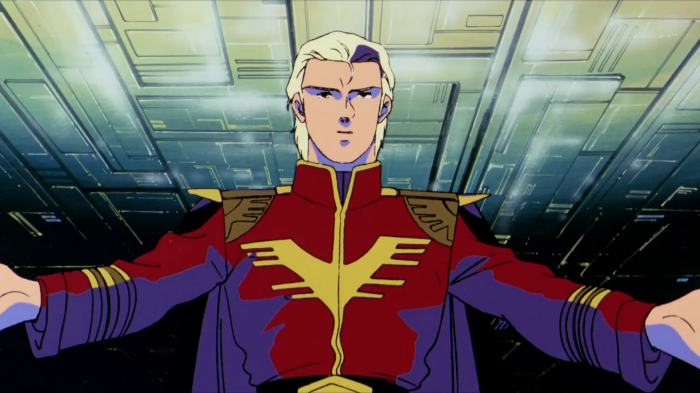 Char Aznable joined the Zeon military as an act of revenge, slowly but surely orchestrating the death of the family who murdered his father. But he became distracted from this objective when he fell in love with Lalah Sune, who was shortly thereafter killed in battle. The pain of her loss slowly eats at him as he seeks revenge against Amuro for her death.
---
---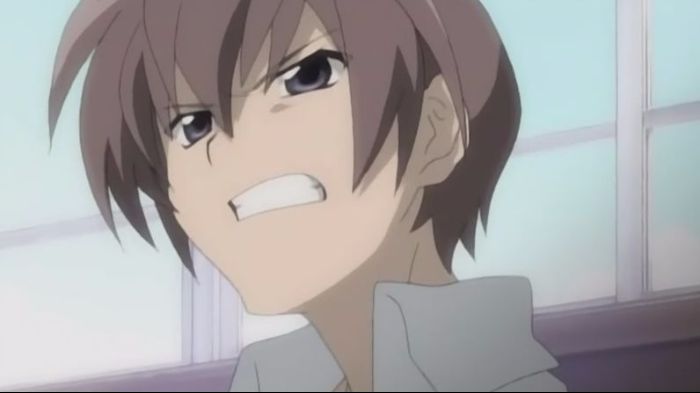 Pretty much every major Higurashi character snaps at one point or another, but Keiichi's breakdown is truly an epic one. He believes he murdered his friend's uncle, then finds out he didn't and goes a bit crazy. Then he discovered he DID murder her uncle and that she told him otherwise because of a mental breakdown she was having. Both of their delusions escalate until they finally confront each other in full-crazy mode.
---
---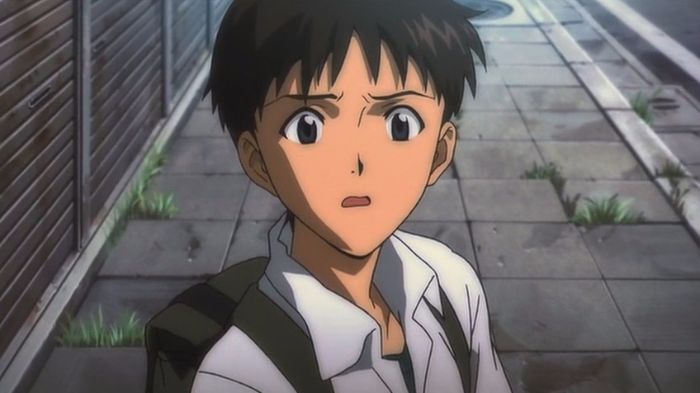 Shinji's breakdown is probably one of the best known in all anime, starting towards the end of the series and extending into the Eva movie. Ultimately he completely snaps and just loses his sanity due to the terror of the war he was forced to fight in.
---
---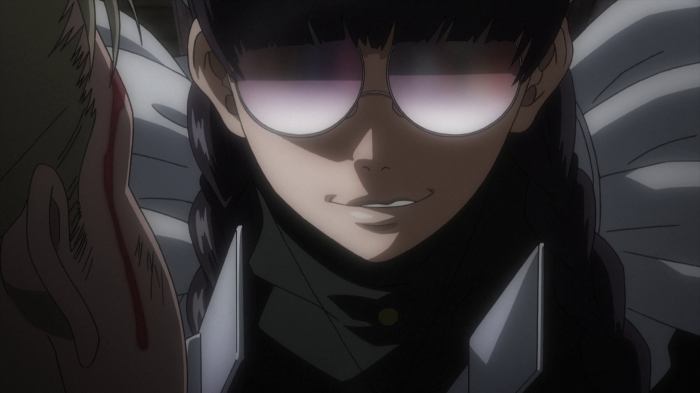 Roberta's current profession is as a maid, but she used to be a guerrilla with an extensive resume of weapons and combat tactics that nicely complement her near-superhuman abilities. She has great respect for her new boss so when he dies…well, you know how they say it is the quiet, normally gentle people who are the scariest when they are angry? Picture that, but with a single person who has the skillset of an entire platoon of marines.
---
---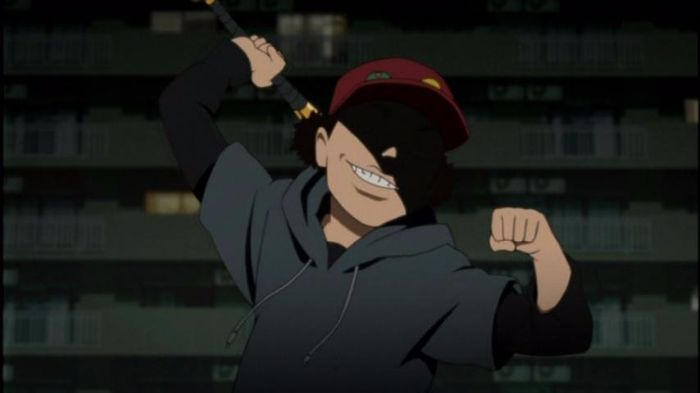 Paranoia Agent is an anthology series that begins with a youth who is assaulting individuals with a baseball bat. As the number of attacks increase, the citizens of the town grow increasingly distrustful of each other and suffer mental breakdowns. Most of these breakdowns are pretty extreme and delve deep into the victim's psychology, often revealing a traumatic event in their past.