Time to see what else Crunchyroll should consider bringing to BD and DVD.


In case you happened to be away from the internet on July 4th weekend, Crunchyroll made a major announcement: they'll be joining the anime distribution market and releasing Blu-Ray and DVD titles in the near future.

This isn't their first foray into physical releases -- they'd previously done so with5 Centimeters Per Second -- but their bread and butter has always been streaming. Now they're seriously entering new territory -- by releasing titles like Twin Star Exorcists, Yamada Kun and The Seven Witches, Gintama (which is a long running series), Free! (which was actually dubbed by FUNimation, so...fingers crossed it doesn't completely suck), and Kabaneri of The Iron Fortress, they're serious in entering this market.
So, in anticipation of them releasing more titles, here's a few additional suggestions on what anime they should consider for BD and DVD:


---
---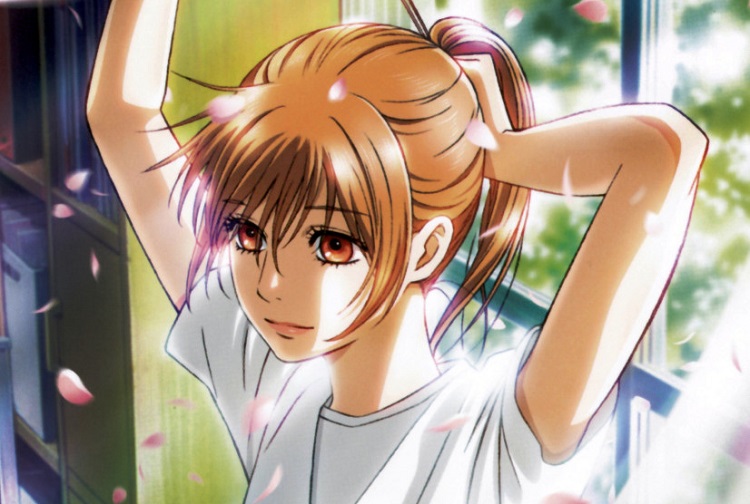 Out of all the titles this is a long shot -- a series that hasn't had a sequel since 2013, is a sports anime, and has not been picked up by either FUNimation or Sentai -- but Chihayafuru is a strong title (that did have live-action adaptation released recently) that could be considered for release by Crunchyroll.


---
---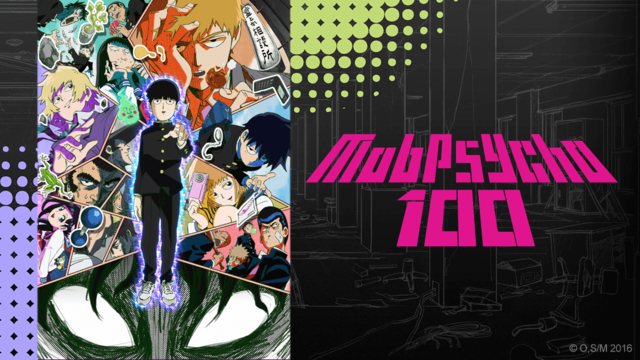 With a lot of backing behind this title (at least in terms of advertisement), plus the fact that it hasn't been licensed by Sentai suggests that Crunchyroll will announce a physical release of this anime. Either way, considering its ties with One Punch Man and how Mob Psycho has been received so far, it's doubtful this title will remain streaming only.


---
---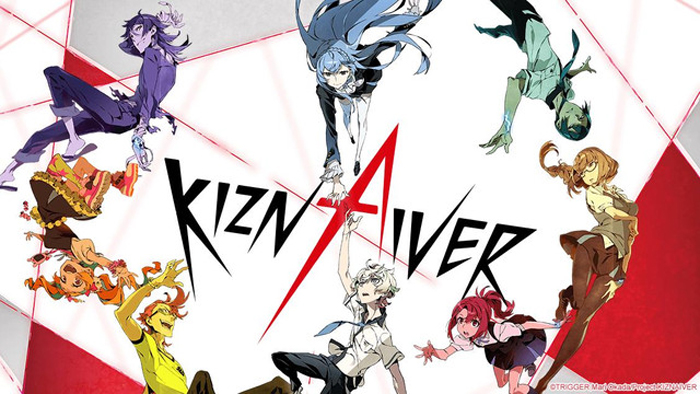 Another title heavily advertised by Crunchyroll -- in fact, Kiznaiver was announced by Crunchyroll well before it was set to air in Spring. Kiznaiver's combination of Mari Okada and Trigger will be the key selling point, so the story involving kids having to share each other's pain will live on, possibly on someone's BD player.

edit: Aniplex USA has acquired the license to Kiznaiver.
---
---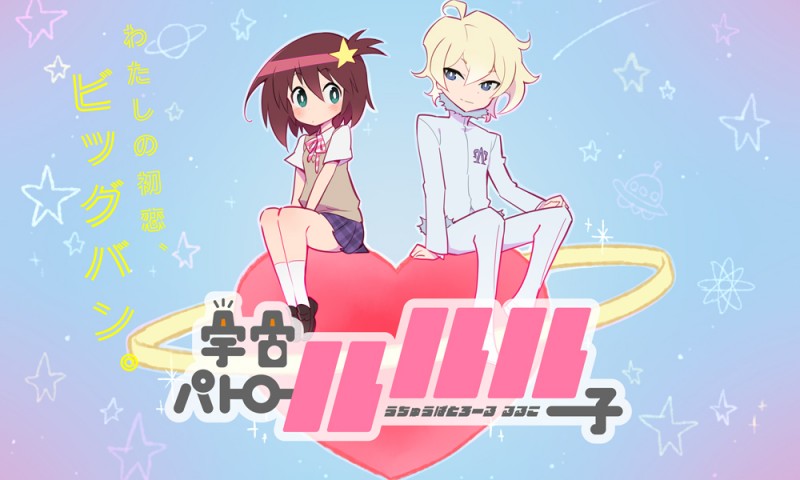 Perhaps it would be good to capitalize on Studio Trigger's growing momentum by releasing the unhinged and insanely fun (and underrated) Space Patrol Luluco which not only contains references to Trigger's previous works, but tries to wrap them all into one shared universe. Be a part of history Crunchyroll and hop on the Trigger hype train.


---
---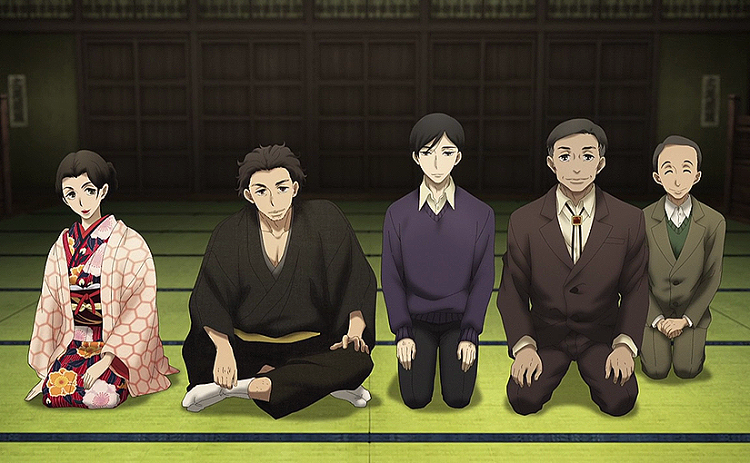 This was one of the strongest titles of the Winter season (MAL rating [8.63, #57]), with reaction on social media indicating that despite the unconventional subject matter, people really connected with this anime. Now with a second season incoming, a physical release by Crunchyroll can serve to capitalize on that momentum.


---
---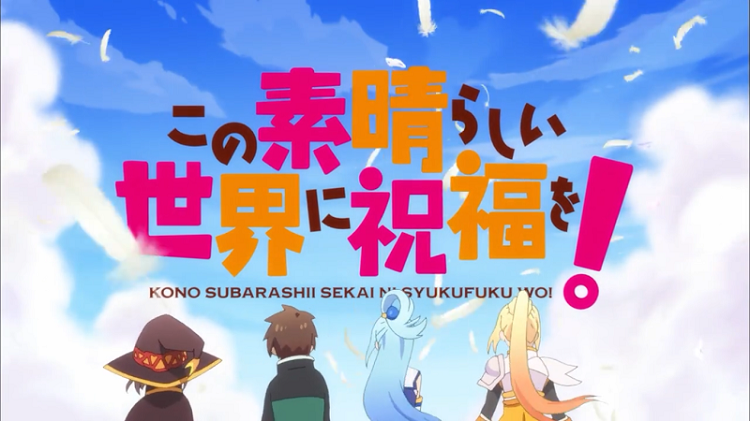 This was one of the surprise anime titles of the Winter season, and, like Rakugo Shinju, will be getting a second season. Considering its premise and how it did streaming online, it would be surprising if this title didn't get a BD/DVD release in the near future.


---
---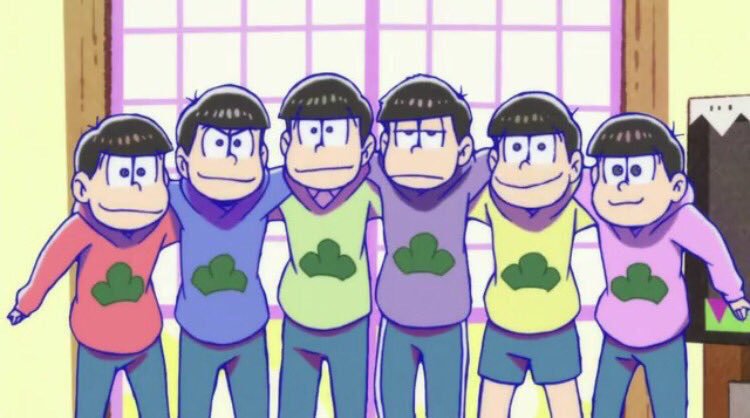 Fujio Akatsuka's shounen comedy manga that was released in 1962 was - who'd have thunk it - 53 years later, one of the biggest successes in the anime industry last year. While Mr. Osomatsu has had its share of controversies and a enjoys a greater popularity in its native Japan, maybe with Crunchyroll joining the distribution business, this can be an opportunity for it to gain more attention in the West.


---
---

This is more guesswork than anything since sports anime aren't a big thing in the West, but, with Crunchyroll announcing they'll be releasing Kabaneri, which was streamed on Amazon Prime, do they have the distribution rights instead of streaming rights for noitaminA anime? We'll have to see.


---
---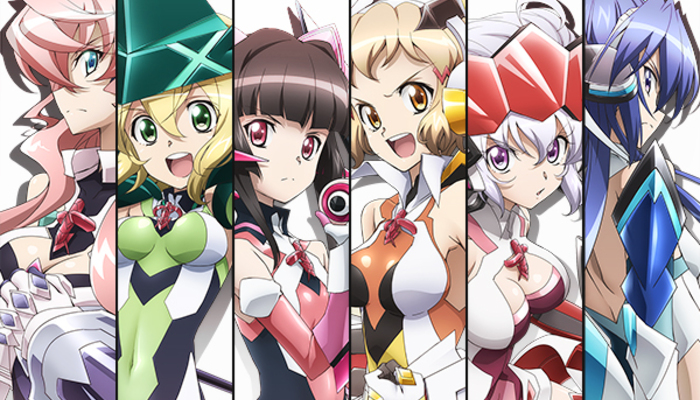 Despite FUNimation picking the first season up, Symphogear was not released physically. Then S2 goes by, and no one licenses it. Then, out of nowhere, Crunchyroll not only picks up GX, but also streams the prior two seasons. It might be safe to bet that they'll try and release it physically.


---
---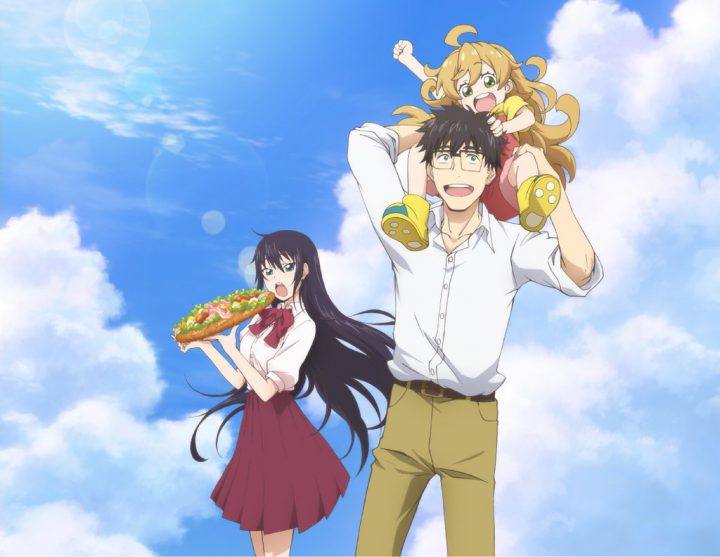 Finally, this is more of a silly hunch than anything, stay with me here; Yamada Kun and The Seven Witches was streamed on Crunchyroll -- the manga was already on the site at the time, and now they're releasing it as a BD/DVD. Sweetness and Lightning began as a manga on Crunchyroll, and now the anime is streaming on the site. Following the same pattern, it's got to be due for a physical release as well! No? A bit too tenuous of a connection? Whatever, the anime is great. Release it now Crunchyroll!