Brown is the New Blonde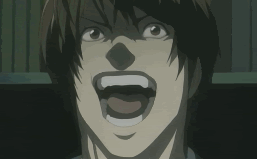 It seems everywhere you look, there are attractive anime boys. Some have blue hair; many black, and many more of them blond. But what about the brown-haired guys? Won't somebody please think of the brunette anime guys!

Whether you prefer the crazy, the serious, or something completely different, there's a brown-haired beau for every preference. Below are some of the hottest and cutest brown-haired anime men and guys to walk across our screens.
Brown Haired Anime Boys Galore
---
Death Note|Member Favorites: 26041
---

Among the fan favorites, Light is pretty far up on the rankings -- and for good reason. With a sharp intellect and cool demeanor, to witness the evolution of this brown-haired man would be enough for the series... but when you catch a glimpse of that smile, you could say that you signed your life away.
---
---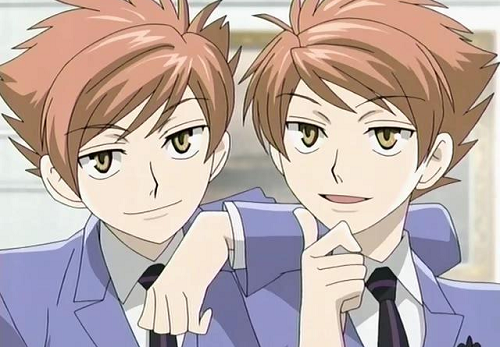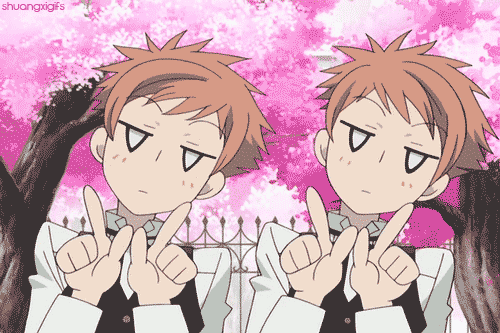 For fans of twincest, look no further than the little devils of Ouran Host Club. Though they're really more of a package deal, Hikaru makes the list for being the more popular of the two on MAL.
---
Hyouka|Member Favorites: 8262
--- Not known for being highly energetic, this cute brown-haired boy exhibits a brilliance for academia that few see, let alone even notice. With an adorable smile (when he wants to use the energy for it) and emerald eyes, this character has a wonderful complexity that takes the show to interesting places.
---
---

A man unwilling to back down, this man ripples in ways more than one. With his indomitable personality and incredibly deep blue eyes, it is easy to see why this character has held his popularity for so long.
---
---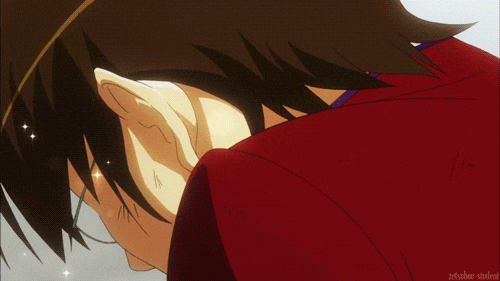 For all those who like "nerdier" guys, Keima's the man for you. Having quick and near genius analytical skills, this young brown haired man uses these skills born from his video game obsession to aid others. His piercing stare can make anyone wonder what he's analyzing... and hoping it's you.
---
---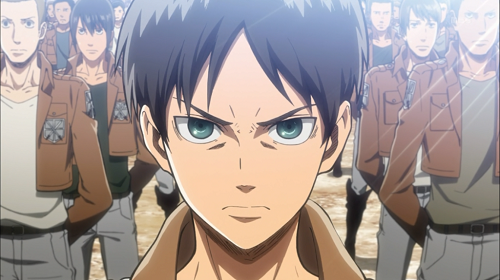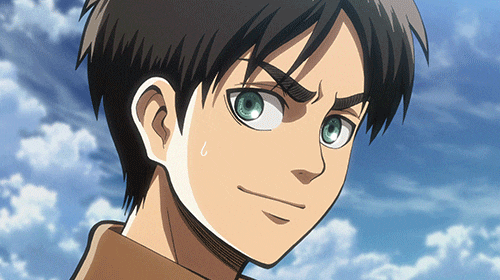 Fiery and strong, Eren's unwavering personality is one of the driving forces behind the series. This brown haired cutie motivates the other Scouts to persevere when all hope is lost.
---
---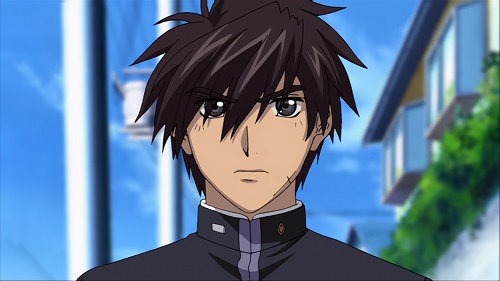 This dashing brown haired guy grew up in a war-torn region giving him little time to adjust into a "normal" society. His stern demeanor and paranoia is often the driving force for the comedy in the series.
---
Bleach|Member Favorites: 2415
---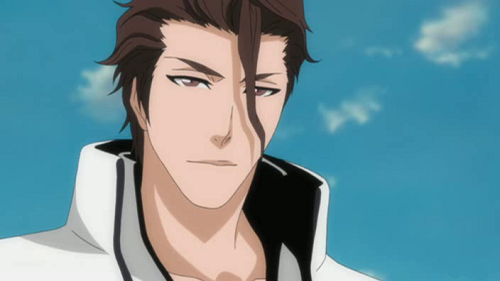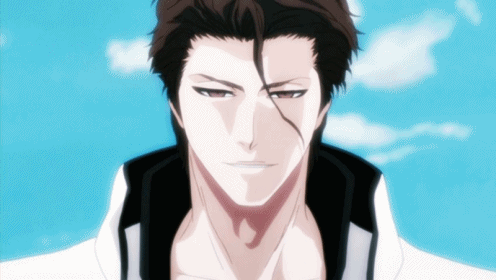 Behind his warm gaze, Aizen hides a dark secret. At first, his gentle and magnanimous persona is very disarming, but then he quickly reveals a darker self that turns this man into Bleach's deadliest antagonist.
---
---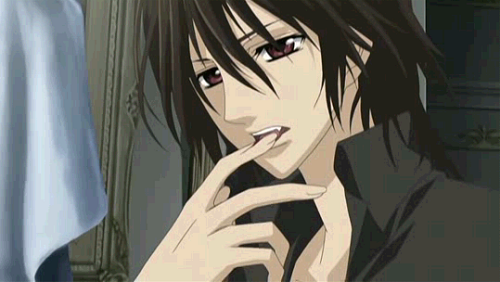 For all the vampire lovers out there; this brown-haired vampire with a tortured past radiates attractiveness, has a silky smooth voice, and is dripping with sophistication. When he shows his care of Yuki through the veil of an authoritative and commanding personality, it shows that this character is more than what he seems.
---
Gintama|Member Favorites: 3145
---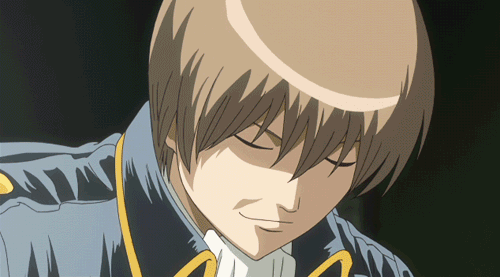 Sadistic to most and only submissive to one, this attractive young swordsman has a variety of smiles depending on the situation. Never one to hesitate in battle, it would be best not to underestimate that seemingly innocent face.
---
Beelzebub|Member Favorites: 2314
---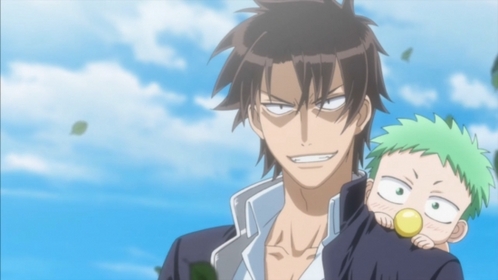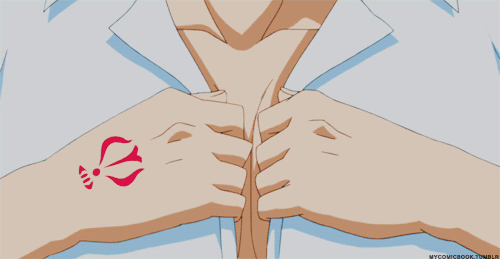 In a similar vein to Sougo Okita, Tatsumi has a predominately sadistic streak as well. This cute anti-hero sports an unusually creepy smile and a devil-may-care attitude that delights and charms.
---
Clannad|Member Favorites: 2223
---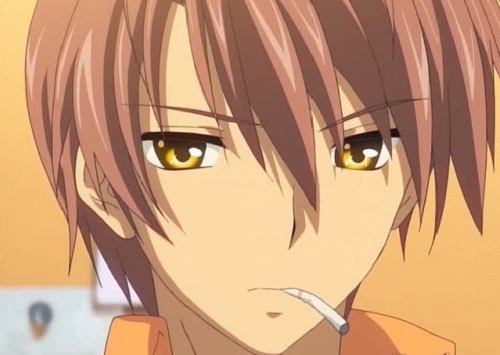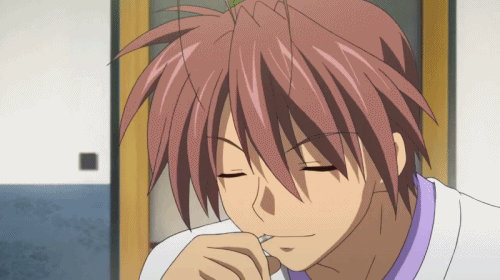 The beloved father of the series, Akio is as kind as he is gorgeous. With golden eyes that hold you, this brown-haired hottie's attractiveness is only matched by his blunt honesty.
---
---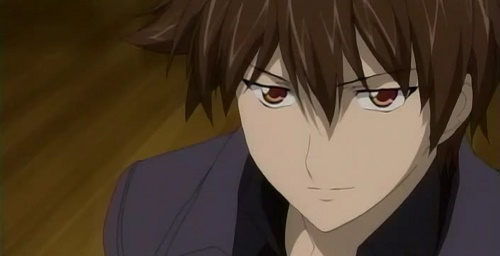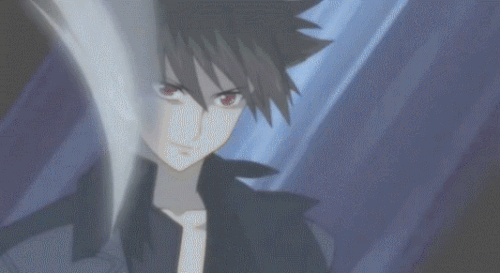 Torn between heroism and arrogance, Kazuma is an odd mixture of nobility and egoism that works for this character. Using this high self esteem, he paves his own way despite his family's hatred of his wind magic to become something greater than he would have if he stayed within his family's magical specialty.
---
---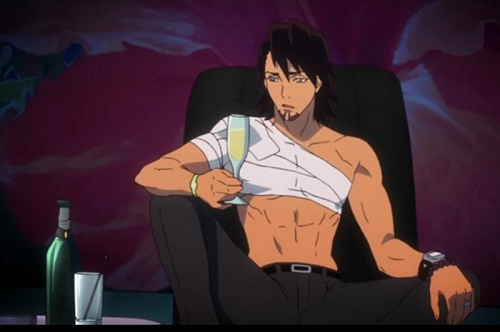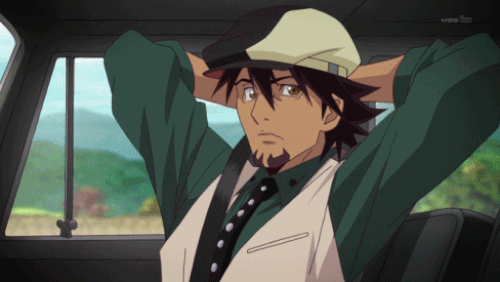 This cool guy superhero has no concern for collateral damage, or the public's perception of him - he only cares about helping people. He has a more mature charm compared to others on the list with his newsboy cap and stylized chin beard.
---
Special A|Member Favorites: 1691
---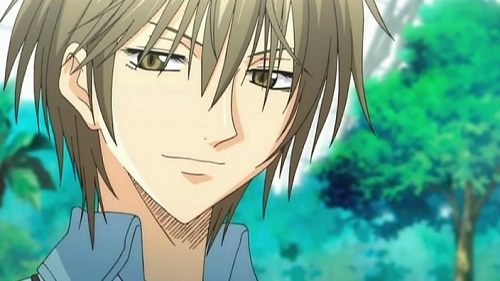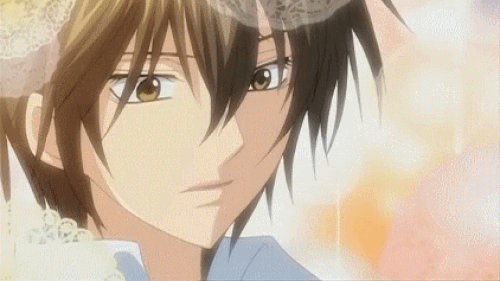 It seems almost nothing sets off Kei... until Hikari gets involved. Extremely smart and talented, his secret love for the girl who considers him her rival is extremely cute to watch.


---
Haikyuu!!|Member Favorites: 1726
---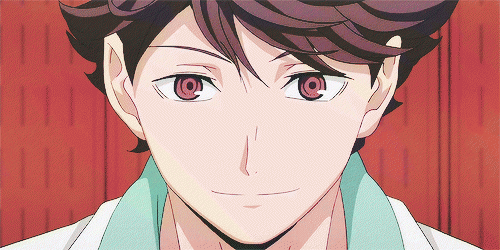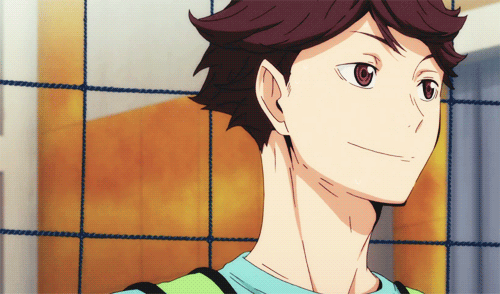 Tooru has an athleticism that cannot be matched by many in this anime. Labeled as arrogant by most, his well-deserved skills in volleyball as well as his fox-like slyness sometimes puts other characters on edge during games.
---
Gantz|Member Favorites: 1597
---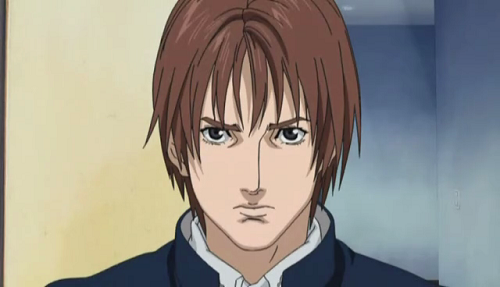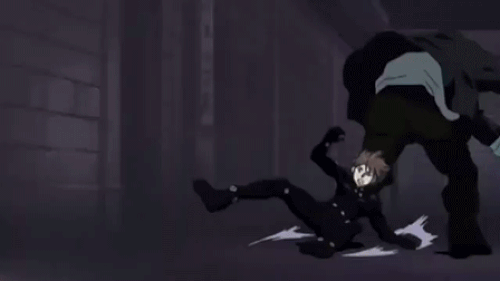 To watch Kei grow throughout the series is astonishing to say the least. Dedicated and heroic (although sometimes a little strange), Kei is a brown haired heartthrob that keep surprising.
---
---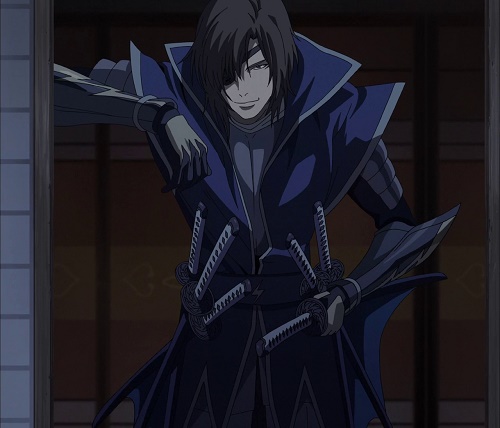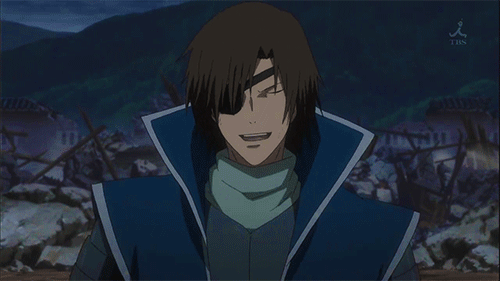 Impeccable skill along with that irresistible smile, Masamune kicks ass and looks good doing it. He's dauntlessly loyal to his clan and full of samurai pride.
---
---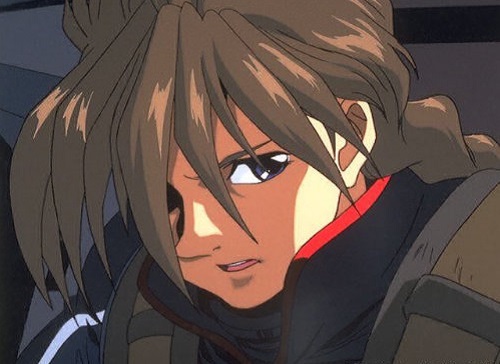 Happy-go-lucky with long brown hair, Duo is a throwback favorite for many. His smile alone almost makes one question his nickname "Shinigami". Fierce in battle, Duo stands loyal to his friends always.
---
Fate/Zero|Member Favorites: 18
---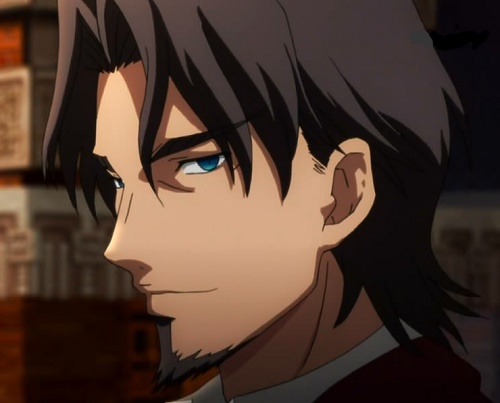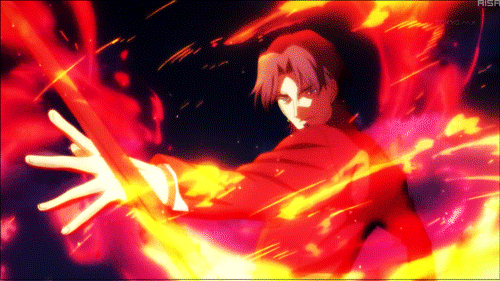 Don't let his number of member favorites fool you. Tohsaka's brilliance for tactics is only complemented by his dashing blue-green eyes and brown hair. This man burns with his fire magic as well as his vivid eyes.
---
Don't fret, if brown's not your thing we have you covered with an article on the Top 20 Hot Anime Boys with Black Hair.