Don't Get Too Close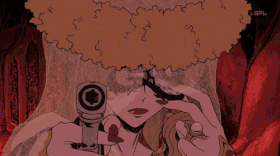 A Femme Fatale, French for "Fatal Woman", refers to a mysterious and seductive woman who uses her feminine charms in order to get what she wants. She often leads her victims into dangerous and deadly situations.

Let's take a closer look at some of the sexy and dangerous femme fatales in anime!
---
---
Baise is one the bodyguards of Neon. This anime femme fatale has the ability to manipulate anyone whom she kisses. The person will then become her slave for 180 minutes.


---
---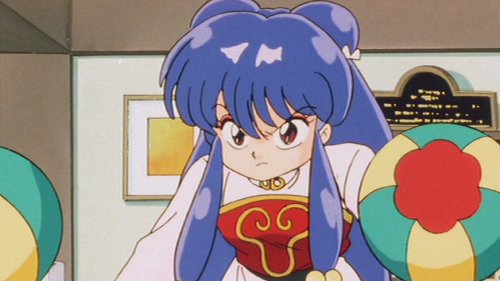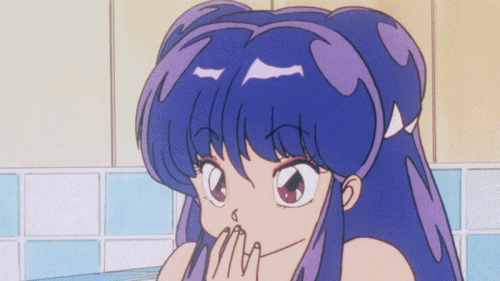 Shampoo is one of the fiancés of Ranma. Compared to the other girls, she is more manipulative and cunning. This anime femme fatale also enjoys causing trouble and seducing Ranma.


---
---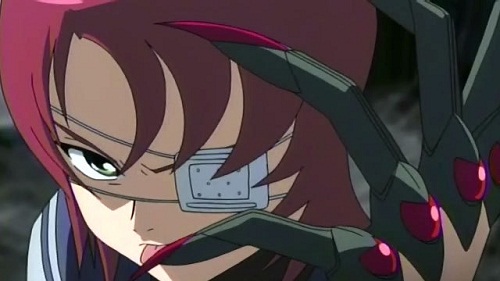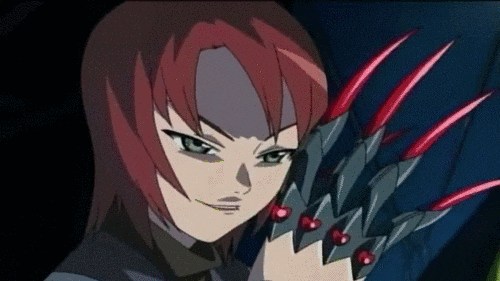 Nao is one of the students of Fuka Academy middle school. This anime female fatale seduces men and robs them, most especially those who are perverted.


---
---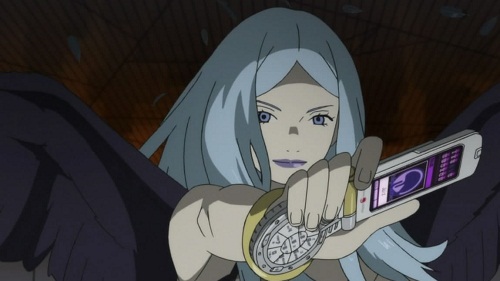 Kuroha is a CEO of a modeling agency by day and an anime femme fatale by night. She is a sexy and very dangerous "Johnny Hunter" that kills men who have victimized women - by cutting their "Johnnies."


---
---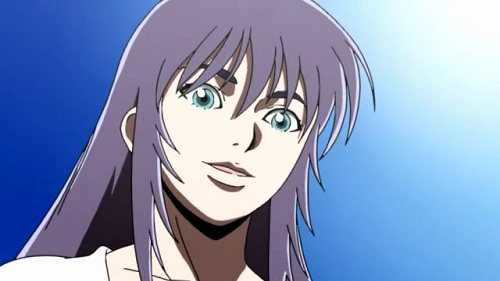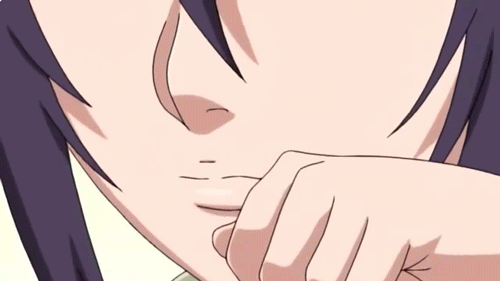 Junko is an anime femme fatale who is also known as "Vixen of the Desert." She often tricks Kanta and uses her body to manipulate him.


---
---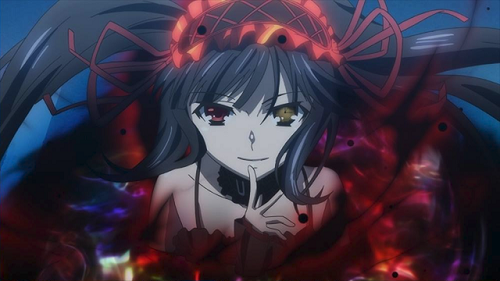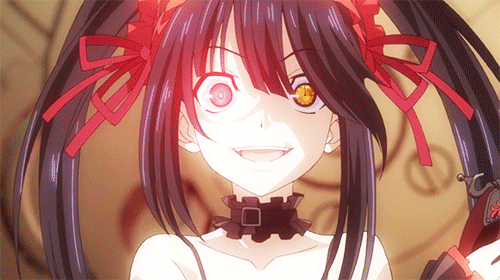 Kurumi is known as the most brutal Spirit in the series who has killed over 10,000 people. She is an anime femme fatale whose innocent girl act is often used to her advantage.


---
---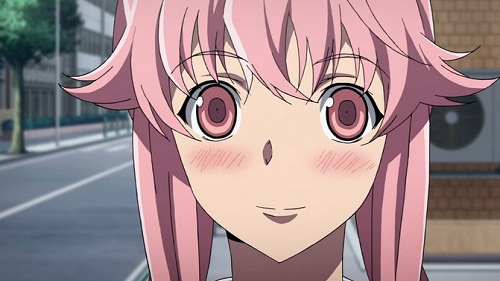 Yuno is a sweet and shy girl who turns out to be psychotic and cruel whenever unexpected situations arise. This anime femme fatale is also obsessive and possessive of Yukki.


---
---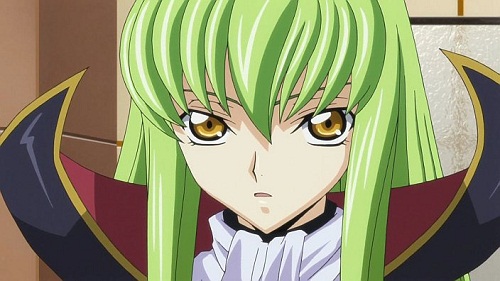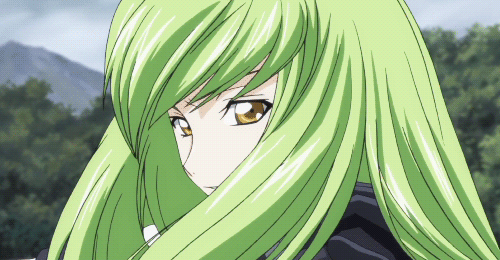 C.C. is an anime femme fatale who has bestowed a Geass power to Lelouch under the condition that he grants her wish.


---
---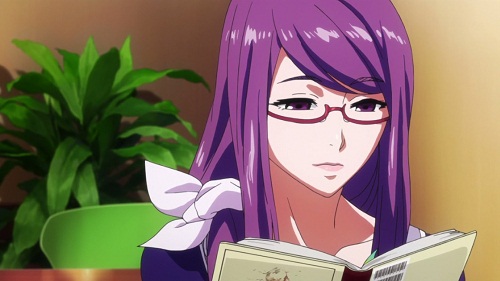 Rize is a sadistic ghoul who is also known as the "Binge Eater." She is an anime femme fatale who uses her charms on her victims, including Kaneki.


---
---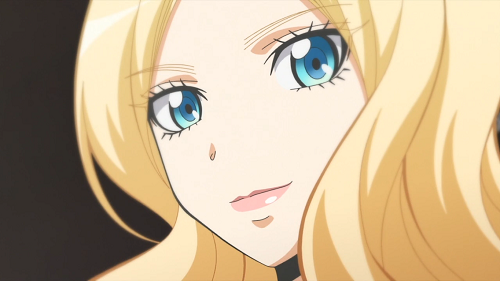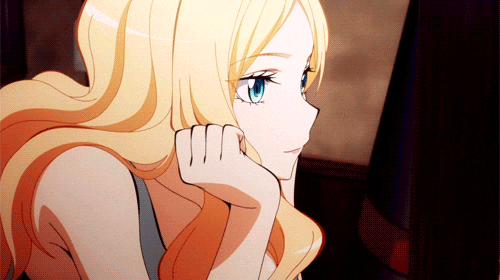 Irina is an English teacher who is actually a hitwoman that was hired to kill Koro-sensei. With her honey trap methods, she has proven to be a dangerous anime femme fatale.


---
---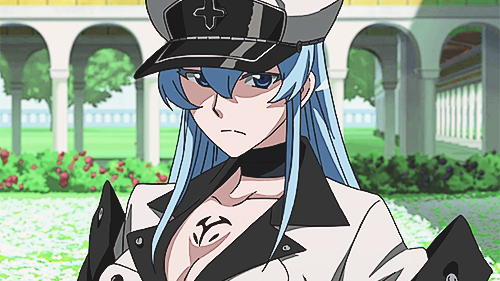 Esdeath is a general of the Empire and the leader of the Jaegers. She is an anime femme fatale who enjoys torturing her enemies.


---
From: [One Piece]()
---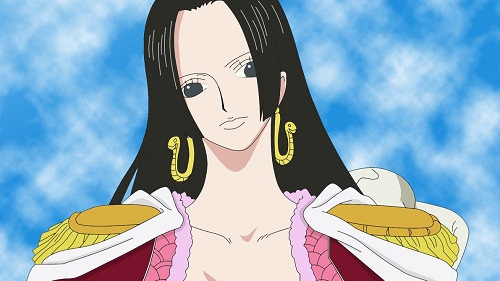 Boa is the captain of the Kuja Pirates and is a part of the Shichibukai. She has eaten the "Mero Mero no Mi," allowing her to turn anyone who falls in love with her into stone.


---
---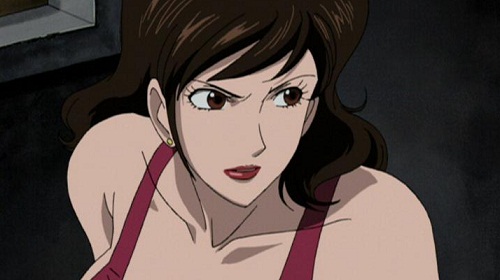 Fujiko is Lupin's love interest. She is a burglar who makes use of her feminine charms. This anime femme fatale often helps Lupin and his gang but would also betray them when needed.


---
---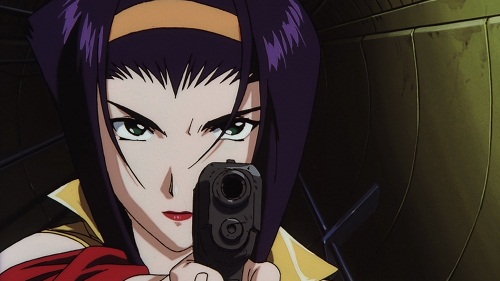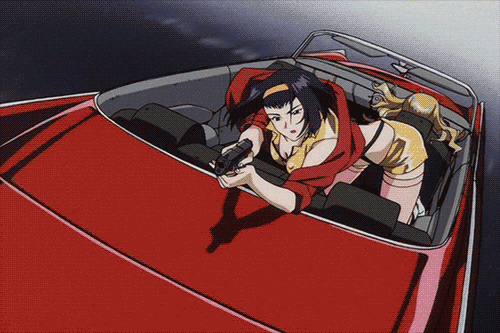 Faye is a bounty hunter and a member of the Bebop crew. She is an anime femme fatale who is unpredictable and would do anything to get what she wants.


---
---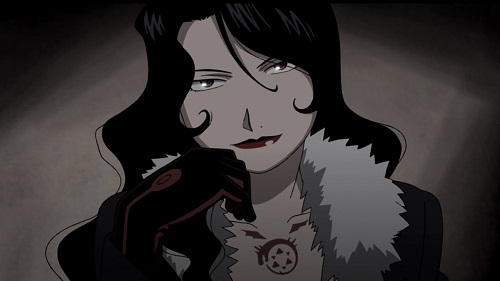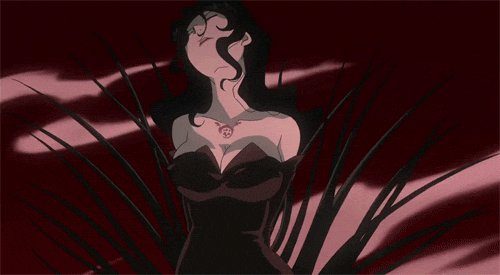 Lust is a female Homunculus. She is the ultimate anime femme fatale who is both intelligent and manipulative. Aside from gathering information, she also manipulates alchemists into making Philosopher's Stones.