---
What is the Eyes Always Shut character trope?
---


The Eyes Always Shut anime trope refers to characters whose eyes are usually shut - whether it be because their eyes are naturally narrow or on purpose - except on special occasions when the characters become so emotional that their eyes pop out at you. Some may believe this to be a way for manga artists to save time, but there's definitely more to this trope than meets the eye.

These slanted eyes are also called Kitsune no Me (Fox Eyes) and symbolize fox-like qualities such as wisdom or mischievousness, since, in Japanese folklore, foxes are known to be intelligent beings and pranksters.

Let's take a look at some anime characters with eyes always shut!


---
---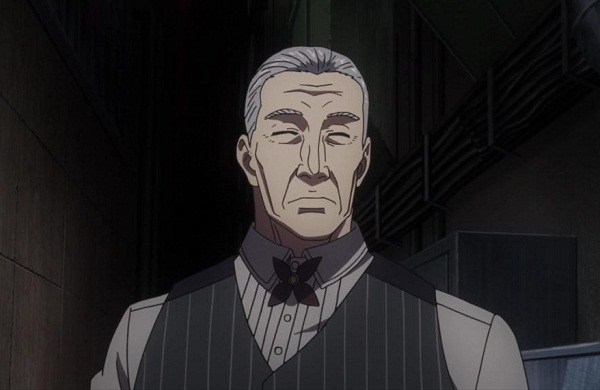 Yoshimura is the mysterious manager of the Anteiku café, who also happens to be an SSS-rated ghoul. He is kind and generous, and often serves as a father figure to ghouls who can't hunt or kill humans.
---
---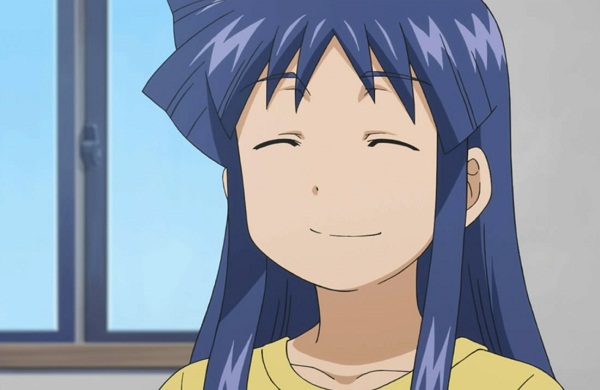 Chizuru is the eldest of the Aizawa siblings and is the manager of the Lemon Beach House. She is usually quiet, but can also be terrifying when the need arises. Squid Girl is extremely afraid of her, most especially when she opens her eyes!
---
---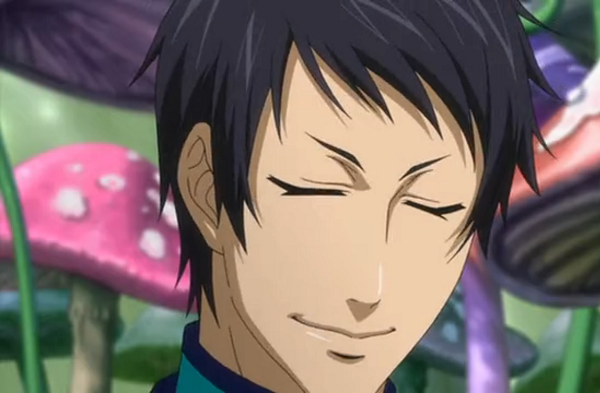 Lau is an easygoing Chinese nobleman who loves to smoke opium. He may act comical at times, but he will let out his coldblooded side in an instant if provoked. He is also an expert when it comes to the use of needles and knows a lot about the human anatomy.
---
---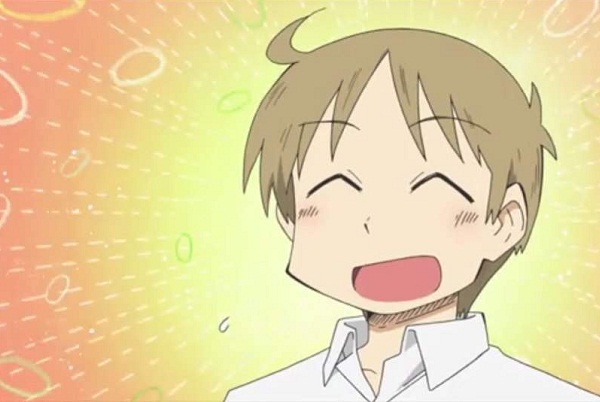 Makoto is an MVP of the fictional Nichijou sport, Igo-Soccer. Compared to his sister, Izumi, he is more forward and quick to lose his temper. He also tends blackmail people in order to get what he wants.
---
---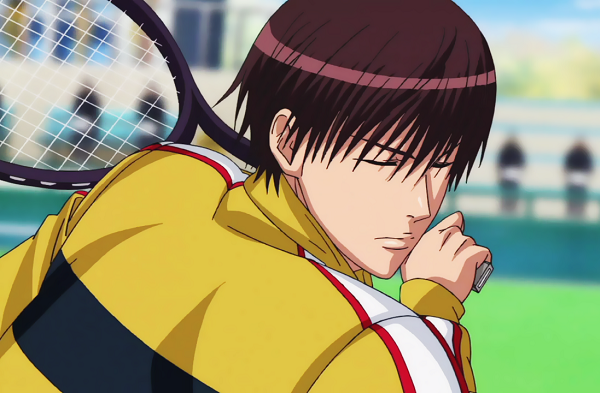 Renji is a third year student at Rikkai Daigaku Fuzoku. He is dubbed as the "Data Master" since he usually gathers data about his opponents.
---
---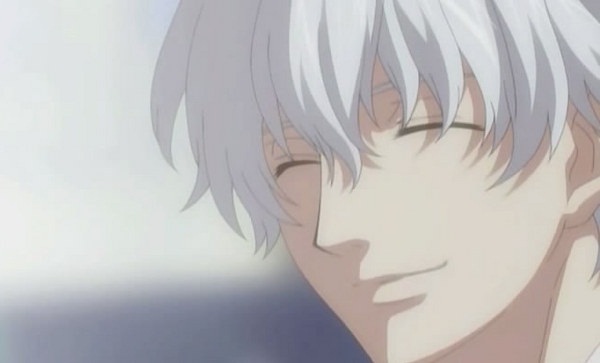 Ren is the executive director of Astral, as well as an onmyouji who has a deep love for cats! He is also a contributing writer for a magazine and is involved in a lot of organizations.
---
---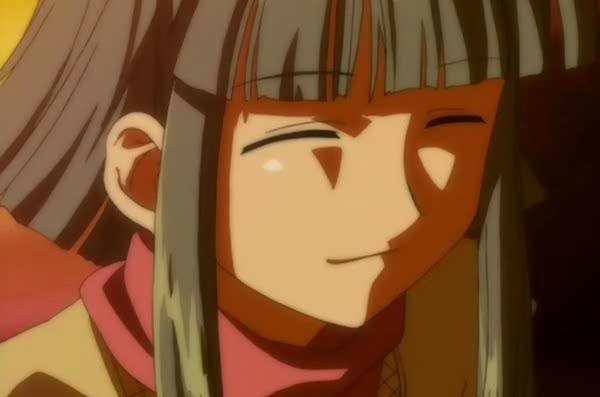 Kaede is a gentle girl who is actually very strong, born into a powerful ninja clan. However, her parents do not carry the family ninja traditions anymore. As a result, her ninja abilities are self-taught. Now that's a true genius!
---
---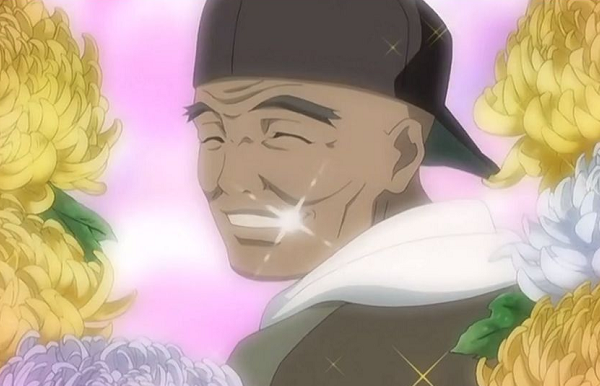 Wanyuudou is a calm and mild-mannered assistant of Ai. He usually maintains a cool temper and is shown to be knowledgeable about a lot of things. After all, he has lived for more than 400 years!
---
---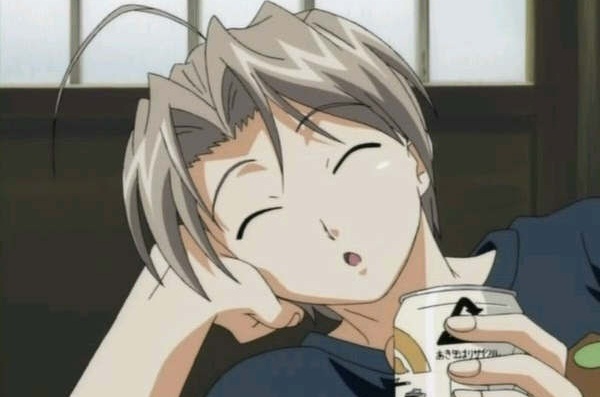 Mitsune, also known as Kitsune, is a sly and opportunistic freelance writer who also lives in the Hinata House. When she is not drinking sake or gambling on horses, she loves to cause trouble for her fellow tenants.
---
---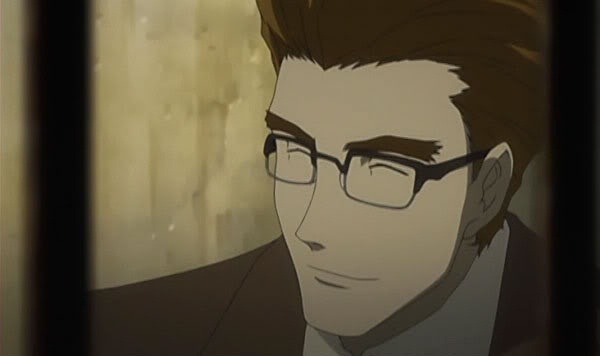 Maiza is a soft spoken person who is known for being a mentor figure to some of the members of the Camorra. Along with his knife-wielding abilities, he is also shown to be good at leadership, planning, designing, and numbers.
---
---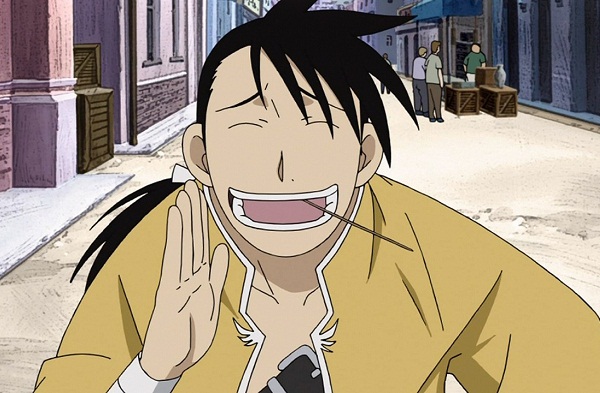 Ling is the twelfth crown prince of Xing. He may look rather silly and comical at times, but he is actually very smart. He can read people and manipulate them to his own liking.
---
---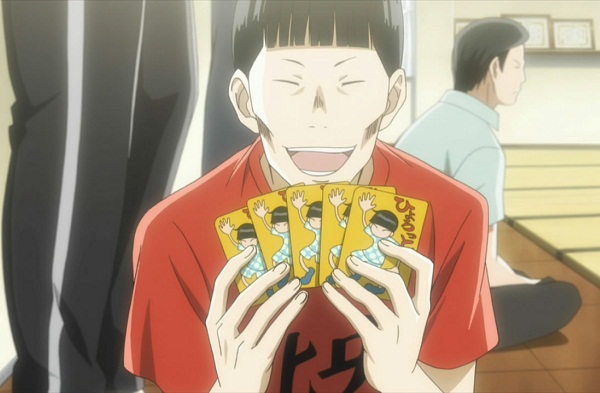 Hiro is a competitive and strategic karuta player from the Hokuo Academy Karuta Club. He usually measures his team's luck with his beloved cards, which he calls Retrot Cards.
---
---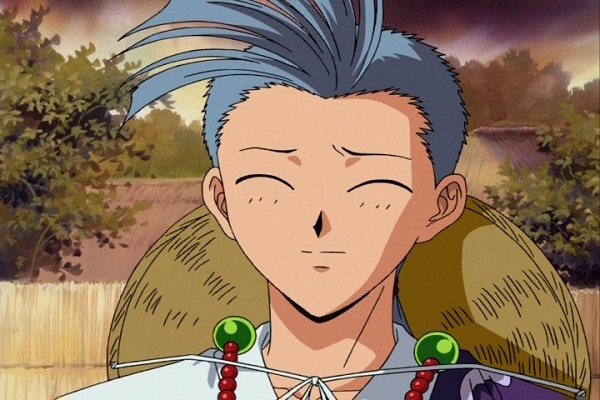 Chichiri is a traveling monk and is one of the warriors of Suzaku. His eyes always shut look is actually just a mask! He uses it to hide the scar on his eye and he usually takes it off when he is getting serious.


---
---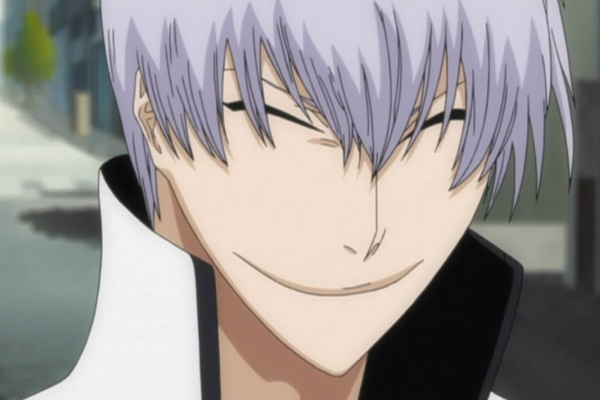 Gin is the 3rd Division Captain of the Gotei 13. He is known for having a mysterious facial expression and personality. In his free time, he loves to watch people around him and look for an opportunity to cause mischief.
---
---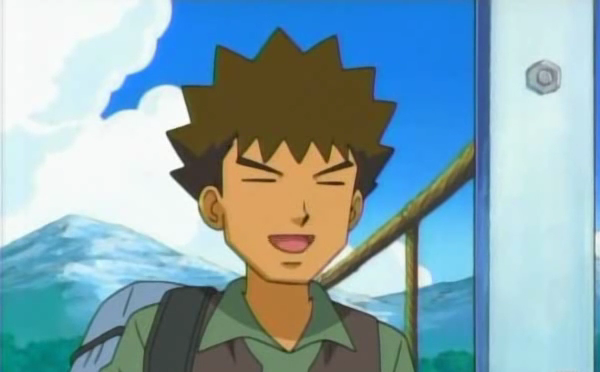 Brock is known as the most mature out of the main characters in the series. He likes to give advice and is very knowledgeable when it comes to Pokemon breeding and making good food. After years of traveling, he decides to become a Pokemon Doctor (probably so he can be close to Nurse Joy)!
---
Can't get enough of Anime Eyes? Check out:
The Evolution of the Anime Eye
15 Most Powerful Anime Eyes of All Time
15 Most Beautiful Anime Eyes of All Time