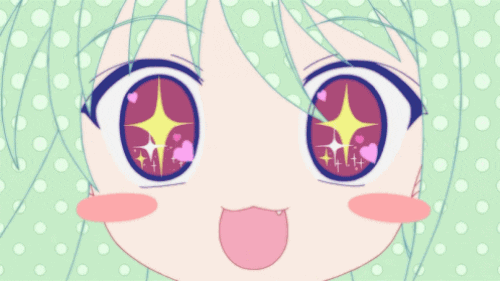 Green is one of the most relaxing colors of the rainbow. Soothe your soul with this collection of the 15 most popular anime girls with green hair on MAL!
The following data was taken from the Character Ranking Page on MAL on the date of publication and is based on the amount of times each character is added to a user's "Character Favorites" section.


---
Member Favorites: 202
---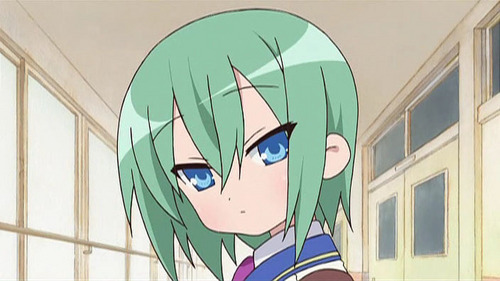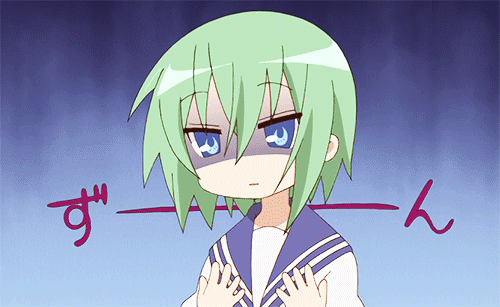 Green-haired Minami is your typical kuudere character. Even when in utter distraught, she still won't blink an eye. Talk about mixed emotions.
---
Member Favorites: 275
---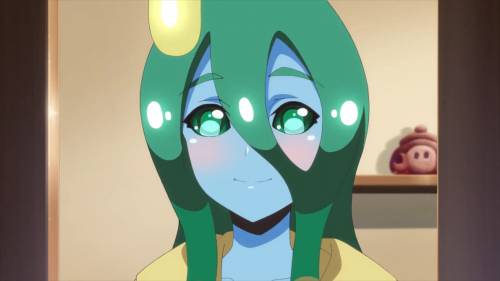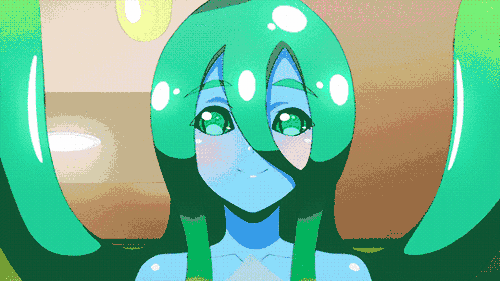 Suu's hair is more like a gelatinous substance, but it is most definitely green. All of Suu is pretty malleable, enabling her to change her looks to resemble anything or anyone she wants.
---
Member Favorites: 429
---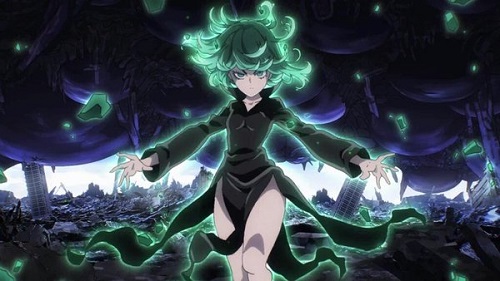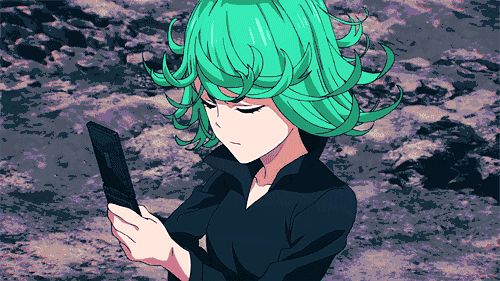 As the second highest ranked hero in One Punch Man, Tatsumaki proves that size does not matter. This beautiful anime girl with green hair is a powerhouse inside a petite frame.
---
Member Favorites: 489
---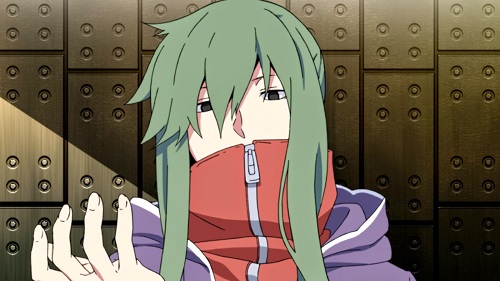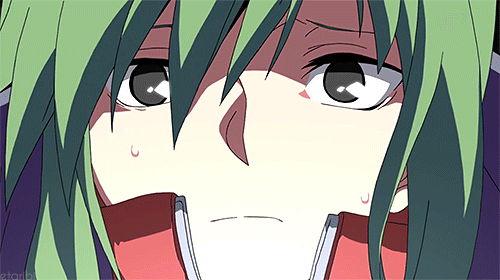 Tsubomi is the green-haired leader of the Blindfold Gang, with the ability to conceal her surroundings. It's pretty tough to conceal that striking green hair though, isn't it?
---
Member Favorites: 510
---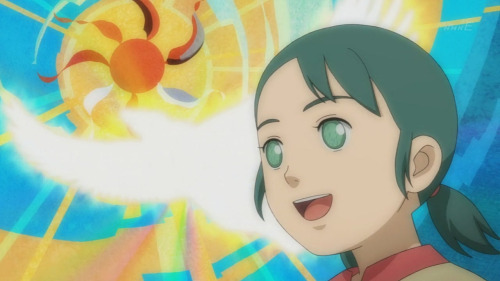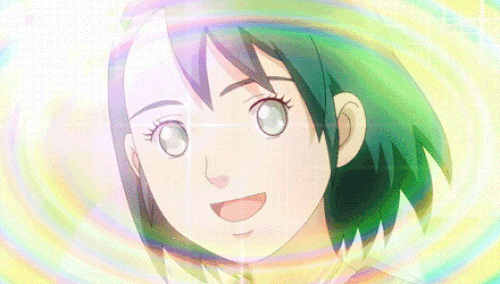 Erin is a kindhearted anime girl whose green hair portrays her connection to the magical "Mist People".
---
Member Favorites: 515
---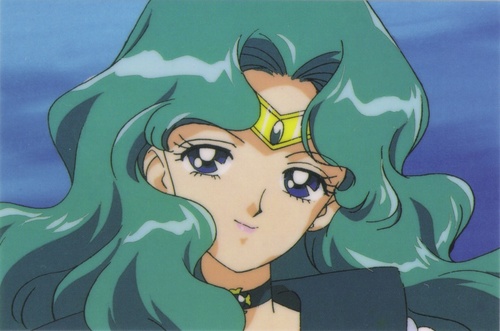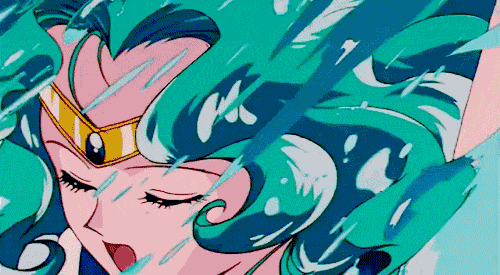 You might know Michiru better as Sailor Neptune. Her wavy aqua green hair represents her element, water.
---
Member Favorites: 575
---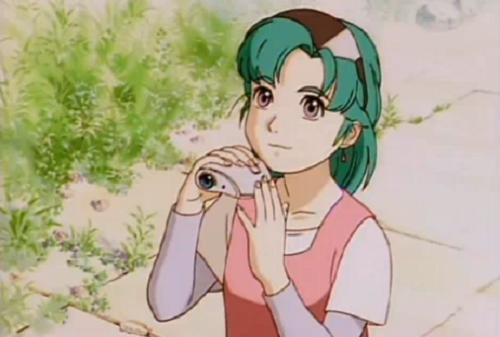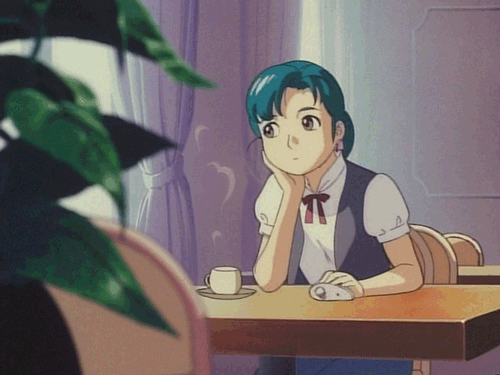 Alpha is one of the kindest and most gentle beings in anime. Who would have guessed that this anime girl with green hair was actually a robot with green hair?
---
Member Favorites: 577
---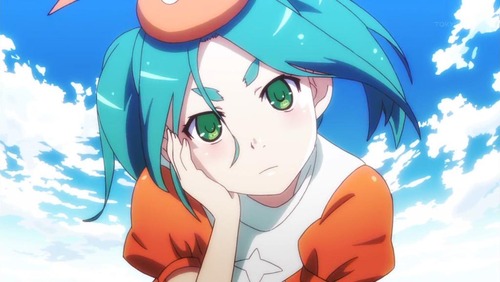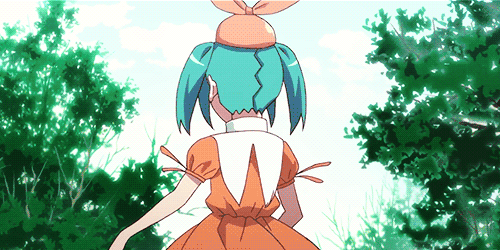 Yotsugi Ononoki's hair has a unique green shade to match her unique personality. Stop looking directly at the camera, please!
---
Member Favorites: 640
---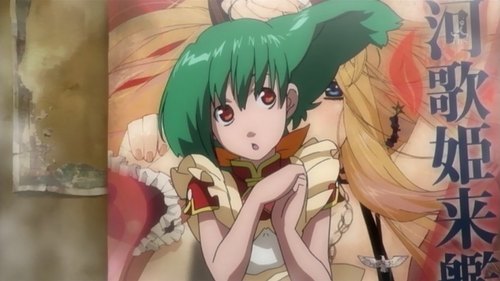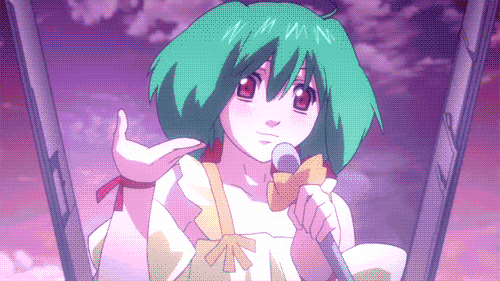 Ranka's beautiful green hair is already awesome for its vivid tint, but as an added bonus, it can also move on its own depending on how she's feeling... which isn't creepy at all.
---
Member Favorites: 643
---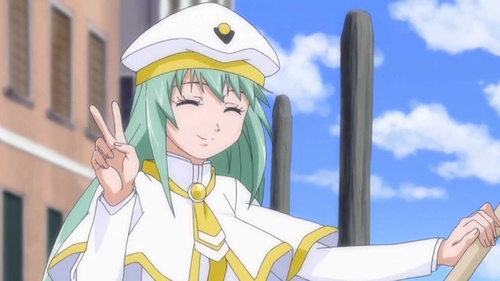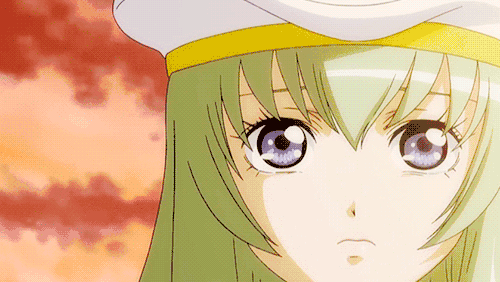 Green-haired Alice comes across as being emotionless, but under that lifeless stare lies a great personality just waiting to come out. If only you give her a chance.
---
Member Favorites: 702
---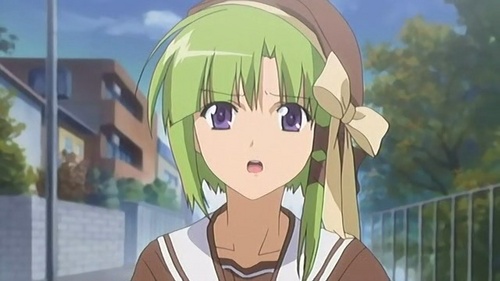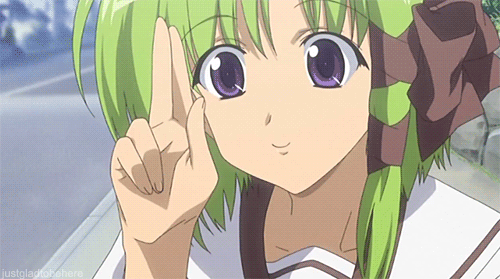 Asa is a sweet anime girl with green hair, who is quite the cook. Unfortunately, her health is quite weak. Luckily, that doesn't stop her from greeting everyone with her lively "Hello!".
---
Member Favorites: 1,051
---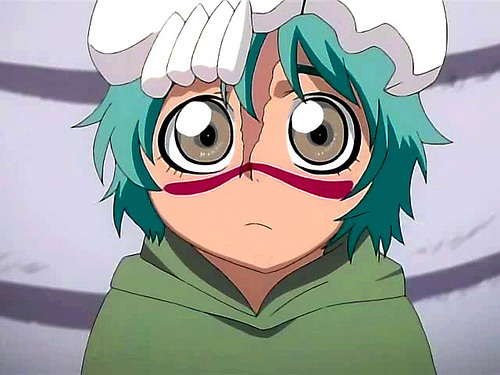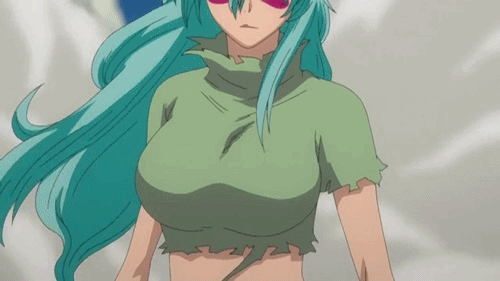 Nelliel might be small, but this little blue-green-haired anime girl is not someone you want to mess with, especially once she changes to her true form!
---
Member Favorites: 1,246
---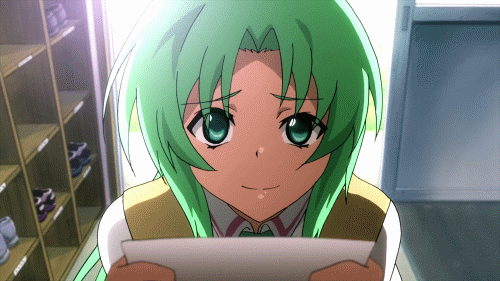 What's better than a green-haired maiden? Well, two green-haired maidens, of course. Mion is one half of the yandere twin duo (her sister being the infamous Shion). Despite being completely different from each other, the two are able to frequently confuse people around them by switching places.
---
Member Favorites: 1,573
---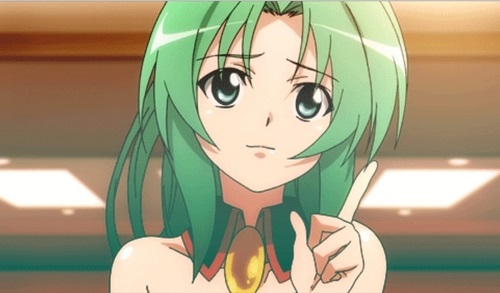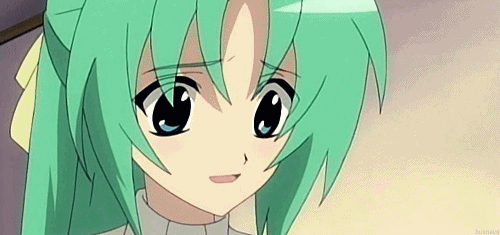 Shion is Mion's twin sister, but she studies in a different school and, as such, is not seen as often. But when we do see her, she is just as crazy, if not more so.
---
Members Favorites: 10,775
---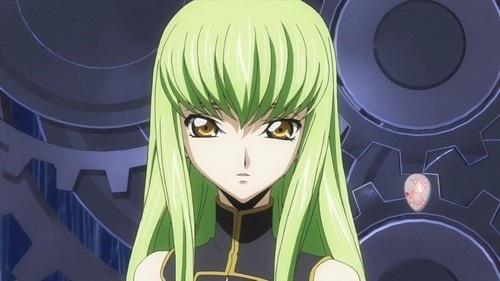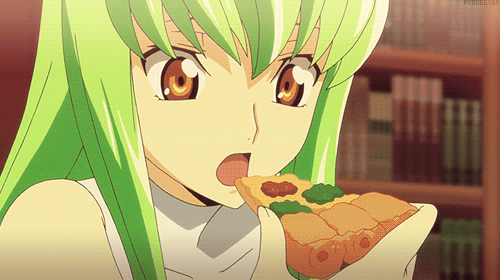 C.C. is immortal, never aging and able to recover from just about any wound. This means that she can afford to eat as much pizza as she wants and never get fat. Green with envy yet?


---
If you just can't get enough of these funky anime hair colors, please feel free to check out the following articles:
・Girls with Blue Hair
・Girls with Black Hair
・Girls with Pink Hair
・Girls with Silver Hair
・Girls with Purple Hair
・Girls with Red Hair
・Girls with Blonde Hair
・Girls with Brown Hair