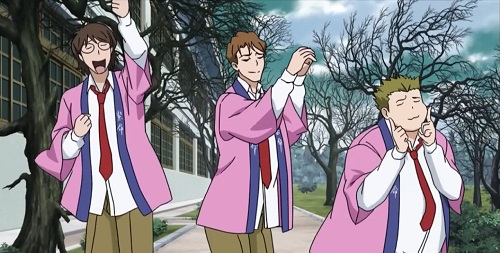 Joining clubs and organizations is always better when you're surrounded by people who don't just like the same thing as you do but are totally, madly, crazy in love over it! The "Love Love Club" from Rosario to Vampire, for example, was created by a group of men who have fallen head over heels to the three sexiest and most adorable monster hotties in Youkai Academy. It's a fun yet challenging experience where you get to learn new things and do some crazy stuffs too! Well, "Insane is the new sane!" That's what you'll learn in these 10 craziest clubs and organizations in anime.


---
Ouran High School Host Club
---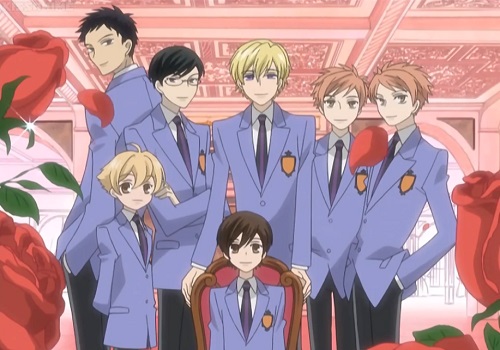 Although Ouran High School Host Club resembles like real life hosts which are part of Japan's "water trade", don't underestimate what they have in store for you. They are definitely not your average hosts. Instead of wine or alcoholic beverages and "beyond the limits dating", they'll serve you with world class tea, sweets galore, and a total "eye candy" of your choice who will please you with an extra ounce of romance!


---
Like-Hell-I'm-Dead Battlefront (Shinda Sekai Sensen)
---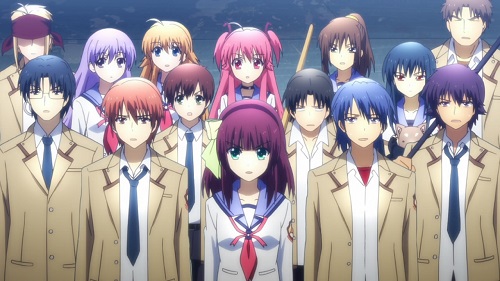 The name of their organization may be bizarre and a bit of a mouthful, but these guys sure are fighting for a cause. Despite the truth about their death remains a hope for them to continue fighting and "living like they used to be" when they were alive. And so to keep their remaining memories intact, they also keep on changing their group name. They're more like the "No-Permanent-Name Battlefront".


---
Holstein Club (Holstein-Bu)
---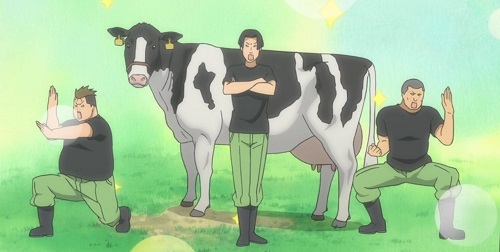 While other people find the life in the farm to be so dull and boring, these guys make it seem really fun and entertaining! Actually, its kinda more than that. This club is so into Holstein cattle husbandry, that they find reading magazines about cows really exciting.


---
S.O.S. Brigade (S.O.S Dan)
---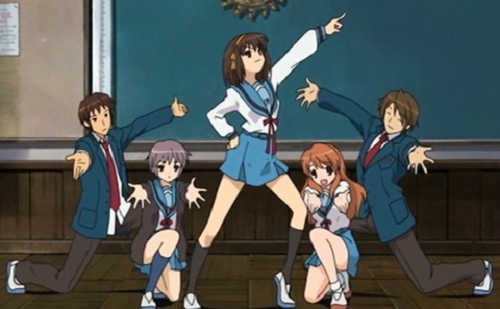 The existence of paranormal clubs have become a really typical occurrence in anime. The S.O.S. Brigade pretty much makes it to the top of the list though. Their always changing club activities will never leave you bored!


---
Mizusawa High School Karuta Club
---
Their love for karuta might have made its viewers love the traditional card game too but I suppose we love it just not as much as they do. Watch these guys as they pour their heart out in every game, and you'll see how crazy they can be as they get too hooked.


---
Eyeglasses Club (Megane-Bu)
---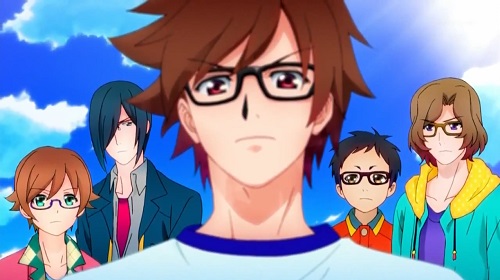 If you love guys who wear glasses, then get enlisted in Eyeglasses Club where you talk about everything eyewear!


---
Arcana Famiglia
---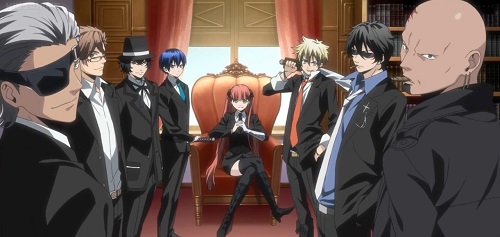 Arcana Famiglia is the organization that holds the peace in the island of Regalo. They are bound by mysterious powers from tarot cards, but what's most interesting are the totally hilarious quirky personalities of each individuals in this illustrious "family".


---
Neighbor's Club (Rinjin-Bu)
---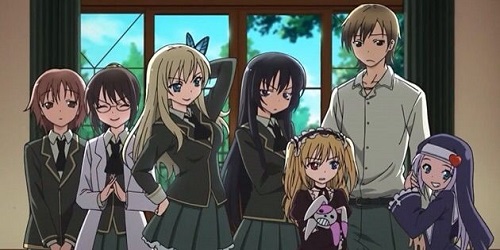 Making friends on the first day of school is pretty tough. If you don't have any friends, you'll most likely be branded as a weirdo. Good thing there's the Neighbor's Club for those who don't have or can't make any friends at all.


---
μ's (Muse)
---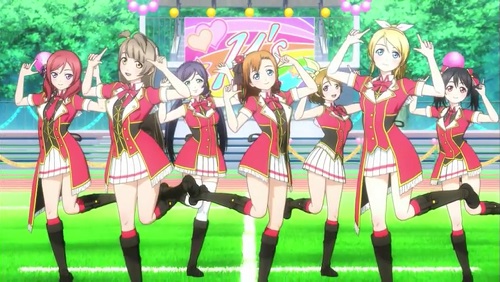 To save their school from being shut down, these girls put on a performance of a lifetime to attract more students. It was a pretty crazy idea but these girls are willing to do what it takes to become the best School Idols!


---
Sakuragaoka High School Light Music Club (Keion-Bu)
---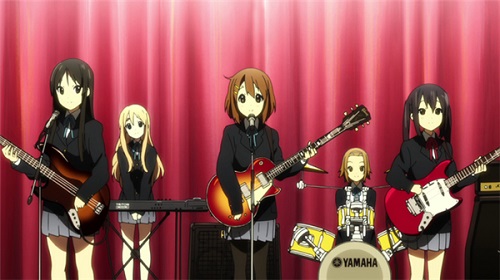 They're pretty and oh-so-adorable when they play their instruments and sing their songs. But behind the scenes, there's no denying that this bunch is the craziest of them all!