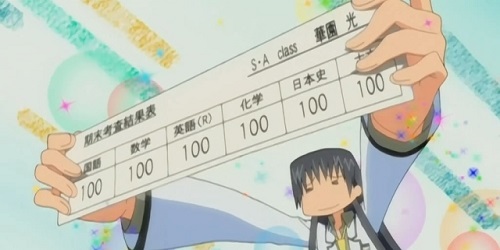 Basically, we all need good education in order to succeed in real life. That's why no matter how difficult it is to study, whether you are an average person or not – like the geniuses in Special A, we still strive to do everything we can in order to get good grades. But sometimes studying in real life can be so boring we try to imagine ourselves in the world of anime as the cool kids in the ideal school we actually wish to attend.
So to make things easier, let's check out this list of anime schools and find out where you fit in!


---
Cross Academy
---
Cross Academy is a prestigious school, for both vampires and humans, with the aim of proving that vampires and humans can actually coexist in a normal environment without harming each other. There's no need to fear though, because school prefects Yuuki and Zero will keep you safe.


---
Saotome Academy
---
Wanna become an ultimate superstar? Then enroll at Saotome Academy and learn from the masters and prominent individuals in the music industry. You might even meet your own Prince of Song here!


---
National Magic University First Affiliate High School
---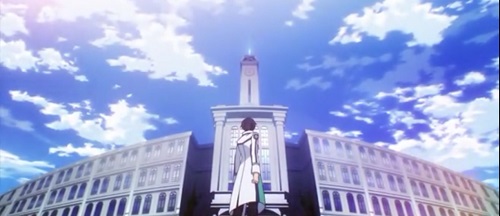 If you're interested in the world of magic and spells, try enrolling at National Magic University First Affiliate High School. Your life will be great if you rank as a first course student!


---
Kunugigaoka Junior High School
---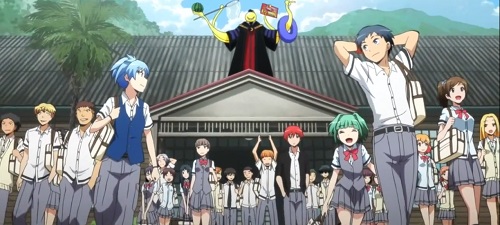 The school is a battlefield: that's why every student in Kunigaoka Junior High School must study at their best, so that they won't be pulled down to the E-class. But fear not, because E-class is not as boring and scary as it seems. It's actually more fun and exciting than the rest of the class in their school. Only here are you actually encouraged to try and kill your teacher!


---
Fumizuki Academy
---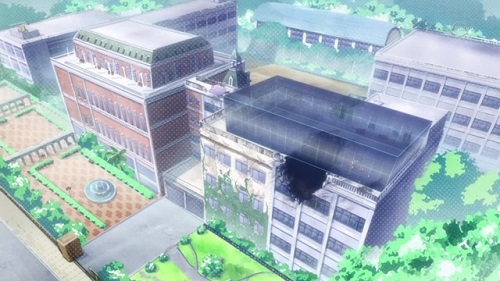 Show off your true strength and knowledge in academic subjects in Fumizuki Academy where Summoned Being Battles are used to determine the weak and the strongest in every subject.


---
Youkai Academy
---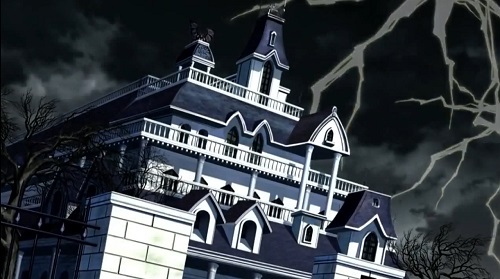 Tame the monster inside you while studying in this one of a kind school especially built for monsters – Youkai Academy. However, if you have a weakness for hot women, taming your monster side will be a bit of a challenge.


---
Fleurir Confectionery School
---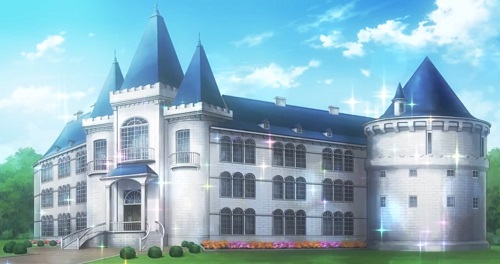 Fleurir Confectionery School would be the best school for those who want to be one of the best pâtissiers in the world, and those with a sweet tooth.


---
Tokyo Butei High School
---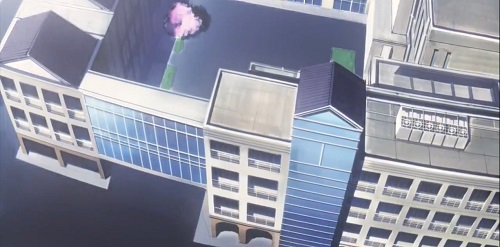 Wanna be one of the elite crime fighting detectives in Japan? Then prepare your swords and guns and polish your combat skills in Tokyo Butei High.


---
Hachimitsu Private Academy
---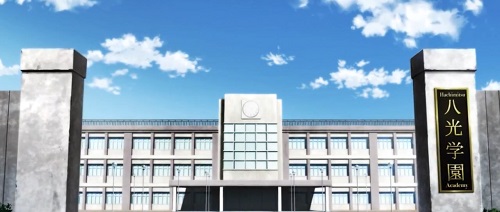 For the first time, Hachimitsu Private Academy, an all-girls elite academy is now accepting boys for admission. However, only a chosen few will make it and get the chance to study in this prestigious academy. And fortunately, be surrounded by misandrist gorgeous beauties. Will you make it to the cut?


---
Oarai High School
---
Tired of studying kung-fu? Why not try gun-fu at Oarai High School! They don't just play with guns, but big tanks too! It's an ultimate Tankwando experience!