---
Member Favorites: 2,116
---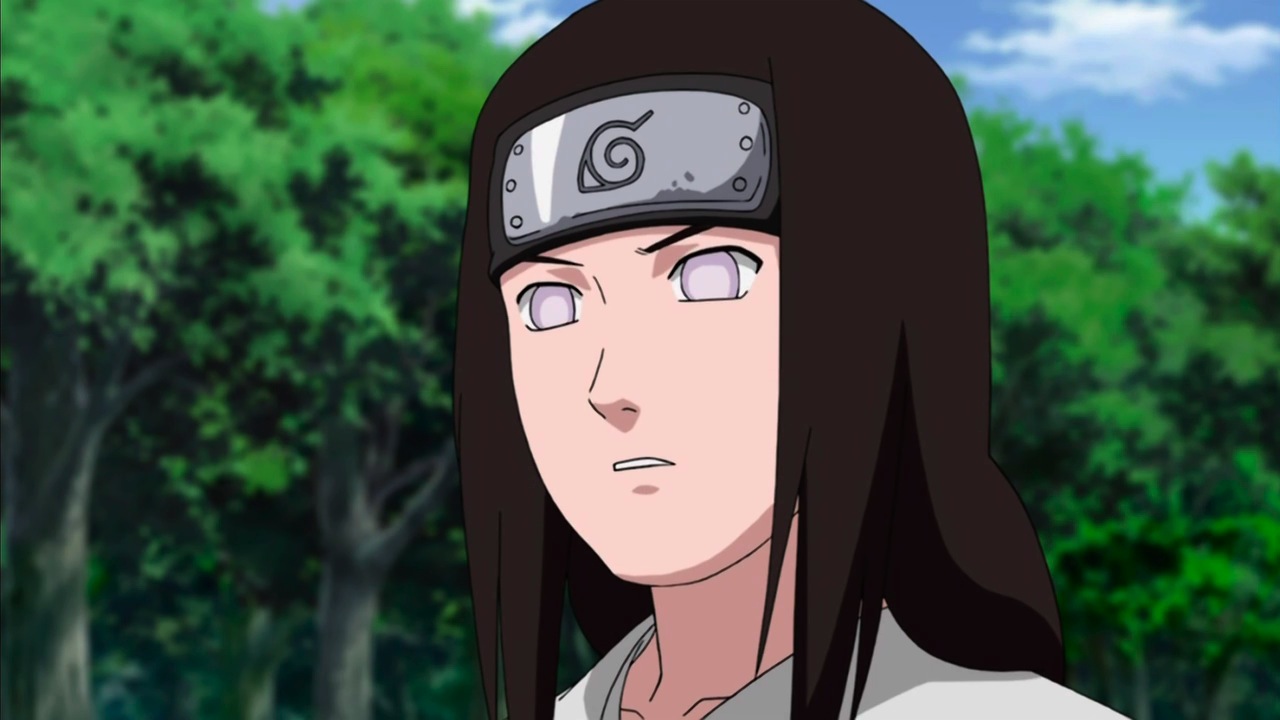 As the genius of the Hyuuga Clan, Neji has a calm and serious personality. His long, dark hair also adds a mature touch to his physical features, which fits his persona.


---
Member Favorites: 2,582
---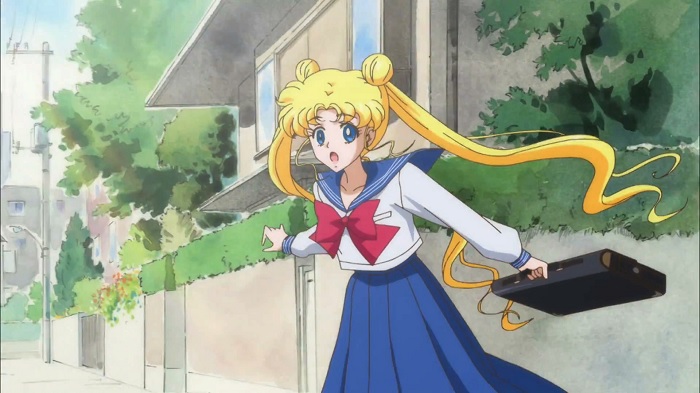 Endearingly known as Dumpling Head (or Meat Buns in the English dub) by Mamoru, Usagi a.k.a. Sailor Moon has super long anime hair that she styles into two buns on top of her head. Although Usagi is clumsy, her flowing and elegant blond hair fits her cute features and easy-going personality.


---
Member Favorites: 2,621
---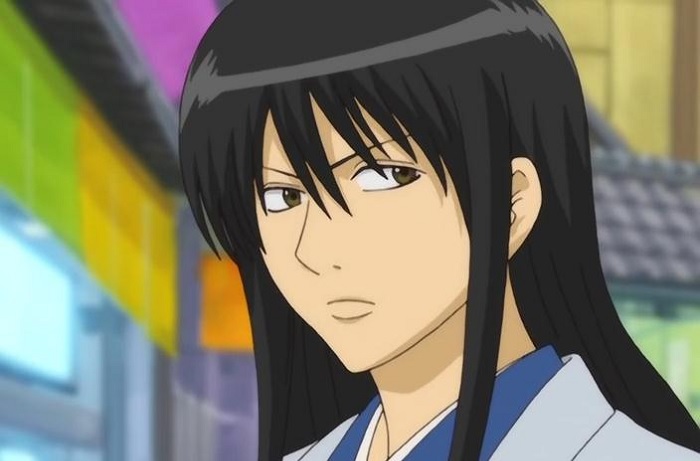 Serious, stoic, and sometimes silly, Katsura is the leader of an anti-government group in Gintama and is also Gintoki's acquaintance and former war buddy. His straight, long hair gives his appearance a more serious touch and frames his handsome face perfectly.


---
Member Favorites: 3,438
---
Powerful and knowledgeable, Yuuko comes off as childish and free-spirited, but she knows when to get down to business. With her eccentric personality and elaborate fashion sense, Yuuko is a unique sorceress from the series xxxHOLiC whose beautiful, extremely long anime hair adds to her mysterious appeal. (Because let's be honest, there's no way this is realistic long hair!)


---
Member Favorites: 3,672
---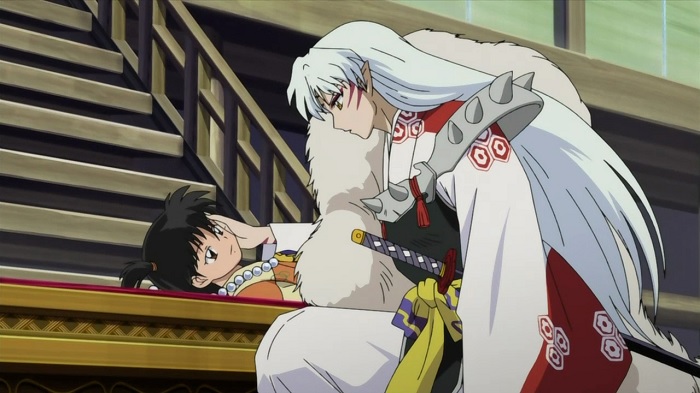 Famous for his beautiful face and long, white hair, Sesshoumaru is Inuyasha's half-brother and is known for his cold, merciless demeanor. But, as the series continues, Sesshoumaru goes through excellent character development, which is another reason why fans adore him.


---
Member Favorites: 3,848
---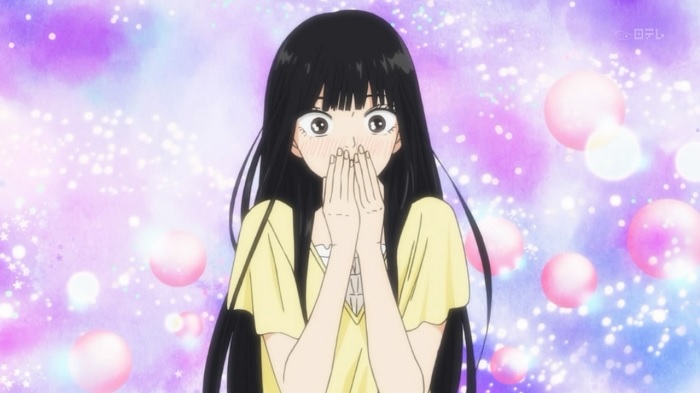 Although Sawako's incredibly long, black hair makes her look like a ghost (hence "Sadako", her classmate's nickname for her), Sawako is a normal, kind girl who learns how to make meaningful friendships with her classmates and discovers her first love. Her long hair might cause others to think of her as the scary character from The Ring, but it a beautiful feature that suits only her character.


---
Member Favorites: 3,852
---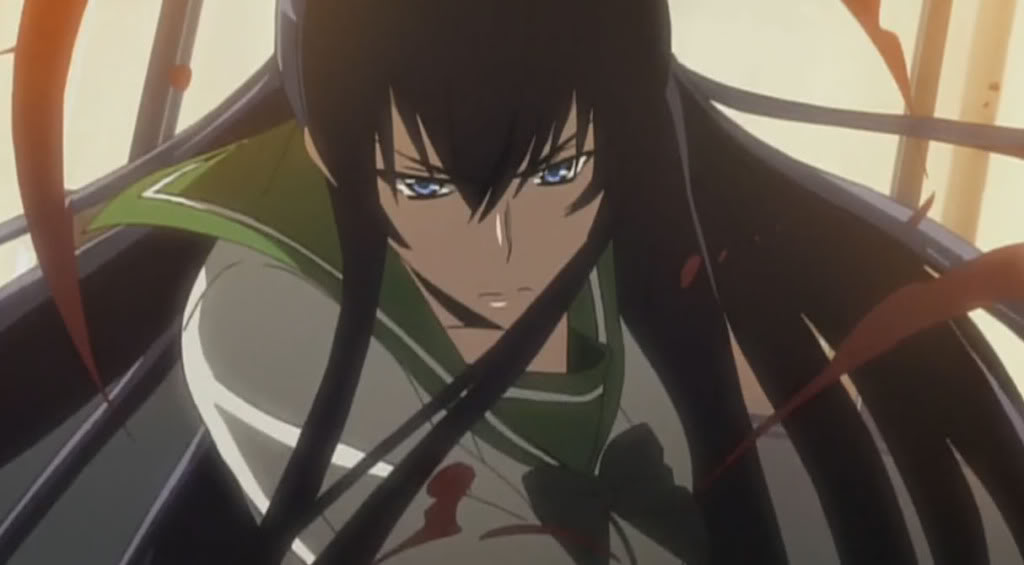 Known for her reliable fighting skills and her dark, sadistic side, Saeko has a mature appearance, which is enhanced by her long violet hair. Her fringes frame her face and gives her a more mature look, making her an attractive and mysterious female character.


---
Member Favorites: 4,658
---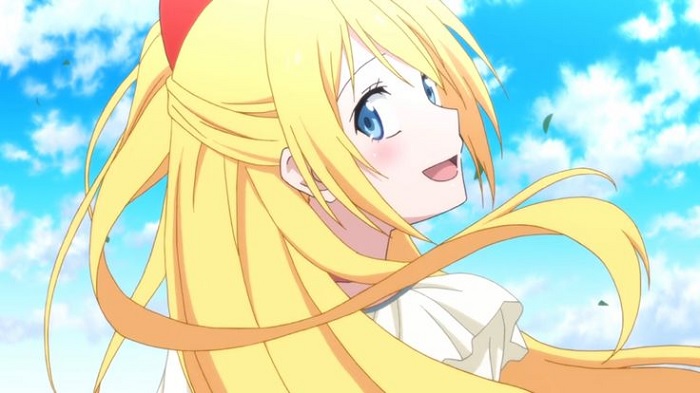 Smart, athletic, and friendly, Chitoge Kirisaki is one of the main characters in Nisekoi and the daughter of a gang leader. With her unique mixed blood, Chitoge is a blond-haired, blue-eyed beauty with long, golden locks. She has a special red hair ribbon she wears all the time, which gives her hair an extra stylish touch.


---
Member Favorites: 8,925
---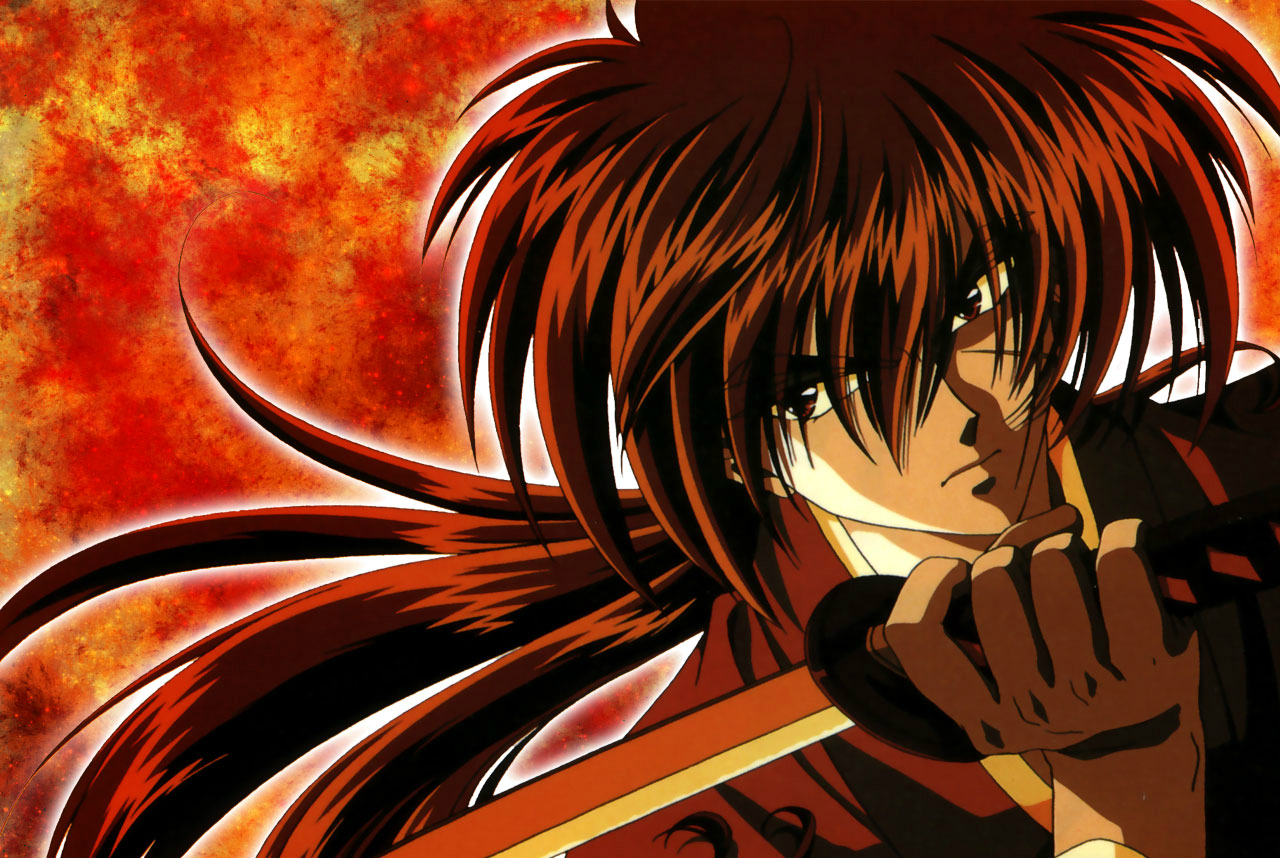 Humble, kind, and compassionate, Kenshin used to be a famous assassin known as "Battousai", but became a wanderer who saved and helped people during the Meiji period. Besides the X-shaped scar on his cheek, Kenshin is also known for his long red hair, which is always seen tied in a low ponytail and gives him a softer appearance.


---
Member Favorites: 9,912
---
Homura Akemi goes through so many changes, physical and emotional, throughout the series. However, one thing that never changes is her beautiful long hair. Its black color reflects the shadows that she has faced in the past, as well as the hurdles she must overcome in the future.
---
Member Favorites: 10,105
---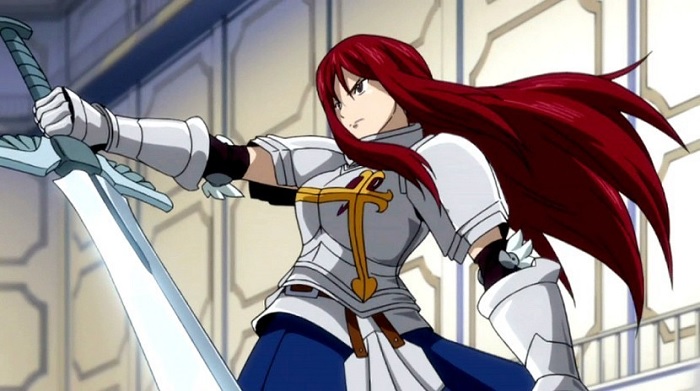 Many red-haired anime characters are known for their fiery tempers and personalities, and Erza Scarlet is one of them. Strong-willed and passionate, Erza is an admirable female character with gorgeous long red locks.


---
Member Favorites: 10,941
---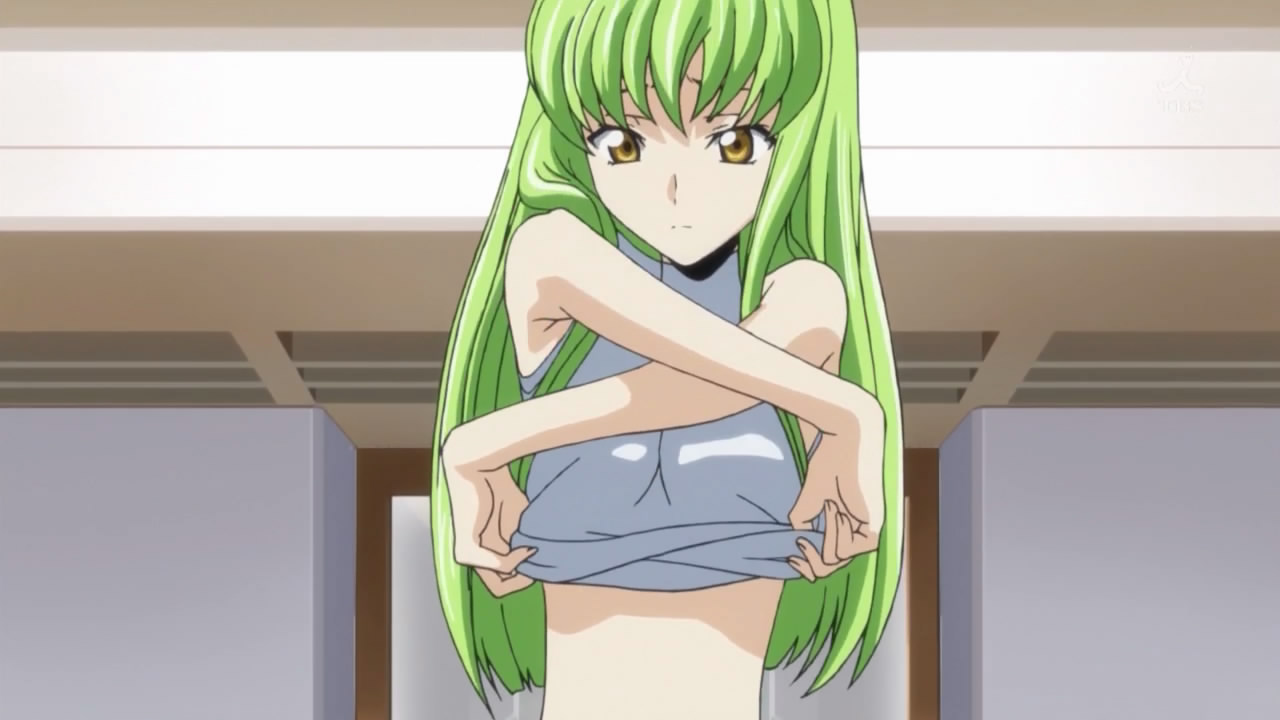 Don't do it C.C.! Your pretty smile and dazzling long hair alone are enough to drive anime fans crazy... not to mention your already insane main protagonist!
---
Member Favorites: 11,813
---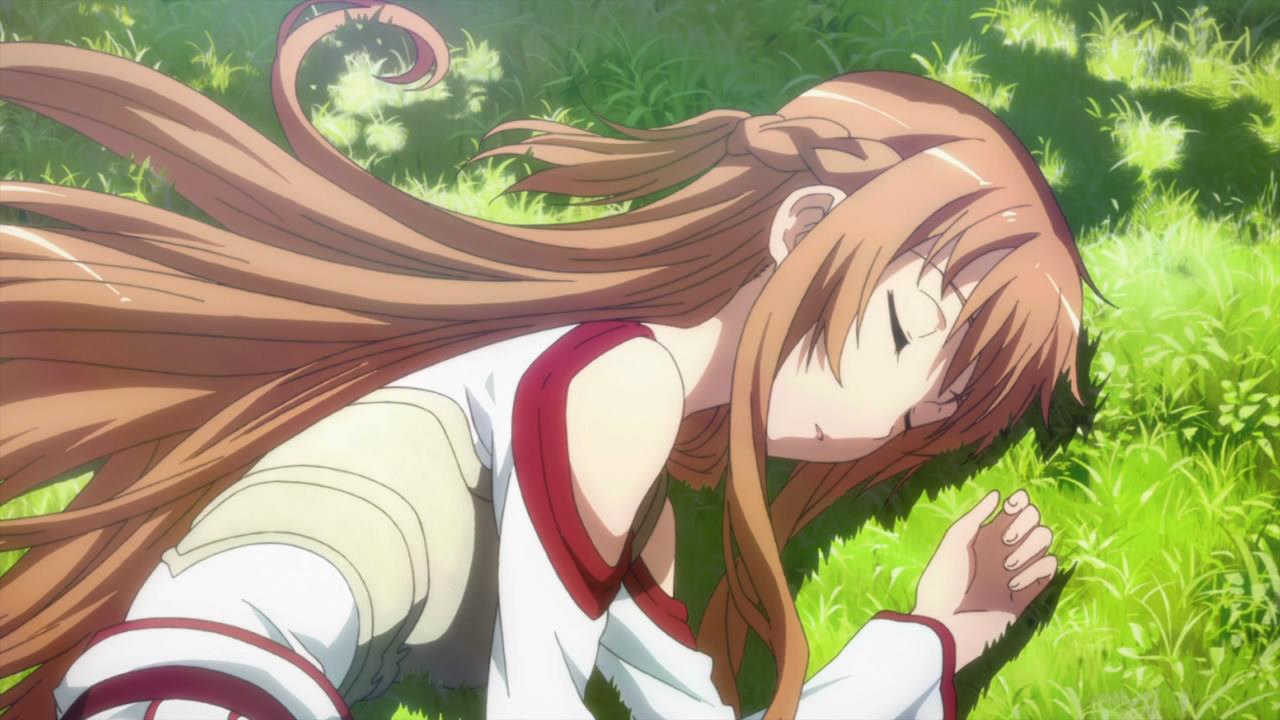 An amazing cook and lightning-fast fighter, Asuna is not just another pretty face. I can imagine many fans would jump at the opportunity to join the dangerous game of Sword Art Online if it meant being close to this long-haired beauty.
---
Member Favorites: 14,903
---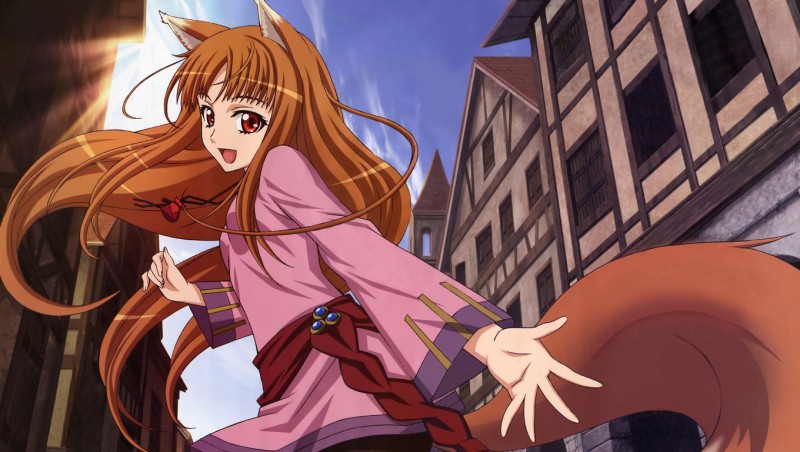 When you put aside Holo's age and godly background, you are left with one extremely beautiful being. Each strand of her dazzling long hair (fur?) dancing about after being touched by the wind is a true sight to behold.
---
Member Favorites: 14,973
---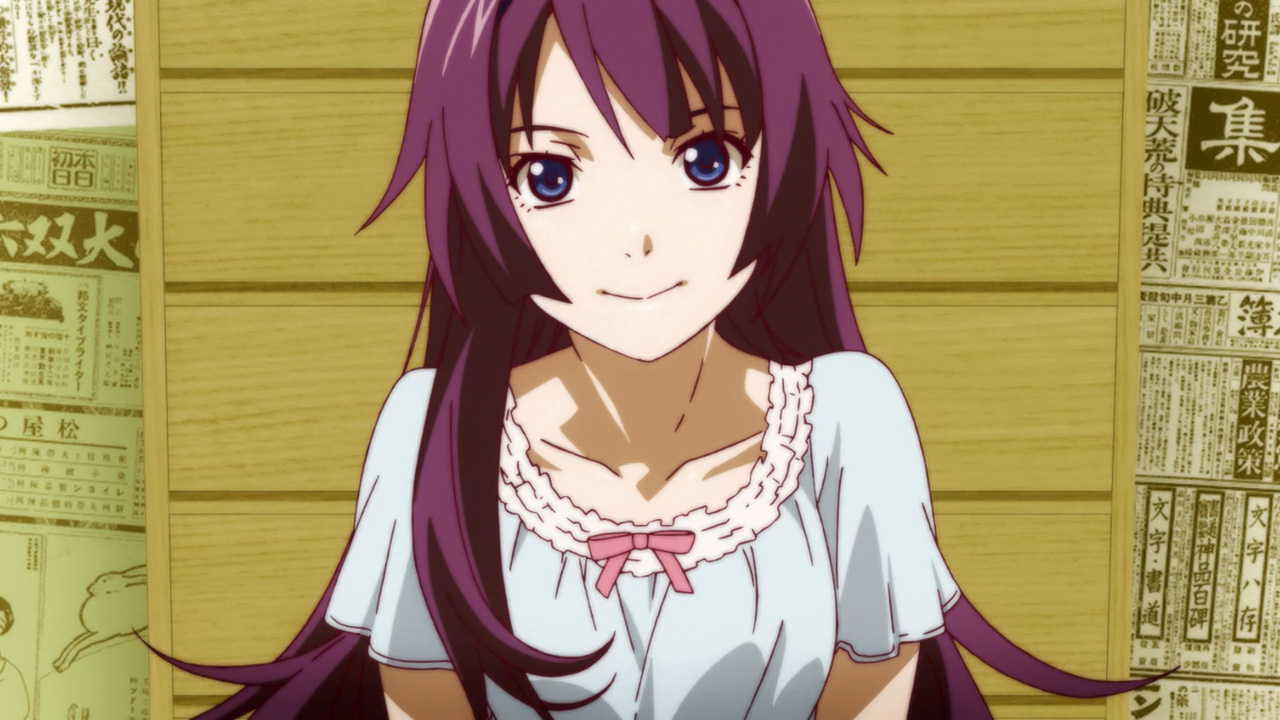 The self-proclaimed tsundere of the Bakemonogatari saga is one of the most famous anime girls in existence. With close to fifteen thousand fans (on MAL alone), Hitagi serves as an icon for our medium... and a divine one at that! Her long, majestic hair is the perfect accent to her mysterious personality.


---
Hairstyles are one of the few traits that can enhance a character's appearance and complement their personality, such as how Erza's long red hair perfectly portrays her hot-tempered and fierce self, while Usagi's long blonde twintails add a sense of playfulness to her carefree persona.
There's a famous saying in Japan that translates to "hair is a girl's life" - a profound motto true for anime girls as well. If you enjoyed this article, you will surely find the following anime hairstyles to be just as fabulous!
Short Hair
Twintails
Ponytail
Hair Drills
Strange Hair
Ahoge