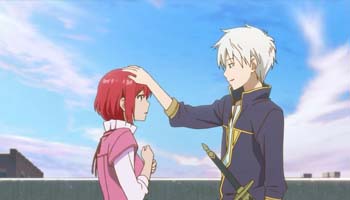 With Akagami no Shirayuki reaching its half-way point, I wanted to share one of the beautiful elements of the show: female empowerment. This is a romance anime about a girl with unique red hair falling in love with a prince. She's special because she's the only one with red hair in the story so far, making her a unique gem or something unsightly depending on who's looking. She is certainly a gem for the prince, attracted by her beautiful hair and falls in love with her strong character, but there are also those that do not like her.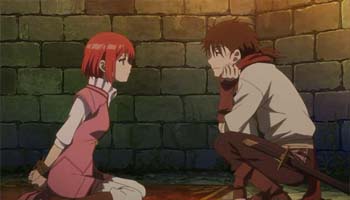 They find her red hair to be vulgar, an eyesore, and her relationship with the prince finds her in troublesome situations. They think of her as a cheap woman trying to use her beauty to get what she wants, while others simply think of her as a novelty that should be sold to the highest bidder. In the span of six episodes, Shirayuki was kidnapped, belittled and objectified simply because she is a woman with red hair. Despite all this, Shirayuki is still a very strong person that strives to do her best. She has a strong sense of duty that she would worry about others before herself. She is a brave person that face adversities head on and she always does her best to prove people wrong with their perception of her. Shirayuki is held back by a lot of things but she still perseveres. She is a strong symbol of female empowerment the show proudly presents to its viewers.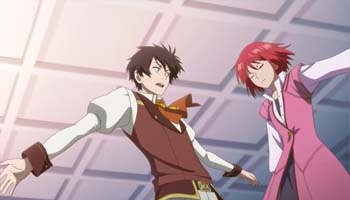 There are certain moments in life where people look down on you and judge you without knowing who you truly are. It stings the most when you are judged for being a woman. Shirayuki was placed in a lot of situations where she was forced to obey others, judged as an opportunist and even treated as dirt for simply being a woman. The anime presents these topics bluntly because it focuses what Shirayuki does next. Will she just cry in a room by herself? Will she accept her lot in life as a woman? Will she beg the prince to help her? No. Shirayuki faces these adversities with a brave face and an unshakable determination. She does not let things affect her too much. While she does waver a bit, Shirayuki knows when to stand up for herself and she never lets others decide what she should do. She faces her problems by herself. Even with danger staring her in the face, Shirayuki proves people wrong. She never backs down and she never gives up. Shirayuki is as dependable as the Prince Charming ready to rescue her.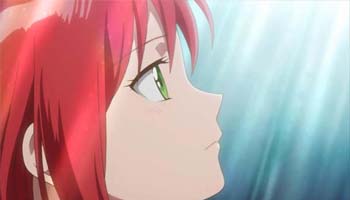 For women feeling down and repressed, Shirayuki is a wonderful example of why you should always strive to be your best. She tells us to never let yourself be held back by your gender, and she shows us that problems in life should be faced head on with an unwavering determination. Shirayuki really is an inspiring person. It's comforting to see how she imparts a strong sense of female empowerment, and I can guarantee it'll make you smile as you watch the anime.