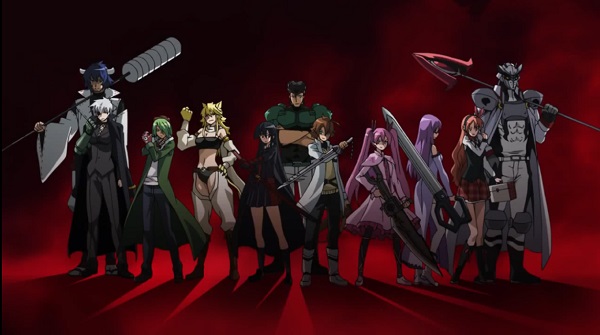 Though Akame ga Kill! contains a lot of gory scenes from the battle between Imperial Forces, Night Raid, danger beasts, and other evil characters in the story, the comic love story of Mine and Tatsumi is undeniably one of the most compelling parts.
Akame ga Kill (also Akame ga Kiru; Akame Slashes) shows a world drowned in poverty, strife, and deceit. Tatsumi, a naive young villager, went to the capital to find good fortune to help his poor village only to discover a dark secret that would change his life forever. Instead of enlisting as a soldier, he joined Night Raid, a group of assassins who work for the Revolutionary Army's cause, where he met Mine.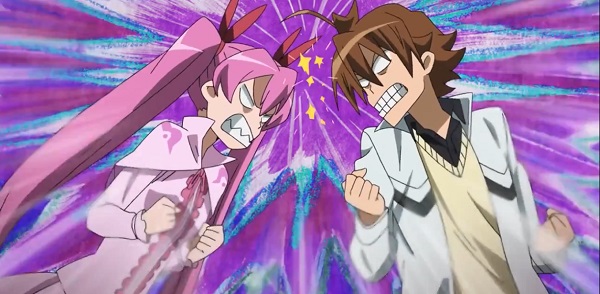 At the beginning of Akame ga Kill!, Mine and Tatsumi's relationship started on a bad foot since Mine doesn't have any confidence in Tatsumi's swordsmanship and capability to kill a person. He doesn't even possess an "Imperial Arm". She bluntly treated him as dead weight in their group. Tatsumi, on the other hand, felt so annoyed with Mine that they would argue about almost everything.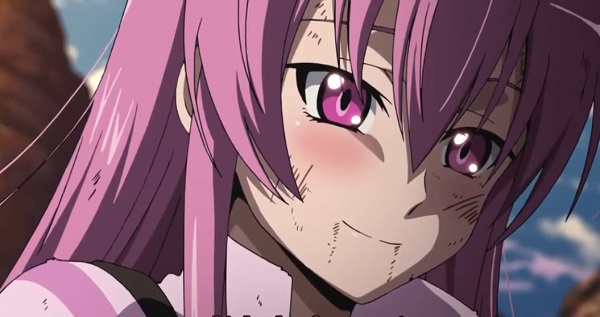 To win Mine's respect, Tatsumi did his best to accomplish every task given to him and went through a difficult training process with the other Night Raid members. Surprisingly, he didn't just win Mine's respect, but her heart as well. After their mission at Kyoroch where Tatsumi saved Mine's life, they finally realized that they were in love with each other, but they were not able to confess it because of their current situation. Despite the circumstances, Mine promised herself that she would do everything to survive the war and when it's over, she would confess her love for Tatsumi.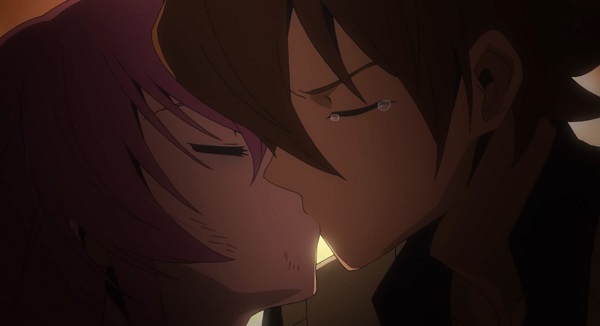 When Tatsumi was captured by the Imperial Army and was sentenced to die for joining the rebels, Mine feared that she would lose him, so together with their other comrades, she stormed the capital to rescue Tatsumi. Unfortunately, their encounter with General Budo caused them great casualties. Mine was fatally injured after the fight. Fearing that she might never make it to survive, she confessed her love to Tatsumi then kissed him. The purpose of the kiss was for Mine to finally express her love for Tatsumi not just in mere words but also physically and to make up for all the misunderstandings they had from the past. Although Tatsumi wasn't able to reciprocate her love by saying "I love you" as she did, Mine was glad to fall in love with a man as valiant as him.That kiss definitely unveiled the truth about how they feel for each other. That part in Akame ga Kill was both romantic and tear-jerking. Despite all the pain and loss, life must go on for the Night Raid members where the battles are far more intense fueled by hatred and most likely personal reasons.
Akame ga Kill! certainly has it all: from the bloody combat scenes to the melodramatic and romantic moments that will blow you away!