It has to be one of the most dominant, aesthetically pleasing, and ultimate finishing moves in all of anime and manga. The Dempsey Roll is a powerful boxing technique invented and mastered by the all time great Jack Dempsey and the direct influence on the move used by Hajime no Ippo main character Makunouchi Ippo.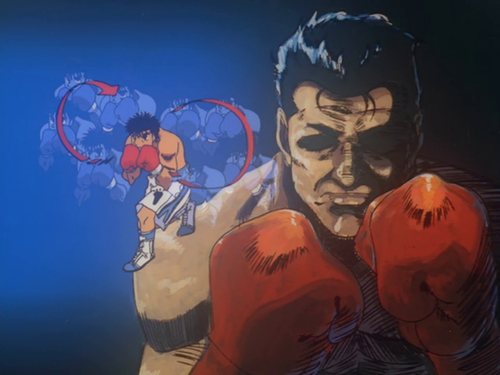 Ippo's fighting style was meant to be a representation of famed boxer Mike Tyson's devastating style. Ippo is aggressive in the ring yet shy and soft-spoken outside the squared circle. His bobbing and weaving style had brought down many an opponent throughout the series, eventually carrying him to championship glory. But it wasn't until Ippo discovered and unleashed the powerful Dempsey Roll that his position as Japanese featherweight champion was cemented.
The moves is undoubtedly Ippo's most recognizable move to both the fans and the characters within the series. That latter point however makes things a bit difficult for Ippo. Ichirou Miyata and other refined boxers have been able to assess the move's weakness to counters, and thus it can't be used predictably.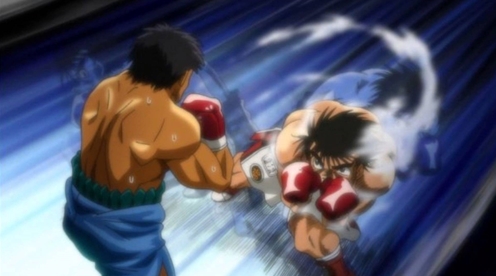 With this revelation, Ippo further perfects the combination to make it less predictable, more damaging, and the one wild card all his opponents must watch out for. The move is what makes Ippo such an interesting character. Ippo refuses to give up on a technique that he holds so dear to his heart. The Dempsey Roll's effectiveness makes it a target for all the other boxers in Japan, which means that everyone breaks down the technique before they actually meet Ippo in the ring. Just like boxers in real life, watching tape is essential to creating the perfect game plan and because of its flaws, the Dempsey Roll is eventually broken and dissected until fighters can counter the movement with ease.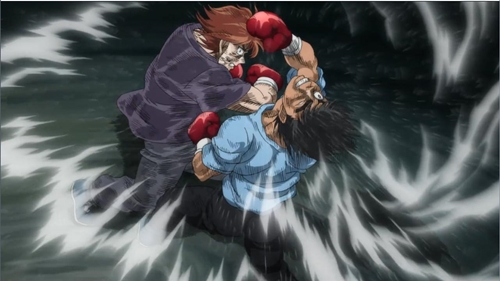 But Ippo is too stubborn of a competitor to ever succumb to a counter, not without thoroughly attempting to hammer out the flaws in his own technique. With Miyata being a splendid counter fighter, Ippo knows that if he ever hopes to defeat his eternal rival he had to come up with a move that will make his technique triumph over any opponent. Enter, the New Dempsey Roll. It's a Dempsey Roll that's able to stop and start, breaking the rhythm in order to confuse his opponents. It's with this ingenuity that Ippo has been able to secure his place as Japan's number one boxer.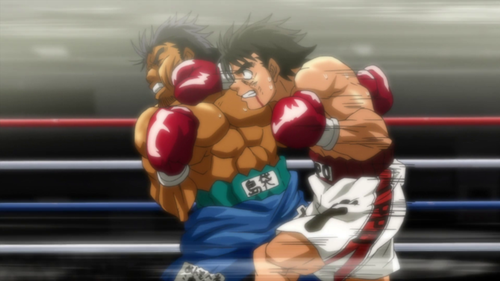 ---
It's the one move all his opponents look out for and the one they can't stop. It just goes to show how diligent and hard working Ippo is that he understands what he does well and rather than throw it away when it's compromised, he chooses to perfect it. It's the reason why the Dempsey Roll and Makonouchi Ippo are so loved by fans. The unstoppable technique matched perfectly with the never say die attitude of its user.