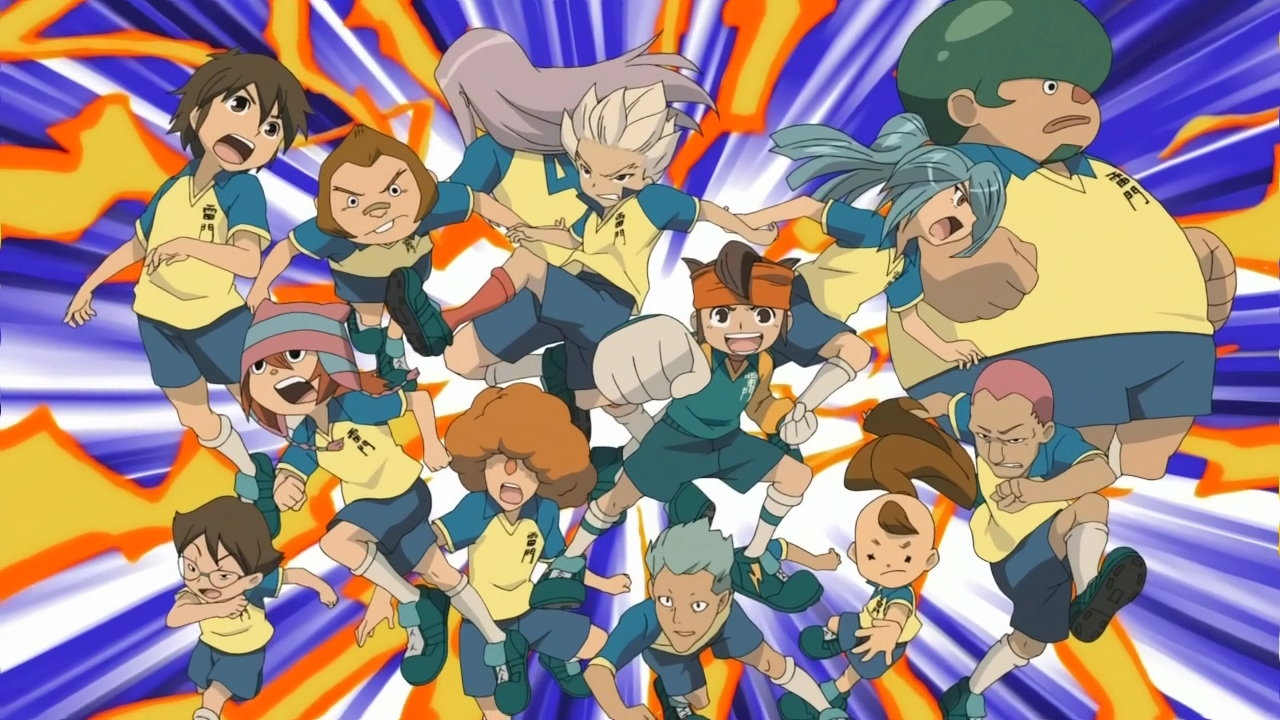 For those who have missed this, here are the important facts to take note of. Inazuma Eleven originates from the highly successful 2008 Nintendo DS game of the same name and involves a young boy named Mamoru Endou - an enthusiastic goalkeeper who dreams of living up to his grandfather's image of him being the best soccer player at Raimon Junior High and is the captain of the school's current team. Unfortunately, at the beginning of the very first episode we see that they have fallen on hard times. The team lack any real passion for practice, they are missing four members, and don't even appear to have space to practice, losing pitch time to teams of other sports. To make matters worse, Endou discovers that they have a match against Teikoku Gakuen, a team run by the menacing Reiji Kageyama who is not opposed to cheating in order to win and seems to be able to afford a bus which appears out of smoke fairly dramatically but whose carbon emissions must be pretty damaging. Then he is told that the team will lose its funding if they do not win.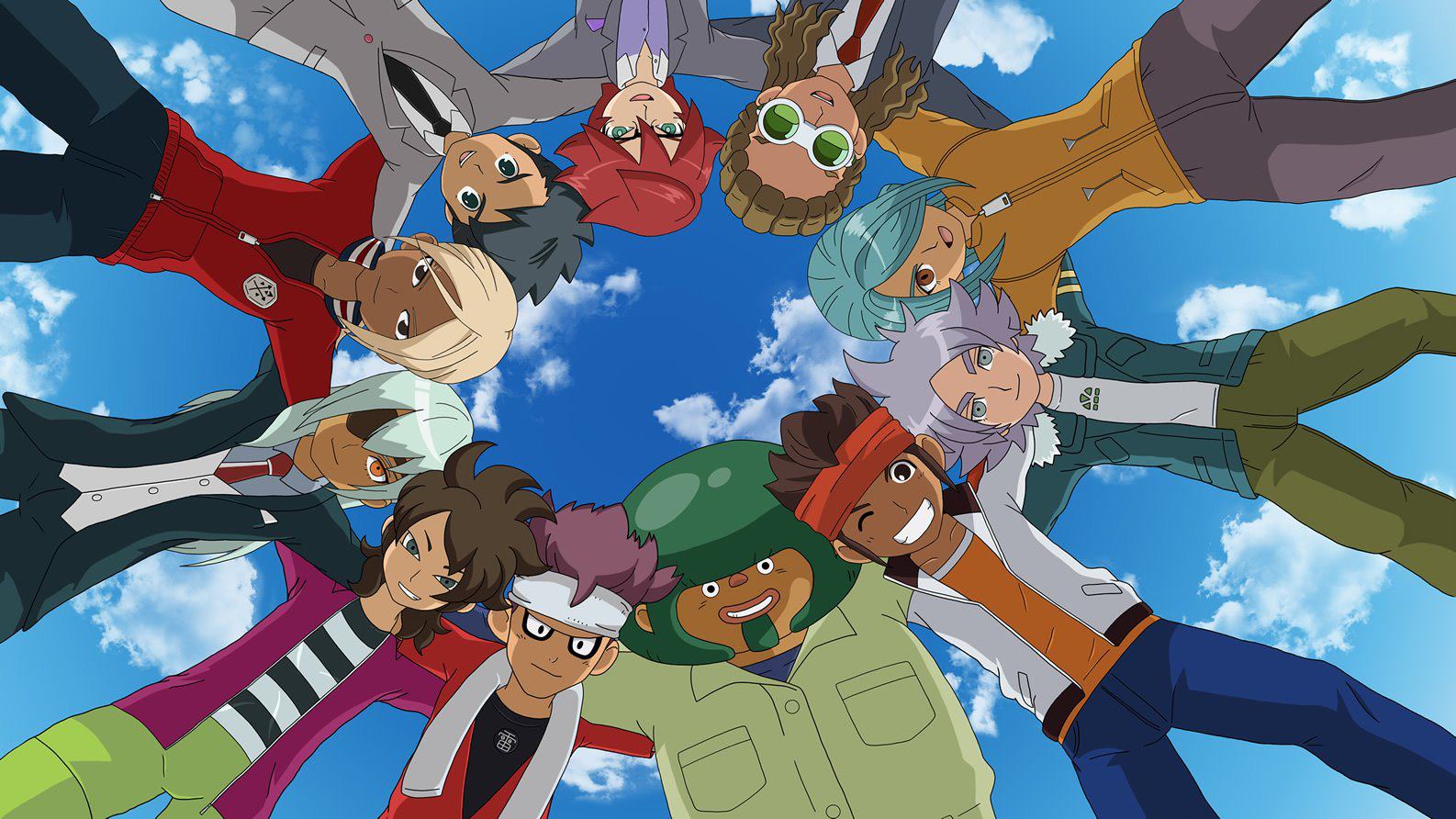 Not willing to give up the team, Endou sets about recruiting new team members, including a mysterious new student Shuuya Gouenji who happens to be a talented striker. But the new talent seems unwilling to take part at first, due to a promise made to his sister who is left in a coma after a tragic accident. Eventually, Endou succeeds in rebuilding the team and using his grandfather's notebook full of crazy power moves, trains the team to victory. The teams featured in the series are often filled with extraordinary players with outlandish abilities. Much like the team of Teikoku Gakuen, many of them feature special talents such as high jumping and even hypnosis as you would expect in anime. The story is very much one of a group of underdogs who are eventually led to victory by Endou and the tactics they pick up from his apparently long-deceased grandfather, Daisuke.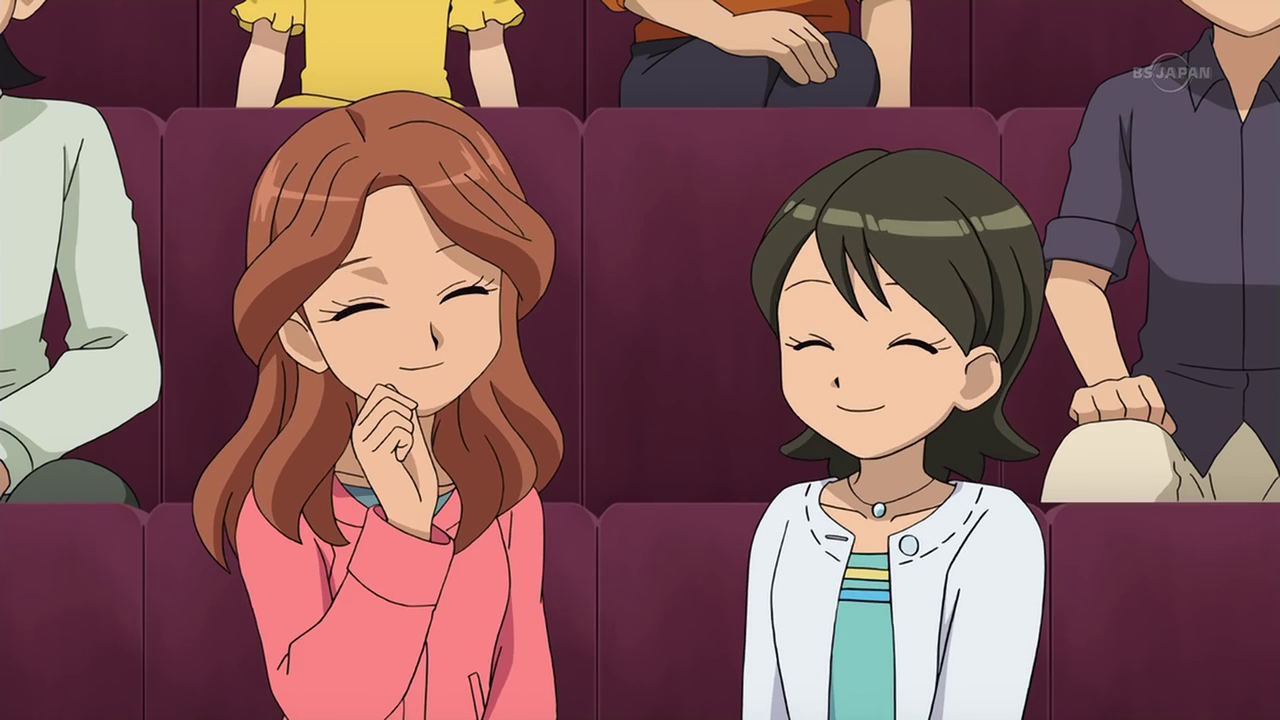 Endou does appear to have two romantic interests. Firstly there is Aki Kino, a sweet girl who manages the team and shares Endou's sense of motivation and compassion. Then there is Natsumi Raimon, who originally warned Endou she would cut funding if Raimon Junior High's team didn't win, but soon warms to him and the team, and eventually takes Aki's old role as manager. Giving away at this point who wins his heart would be cruel but they would most likely have to get past Endou's mother, Atsuko as the main woman in his life. Other members of the team include former track star, Ichirouta Kazemaru who switches to soccer after being approached by Endou, the slightly sinister form of Jin Kageno, and pink hatted Matsuno "Max" Kuusuke. Ryuugo Someoka is the best striker until Gouenji comes along which means there is plenty of rivalry, and of course you have the comic relief from many of the other players.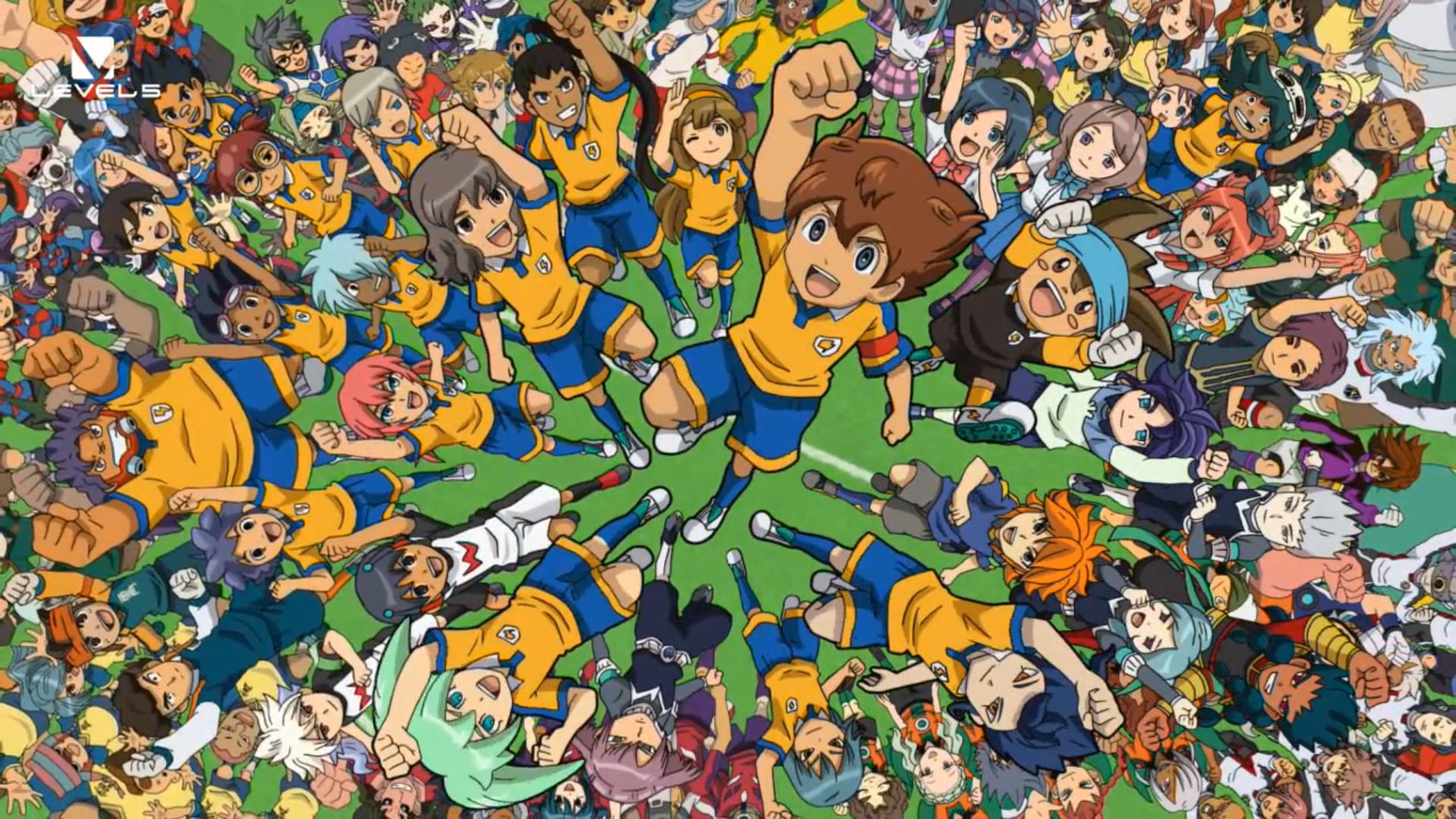 Don't forget to look out for the many hidden Nintendo references dotted throughout the series as a respectful nod to the anime's origins. There are also the rather adorable messages to children, such as telling them not to sit too close to the television screen. But with the sinister undertones of some of the matches, it is sometimes easy to forget this is a show aimed at children. The show features CGI for cutaways aimed to demonstrate the pitch layout, but mostly it is traditional 2D animation complete with all the usual elements anime fans love. Inazuma eleven continues in the style of most computer game spin-offs in appealing to a wide age range in and outside of Japan. Three seasons plus three spin-offs, Inazuma Eleven GO, Chrono Stone, and Inazuma Eleven Galaxy have ensured its success over the last seven years alongside video games and merchandise.