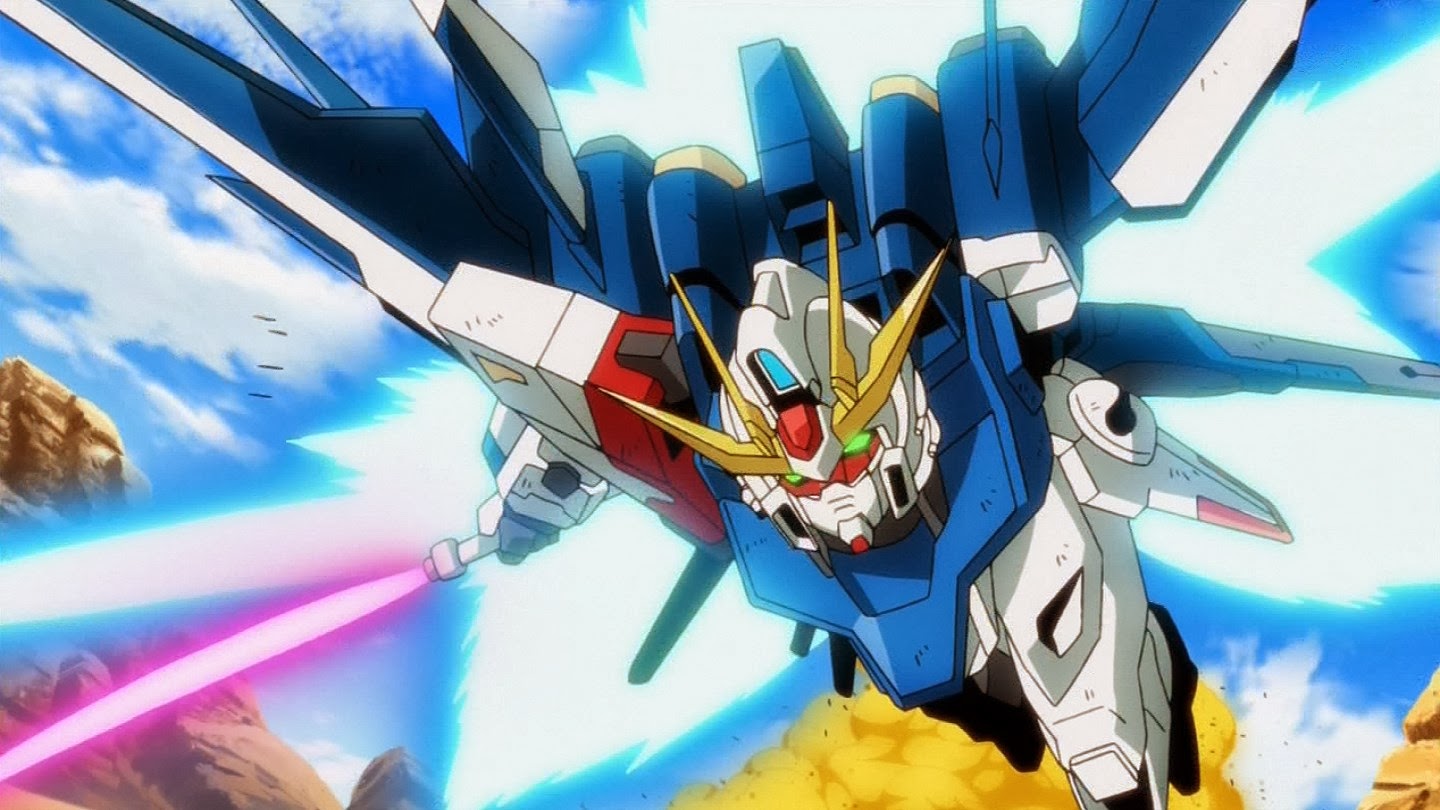 ---
General Background
While yet another installment in the vast Gundam franchise, this series is quite different from the others. Gundam Build Fighters focuses more on Gundam plastic model kits, more popularly known as "Gunpla". It was produced by Sunrise, directed by Kenji Nagasaki (known for the anime adaptation of No. 6), and written by Yousuke Kuroda of Mobile Suit Gundam 00.
It combines the real-life aspects of building and collecting Gunpla models with Gunpla Battle, a competitive virtual game that makes use of Gunpla through a device that turns them into fighting mobile suits. The battle system simulates full-blown Gundam battles, complete with the terrain, weapon blasts, and explosions. It all culminates in the Gunpla Battle World Championships to determine who is the best builder and fighter around.
The series gets into the intricacies of Gunpla and the various models from various Gundam series, from the original Mobile Suit Gundam to the more recent ones. It also alludes to many familiar tropes and memorable moments from them as well, especially during Gunpla Battles. There are talks of newtypes among talented fighters and the Gunpla as if they're real Gundam mobile suits.
Aside from the series itself, there's also a manga version called Gundam Build Fighters Amazing that is still running as of this writing. It was then followed up by a sequel called Gundam Build Fighters Try, with a different director, different characters, and an even greater focus on Gunpla Battle tournaments rather than building.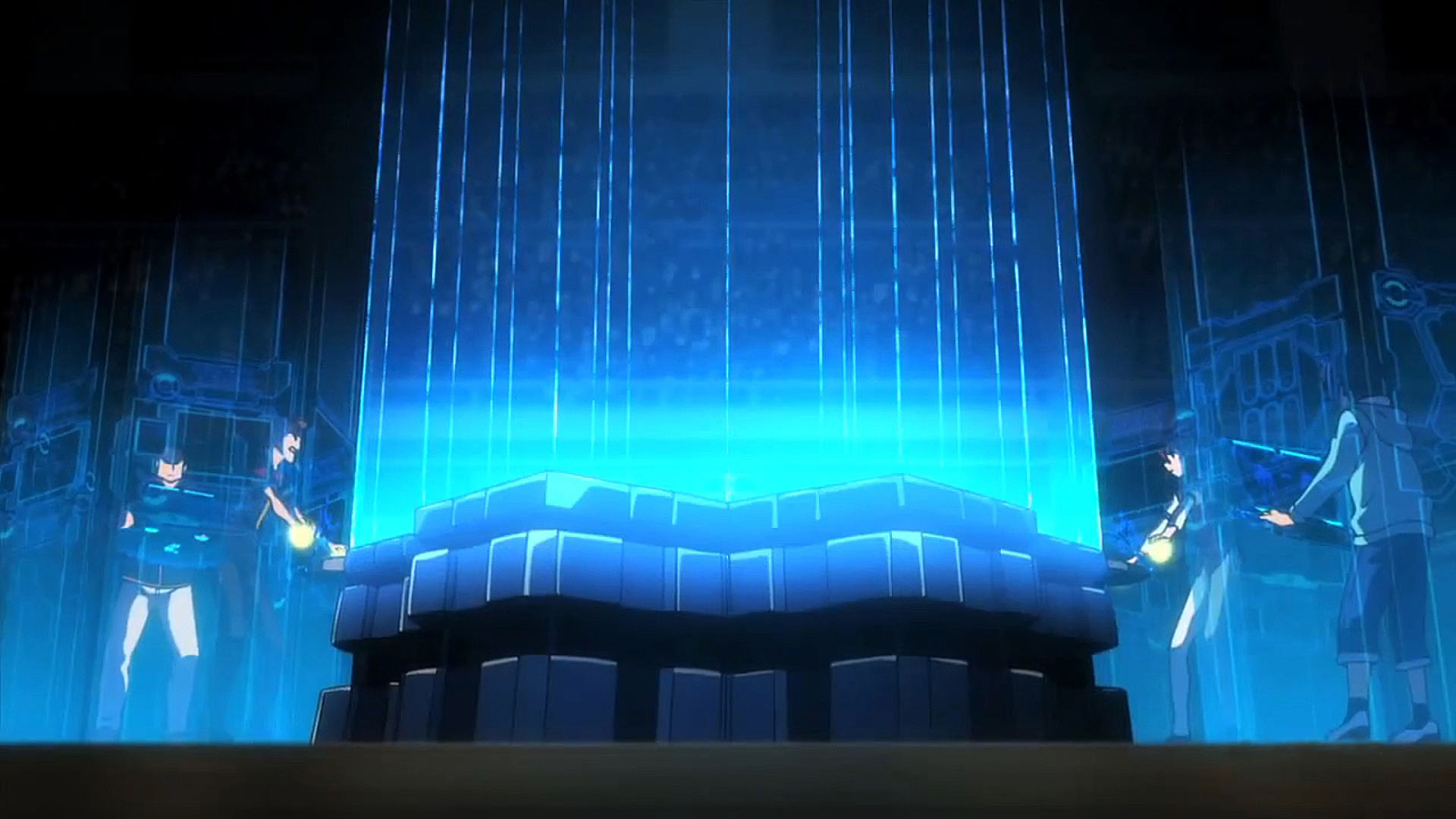 ---
Uniqueness
On one hand, it's not that different from all the other anime meant to sell toys and other merchandise like Beyblade, Bakusou Kyoudai Let's & Go for Tamiya Mini 4WDs, Yu-Gi-Oh, and so on. However, Gundam Build Fighters has a different take on that formula as a series that celebrates Gunpla fandom that was born from the already-established Gundam franchise, so its function as an advertisement doesn't go as blatantly far (even though it does have some Gunpla ads).
However, it takes things to a deeper meta level by being inspired by Gunpla from the original Gundam series. It's like a cycle within a cycle of Gunpla being depicted as actual Gundam, which then makes Gunpla look even cooler. It pays dividends to the franchise, its fans, and itself all at once.
With that said, it can only do so if the show is actually any good. There have been plenty of spin-offs and anime adaptations of other well-known franchises from other media that have not really done so well. Perhaps what makes Gundam Build Fighters even more unique is that it works. It's actually entertaining and memorable as a single anime series, rather than just part of a franchise. Interest in Gunpla is taken to exaggerated levels of enthusiasm, with builders obsessing over every detail and fighters getting lost in the heat of battle. It's pretty much anime is as anime does with its over-the-top treatment of Gunpla fandom, which makes it fun to watch and invokes passion for a hobby now shared by the whole world.
There are very few quite like this series, and that indeed makes it unique.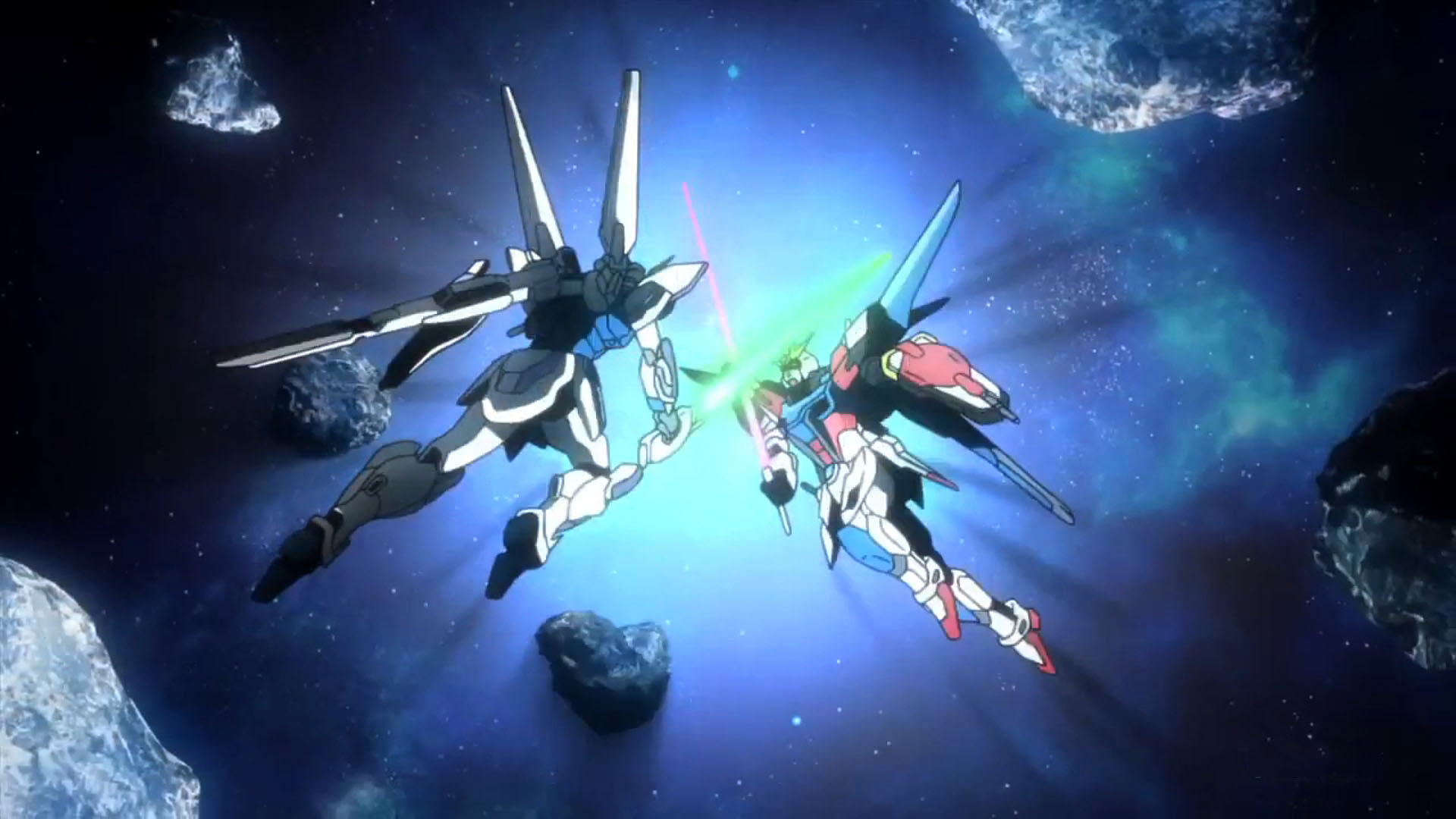 ---
Similar Titles
With how different the series is, there wouldn't be a lot of titles that are similar to it. But if you squint a bit, then you may find some that match its themes and tropes. There's not a lot of them, but they really are there, although most of them are also from the Gundam franchise.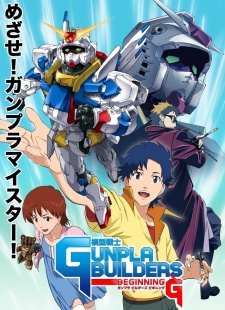 Gundam Build Fighters actually isn't the first one with the whole Gunpla Battle concept. This 3-episode OVA first came out in late 2010 with pretty much the same premise and lighthearted slice-of-life tone. It's pretty much a prototype Gundam Build Fighters with different characters and a shorter story, so it would be interesting for those who are interested in the origins of the series.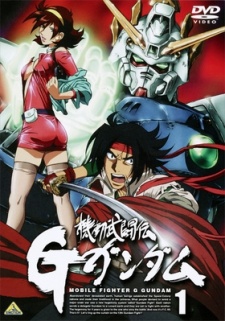 For a long time, this series was kind of the odd duck in the Gundam franchise. It's about mobile suits from different nations battling in tournament format for supremacy, not unlike Gundam Build Fighters in the later episodes. Perhaps it could've been where a lot of the ideas for Gundam Build Fighters came from, from the tournament fighting to the mobile suits being controlled with body movements.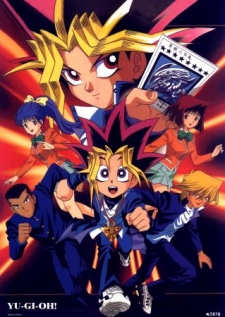 You get to watch characters with outrageous hair play a card game with giant holograms drawn from the cards set on a battlefield, which is similar enough to what Gundam Build Fighters came to be. Mind you, it's less dynamic than Gunpla Battles since it's a turn-based card game, but there's still plenty of what's expected from an anime featuring some sort of tournament competition.


---
Who Should Watch It?
Most of those interested in this series are Gundam fans. Some people who haven't seen it yet may think of the premise as a condescending parody or satire of the fandom. But that is truly not the case with this series. It pays homage to the fandom of the franchise and makes Gunpla look really awesome.
Gundam Build Fighters can also be a good entry point for starters to get into Gundam, thanks to its premise and lighthearted tone. Even if you don't get into Gunpla or the rest of the Gundam franchise, you can still enjoy this series. Granted, it's still better for those who already have at least cursory knowledge of Gundam and have watched at least one series or OVA (maybe Wing or 00, even Seed Destiny).
If you happen to be really into Gundam or collect and build Gunpla, then this series is certainly a treat! Gundam Build Fighters is the one thing in the franchise that casual and hardcore Gundam fans of all persuasions can all get behind.
Go on now! Tap into your inner child and jump into the amazing world of Gundam Build Fighters!