TV (New)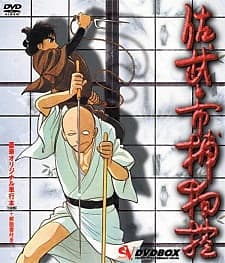 Sabu to Ichi Torimono Hikae
The series follows the adventures of Sabu, a young Edo bakufu investigator traveling with the blind master swordsman Ichi. In their travels, they assist the common people in solving mysteries and righting wrongs (usually committed by bandits or corrupt officials). Sabu is engaged to Midori, the daughter of his boss, who works as a police officer for the Tokugawa shogunate. (Source: Wikipedia)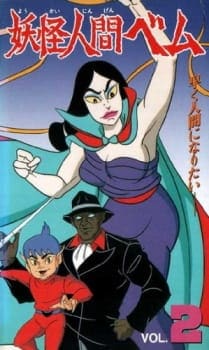 Youkai Ningen Bem
Three monsters, Bem, who looks like a gangster, Bero, who looks like a boy, and Bera, a witch, act as agents of justice, hoping that they will be allowed to become human. Several episodes involve them protecting a young boy. The style of animation is fairly distinctive, and the storylines not without interest. (Source: AniDB)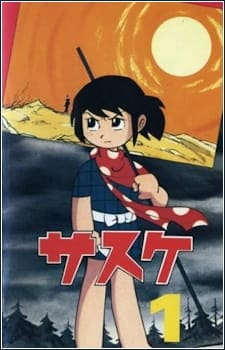 Sasuke
Sasuke is the son of a very skilled ninja, whose name is Ozaru. After the defeat of their lord, Yukimura Sanada, Tokugawa's and Hattori's ninjas begin to persecute all their enemies still alive: that means Ozaru and Sasuke must leave their house and start a violent struggle for their own life. Danger, vengeance, anger, loyalty, pain are the basic elements of this story, where the worst aspects of the human soul are described together with the growth of the main character, the young Sasuke.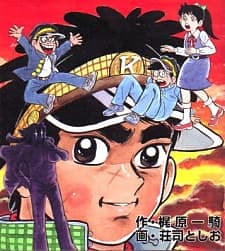 Yuuyake Banchou
A transfer student only just arrives and is confronted by the school gang. One by one he defeats the gang members and challenges their leader to a fight. Each 10 minute episode aired Monday through Saturday. (Source: AniDB)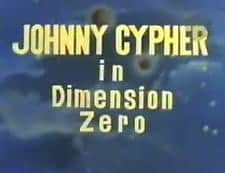 Johnny Cypher
Square-jawed superagent Johnny can travel through inner space, Dimension Zero, and uses his superpowers to combat evil all over the universe. He is helped by the beautiful blonde Zena and tiny alien Rhom from the Black Star. An early Japanse-American co-production by former Disney animator Joe Oriolo for Warner/Seven--a company formed by the merging of Seven Arts production after its merger with Warner Bros. It started airing a year after its release in the US. (Source: The Anime Encyclopedia)
Movie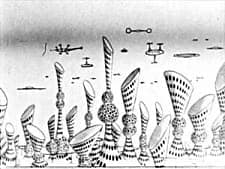 Souseiki
This is a short film parodying the major Hollywood film "The Creation" directed by John Houston. This film has the look of a tongue-in-cheek production, done on a small budget by animators who wanted to make fun of great works that cost enormous sums of money. (Source: ANN)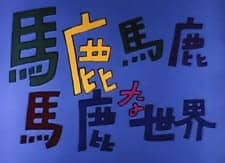 Baka Baka Baka na Sekai
An absurd film by Kuri Youji.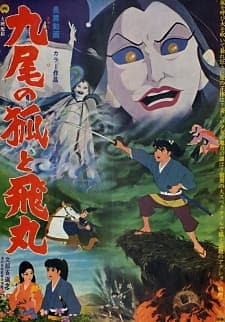 Kyubi no Kitsune to Tobimaru (Sesshoseki)
The film was adapted from a novel by Okamoto Kidou based on a legend surrounding a sterile patch of land at the foot of Mt. Chausu, an active volcano located in Tochigi Prefecture. Since the Heian period the spot has been known to exude poisonous gas (hydrogen sulfide, sulfur dioxide, arsenic) that has killed animals and people who happened to wander near the area. A legend arose at one time that long ago in China a kitsune transformed itself into a beautiful maiden, seduced the emperor and caused numerous misfortunes to befall the kingdom, then found her way to Japan, transformed herself into a beautiful maiden called Tamamo, and seduced the emperor etc., before finally being unmasked and killed. Upon her death she cursed her killers and transformed herself on this spot into a poisonous stone called Sesshoseki. (Source: Pelleas Anipages)