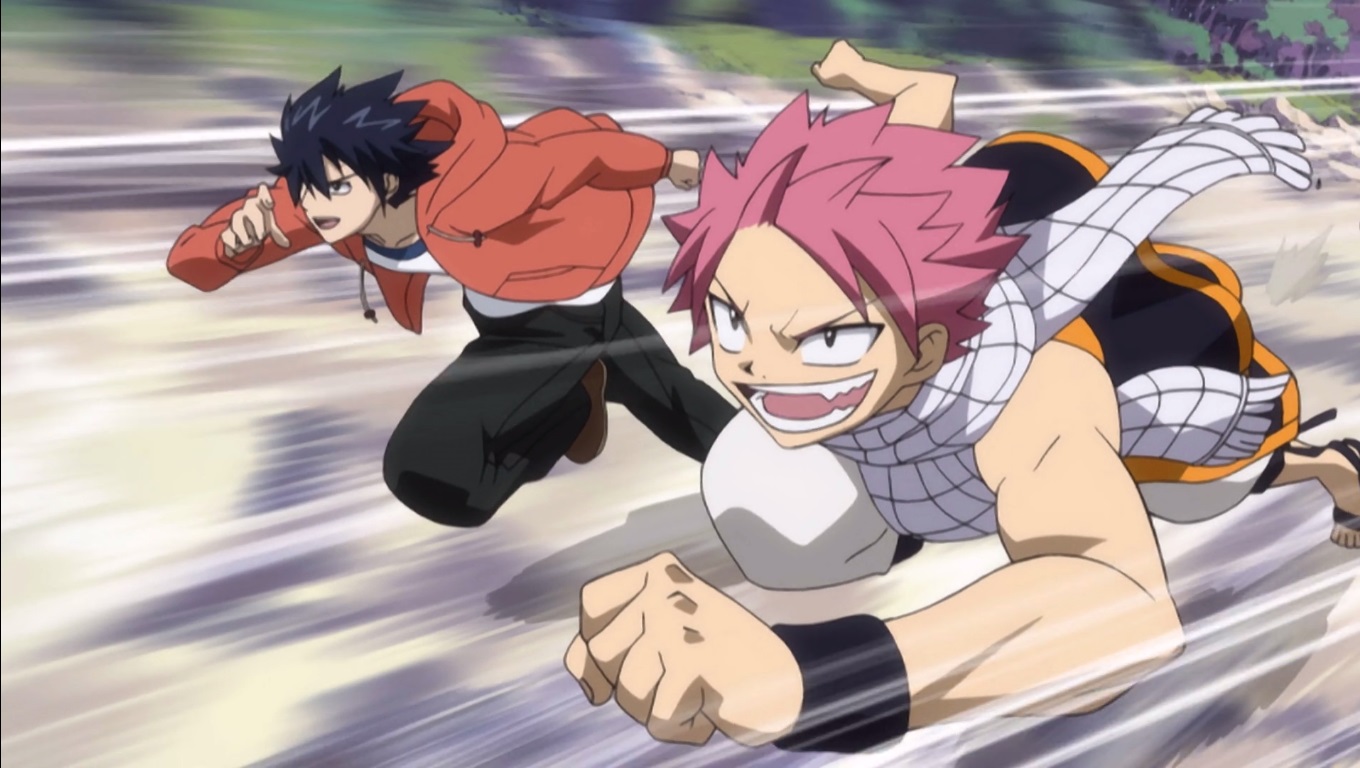 One of the rasons why guilds are popular is because they provide jobs to their members. Most jobs are only available at mage guilds like Fairy Tail, because most jobs are too difficult for any normal person to handle.


---
Types of Jobs
---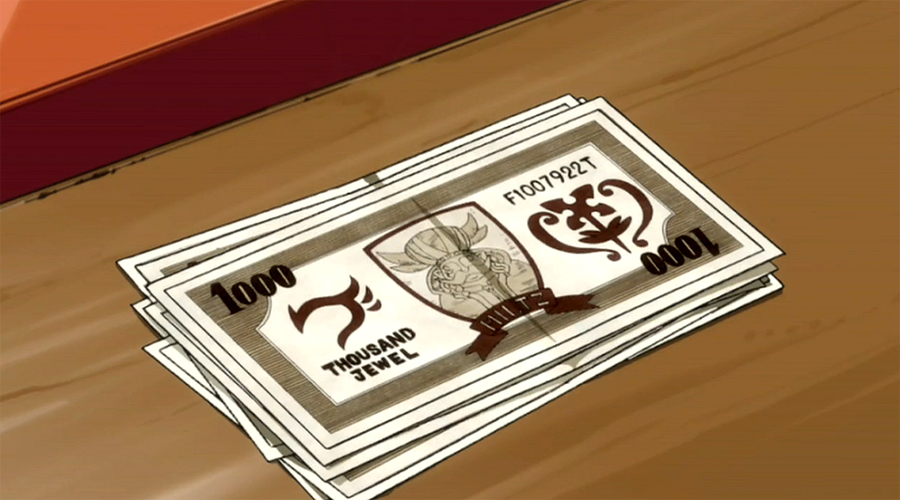 Most payments are done in Jewels, the currency of Fiore.
Jobs have different rewards based on the difficulty of the job. Most bulletins have information on what is needed to be done as well as the equivalent reward. One can opt to do simple tasks, like helping out townsfolk or escorting cargo, to more difficult tasks of finding relics and journeying to mysterious lands.
There are five types of jobs available in a guild. They are Normal Jobs, S-Class Jobs, SS-Class Jobs, 10 Year Jobs & 100 Year Jobs.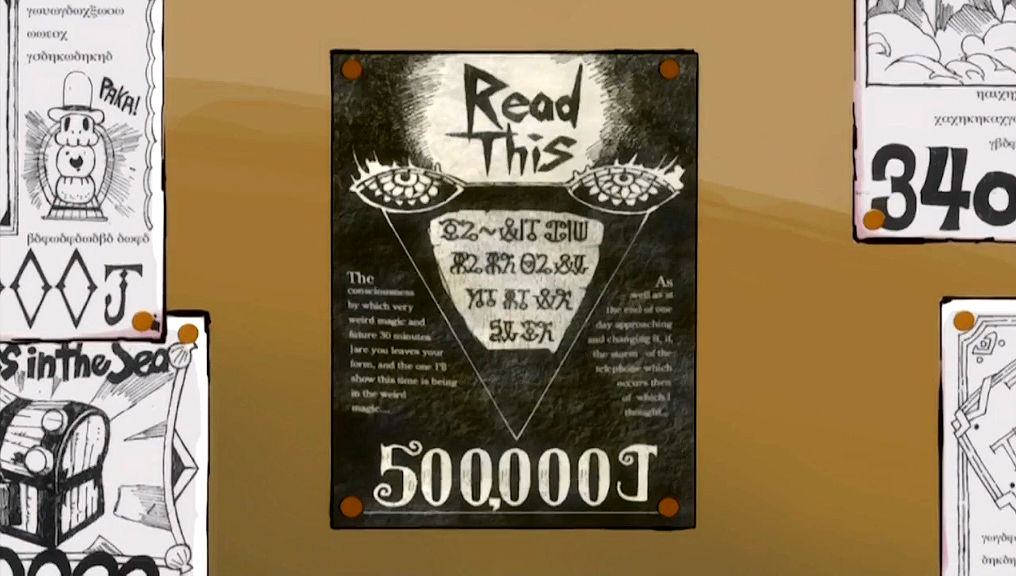 The jobs available all depend on the type of ranking you have within the guild. While normal jobs are available for all members, the most difficult ones are reserved for S-Class Mages. S-Class Jobs are those typically done by members like Erza and Laxus, though they can also be done by lower class members if they are escorted by an S-Class mage. You will not see these types of jobs posted on regular boards as most members will not be able to do them anyway. They are often posted on a different location in a guild like the second floor of Fairy Tail. SS-Class jobs pose more risk and are therefore strictly available for S-Class mages only.
10 and 100 year jobs are trickier and are reserved for elite mages. Only Gildarts Clive has been known to undergo a 100 year job, but even he was not able to complete it.


---
Formations
---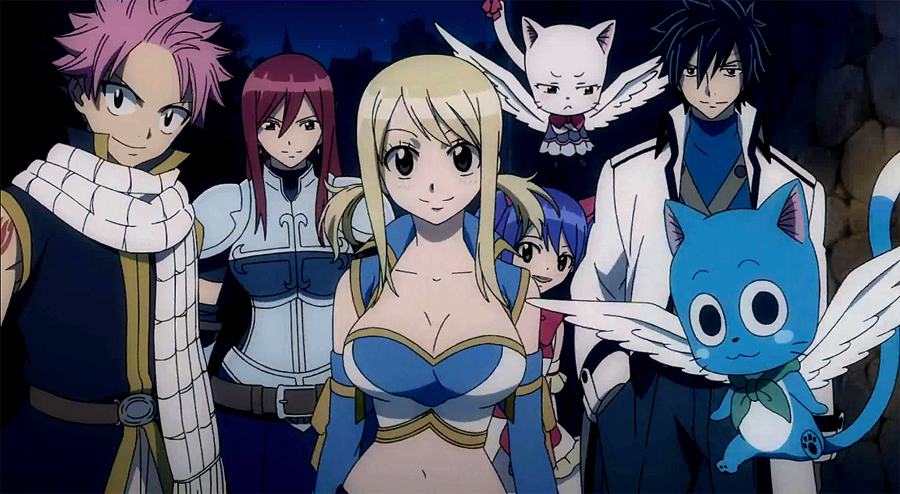 S-Class Mages are considered the strongest among the entire guild (aside from the guildmaster). Most jobs can be done by a single S-Class mage because their power is sufficient. For example, Fairy Tail members like Gildarts, Laxus and Erza can handle most tasks by themselves. It is more common, however, for jobs to be done by teams. Teams are formed based on members who have synergy with one another. Most of them are formed by choice. One of the teams in Fairy Tail is Team Natsu which consists of Erza Scarlet, Natsu Dragneel, Happy, Lucy Heartfilia, Gray Fullbuster, Wendy Marvell and Carla. Rewards for jobs can often be big enough to be split by the group.


---
Notable Mentions
---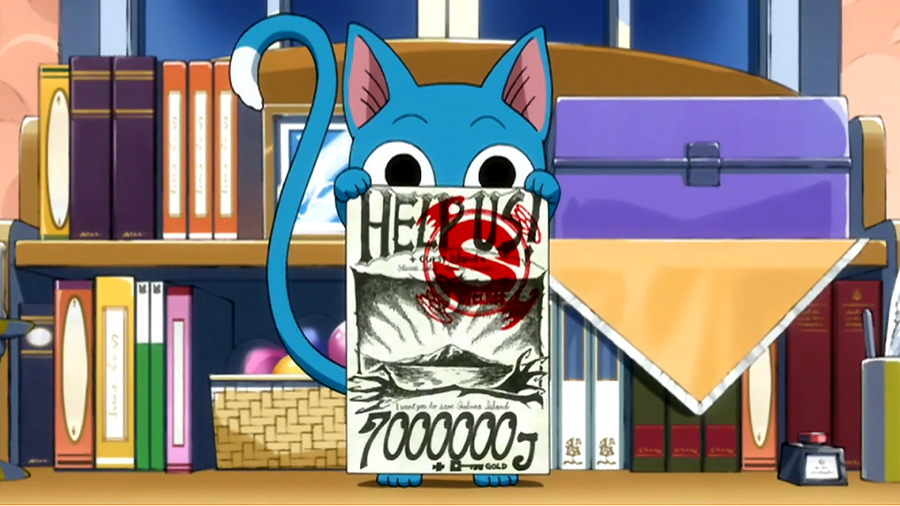 One of the first mentions of a job was when Lucy was a new member of Fairy Tail. Natsu looked at a job of exterminating thieves.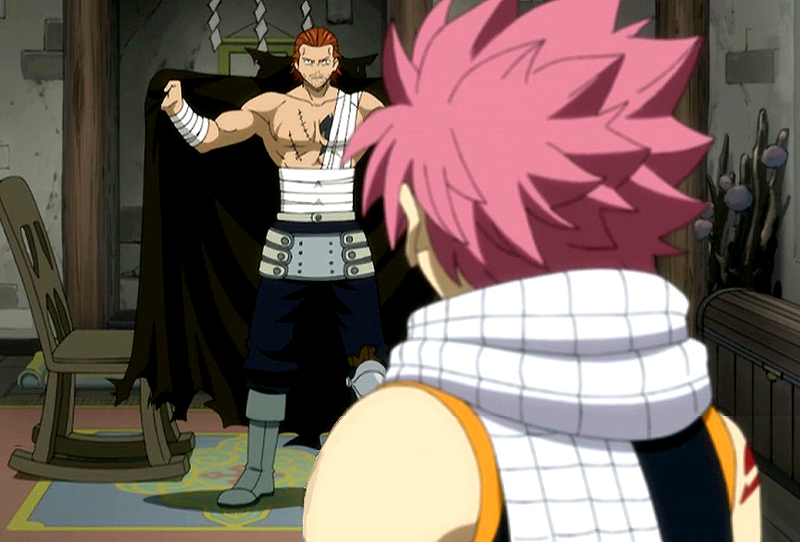 During Gildarts first mention in the manga, it's said that he's usually gone for years at a time doing various S, SS, and 10 year jobs. That's why he appears only once in a while. It also goes to show how different his power level is compared to the other mages. The 100 year job is also the first mention of a dragon in the series, where Gildarts encountered one during his journey and received an injury.
---
With later arcs focusing on more world-ending threats, there hasn't been any focus on those difficult jobs of late. Maybe we'll get to see a bit more of them later on, but it's likely that Fairy Tail will continue to be a great series filled with great stories even without them.