---
Warning, this article contains major spoilers! Please be forewarned!
---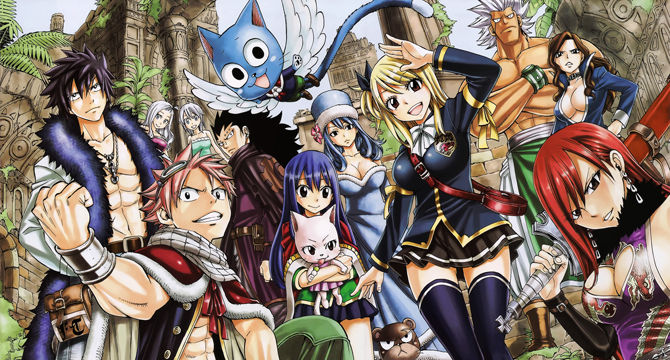 Fairy Tail is one of the most well-known shounen series ever. This show packs a powerful punch. It has over 200 episodes, plenty of colourful cast members, interesting story arcs, and explores different aspects of life from a variety of genres. The anime is based on the manga Fairy Tail by Hiro Mashima, and a sequel to the original anime is airing now, Fairy Tail (2014).
---
Canon
---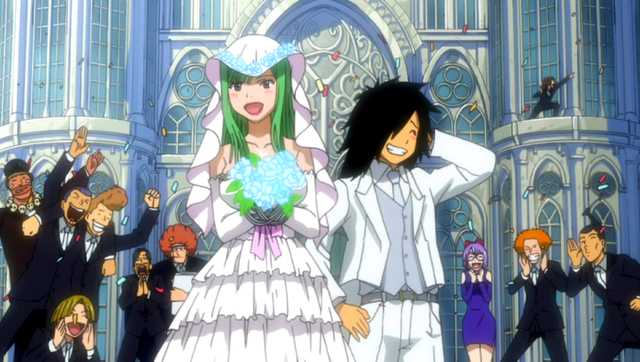 With a cast that features both regular and recurring characters, there are bound to be a few potential relationships. Despite fans' constant requests, only a handful of popular couples (or should I say, 'ships') have ever been made canon. 'Canon' refers to confirmation by the original source work of a relationship between two characters. Whether the couple share a kiss, date, hug, confession, or even marriage, the pairing is officially made canon.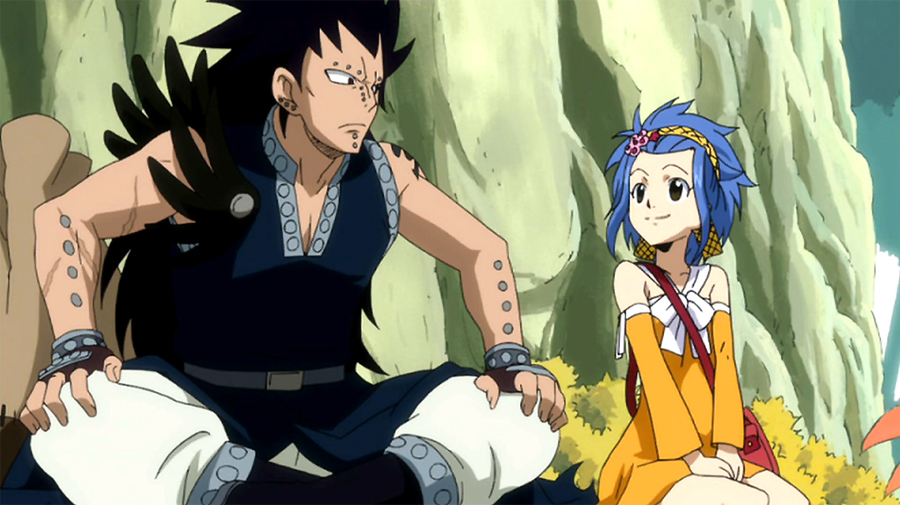 Hardcore fans of the Fairy Tail franchise have witnessed several moments where a couple was almost made canon, but to their dismay, something interrupted them. To everyone's surprise, one of the most popular pairings, Gajeel Redfox and Levy Mcgarden (affectionately dubbed 'GaLe'), have officially kissed! Yes, you read that correctly. A Fairy Tail couple actually shared a kiss. Well… kind of.
---
The Kiss
---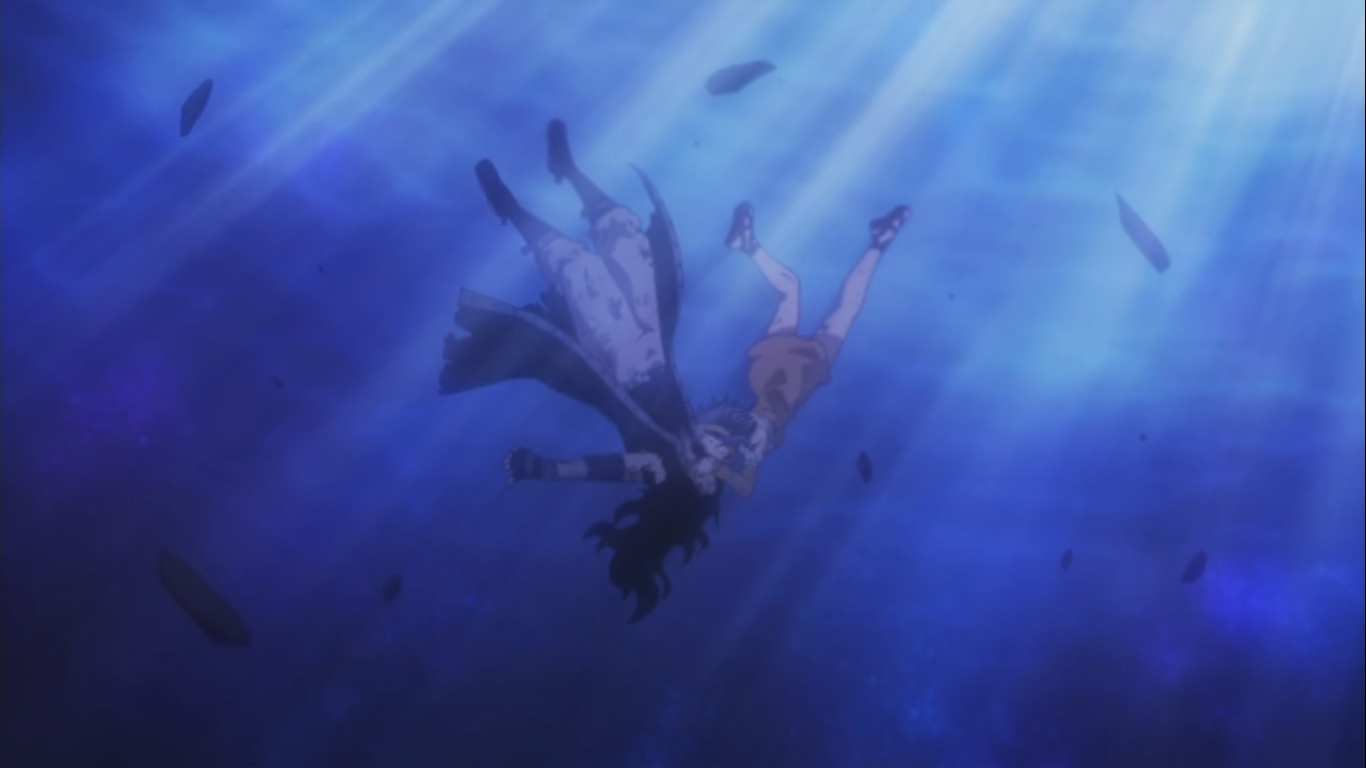 The 'kiss' took place during the recent story arc about the battle against the dark guild Tartaros. The Fairy Tail guild has never crossed swords with a more dangerous opponent. Tartaros is made up of demons from The Book of Zeref, who use curses instead of regular magic, which are difficult to defend against.
Without giving away too many details, Gajeel, along with a few other members of the gang, were nearly cut down in battle against one of the Tartaros demons. Gajeel, trapped with his friends in a strange type of dark water, was barely able to fight. On the brink of suffocation, Gajeel was desperate for fresh air.
His prayers were answered by none other then Levy. With what appeared to be a kiss, Levy provided Gajeel with the air he needed to continue fighting, and to defend his fallen allies.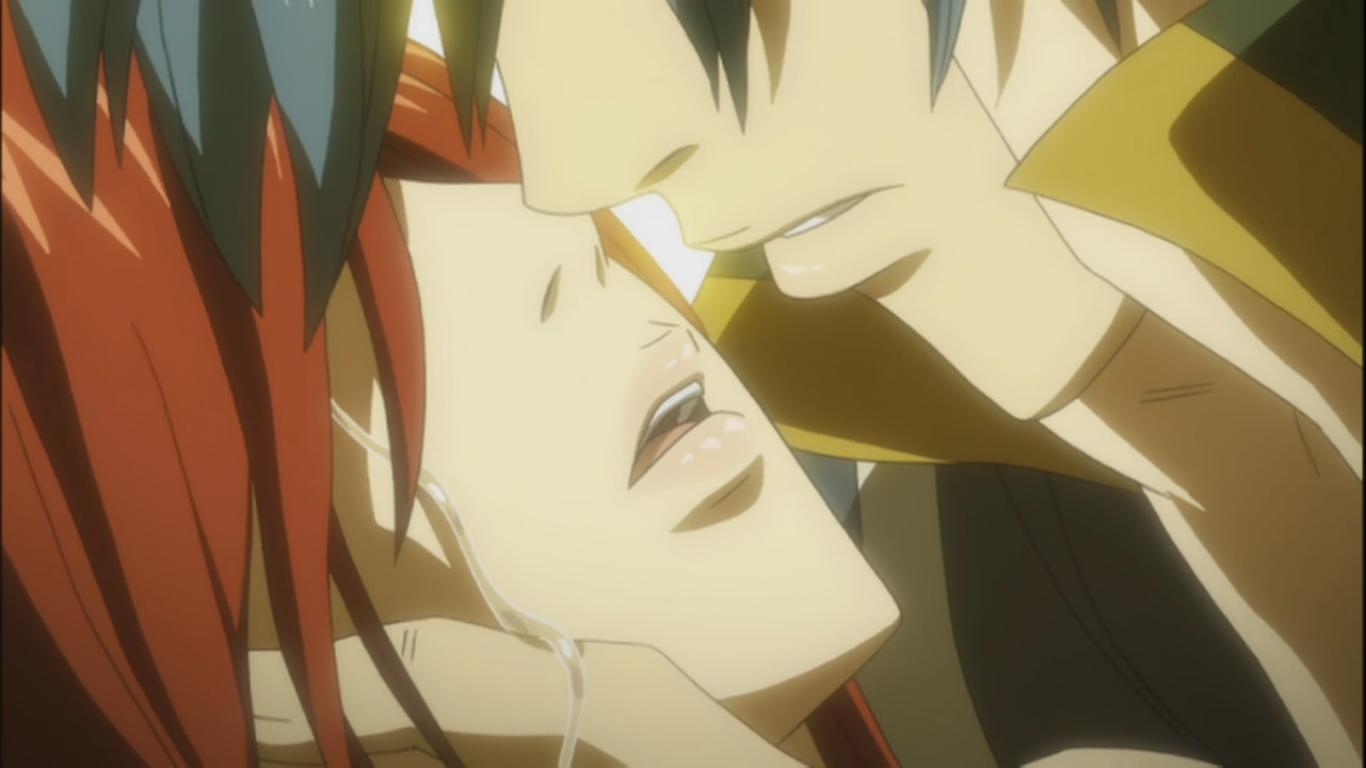 Do you think Levy was simply providing a friend with the strength he needed, or was there something deeper behind it? There was no follow up moment, and "love" between the two has yet to be confirmed. So, I suppose you could refer to the two as 'semi-canon.'
So who's next? Although GaLe is popular, there are plenty of other Fairy Tail ships that fans would love to see. Yeah, you know who I'm talking about. If you want to see more action, suspense (and romance), be sure to check out Fairy Tail!