---
Background of the Espada
---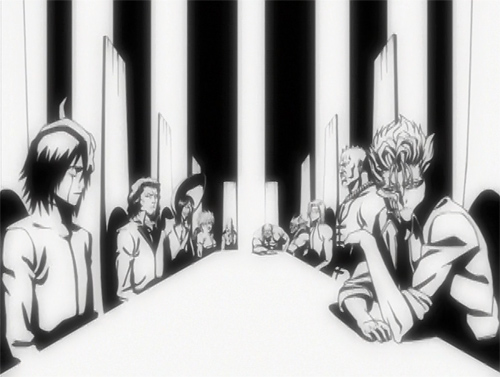 "Espada" is Spanish for "sword," and it's the name for the top-ranking Arrancar. The Arrancar reside in Hueco Mundo and are under the command of Sousuke Aizen. Read on to learn more about the Espada.
---
Characteristics of the Espada
---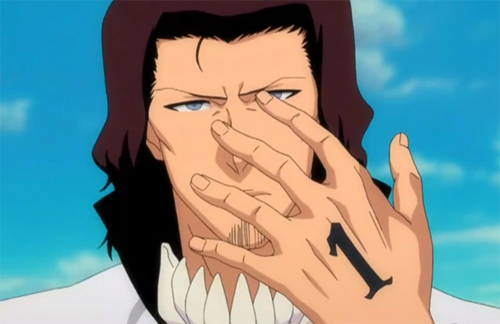 The Espada consists of the top 10 Arrancar, who are ranked by their strength. They are given a number in Spanish between 0 and 9, which is tattooed somewhere on the Espada's body. They also have a hole on their body that indicates their past as Hollows.
---
Hierarchy and Rules of the Espada
---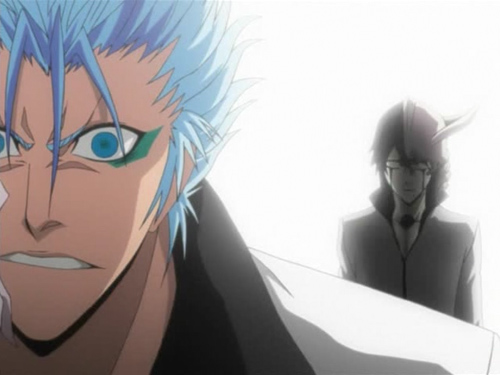 The Espada have the authority to command the other Arrancar in Aizen's forces. Higher-ranked members can give orders to lower-ranked Espada, and their missions tend to see more than one Espada working together. In these cases, the highest-ranking member commands the others.
An Espada can be demoted by either losing strength or by Aizen determining that they are no longer useful to him. An Espada that is demoted out to the top 10 becomes a Privaron Espada, losing their rank and being assigned a three-digit number.
An Espada ranked fourth or higher cannot release their Zanpakuto within Las Noches, Aizen's fortress in Hueco Mundo.
---
Exclusive Powers and Techniques of the Espada
---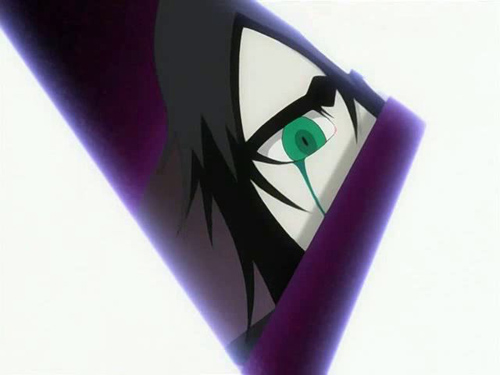 Caja Negacion is Spanish for "Negation Box." This power allows an Espada to trap an Arrancar in an alternate dimension. However, if it's used against another Espada, the captured one can break out within a few hours.
Gran Rey Cero is Spanish for "Grand King Zero." This is a more powerful version of Cero, an attack blast of concentrated spiritual energy. For this technique, the Espada draws blood from their Cero-generating appendage with their Zanpakuto. As they charge their Cero, they mix their blood with it to turn it into a Gran Rey Cero. Espada cannot discharge one within Las Noches, since it would be powerful enough to destroy the fortress.
---
The Members of the Espada
---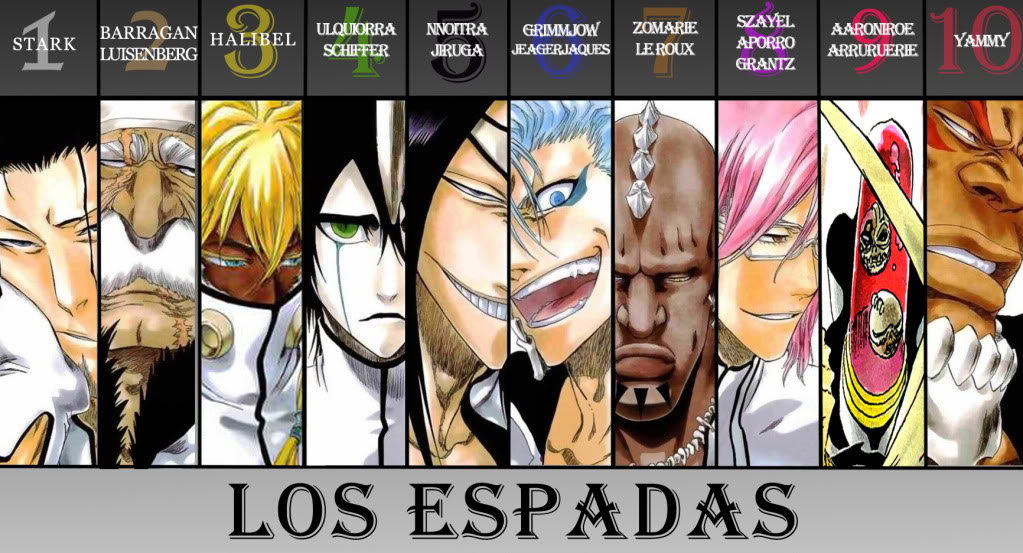 ---
As you can see, the Espada have powers and abilities to complement their strength, which make them formidable foes for Ichigo and his friends.