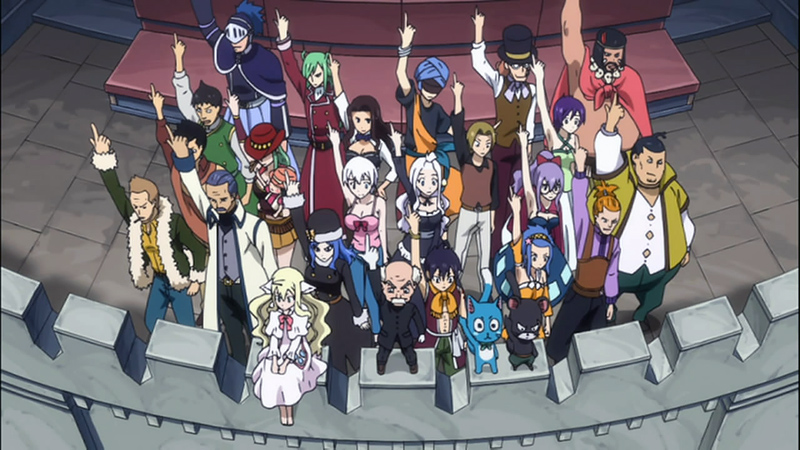 You think you have what it takes to become a full-fledged member of Fairy Tail? Well, aren't you a gutsy mage? Alright then, sit down and listen up, because there's one thing you absolutely must know before you attempt to join Fairy Tail.
There's technically a lot to consider before sending in your application to Fairy Tail (figure of speech, they'd look at you cross-eyed if you gave them a parchment with your best qualities listed in detail). But one of their greatest, most obvious, and most controversial points is their approach to fighting. If you aren't willing to join in on that, then forget it. Go find another guild to join.
Still interested? Then keep reading to see if you can match Fairy Tail's unique style.
---
You Must be Overflowing with Reckless Abandon
---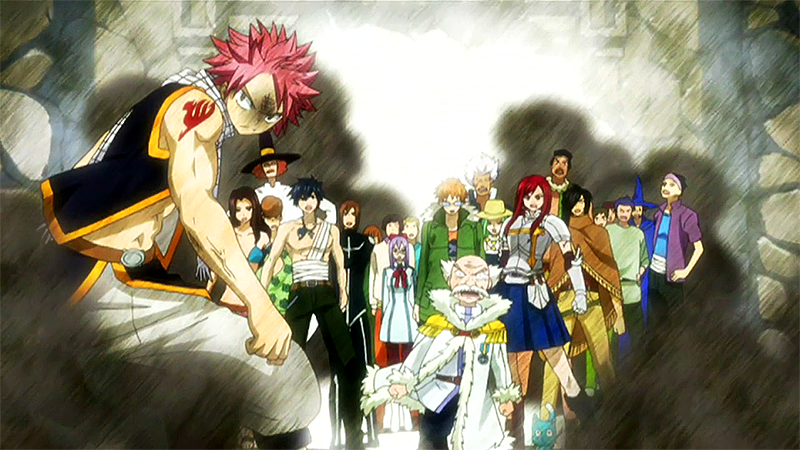 Natsu didn't get to being such a famous and powerful mage by tiptoeing around, did he? Of course not! And neither should you! Fairy Tail loves its guild members to step out with boldness. Are you absolutely positive you can win this battle? No? Well, is it the right thing to do? Yes? Then do it. No matter how dangerous, do it.
Though, if it's not a matter of morality and you just see a mage you want to destroy in a duel, that's OK too. Even if you can't win, if you want to fight, just do it. Fairy Tail will cheer you on.


---
Be OK with Absolutely Destroying Everything Around You
---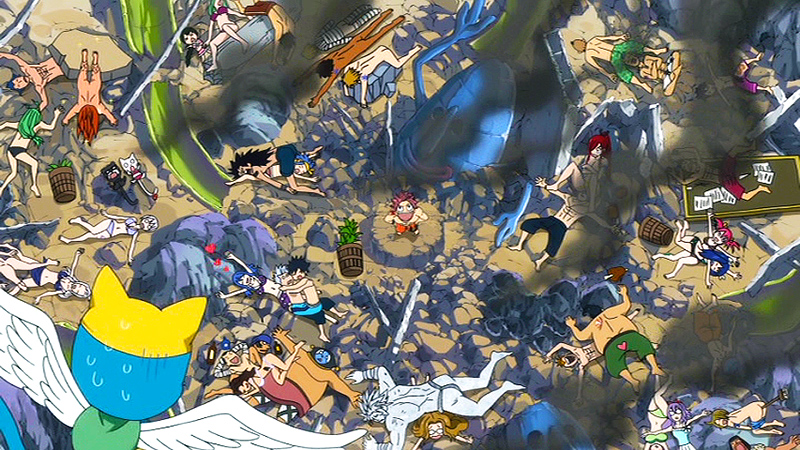 If you decide to join Fairy Tail, you will be part of crushing half a town at some point. It's just a fact. If this would weigh heavily on your conscience, you should probably reconsider your application. Don't worry too much, everything does get rebuilt. But when you're destroying evil, sometimes it's necessary to do whatever it takes to bring it down, right?
Some have said it's possible to do it with less collateral damage... But that's not the Fairy Tail way.


---
High Skill Level is Appreciated, but not Required
---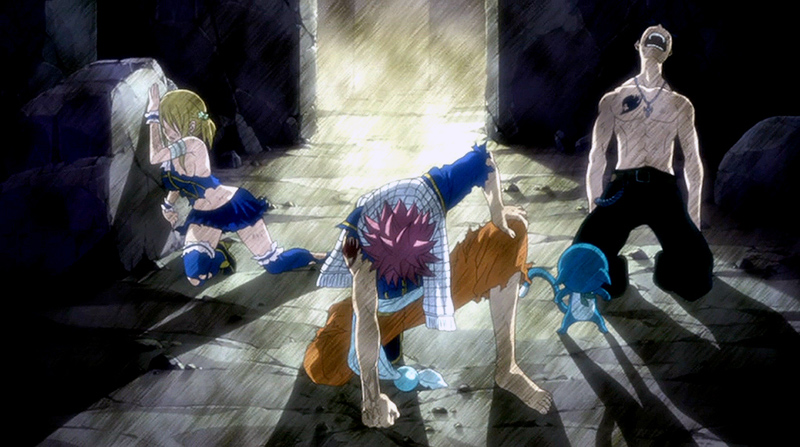 Are you afraid that your magic power is just too low for Fairy Tail's high-profile mages? Have no fear. Lucy wasn't much of a fighter at first either, but look at her now. If your heart burns with passion for your skill and your guild mates, Fairy Tail will still welcome you. You should participate in their guild battles, however there is no pressure to be the best in a fight. Just do your best and you'll be fine.
That said, Fairy Tail will also band together to help you grow as a mage. So even if you aren't terribly skilled right now, you will almost certainly grow exponentially in the presence of Fairy Tail's greatness.


---
Be Committed to Your Guild Mates
---

As you can tell by now, Fairy Tail will throw 100% of its commitment at you. By joining Fairy Tail, you join an intimate, powerful, deeply loving and absolutely committed family. So you'd better be willing to reciprocate. Defend them, fight alongside them, remain loyal for the rest of your days. A commitment to Fairy Tail is no joke. It's possible to leave Fairy Tail, but by doing that you would break the heart of every member there. So don't do it.
That said, you're perfectly free to pummel your guild mates if you feel like it. Someone makes you mad? Punch 'em. Just be sure you're still friends afterwards.


---
You Must be Yourself, No Matter What
---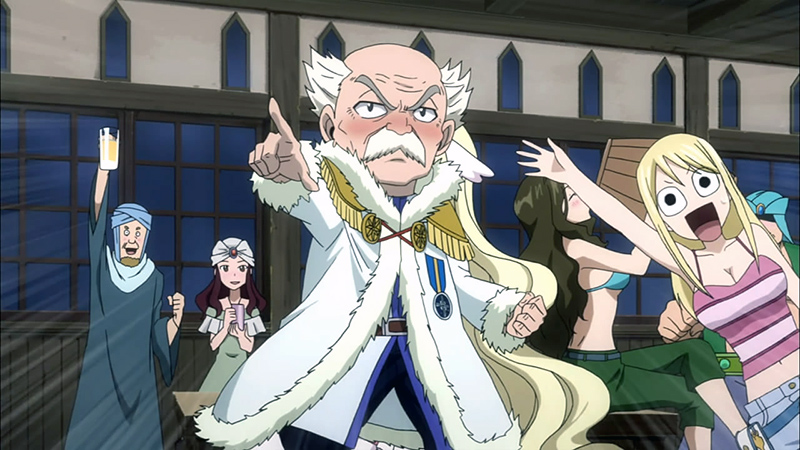 And most important of all, you must be true to yourself. If you join Fairy Tail and try to change how you fight in order to "fit in", it won't work. They can smell insincerity a mile away. Guild Master Makarov will shake his head at you, Erza will lecture you for hours, Gray will rap you on the head, and the list goes on.
If you aren't yourself, your guild mates will not hate you. Instead, they will scold you, encourage you, and help you find yourself in a way that you may never have experienced before. If you don't want to be yourself, then perhaps you should stay away.


---
Matching up to Fairy Tail's fighting standards is no joke. It takes hard work, commitment, and a whole lot of passion. But really, if you wanted to join Fairy Tail in the first place, you probably already have what it takes. You'd have to be crazy to want to throw in with this eccentric lot of mages. And if you're a little bit crazy, you'll most likely fit right in.