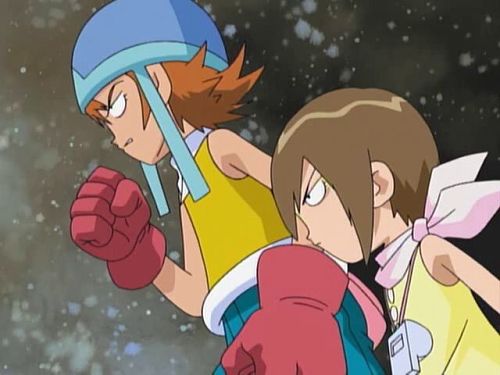 Many shows that involve fighting often put female characters in secondary roles, but the rough-and-tough ladies from the Digimon franchise can more than hold their own against the forces of evil.


---
---
Sora Takenouchi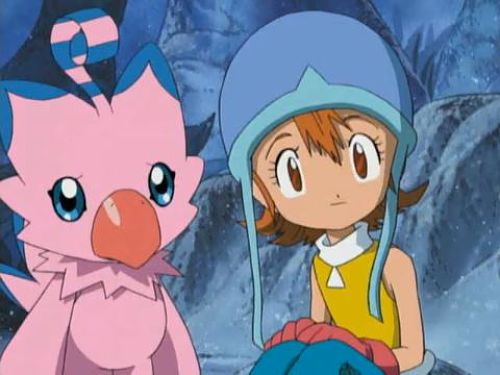 A kind and caring person and a bit of a tomboy, Sora represents the Crest of Love to fights alongside her partner Biyomon. She enters a relationship with Yamato Ishida


Mimi Tachikawa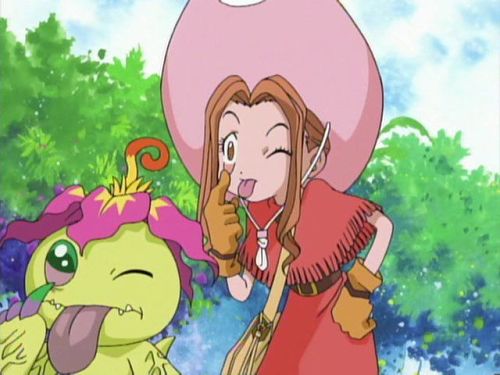 Despite growing up pampered and spoiled, Mimi is a kindhearted person who bears the Crest of Sincerity. She does not like fighting, but will assist her partner Palmon in doing so when need be.


Hikari Yagami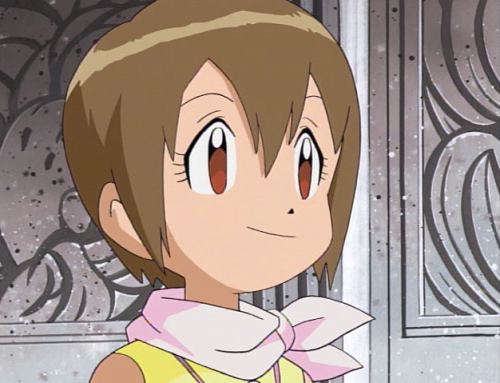 The younger sister of Digidestined leader Taichi Yagami, Hikari is a pure hearted individual who uses the Crest of Light. Her young age makes her playful, but she and her partner Tailmon can be very serious in battle.


---
---
Miyako Inoue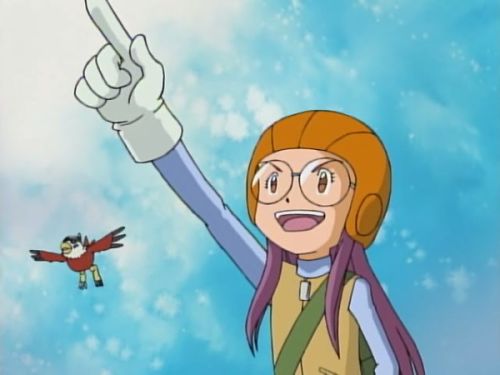 Confident, energetic, and geeky, Inoue is a technical genius and the successor to Sora and Mimi. Using the Digi-Eggs of Love and Sincerity, her partner Hawkmon can Armor Digivolve to gain new powers and abilities.


Hikari Yagami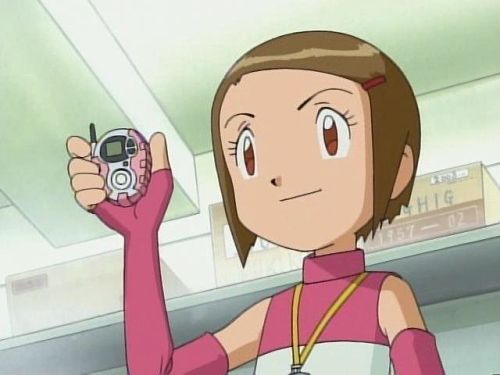 Hikari returns to help a new team of Digidestined, now taking on a more senior role. Her partner Tailmon gains new powers through the Digi-Egg of Light and can DNA Digivolve with Hawkmon.


---
---
Ruki Makino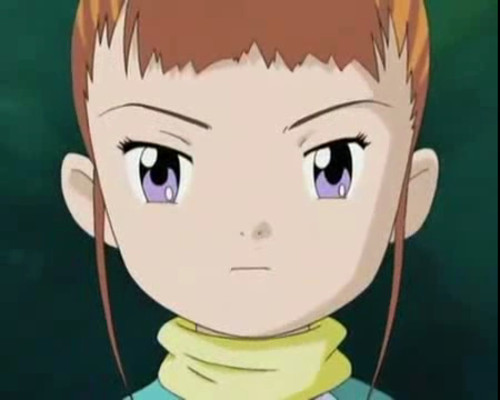 Ruki is very tough, to the point of appearing cold and uncaring to her friends. Her eventual friendships with the other Digimon Tamers and her partner Renamon go a long way towards softening her heart.


---
---
Izumi Orimoto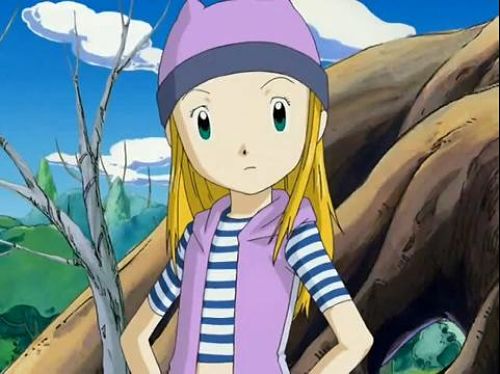 Izumi is a beautiful lady, often getting attention from her companions and even male Digimon. Using the power of the Spirits of Wind, she can transform into either Kazemon and Zephyrmon, two very powerful Digimon.


---
---
Yoshino Fujieda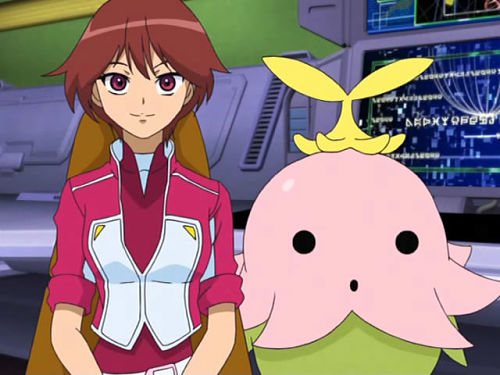 Yoshino is the mature one of the group, taking an older sister role. With her partner Lalamon, she was the first girl in the franchise to have her Digimon achieve the Mega level of Digivolution.


---
---
Nene Amano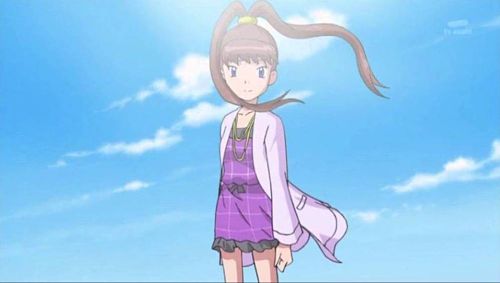 Originally a sad and mysterious person, Nene becomes a happy and optimistic as she works with her partner Sparrowmon and the Fusion Fighters army to save her brother from the clutches of an evil Digimon.


---
---
Nene Amano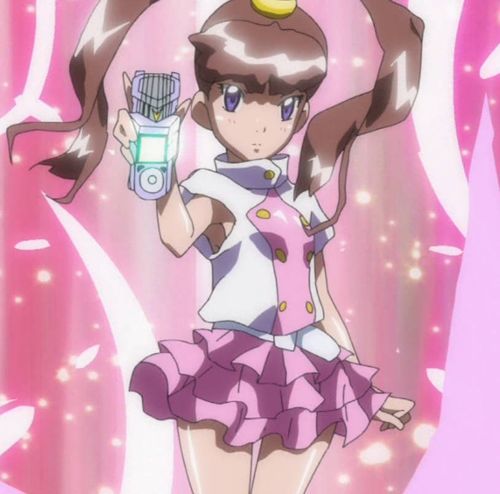 Having fought in the Digital World during Taiki Kudou's absence, Nene is now much more skilled as a leader and fighter. While Sparrowmon still fights alongside her, she now also partners with Mervamon and Beelzebumon.


---
Digimon may have a habit of focusing on the boys, but each and every girl in every team has been essential to stopping the evil Digimon.