---
---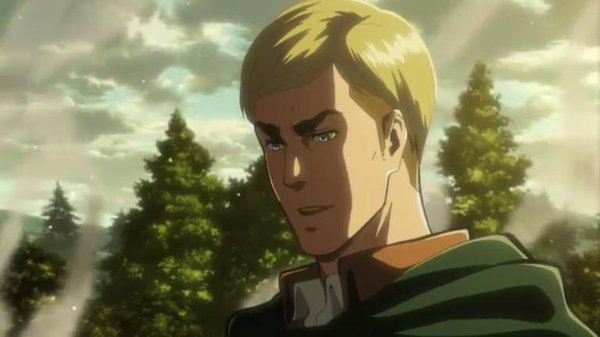 Chiseled and mature, Erwin Smith is a commanding presence. He's strategic, driven, and willing to do whatever it takes to bring humanity to glory. He's also really attractive. His fandom nickname isn't "Captain Handsome" for nothing.
---
---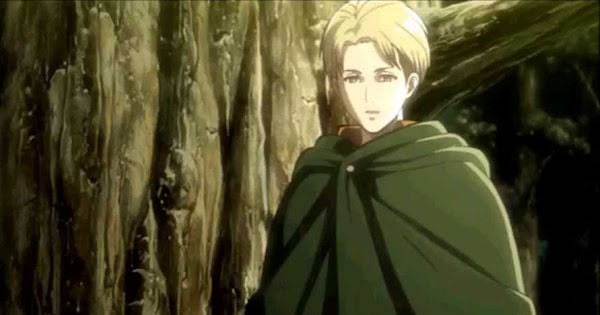 Nanaba has only appeared briefly in the anime so far, but she's among the Survey Corp's most attractive. Her androgynous nature left manga readers confused about her gender until the anime clarified she's a woman. Of course, whatever she was, she'd still look good. We'll see more of her next year in the long awaited season 2.
---
---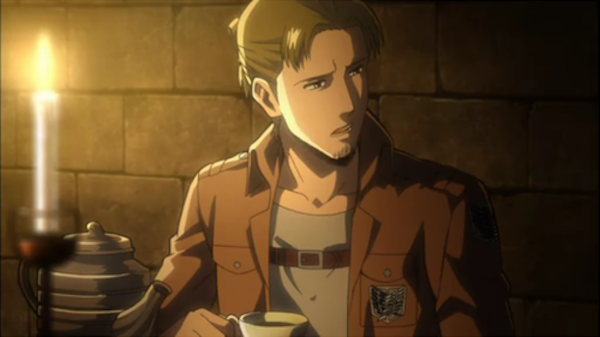 Don't have much to say about Eld. He's a rather minor character in the show, and a short lived one at that. But going through the list of characters, he stood out as attractive. Totally rocks that hair/facial hair!
---
---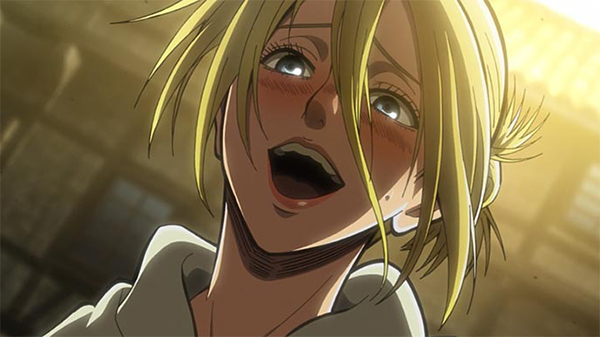 The stoic Annie stands at the center of the show's least mysterious mystery. You might very well hate her and have good reason to. But damn, that doesn't change the fact that she's hot, albeit in a kind of scary way. Even her other form is far better looking than it has the right to be.
---
---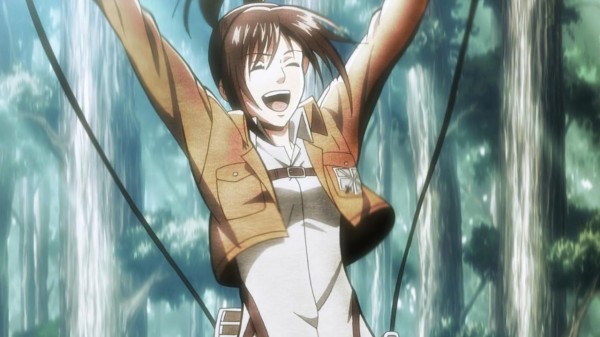 I'd share my potato with her. Wouldn't you? Sasha is eccentric but lovable, skilled with a bow, and a good judge of character. Certainly works out enough fighting off Titans to keep her figure regardless of how many potatoes she eats.
---
---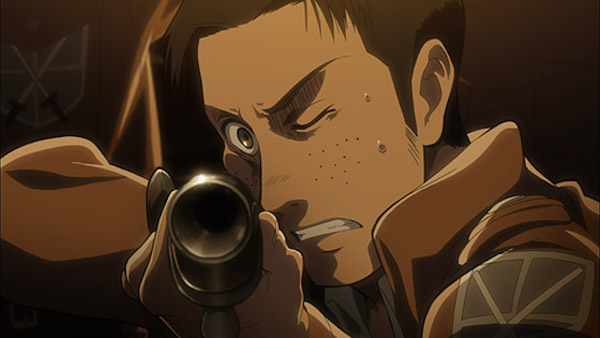 Marco Bott's the sort you can basically tell is a good guy just by looking at him. With his handsome freckles and puppy dog eyes, he's one of the cutest of the male trainees. He's also an idealist, one of the few people with pure motives in a corrupt system. Of course, as the Onion headline goes, "Beautiful Cinnamon Roll Too Good For This World."
---
---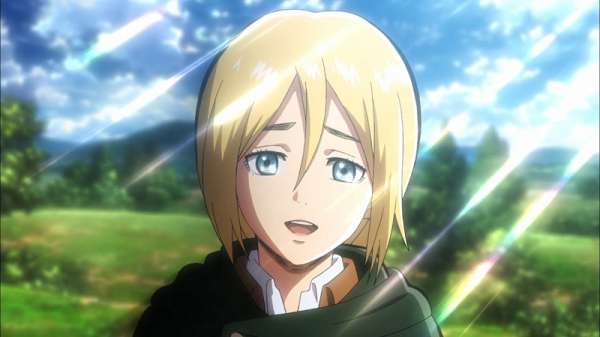 Just look at her! So gorgeous! Krista's a shy girl, but one who confronts her fears and is there to lend everyone her best support. No wonder the other trainees see her as a goddess.
---
---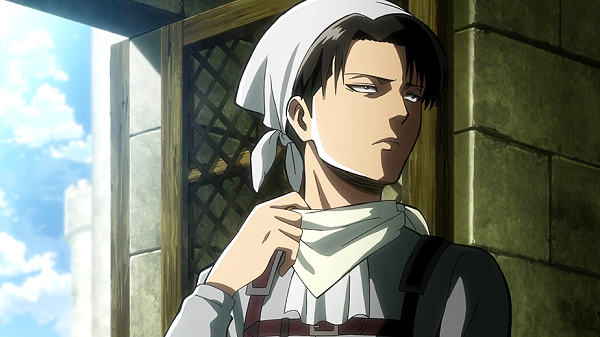 The most popular AoT character in the MyAnimeList database (currently ranked the 18th favorite anime character in general) and the #1 pick on Tokyo Otaku Mode's international 2013 "anime boyfriend" poll, Levi has to rank high. He's humanity's most powerful soldier! He's a hard-edged badass with a sharp wit and a deep sense of caring! He can also clean the house for you and, if his name's anything to go by, he might even be the "nice Jewish boy" able to please even the kvetchiest of Jewish mothers!
---
---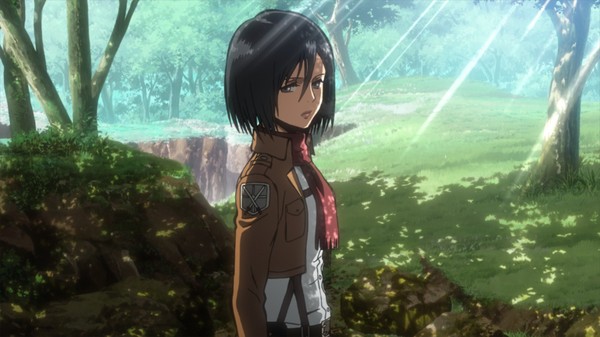 Mikasa is the strongest and brightest of the main trio, and also the hottest! The last Japanese woman alive in the aftermath of the Titan's wreckage, her beauty is distinctive amongst the show's cast. Skillful, independent, and fiercely protective of those she loves, her personality more than matches her good looks. She's got all of Levi's badassery but with a greater warmth.
But of course, there's one character who has to rank even higher...


---
1. The Moe Titan
---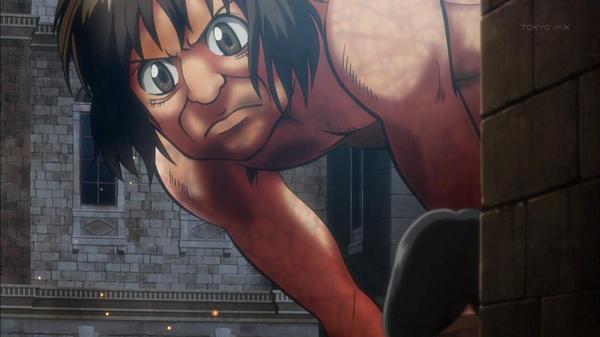 YOU LOVE THE MOE TITAN. THE MOE TITAN IS YOUR ULTIMATE WAIFU. LET HER DEVOUR YOU. IT WILL BE KAWAII-UGUU!
---
Agree with this list? Disagree? Angry that the number one pick is a joke (or is it...)? Who do you think is the hottest in Attack on Titan/Shingeki no Kyojin?
If these hotties weren't enough for you, come check out these hilarious Attack on Titan GIFs!