Edutainment — video games, television programmes, or other material, intended to be both educational and enjoyable.
To quote the narrator in episode 9 of Hetalia World Series: "Okay, fact time so you don't have to lie to your parents when you say anime is kick-ass educational." There's a lot you can passively learn from watching anime, whether it's the rules and terminology of a sport or the inner workings of an industry. However, these ten anime go out of their way to actively provide an educational experience sprinkled with the quirky kind of entertainment we come to expect from anime.
Conveniently, all of these are available on Crunchyroll at the moment, except for the first item:
---
Studio: Doga Kobo | Episodes: 12 | Subject: Bodybuilding
---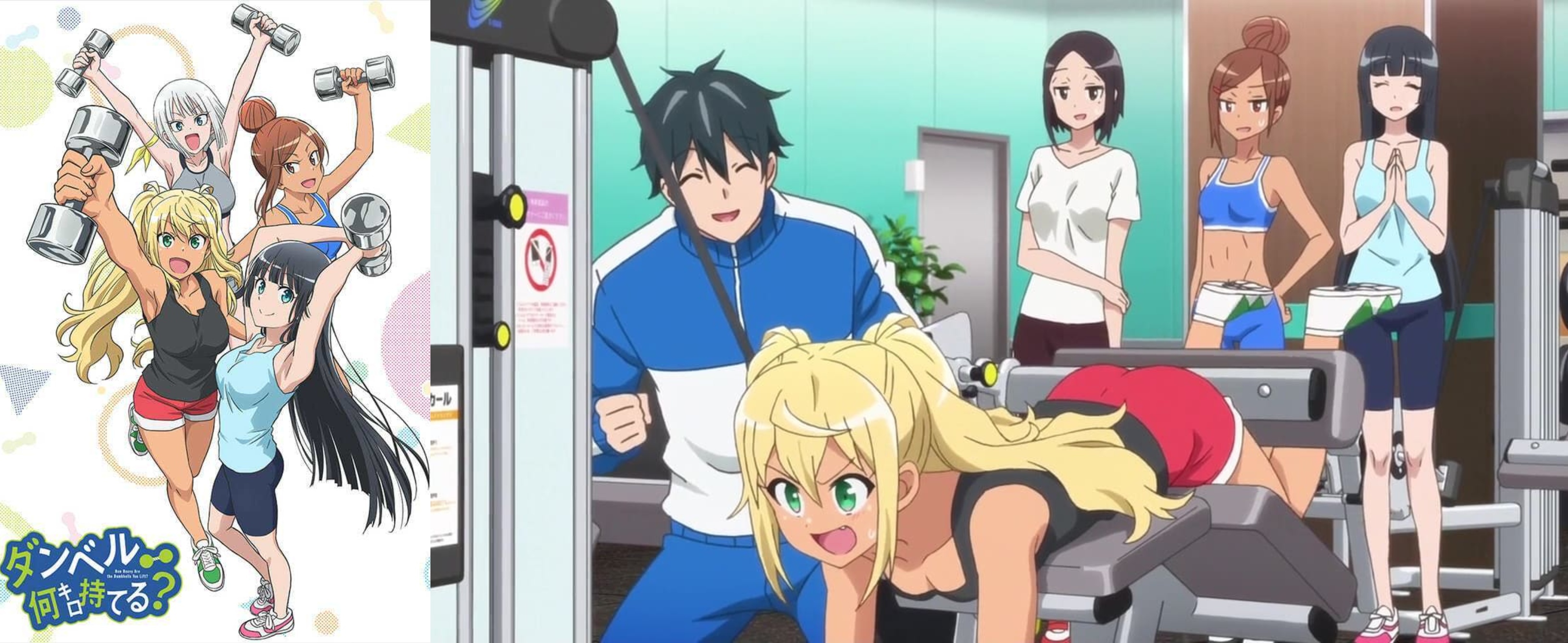 Dumbbell Nan Kilo Moteru? is one of the most popular shows of the Summer 2019 season, with the 6th most members at the time of writing. Even if you're not actually into bodybuilding, there's a colourful ensemble of fun characters that keeps you entertained in more ways than one, with both comedy and ecchi. There are educational segments throughout the episodes and after the ending theme that teach you all about stretches, anatomy, how to use gym equipment, and more.
And speaking of edutainment anime in Summer 2019...


---
Studio: Ezόla | Episodes: 12 | Subject: Survival Skills
---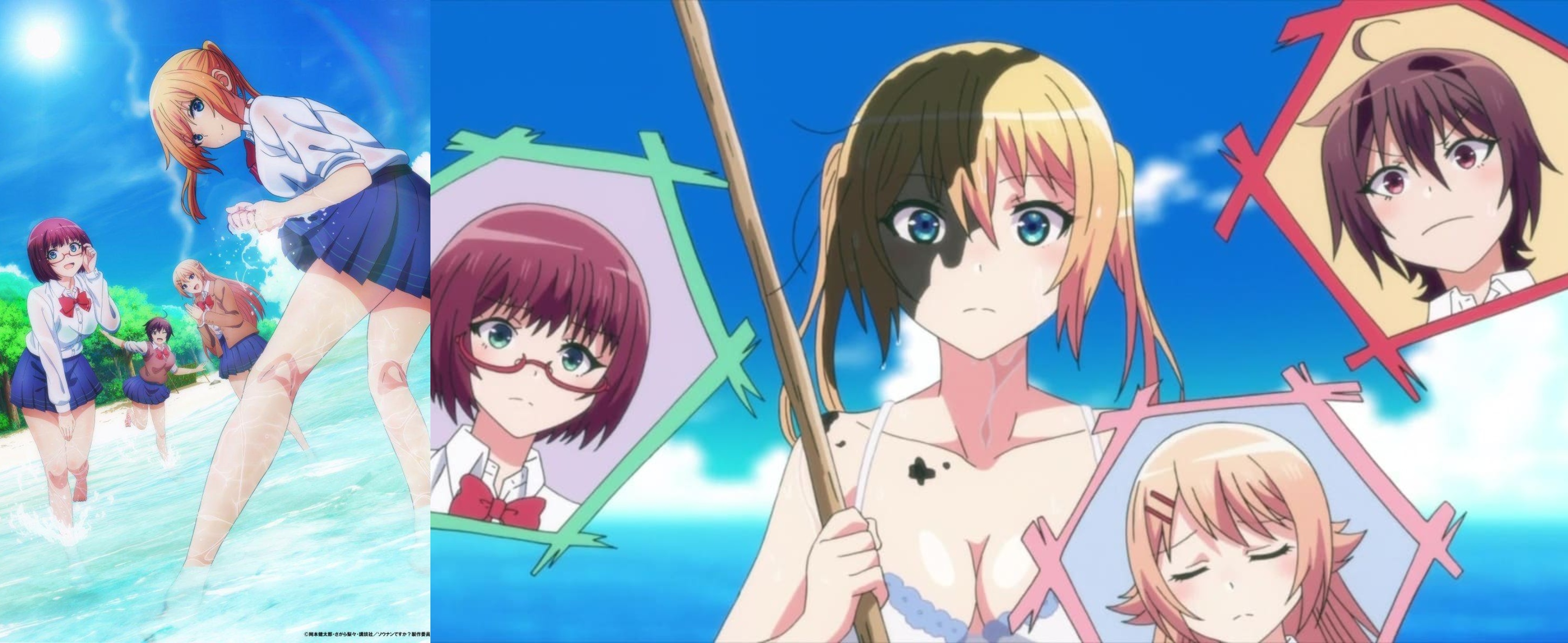 While it may not be anywhere as popular as the previous entry on this list, Sounan Desu ka? still has something interesting to offer when it comes to both education and entertainment. Four high school girls are left stranded on a deserted island, but they thankfully have survival expert Homare to teach them (and the audience) how to build traps, source fresh water, treat injuries, and more.


---
Studio: David Production | Episodes: 13 | Subject: The Human Body
---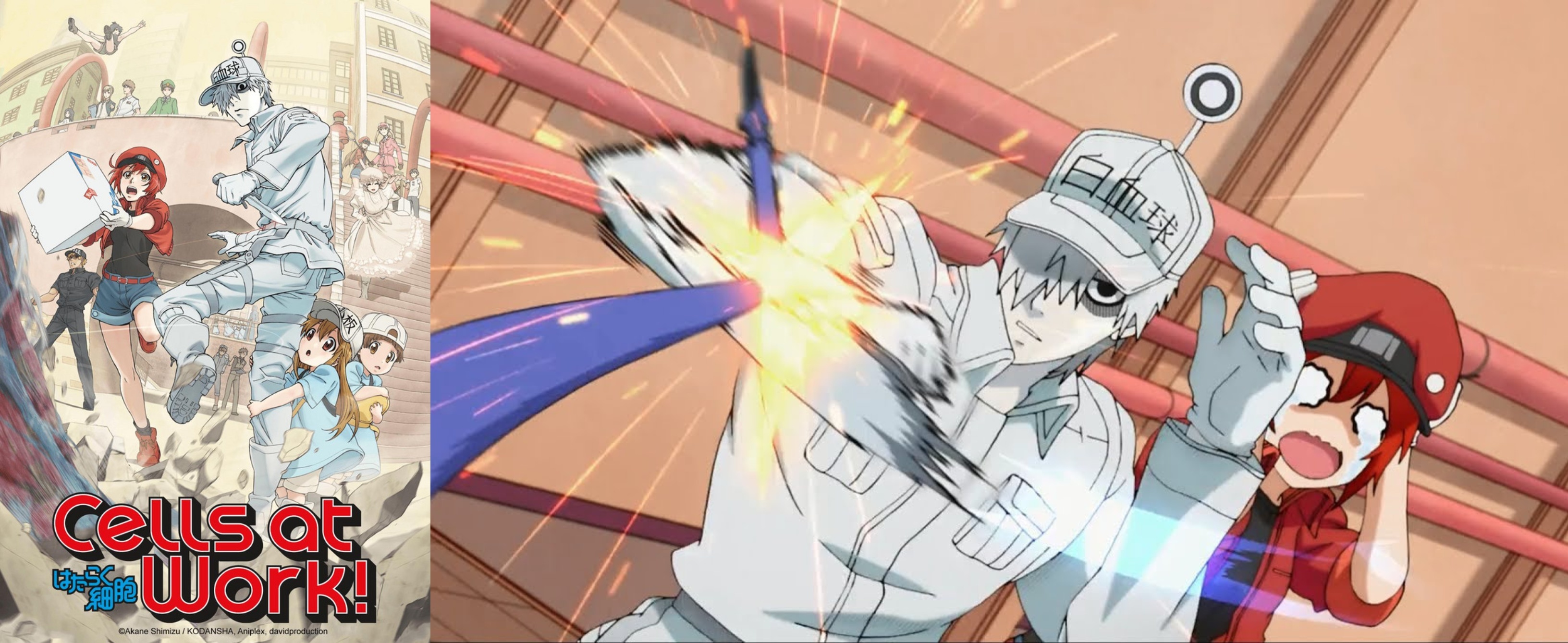 Just as Pixar's Inside Out sought to explore the question, "do you ever look at someone and wonder 'what is going on inside their head,'" Hataraku Saibou takes it to the next level and explores the entire human body from head to toe through anthropomorphic cells "at work." Each episode presents a brand new issue or threat that the various cells in your body have to deal with on a regular basis.
With a second season on the horizon, now's the perfect time to dig in.


---
Studio: Telecom Animation Film, Shirogumi | Episodes: 11 | Subject: Microbes
---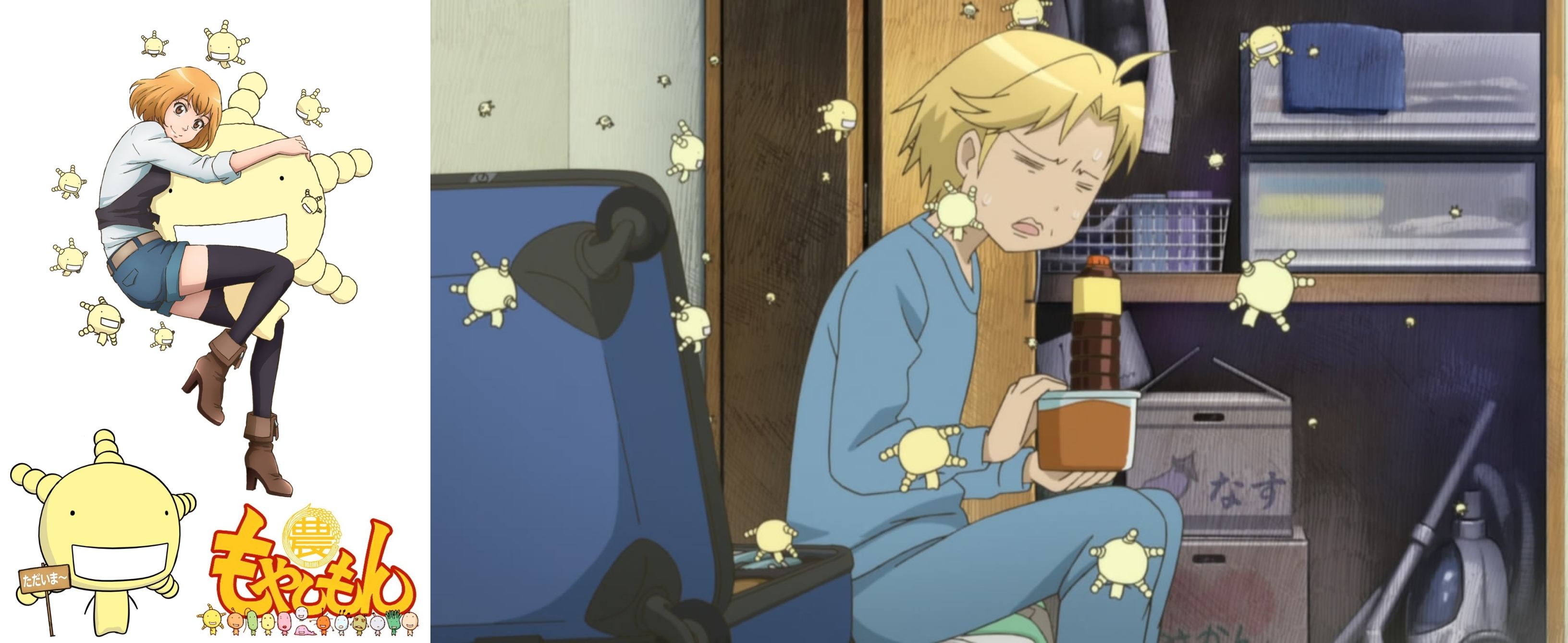 Imagine living your entire life being able to see tiny creatures that aren't visible to anyone else. That's the predicament of Tadayasu Sawaki, who has the ability to see microbes in all shapes and forms. There are a lot of big words to digest in Moyashimon, but it presents many useful facts about microorganisms, with a particular focus on product fermentation.


---
Studio: Studio Deen | Episodes: 52 | Subject: Global History and Politics
---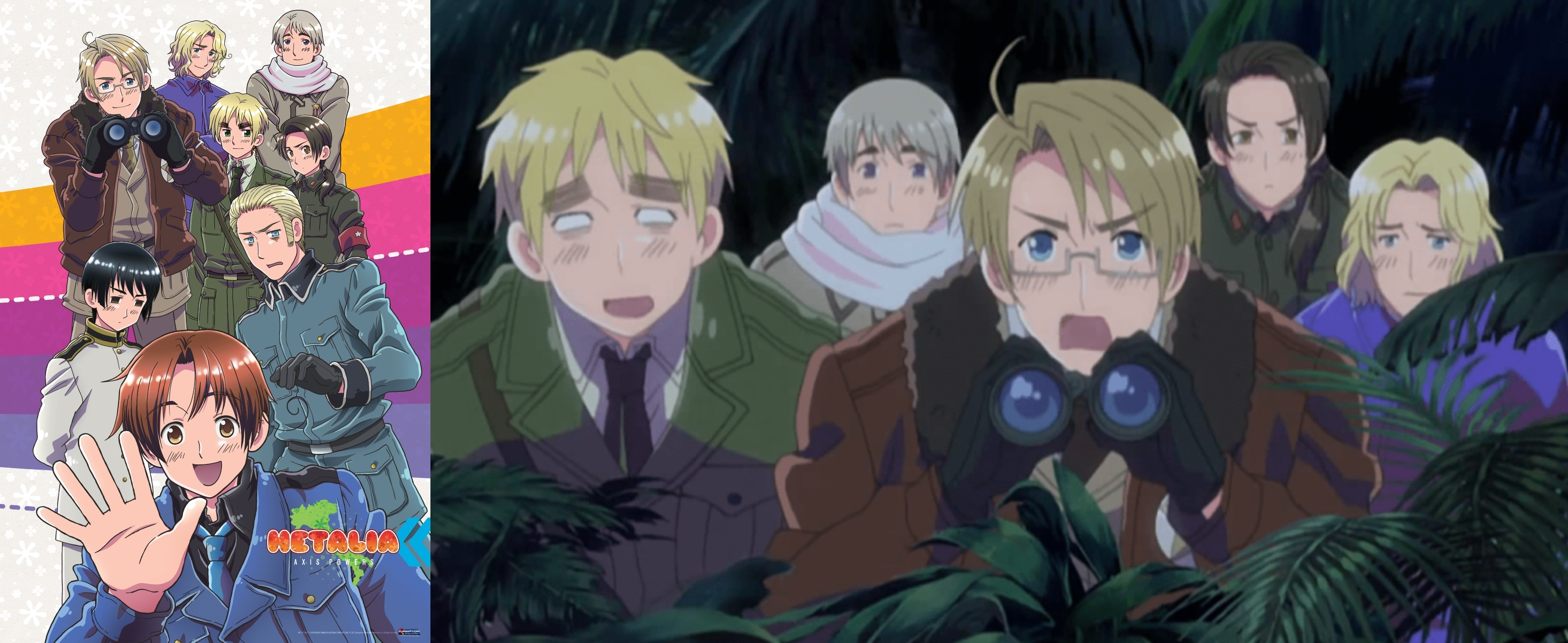 The Hetalia franchise asks a simple question: what if every country was a person?
Specifically, the series focuses on the major powers involved in World War II — Italy, Germany, and Japan vs. America, United Kingdom, Russia, France, and China. They're joined by frequent cameos from other countries to enact historical moments and fictional scenarios with a comedic flourish. With four seasons and nearly 150 total episodes to watch, there's plenty to learn and enjoy. At only 5 minutes per episode, it's also a great series to casually work your way through.
This is one of only a few anime where the English dubbed version is arguably better than the original since the stereotype-based humour is much easier to appreciate that way.


---
Studio: feel. | Episodes: 12 | Subject: Japanese Confectionary
---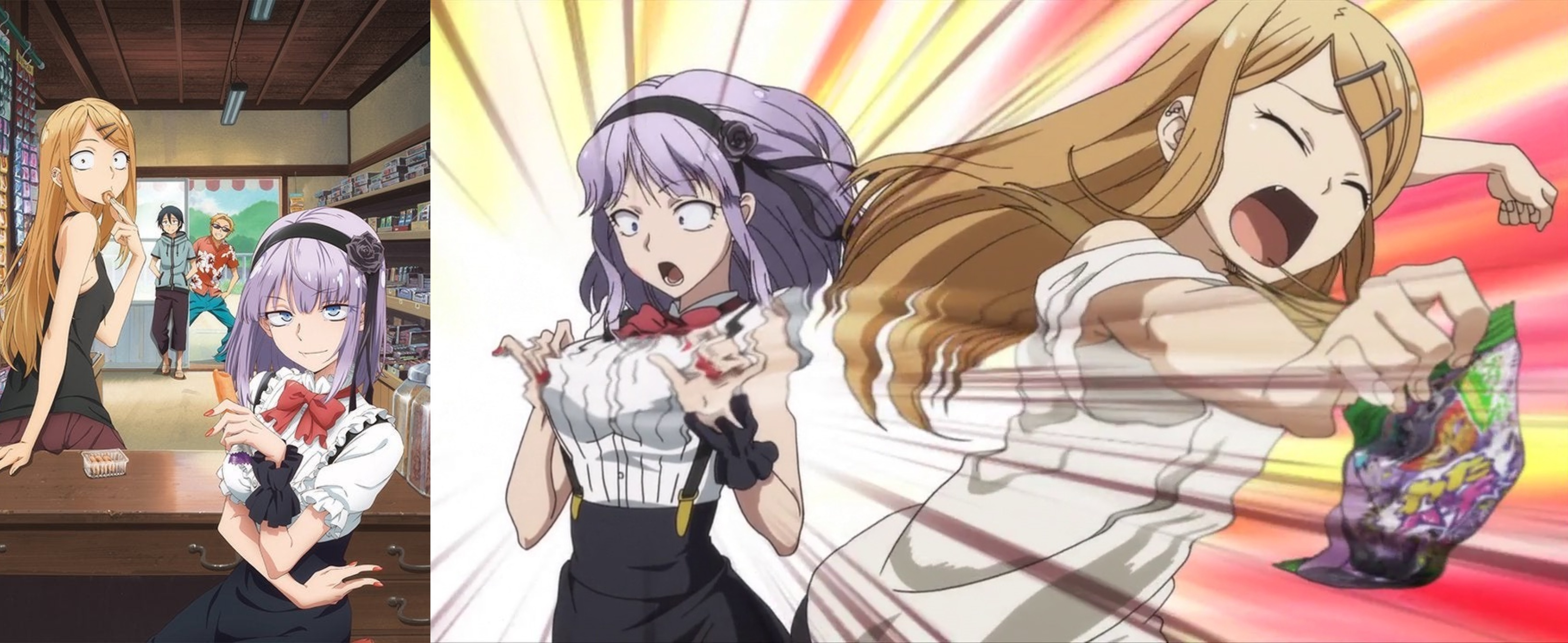 If you're a fan of anime, you'll almost certainly know about Pocky, the most iconic piece of Japanese confectionery. However, there's a whole other world of tasty (but also odd) sweets that can be discovered in Dagashi Kashi. Fair warning though—while it is educational and entertaining, Dagashi Kashi isn't afraid to get tastefully dirty from time to time.


---
Studio: Shin-Ei Animation | Episodes: 20 | Subject: Mental Illness
---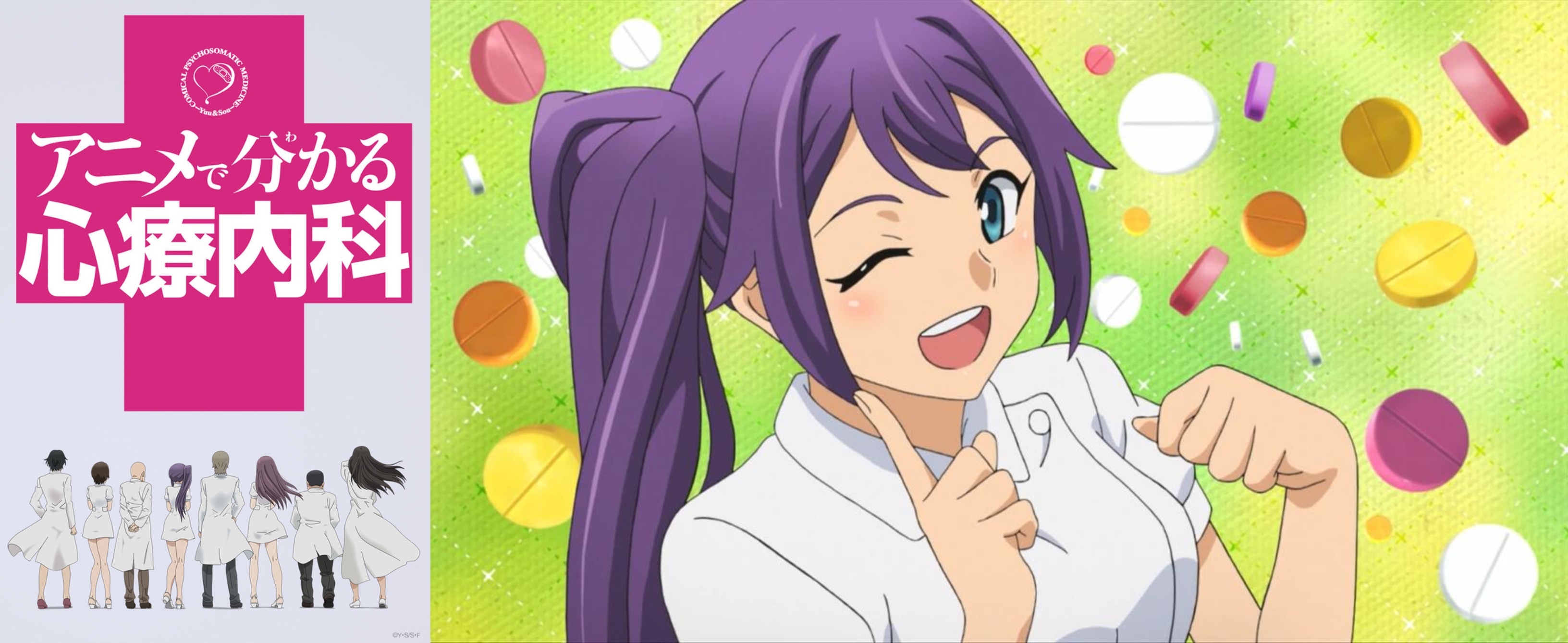 Across 20 5-minute episodes, Anime de Wakaru Shinryounaika crudely addresses a number of serious mental issues in a comical fashion, including the likes of pedophilia and erectile dysfunction. Unlike most other entries on this list, there isn't a story involved in this show, but it has a constant stream of side-splitting jokes that will keep you entertained. One of the most amusing and unique parts of this show is its self-awareness: it makes fun of itself for being an educational anime, and the banter between characters goes hard and fast.


---
Studio: Rising Force | Episodes: 12 | Subject: Fitness
---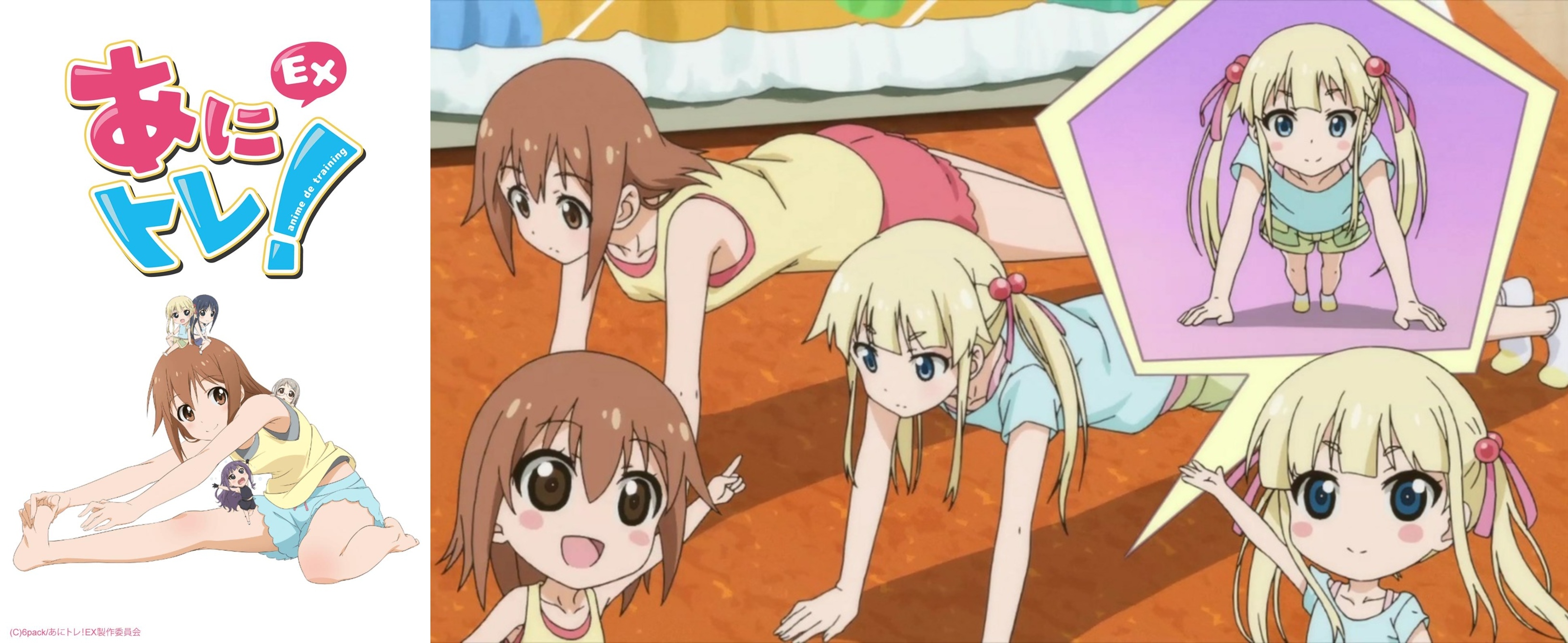 If you find that you can't afford the gym or don't have the time to visit, Anitore EX works as a casual, educational substitute to Dumbbell Nan Kilo Moteru?. The first-person perspective and suggestive camera angles can be a little off-putting, but it teaches some basic routines to help you complete your minimal exercise quota without needing to leave the house.


---
Studio: Joker Films | Episodes: 32 | Subject: Japanese History
---

Neko Neko Nishonshi is a very simple series both visually and conceptually: each 9-minute episode showcases a tidbit of Japanese history by transforming important historical figures like Oda Nobunaga and Sakamoto Ryouma into playful feline characters. If you check it out and enjoy it, there are over 100 episodes and counting to watch.


---
Studio: Creators in Pack | Episodes: 13 | Subject: Cocktails
---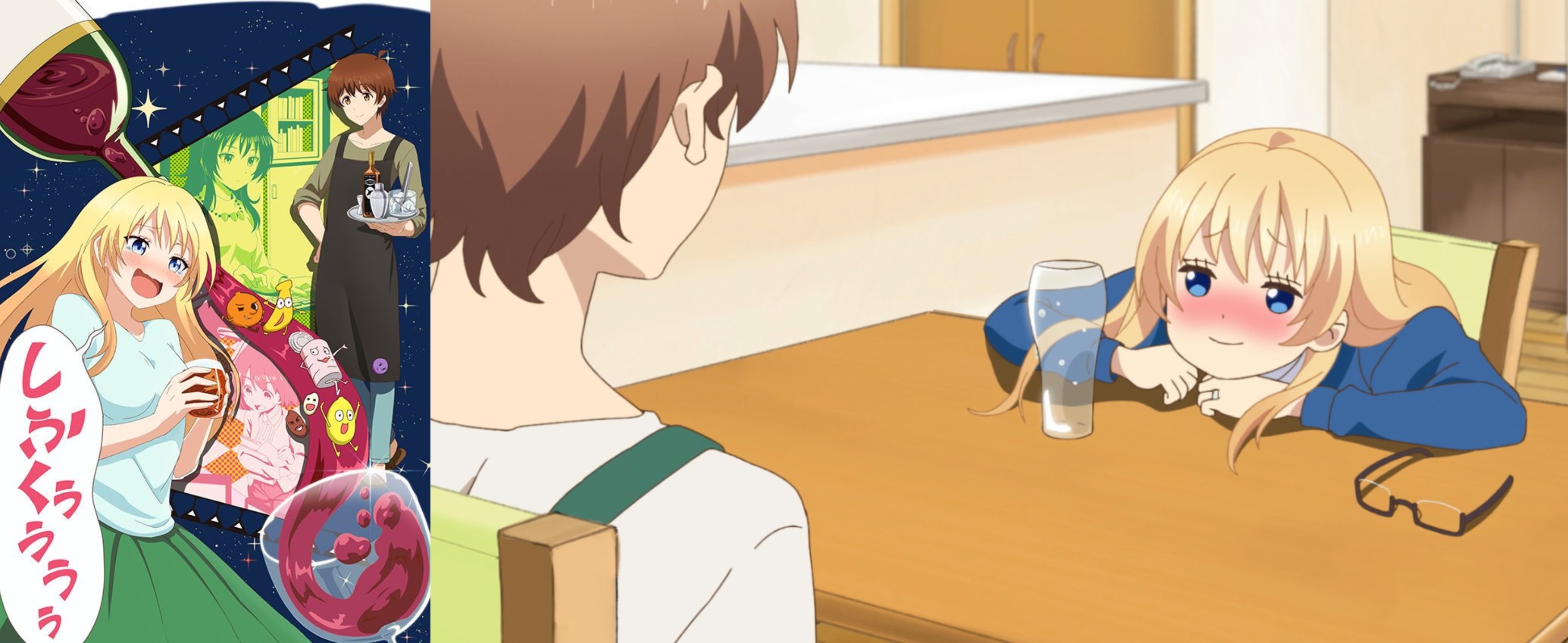 Many, if not most, of the shows on this list are aimed at a younger audience, but it's never too late to learn new things as an adult with Osake wa Fuufu ni Natte kara, a short anime all about making cocktails and the joy that cocktails can bring. The educational part of each episode only takes up a few seconds when they flash the recipe up on the screen; the rest of the episodes are filled with cute moments between the married main characters, Chisato (who works in an office) and Sora (who takes care of things at home).