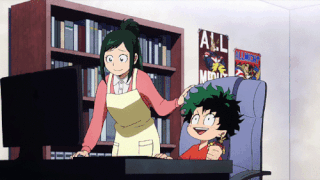 Do you smell that? A potent aroma laced with anticipation and with hints of nostalgia is on the horizon. That alluring scent that consumes the senses and makes the mouth water with expectation for the blooming fruit that the future will hold. Several anime sequels, spin-offs and continuations are upon us – so let's talk about them.

With Konosuba out of the way, and the second season of Attack of Titan and Berserk currently airing, there is still a lot to look forward to when it comes to anime continuations. With over 10 sequels and spin-offs confirmed for this year alone, chances are that one of your favorite shows is getting a much-deserved extra season, movie, or OVA. Here's some of the most anticipated.
---
Video is region locked; Click here for alternative link.
Ready for more superb art direction, fan service, and enough word porn to shake a metaphorical stick at? Araragi and his "monstrous" harem are back in a season that will adapt on the Mayoi Hell, Hitagi Rendezvous, and Ougi Dark arcs of the light novel that feature the heroines Mayoi Hachikuji, Hitagi Senjougahara and Ougi Oshino respectfully. Expect this sometime this summer 2017.
---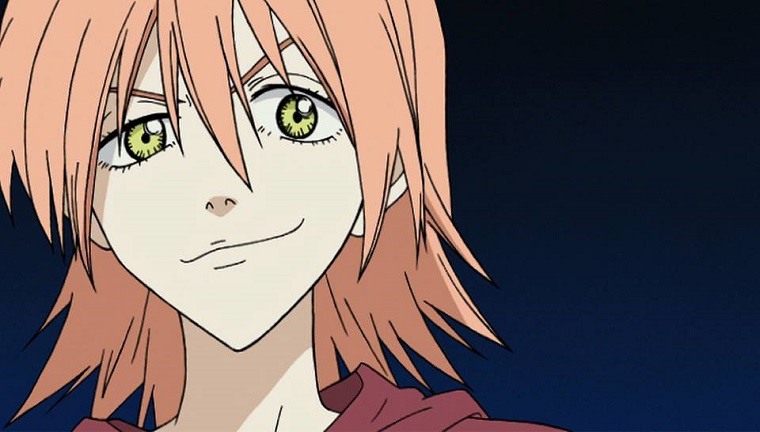 In a surprise announcement sixteen years in the making, Toonami publicized that it will be co-producing two more seasons of FLCL. Taking place several years after Naota's and Haruko's adventure, the new story centers around a young teenaged girl named Hidomi. Of course, FLCL wouldn't be FLCL without Haruko, who soon joins our new heroine as her teacher. The new series will hopefully answer the lingering questions from the first and the most important of all… How many tracks will The Pillows provide to the new series?
---
https://youtu.be/2GhqPzWGdME
Taking place several years after the end of the second season, last we left Code Geass everything was wrapped up neatly for better and for worse with only a few questions remaining. Apparently, that's no reason to not continue. With little information on the direction or plot as of publication, all we have is the lingering hype of having another season announced. Unfortunately, it may be a while, since the series is set to air after the three recap movies are released.
---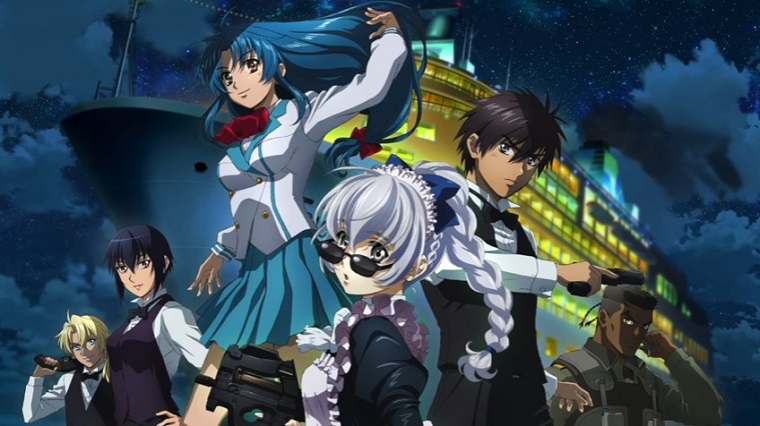 It's been about 12 years since Sousuke Sagara last lit up our screen with his own brand of social-deficiency and enough hidden weapons to fuel a small military and I cannot express how happy I am to see him back. A direct sequel to Full Metal Panic: The Second Raid, Invisible Victory promises to continue the saga of the Whispered and the anti-terrorist organization, Mithril, that protects them. Get ready for military action, mecha and a love triangle in the upcoming season set to air sometime soon. Hopefully, they'll manage to include high-school-hi-jinks somewhere in there too.
---
https://youtu.be/fM3xoYACtGE
Speaking of high-school-hi-jinks… ReLIFE is set to have another four episodes sometime in March 2018. ReLIFE takes place in a world where a special program sends disillusioned adults back to high school in an attempt to boost their self-esteem and reintroduce them into the working world. While sending a full-grown adult back to high school would be quite jarring, the show instead takes the sci-fi route and introduces a drug that regresses adults back to their high school selves. Kanketsu-Hen (final arc), as its name implies, is set to conclude the series, and hopefully determine if the program is a success. Let's be honest though, what's most important is if there will be some conclusion to the budding romance between the main character, Arata Kaizaki, and the adorkable Chizuru Hishiro.
---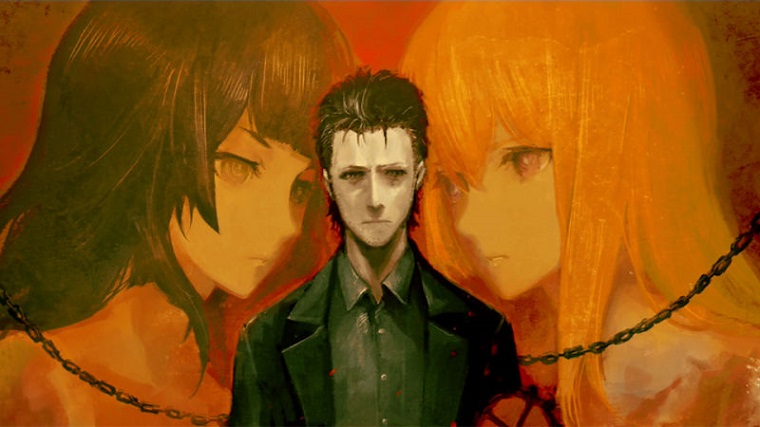 This interquel to Steins;Gate tells the other side of the story of how the first anime's climatic ending came to be. Once again, focusing on Okabe Rintarou as our protagonist, we find the no longer "mad scientist" in a different time and place where he meets with Maho Hiyajo, a neuroscientist and acquaintance of Kurisu. She soon introduces him to a device that can store the memories of a person and create an artificial intelligence based off of them. Upon interacting with the machine and the AI inside, it brings back painful memories from Okabe's past.


El Psy Congoroo.
---
https://youtu.be/VySDRbfnev4
Almost 20 years later and we still cannot get enough about our favorite Clamp magical girl. The original Cardcaptor Sakura is a classic that sees Sakura mature through magical fights with the Clow Cards and this direct sequel seems to play off of that nostalgia. Vivid colors, fanciful music and clear emotion are present in the prologue OVA that will be released on September 13, 2017. Hopefully, holding us over until the series is released in earnest early next year.
---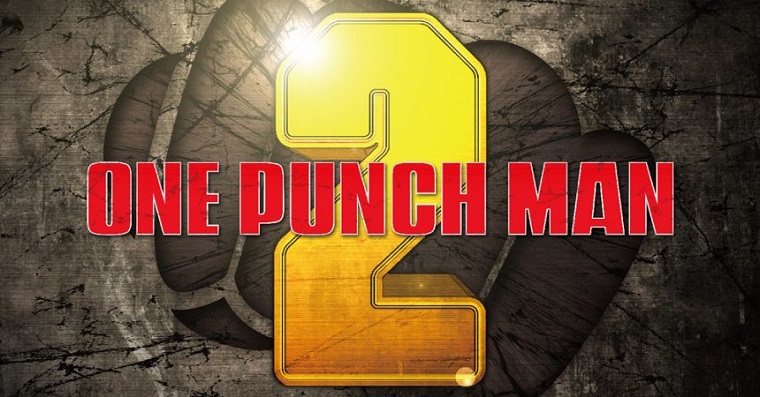 ONE PUNCH!!!! Alright, now that it's out of my system, the wildly acclaimed and Bill Burr approved One Punch Man has been confirmed for a second season. The next season is set to follow the further misadventures of the improbably strong Saitama and his self-proclaimed cyborg disciple Genos as the former continues his hobby of being a hero… even if it's his official job now. Expect shounen parody and Saitama to dispatch each villain with a single punch later this year.
---
https://youtu.be/FXsn5nDvlUQ
In an effort to not make this list completely about Fate/Stay Night and its many upcoming sequels, spin-offs and light novel adaptions, I decided to focus on the newest entry to the main series. The Heaven's Feel arc of the visual novel is widely considered to be the most "mature" of the three arcs and the darkest. Side character, Sakura Matou, now takes center stage in a movie trilogy that will feature how her dark past and her feelings for Shirou Emiya affect the current Holy Grail War. Sharing the limelight will be the servant, Rider, who gets added focus in the visual novel's story. The first movie, Presage Flower, will open on October 14, 2017 and will be followed by two more movies to round off the trilogy.