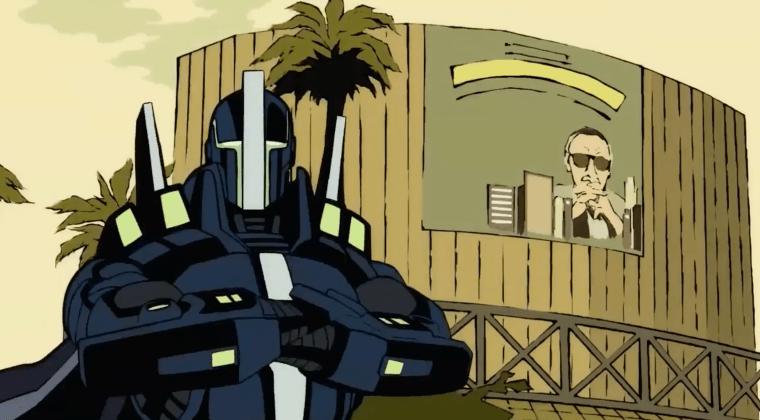 Still of Stan Lee overlooking his latest creation from The Reflection
The father of Spider-Man and American comic book legend, Stan Lee, is no stranger to the anime and manga worlds. He collaborated with Tamon Ota on the Heroman manga, which later received an anime adaptation by Studio Bones. And he also worked together with Hiroyuki Takei, the creator of Shaman King, on the Ultimo manga. But it seems that Stan Lee will not be putting down his writing pen anytime soon, as he's now collaborating on a new anime superhero project.

Crunchyroll recently announced at their Sakura-con panel that they'd be streaming a new superhero series this summer – The Reflection. This series is a joint effort between Stan Lee's POW! Entertainment and Japanese anime production company, Studio DEEN. The Reflection is an original work by Stan Lee and Hiroshi Nagahama (Detroit Metal City and Mushi-Shi); the latter also serves as the director.

Anime fans on Twitter reacted positively to this announcement.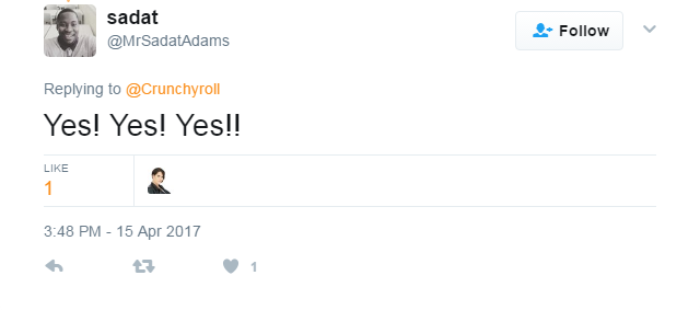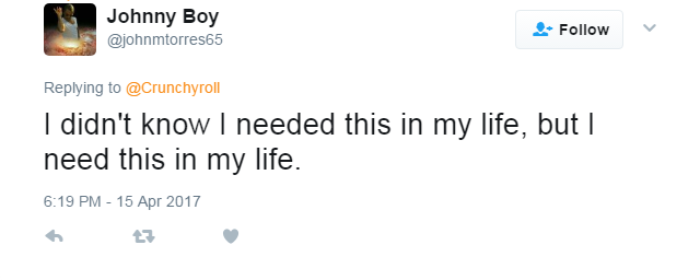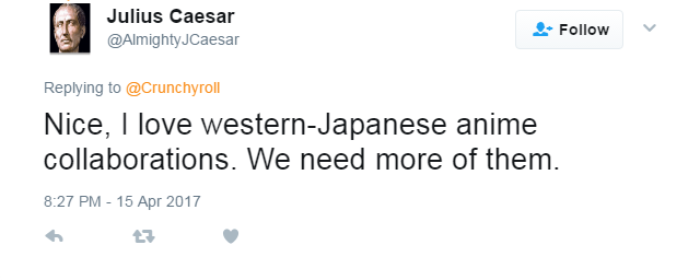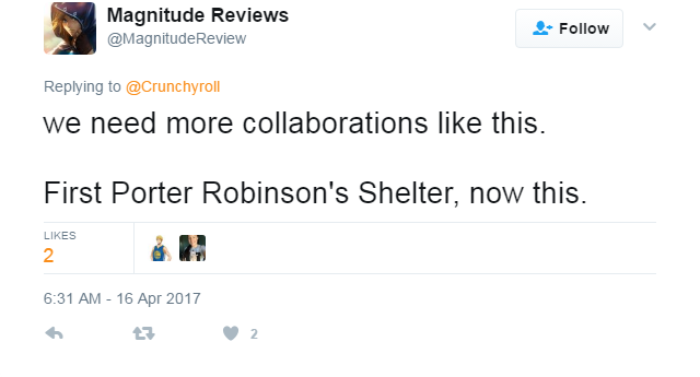 Other key staff members involved in this production are: Kouichirou Soutome as series director, Yasuyuki Suzuki for the screenplay, and Yoshihiko Umakoshi for the character designs. Interestingly, the music producer is Trevor Horn who is a British musician that was involved in The Buggles and the synthpop, new wave, disco, electronic and progressive rock scenes. And the ending theme song is by Japanese idol group 9nine (Ultimate Otaku Teacher and Star Driver), who will also appear as characters in the anime.

There's limited information available about The Reflection at this point. However, Studio DEEN briefly describes the story as follows:

"After THE REFLECTION, some of the people in all parts of the world are discovered with super powers. Some become heroes, and others villains.

How did the Reflection happen? What was the cause of it?

With many unsolved mysteries, the world is lead into turmoil."

Any property with Stan Lee's name stamped on it is certainly an exciting proposition. His prior work at Marvel Comics is extraordinary, which includes world-renowned titles such as Iron Man, X-Men, and Wolverine. Here's hoping that The Reflection will bring back some of that classic heroism!