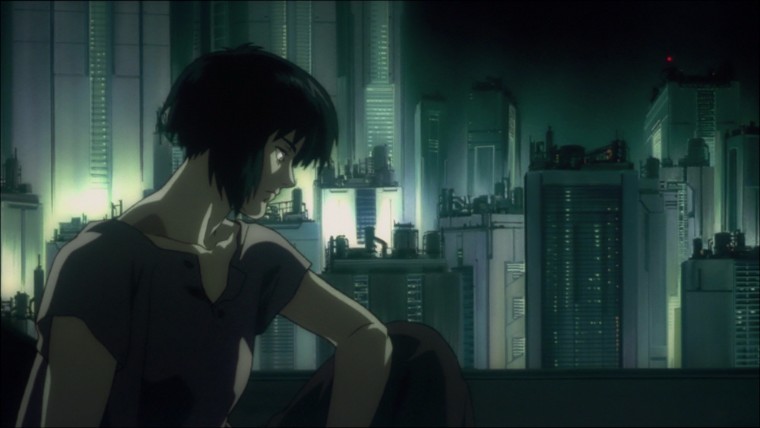 "They just don't make them like they used to."


You might have had this thought while looking through the countless anime featuring fanservice, overly simple humor, or a ridiculously dense protagonist: anime is really getting dumb. It can be tempting to assume so. After all, duing the "golden age" of anime, we had masterpieces like Ghost in the Shell, Akira, and other anime that are still lauded as being the peak of the medium. How many more recent works would you call a masterpiece?

Then again, maybe there's another explanation for anime's recent tendency towards fluff. Instead of letting our gut speak here, we're going to take a look at the raw, hard data. By taking a look at some MAL and anime stats from the present versus 10 or even 20 years ago, we can begin to see a picture emerge. And then maybe we'll get a good objective answer to the question, "Is anime getting dumber?"
---
Number of anime
---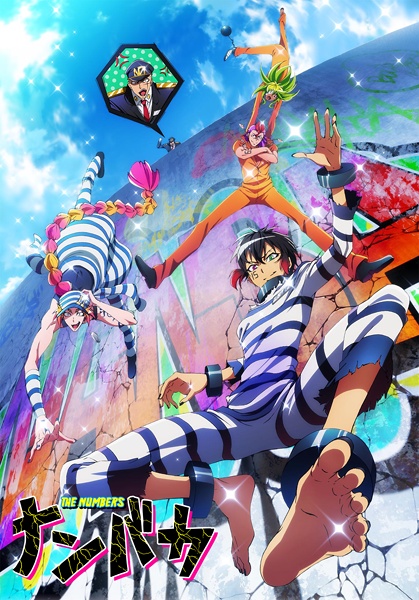 Nanbaka is one of Fall 2016's many new anime.


The data: According to data taken from the ANN encyclopedia on the site's forum, in 1996, 42 anime series were released. By 2005, that number had grown to 117, and 2011 saw 145 anime shows released. To put it even further in perspective, the Fall 2016 lineup has nearly 70 anime releasing, with about a quarter being completely new series.

Our conclusion: Back when anime was just gaining traction, there were less people making it and less competition. In other words, there aren't less masterpieces these days; there are just more anime.
---
Intended audience
---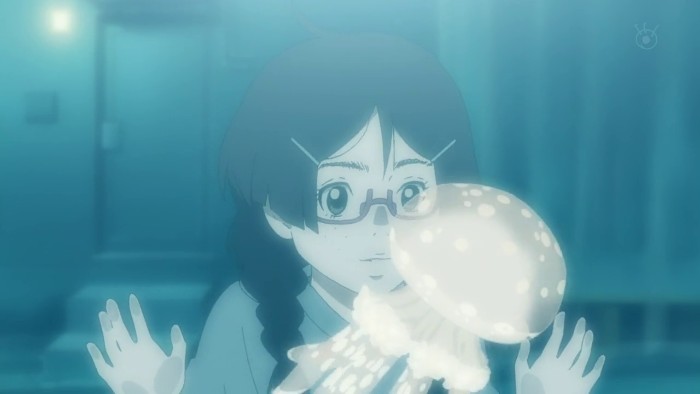 At this year's NY ComicCon, editors from Kodansha publishing house noted that josei anime Princess Jellyfish would not have been such a huge success a couple of years ago.


The data: In 1997, anime began at a later time slot. In 2005, airing block Noitamina was launched, which airs anime late at night.

Our conclusion: Anime was originally intended to appeal to all ages. Today, the time blocks in which anime is aired are much later, and therefore intended to reach a completely different -- and older -- audience. This has given the medium a chance to make more niche, mature, and otherwise not-kid-friendly anime. This trend has both a positive result and a negative one. On one hand, it means more anime of a more violent or sexual nature. On the other hand, it also means that more anime are willing to address serious issues, address taboos, and otherwise push the limits on the medium.
---
Our perversions are older than we think
---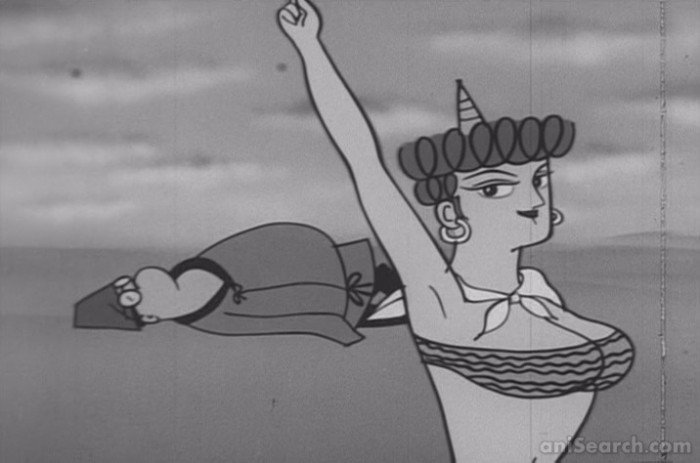 The oldest ecchi anime, Sennin Buraku, is way older than you think.


The data: One of the first ecchi anime was Sennin Buraku from way back 1963. The first (non-hentai) harem anime was Tenchi Muyou from 1995 (yep, it's really been that long). Here's a ridiculous ecchi anime about a teacher from 1981. Here's one from 1987 about a junior high school who poses nude for her father's paintings.

Our conclusion: We might think ecchi, harems, and other perverted anime are a recent phenomenon, but our perversions are way older than we think.
---
The test of time
---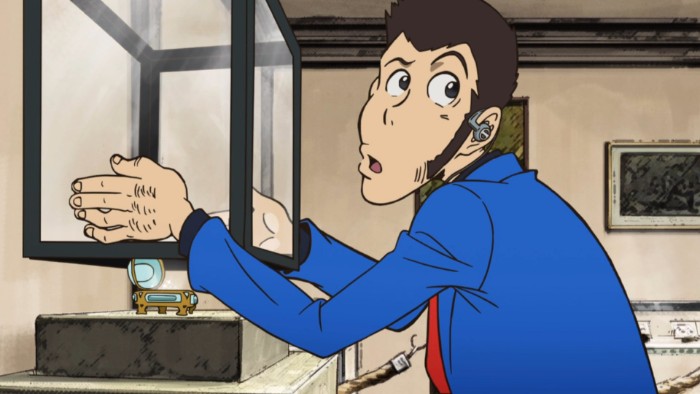 Lupin III, now a classic, didn't have much luck when it first aired.


The data: Sometimes it takes time to see the wisdom or greatness of a show. The Wings of Honneamise is now considered a masterpiece, but back when it came out it tanked in the box office. Lupin III originally did terribly because it tried to do something different. Even the ridiculously popular Mobile Suit Gundam took a while before it caught on, and has since gone on to become a tremendously influencial mecha anime.

Our conclusion: For something to be considered a "classic" it has to stand the test of time. Current anime haven't had a chance to do so yet, so it might be harder to notice the good stuff from among the, well, not so good. Some anime stand out immediately, while others can take a while to gain traction, especially if it does something different or new.
---
Motivation
---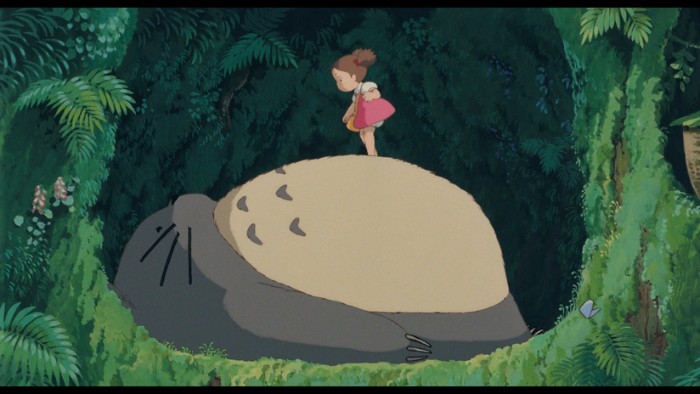 Who would have thought an anime about a small girl and her troll would be a success?


The data: According to the data from this Reddit post, anime has been getting more and more adaptations. In the year 2000, 22% of anime produced was original; in 2013 only 8% was.

Our conclusion: Creators like Studio Ghibli's Hayao Miyazaki stand out for creating modern masterpieces because they don't cater to the masses: in short, they do what they want. In anime's infancy, anime creators were encouraged to infuse their own ideas and thoughts into their creations. After all, there was nothing else to go by. Today the stakes are higher, and there is more importance placed on making hits. That's why we've been seeing many more adaptations from manga, visual novels, and other sources: because much of anime today is about extending the big hits to another medium. (In other words, we only have ourselves to thank for the declining originality of anime.)
---
Conclusion
---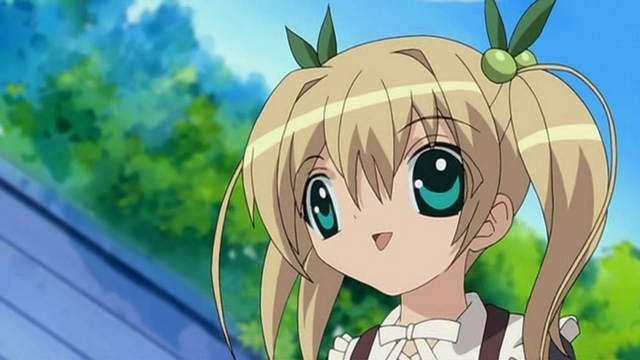 It's not anime that's gotten dumber; it's our perspective that's changed.
We're sorry we called you dumb, anime. It's not you. It's us.