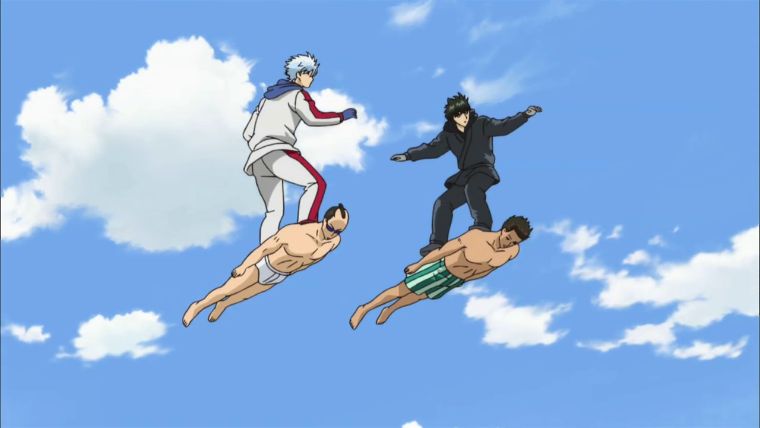 There are plenty of movies and TV shows "based on true events." But what about anime?
Of course, there are a number of "historic" anime that take some liberties with famous historical figures. And there are more than a few series set in particular time periods. But anime based on true stories are a bit of a rare beast.
The beauty of anime is that anything can -- and often does -- happen in an anime. But sometimes you find grains (or mountains) of truth amid the fantasy.
---
Anime Based on Real World Events
---

Sometimes reality is stranger (or more depressing) than fiction. Here are a few anime that depicted real historic events within, and you were probably none the wiser.
---
---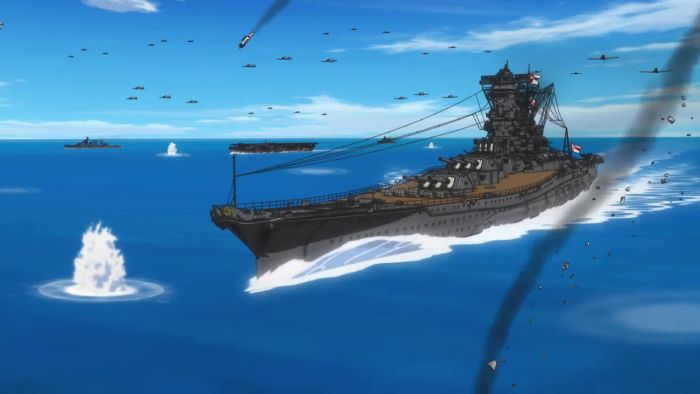 Zipang is a historical fiction anime, so we could talk about that. Or we can talk about another, more intriguing reference: Although most of Zipang is about an alternate history created by accidental time travelers, the actual accidental time travel is reminiscent of a real event (or rather, urban myth), called the Philadelphia Experiment. On October 28, 1943, US Navy ship the USS Eldridge (DE-173) was quietly docked in the Philadelphia Naval Shipyard, until suddenly, it wasn't. According to witnesses, the ship disappeared in a flash of bright light, then reappeared in Norfolk, Virginia -- over 200 miles away. A few minutes later, it reappeared in the Philadelphia docks like nothing had happened. Theories say that the ship was cloaked and rendered invisible, while some even claim it went ten minutes back in time. Zipang takes this idea and runs with it, imagining what would happen if, instead of traveling ten minutes back in time, the ship had traveled back in time to the Battle of Midway during WWII.
---
---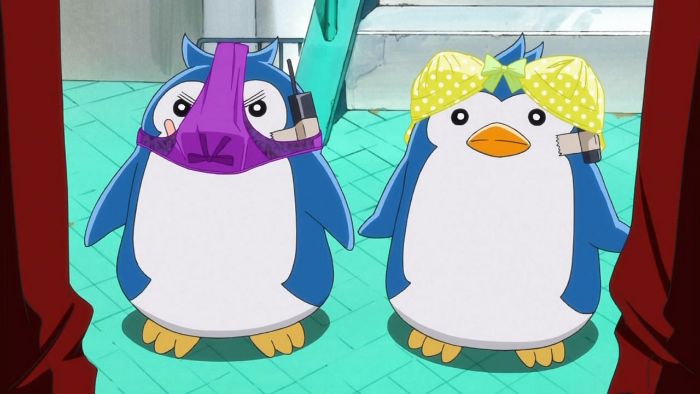 On the surface, Mawaru Penguindrum is a trippy adventure undertaken by two brothers to save their dying sister. In reality, the entire premise of the anime has to do with the events which transpired on March 20, 1995. The date plays a central role in the anime, as well as in real life: it's the date of the notorious sarin gas attack. On that date, a group of people operating under a cult released sarin gas in five subway lines, killing 13 and injuring thousands. Instead of focusing on the people affected at the time of the attack, the series depicts the effect it had on the children related to the incident.
---
---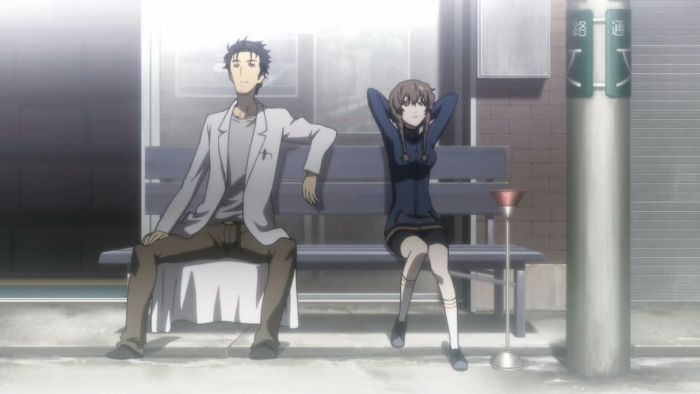 In 2000 and 2001, someone named John Titor went to online forums claiming to be a military time traveler from the year 2036. He made some predictions, described the time machine in detail, and generally stirred up some dust. If you watched Steins;Gate, this should all sound familiar: the series uses John Titor as part of the plot. The anime is influenced by Titor's predictions -- except in the series, time travel turns out to be real, while most people have concluded that the real world equivalent is a hoax. Or so they say…
---
Anime Based on Real People
---

As we mentioned in the introduction, historic anime is not unusual. It's often apparent from the clothing, way of speaking, and general setting that a series is set in a different era. Sometimes famous historic people make appearances (though not always in their original form). But there are a few real-world historic characters who might have slipped under your radar while you were watching.
---
---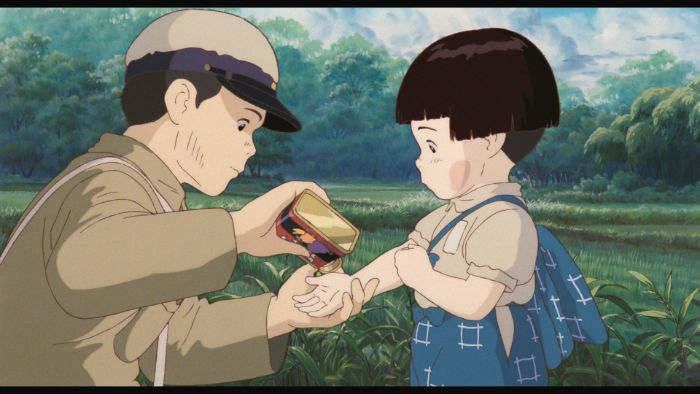 The events depicted in Grave of the Fireflies are not just based on a real story. They're in fact autobiographical. The movie is based on the 1967 story by Akiyuki Nosaka, which in itself was a semi-autobiographical work. The story was a retelling of the events leading up to, during, and following the firebombing in Kobe in 1945. Nosaka lost his father and two sisters in the bombing, and the short story is a personal apology to his younger sister, who died of malnutrition, which makes the movie even more poignant.
---
---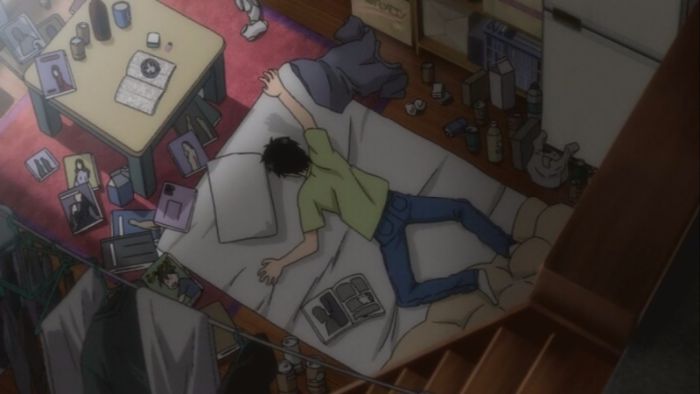 Welcome to the NHK depicts in realistic detail what it's like to be a hikikomori, an outcast from society. The book's author Tatsuhiko Takimoto was able to get the details so right because he himself is a hikikomori. In an afterword written following the book and anime's successes, Takimoto writes that the issues depicted in the book are something he has struggled with in the past, and is still struggling with. Unfortunately, the book's success only seem to have worsened his issues: according to Takimoto, he had been "reduced to a NEET, ... living as a parasite on the royalties from this book."
---
---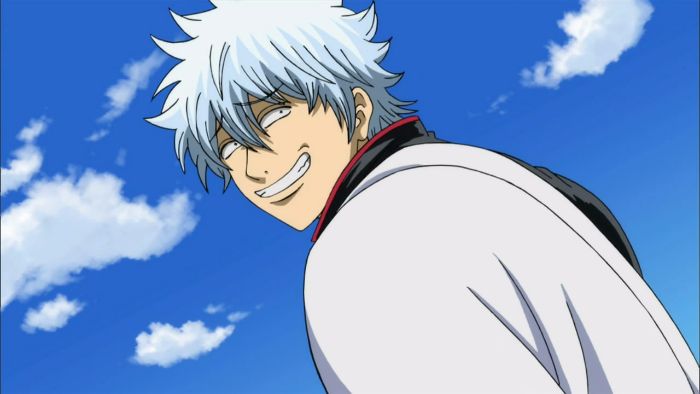 What, did you think Gintama was all silliness and jokes? Many of the major characters encountered along the main troupe's adventure are based on real world historical figures. The events that occur around them are also based on real events, even if they're twisted in a silly way. This website has a list of only some of the historic references made by Gintama, including the legends the main characters are named after. There, now you can say you're watching an educational show.
---
Anime With a Real World Scientific Basis
---

You might be surprised to learn how much real world research goes into some anime. Even the outlandish Gurren Lagann spent months in the planning stage while its creators researched what it would be like to live underground. The anime below take realism to a new height, drawing from real world science and data to create a believable world.
---
---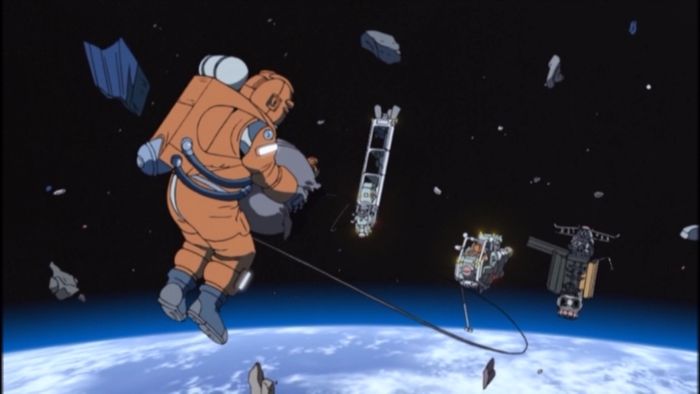 Planetes is a "hard science fiction" series. If you're not familiar with the term, a hard sci-fi puts emphasis on scientific accuracy and technical detail. Planetes does a fantastic job of creating a world where space travel is possible, and does so in the most realistic way possible. Instead of space chases and laser beams, Planetes is about space garbage disposal, maintenance, and other tasks that you might not consider when watching a sci-fi.
---
---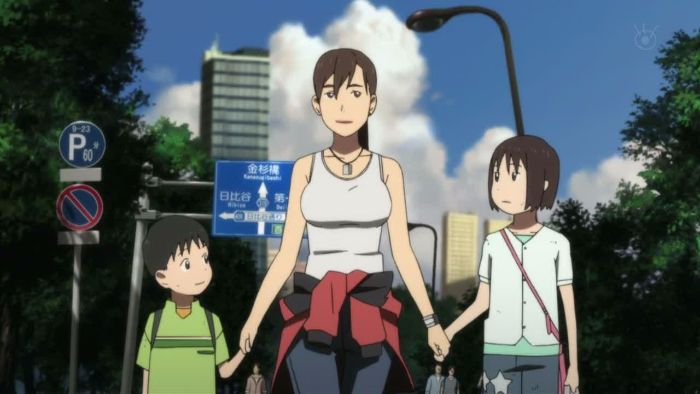 In March 2011, a devastating 9.0 earthquake hit Japan. Two years earlier, Tokyo Magnitude 8.0 predicted the event, or rather, its terrible aftermath. The series is not just another "disaster strikes Japan" anime -- at the time it was created, it was based on the prediction that Japan would suffer an earthquake higher than a 7.0 within the next 30 years. The series drew heavily on research into previous earthquakes and interviews with people who were affected by them. The series managed to create a realistic depiction of the damage from such an earthquake.
---
---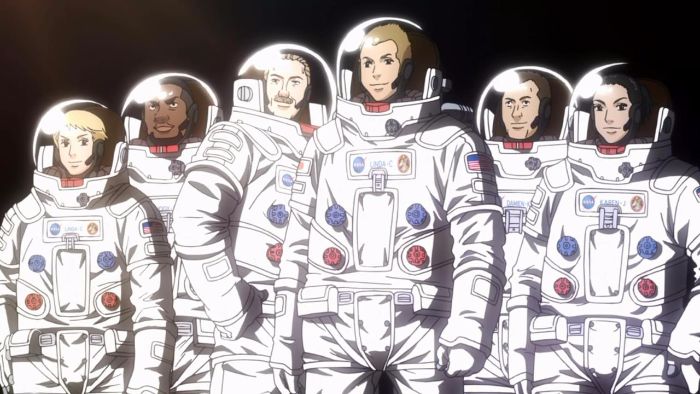 Like Planetes, Space Brothers is a highly realistic anime about the journey to becoming an astronaut. It's based on real world experience, and goes above and beyond any other sci-fi for realism -- literally: the anime features audio recorded by Astronaut Akihiko Hoshide from aboard the International Space Station.