Anime Archers Are Right On Target!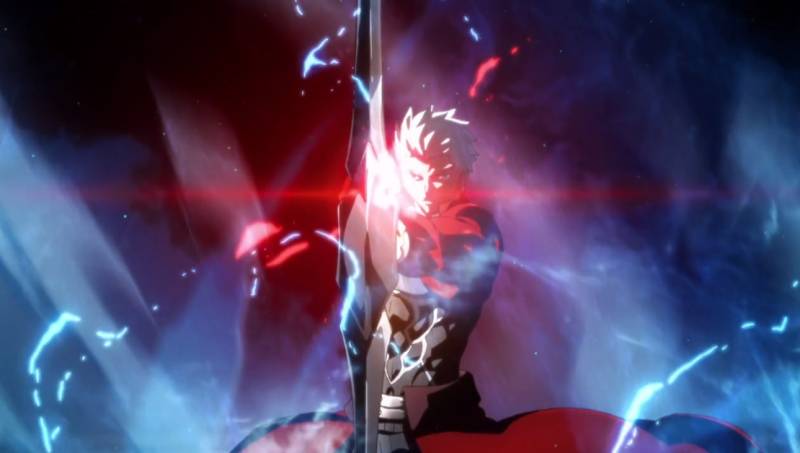 Anime characters seem to have all sorts of cool occupations and abilities. Some pilot giant mecha, others are mighty warriors, and a few others are pop idols. And that's only the tip of the iceberg. There is however, a small but respectable group of anime archer characters who are capable of amazing feats with bows and arrows, and even crossbows.

It's strange that we don't often think of archers as being a thing in anime. We're so accustomed to seeing our favorite heroes and heroines wield swords, fire guns, and cast magic spells. Then finally, a group of anime archers got in touch with me and told me that they're tired of being left out in the cold, and that they want equal representation!

So, I've got to be fair and give these guys and gals their due. And besides, I wouldn't want to let them down...those arrows are really sharp. Ouch!
---
---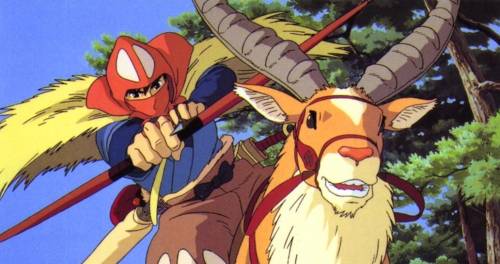 You've got to admire Ashitaka for his heroism and bravery. Furthermore, he hasn't allowed his position as the prince of the Emishi tribe get to him. He's a grounded lad who does his best to resolve the conflict between the humans and the gods of the forests.
Even though he acquired a curse from a demonic boar during combat, Ashitaka's an anime archer par excellence (it even kind of enhances his abilities). If only we could also possess his mad skills with a bow and arrow!


---
---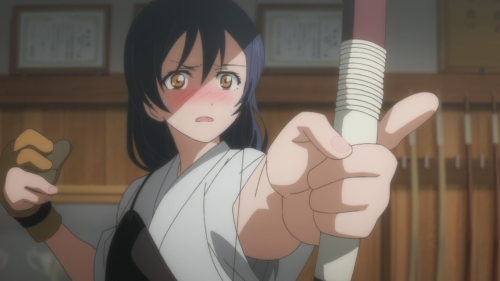 At first glance, Umi Sonoda may not strike you as a skilled anime archer. But you'd be wrong, as she's a member of her school's archery club. In fact, Umi is a multi-talented individual who also excels at traditional dance, calligraphy, and even Kendo.


---
---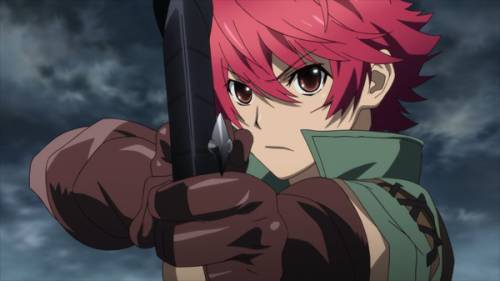 Lord Marksman and Vanadis could easily be regarded as an archer anime, if such a sub-genre ever existed. After all, an anime archer plays a key role in the story as one of the main characters; Tigrevurmund Vorn is an Earl and proficient marksman. But as good as his archery skills may be, they didn't help him from suffering a stunning defeat in battle and ending up working for the enemy.


---
---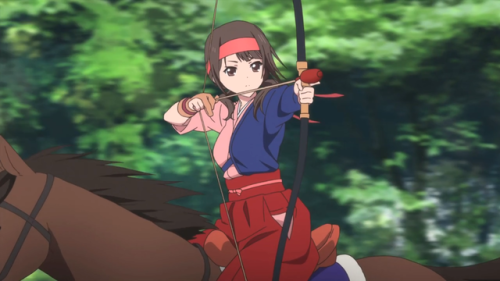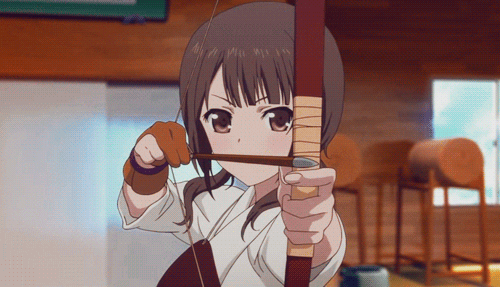 While many of Sawa Okita's fellow students and friends are into singing and music, she's more concerned with hitting the mark at her school's archery club. And yeah, she owns that horse!


---
---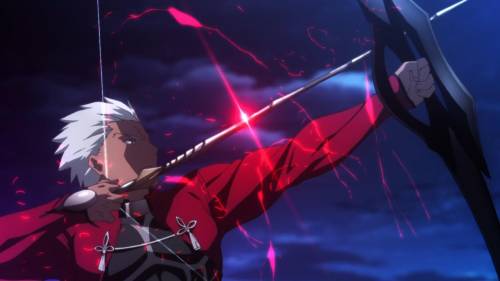 As his name and appearance already imply, this is someone who cannot be mistaken for anyone besides a badass anime archer. His bow has a slick but simple design, which he uses predominantly to fire standard arrows. When he needs to fire more powerful projectiles, then he uses Noble Phantasms but they consume magical energy.
One thing's for sure, none us would like to be one of Archer's targets!


---
---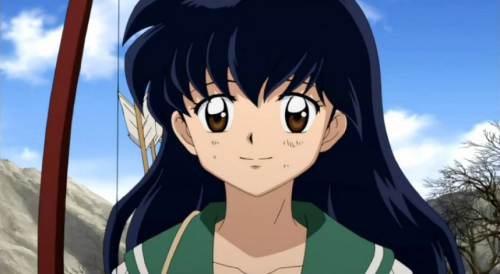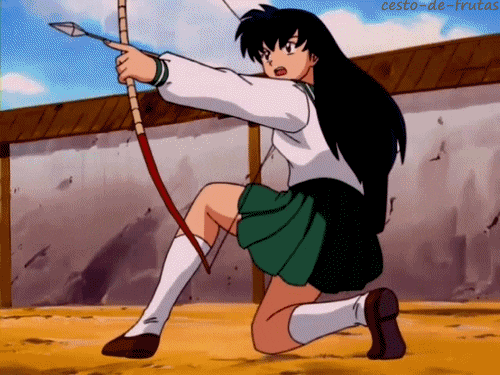 Rumiko Takahashi has a knack for creating some charismatic, feisty and well-conceived female characters. Kagome Higurashi is simply perfect, she's attractive and kind-hearted, but also a true friend to those she's close with.
Kagome may not be the most accurate anime archer, but she did manage to save Inuyasha on several occasions using her bow and arrow. And she can also use Sacred Arrows, which come in handy against demonic entities.


---
---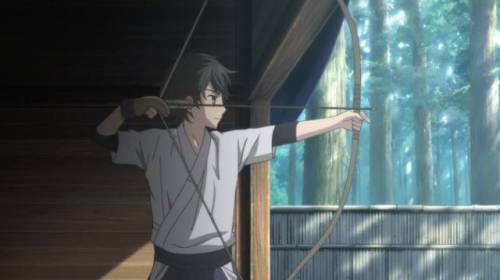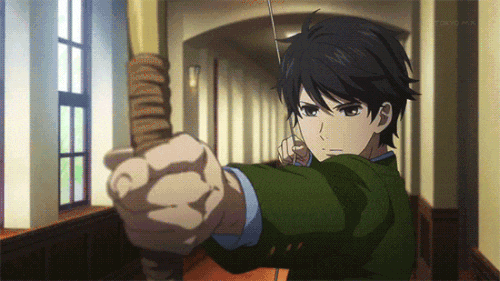 Miyuki is something of a heart-throb who turns down girls who ask him out on dates. Now that's no way to treat the ladies, dude!
He spends his time training at Mount Haguro in order to protect Izumiko. One aspect of his training is improving his archery skills. Even though Red Data Girl isn't an archer anime, but more of a fantasy romance series - there's enough action here to keep us engaged.


---
---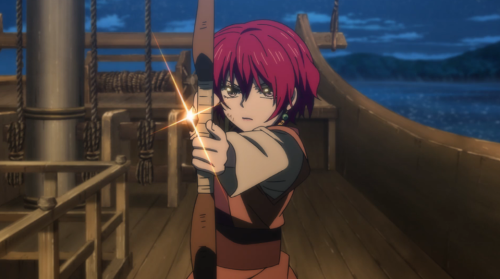 This crimson haired princess is sweet but also spoiled and selfish at times. Not surprising considering her pampered lifestyle. But after Yona experiences certain dramatic events which cause her to rapidly mature, she starts showing true courage when the odds are stacked up against her.
So how does she stack up as an anime archer then? Not bad actually, after some dedicated daily training her accuracy levels increase. And she becomes formidable in combat.


---
---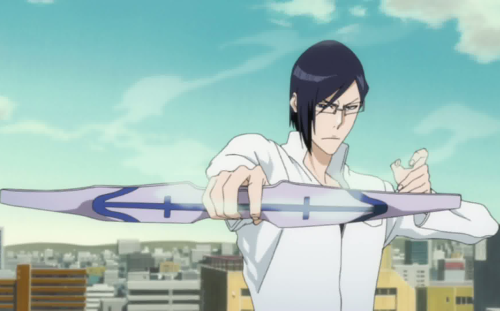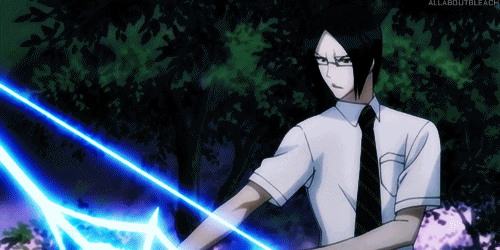 It's not every day that one comes across a badass anime archer who also happens to be good at sewing. Yeah, Uryuu lets his creativity run wild, and enjoys sewing unique designs for his friends.
Uryuu is also a Quincy, which means that he has the ability to absorb and manipulate spiritual energy particles. He often forms swords, but also bows and arrows.


---
---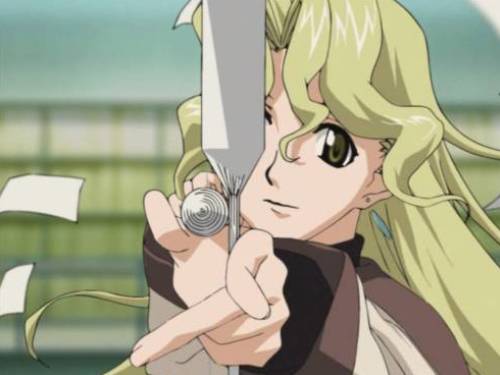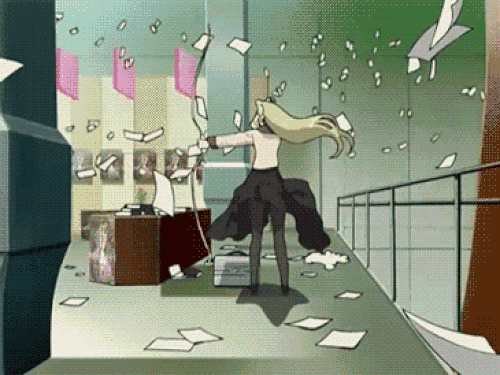 Michelle Cheung is a massive bookworm, with the Harry Potter series being her absolute favorite. In fact, her book buying habits are so excessive that she overspends, and has little money left over for necessities. When it comes to her archery skills, Michelle is capable of manipulating paper into a bow and arrow, and also uses paper traps. Now how cool is that!


---
---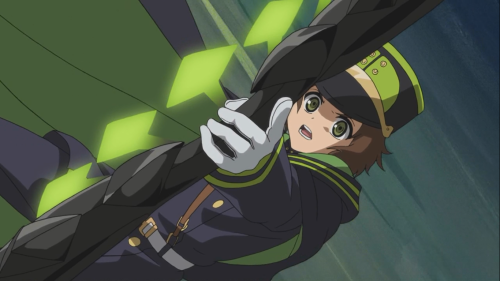 Yoichi is an all-round nice guy who is both a human and a Seraph, and a member of the Japanese Imperial Demon Army. Wait what?! Japanese Imperial Demon Army...that sounds totally awesome! Where do I sign up?
Many anime archers on this list have some impressive bows, arrows and unique abilities. But Yoichi's Cursed Gear is devilishly outlandish, due to its unique form made up of glaring green eye-shaped elements.


---
---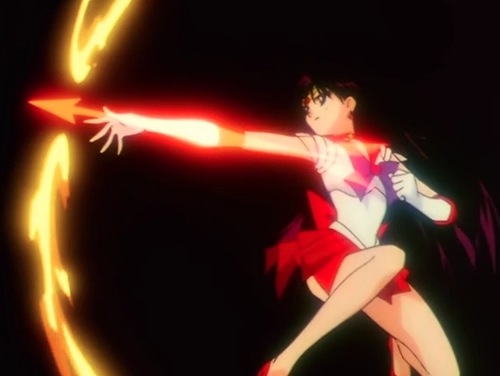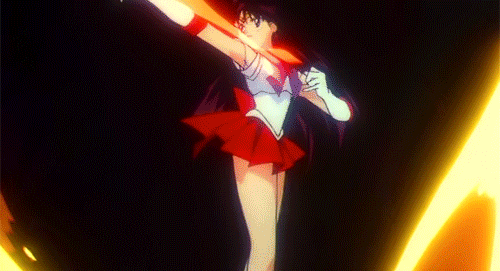 Rei Hino is a pretty sailor soldier who fights for justice, and is aligned with the planet Mars - that's why she's known as Sailor Mars, duh. She also boasts some incredible archery skills. Watch out! You don't want to be within range when she fires her Mars Flame Sniper.


---
---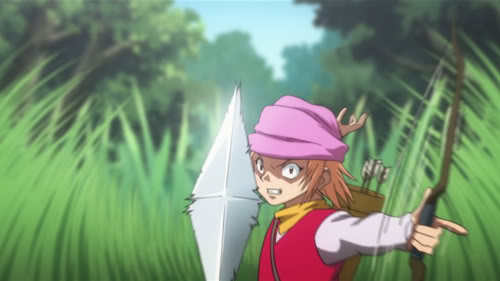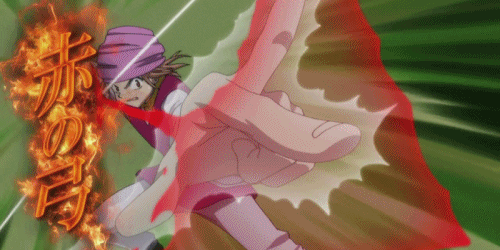 Looks can be deceiving. Pokkle is a rather quirky and funky looking character. Definitely not someone you'd suss out as a formidable anime archer. He sports an ordinary-looking wooden bow and arrow, and keeps reserve arrows inside the quiver that he carries.


---
---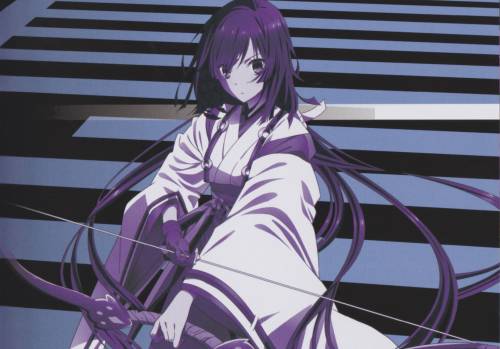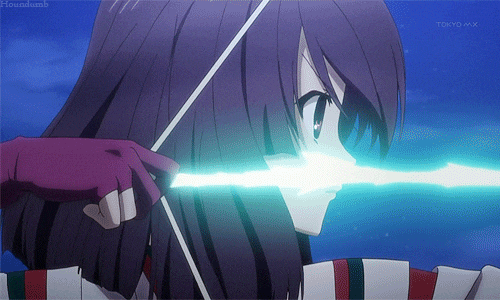 Okay, we have anime archer heroes and heroines from all sorts of backgrounds here. So it wouldn't be out of place to include an Onmyouji, or practitioner of Eastern Magic if you prefer.
Natsume is often mistaken for a boy, and is even hot-tempered at times. Her magic skills are unparalleled with an impressive array of spells while also displaying competent archery skills.


---
---

Let's just say that Borgoff isn't the nicest of people. He's the head of the Marcus Clan which is made up of ruthless and formidable vampire hunters. In some ways, he is someone that's beyond an ordinary anime archer. Borgoff is armed with a modified crossbow which can snappily fire five arrows at a time. But what's really extraordinary is the level of accuracy in which those arrows strike the ghastly undead.
---
Honorable Mentions


Yeah, the above anime archers are damn cool. But here are a few more cute ladies who are well-versed in firing those arrows!


---
---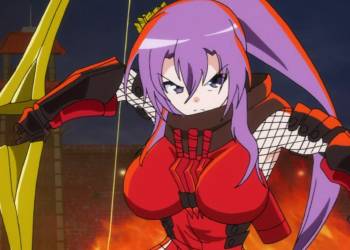 Admit it! There's nothing cooler than an anime archer who happens to be a deadly ninja. And I'm also sure that Yukano has a few dirty-minded fanboys who are wondering about her chest measurements.
---
---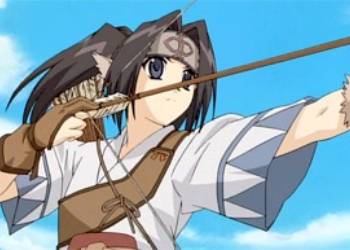 Guraa is an anime archer who can only be differentiated from her twin by their respective eye colors. Nevertheless, they're both extremely competent and play an important role in the battlefield.
---
---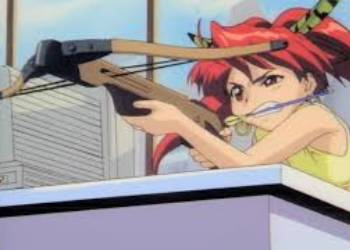 Don't be fooled by Yuka's girlish looks, as there's more than meets the eye. She's the head of a security company and quite capable with a crossbow!
---